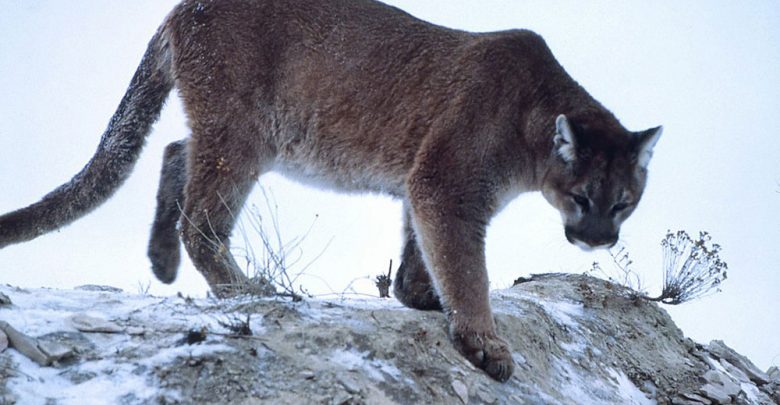 Countless animal species have existed on Earth for millions and millions of years.
But as time moves forward, ecosystems change. The landscape is altered, both by mother nature but mostly because of us humans.
When several factors combine, the necessary conditions present for certain endangered species to go extinct.
In this article, we take a look at some of the animal species that went extinct in 2018, and those that could go extinct in 2019.
As noted by Mashable, today's extinctions are happening 100 to 1000 times faster than the expected, natural rate of die-offs.
Three Bird species have gone extinct.
As reported by scientists, as many as three bird species are believed to have disappeared from Earth in 2018. Two of those species are songbirds from Brazil. The Cryptic Treehunter (Cichlocolaptes mazarbarnetti) and Alagoas Foliage-gleaner (Philydor novaesi) all went extinct according to reports from BirdLife International.
BirdLife International also reports that Hawaii's Po'ouli (Melamprosops phaeosoma), a bird that has not been seen in the wild at least since 2004 also went extinct in 2018.
"Ninety percent of bird extinctions in recent centuries have been of species on islands," said Stuart Butchart, BirdLife's chief scientist.
"However, our results confirm that there is a growing wave of extinctions sweeping across the continents, driven mainly by habitat loss and degradation from unsustainable agriculture and logging," Butchart added.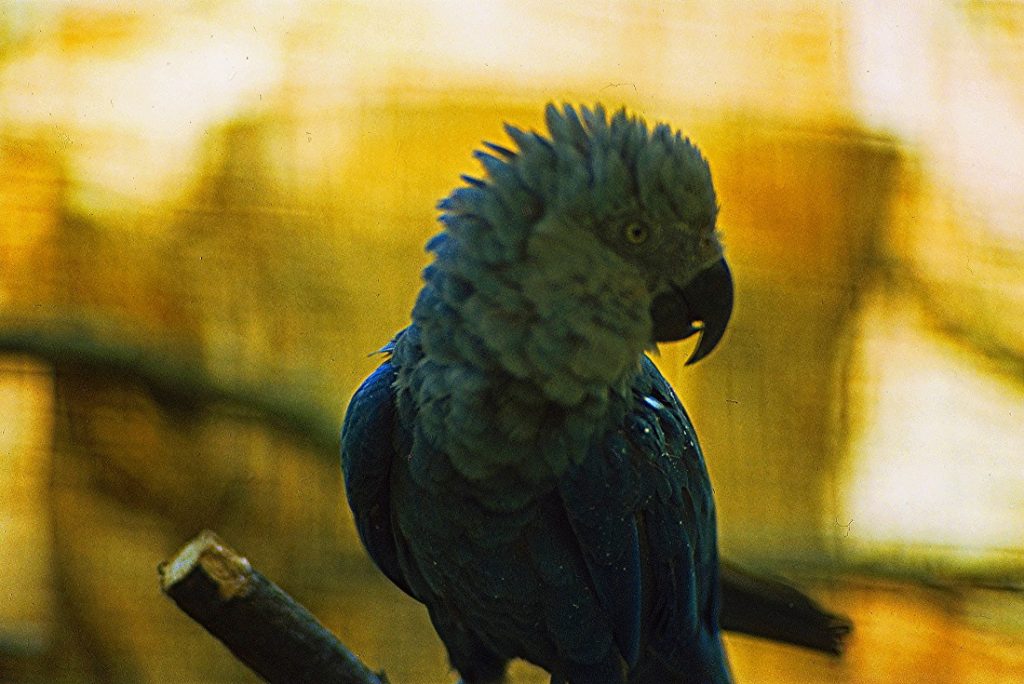 More disturbing news from BirdLife International suggests that Spix's macaw, a bird species made famous in the 2011 animated movie Rio was declared extinct in the wild.
The Spix's macaw is believed to have been wiped out in the wild because of rapid deforestation rates.
Sadly, scientists have reported that the Eastern Cougar is also declared extinct as it has not been seen for at least eighty years, as the last one (probably) was killed in Maine.
Furthermore, Sudan, the last male northern white rhino left in the world, died in 2018. According to reports, the global population of the species was reduced to just two females. Hopes of bringing the species back to life remain as scientists aim to use artificial insemination to save the species.
More species could soon become extinct.
Giraffes were declared critically endangered for the first time in 2018.
As much as 97 percent of western monarch butterflies in the US have been lost.
Reports suggest that Chinese giant salamanders, considered living fossils are not on the brink of being extinct.
Scientific reports also suggest that nearly all species of Lemur are doomed and are facing extinction.
Scientists warn that other animals, like the vaquita–a dolphin-like porpoise are nearly extinct as well.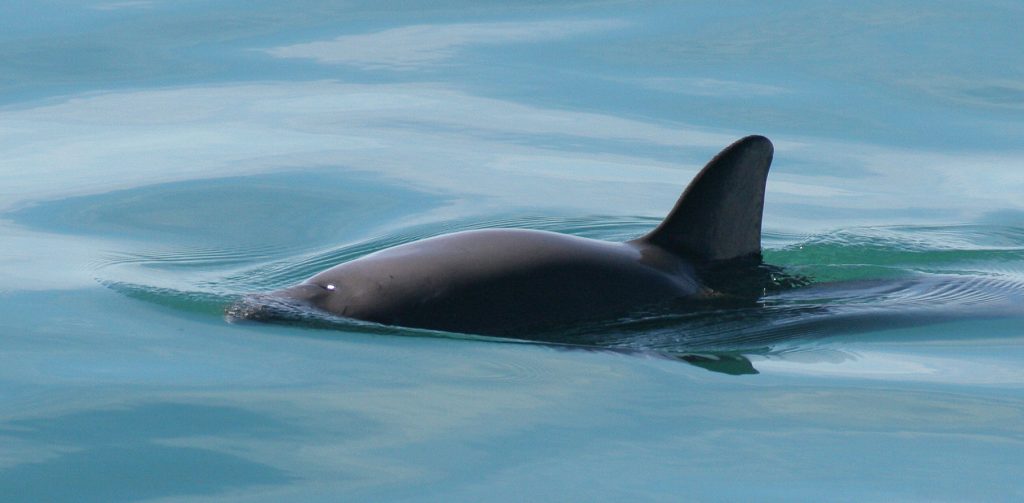 "Vaquitas are the most endangered of the world's marine mammals," the National Oceanic and Atmospheric Administration said. "Less than 30 vaquitas remain in the wild, and entanglement in gill nets is driving the species toward extinction."
Worryingly, around 40 endangered red wolves remain in the wild in the US, and scientists estimate the species could go extinct in around eight years.
Our planet "is now in the midst of its sixth mass extinction of plants and animals – the sixth wave of extinctions in the past half-billion years," according to the Center for Biological Diversity.
"We're currently experiencing the worst spate of species die-offs since the loss of the dinosaurs 65 million years ago."
"Although extinction is a natural phenomenon, it occurs at a natural 'background' rate of about one to five species per year. Scientists estimate we're now losing species at 1,000 to 10,000 times the background rate."