What kind of Sorcery is this?
This mind-bending, 24.9 Billion pixel image truly has to be seen in order to be believed.
It went viral not long ago, and it is not a surprise.
You can almost zoom into absolutely anything.
By visiting the site from BigPixel you get a stunning panoramic view of Shanghai.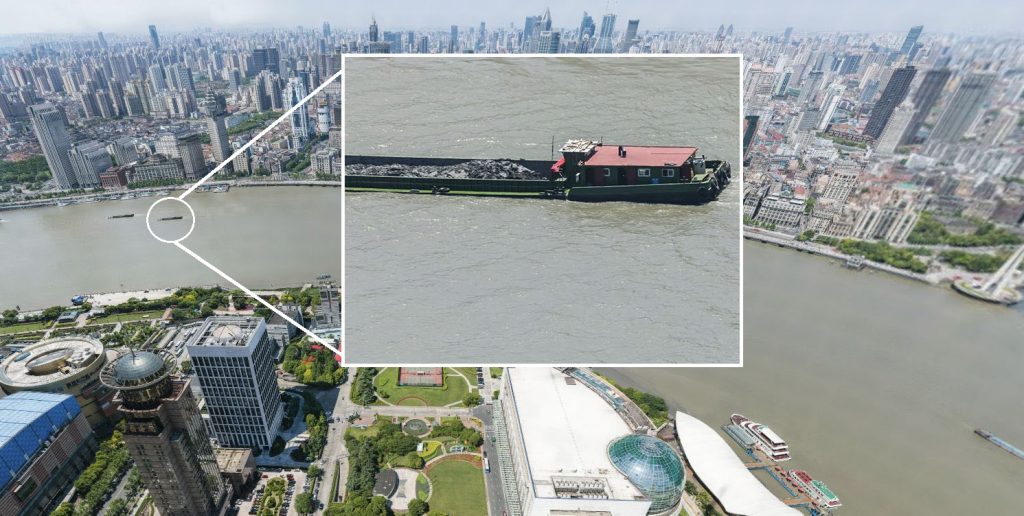 The image at first may seem like any other.
However, once you start zooming in, you see the most stunning details.
You start off on top of a skyscraper, and you can zoom into the image allowing you to observe the smallest details. People walking on the street, and what they are holding in their hands.
You can see flowers on the grass, or see what ships are transporting as they are making their way to their destination.
The panorama image can be seen by clicking here, and to be honest, I can't stop showing it to my friends who are equally left stunned once they start zooming into the image.
After seeing the image, thousands of people went on Twitter to post what they had found.
One user apparently spotted someone picking their nose.
Wonder if he ate the snotter pic.twitter.com/0wtXwLRXFe

— DD (@_DD1888) December 20, 2018
Other users searched for apartment buildings for people who may have forgotten to close their blinds while… well, you know.
https://twitter.com/ciannotseean/status/1075833946418630657
The stunning image was commissioned by the government in Shanghai and was taken by BigPixel.
While BigPixel is famous for their stunning panorama images, this seems to be the first image they've created a panorama image using hundreds of billions of pixels.
https://twitter.com/mummywriter/status/1076534823022444544
After seeing this image, I can't wait to see more cities captured by 24.9 billion pixels.
For those who are interested, there are similar images of different cities captured by BigPixel, although not with 4.9 billion pixels. Some of them are Shenzhen, Lhasa, and Macao.
Share Now