This image is a 'history book' of the universe and Features More Than 265,000 galaxies 
Biggest Image of The Universe Combining Images of 265,000 galaxies up to 13.3 Billion Years Old Revealed.
Ladies and gentlemen, this is the Hubble's 'Big Bang' view of the universe, and astronomers say, 'no image will surpass this one.'
As revealed by Hubble, among the most notable deep-field surveys are the Great Observatories Origins Deep Survey (GOODS), in 2003; the Hubble Ultra Deep Field (HUDF), in 2004; and the eXtreme Deep Field (XDF), in 2012.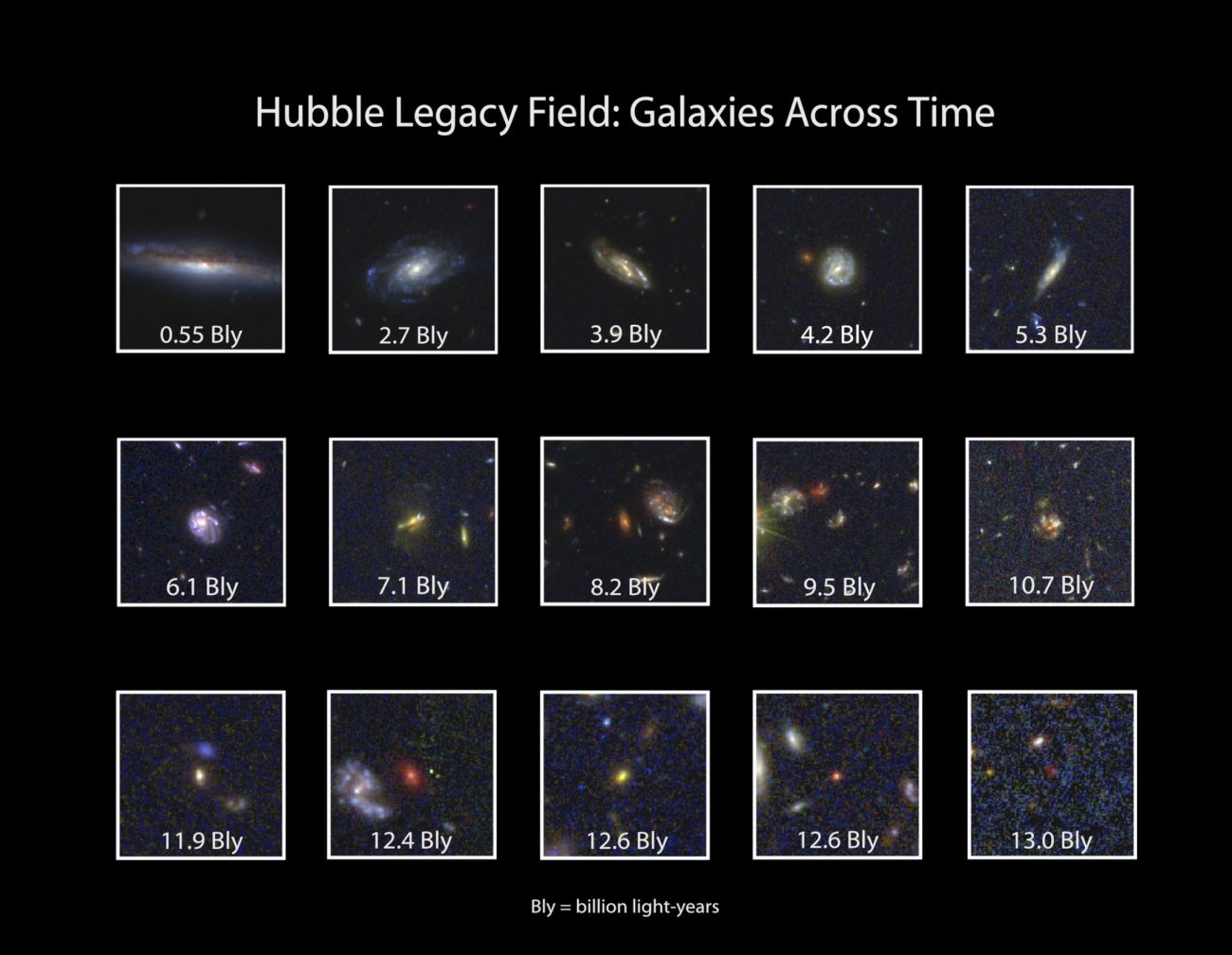 An image like a history book
Sixteen years worth of Hubble Space Telescope dee-field survey have been combined by astronomers creating the new Hubble Legacy Field (HLF) mosaic image, an image that astronomers already say will never be surpassed.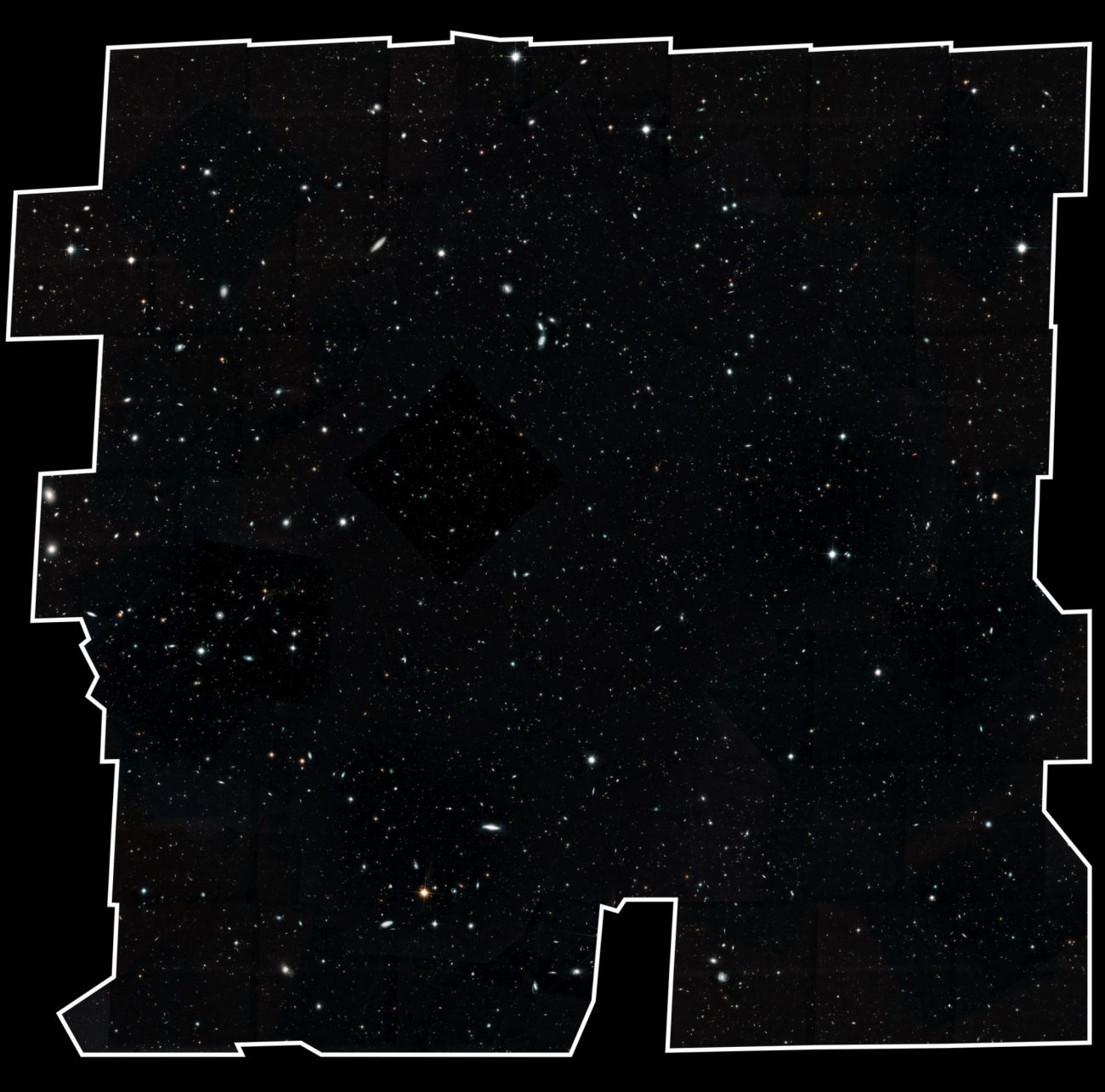 The image includes the eXtreme Deep Field (XDF) survey, which has offered astronomers the most far-reaching view of the universe ever obtained.
In fact, the stunning image features more than 265,000 galaxies up to 13.3 billion years old, created using nearly 7,500 images of one part of the sky.

How far is far?
"Hubble has looked at this area of the sky many times over many years, and now we have combined all these photographs into a single, very high-quality, wide-angle image. It is like having a history book of the universe in one image," explained Pieter van Dokkum, the Sol Goldman Family Professor of Astronomy at Yale and co-investigator on the team that assembled the image.
Share Now