Astronomers are offered a rare view into the ancient cosmos. Its light took over 11 billion years to get to us.
Astronomers are buzzing with excitement following the detection of a galaxy's magnetic field whose light took over 11 billion years to get to us. This observation offers us a peek into the universe when it was a mere 2.5 billion years young, as revealed by the European Southern Observatory.
This groundbreaking finding offers crucial insights into the formation of magnetic fields in galaxies like our very own Milky Way. James Geach, an astrophysics professor from the University of Hertfordshire and the study's lead, pointed out that many celestial bodies, including galaxies, possess magnetic fields. He remarked, "The vast magnetic expanse of galaxies often goes unnoticed, yet they stretch across tens of thousands of light-years."
However, the origin story of these vast fields remains largely unknown, shared Enrique Lopez Rodriguez from Stanford University, who collaborated on the study. Historically, our understanding was limited to the magnetic fields of neighboring galaxies.
A Far-flung Magnetic Marvel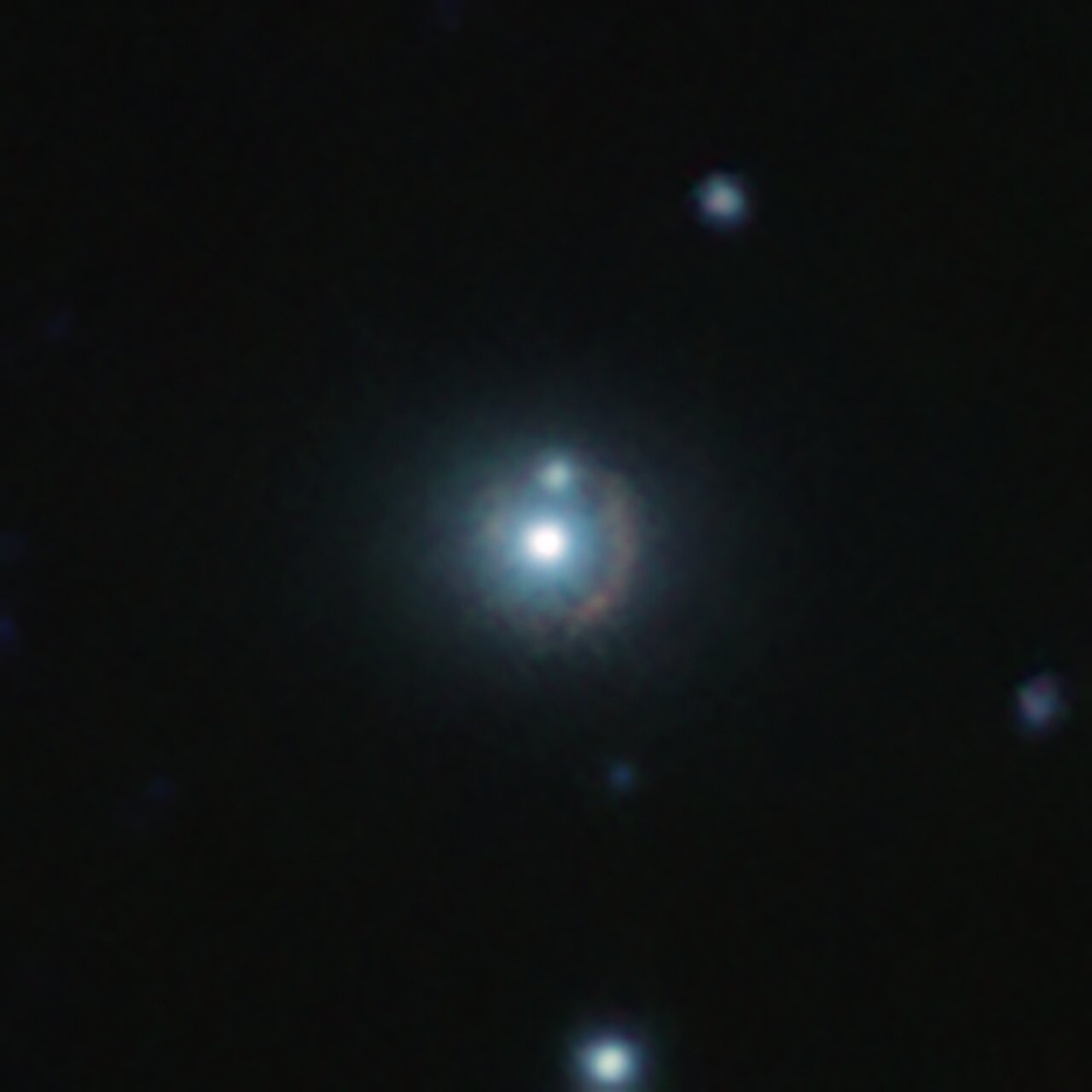 Using ALMA, with the European Southern Observatory (ESO) on board, Geach's team made a striking discovery: a well-structured magnetic field in a distant galaxy that mirrors those closer to us. Even though this field's strength pales in comparison to Earth's, it sprawls across an impressive 16,000 light-years.
Geach expressed that the find sheds light on the genesis of vast magnetic fields. He emphasized the field's early appearance in the universe's timeline, suggesting such expansive fields can quickly take shape in young, expanding galaxies.
The research team speculates that vibrant star creation during the universe's formative years might have sped up the magnetic fields' development. Rob Ivison, co-author and ESO astronomer, highlights that these early magnetic fields could dictate the birth of subsequent star generations. He adds, "Grasping the magnetic essence provides fresh insight into galactic dynamics and star formation."
Decoding the Magnetic Mystery
To pinpoint this magnetic presence, researchers scoured for light radiated by dust particles in a distant galaxy named 9io9. Galaxies are dense with these dust particles which, under a magnetic field, tend to orient themselves in a certain way, polarizing the emitted light. Upon mapping a polarized signal from 9io9 with ALMA, they confirmed the existence of a magnetic field in such a remote galaxy for the first time.
Geach proudly claimed, "This monumental discovery was beyond the capability of any other telescope." He remains hopeful that ongoing observations of such distant magnetic realms will demystify the creation of these intrinsic galactic traits.
PLEASE READ: Have something to add? Visit Curiosmos on Facebook. Join the discussion in our mobile Telegram group. Also, follow us on Google News. Interesting in history, mysteries, and more? Visit Ancient Library's Telegram group and become part of an exclusive group.
Share Now