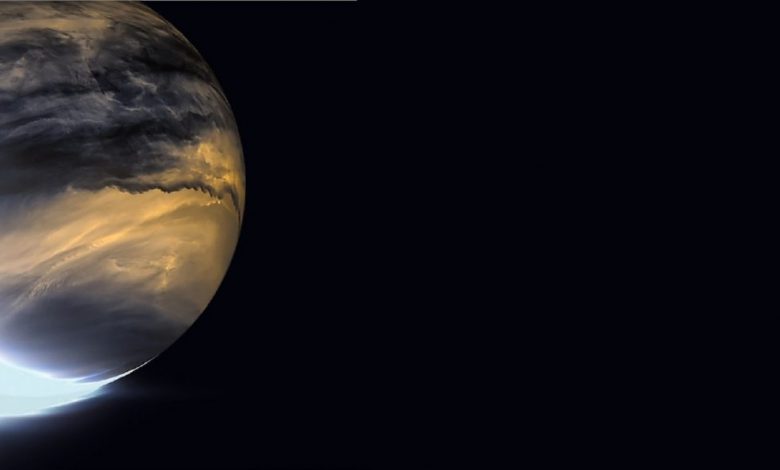 Venus is a strange, mysterious and rather deceptive planet. As long as we have studied Venus, we've had conflicting and dubious results about the second world from the sun. Mistaken assumptions about Venus are not new. In fact, if we take a look back in history, we will find that ancient civilizations around the world wrongly interpreted the morning and evening stars as two different stars. All in all, Venus is a mysterious world full of surprises.
Giovanni Cassini even claimed once to have observed moons orbiting Venus.
It was long maintained by scientists that die to Venus' reflective clouds solar energy could not reach the surface of the planet. However, we have actually found out that Venus is much hotter than Mercury, the closest planet to the sun.
Venus is unique. Atmospheric models and predictions that work well on other planets and moons tend not to work so well with Venus, and we are unable to sometimes reproduce even the basic properties of the Venusian atmosphere.
It is also the slowest rotating planet in the solar system. But why does its atmosphere whirl around it at 300 kilometers per hour, which is up to sixty times faster than what the planet spins?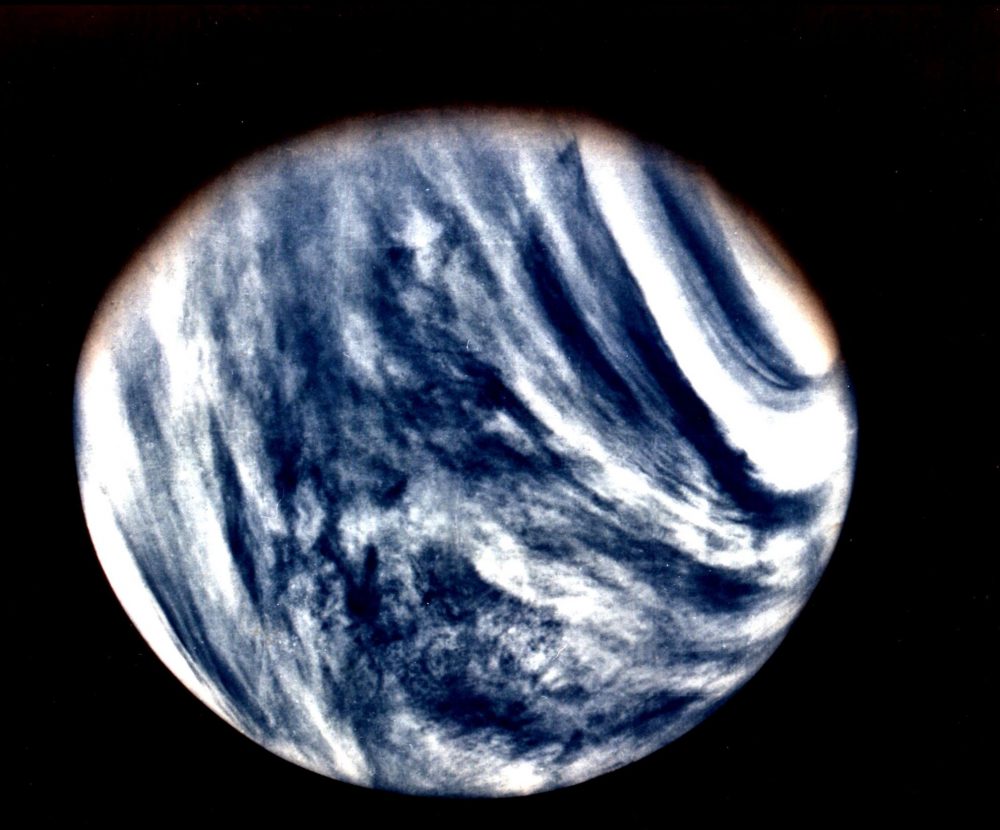 These are just some of the many mysteries that surround a planet that experts say, was once much similar to Earth.
New studies have shown that Venus may even have had water oceans covering its surface billions of years ago. This means that the planet most likely maintained stable temperatures on the surface. But then, a mysterious event catapulted the planet into its current state.
Now, the planet is extremely toxic for life as we know it. Venus' atmosphere is currently 90 times thicker than that of the Earth, and surface temperatures have been measured to reach up to 864 degrees Fahrenheit (462 degrees Celsius), which is hot enough to melt lead.
Venus is often referred to as Earth's twin planet due to its similar size. But that is about everything Venus can be compared to with Earth today.
Like other planets in the solar system, Venus is thought to have formed around 4.5 billion years ago. Scientific studies have compared a series of climate simulations of Venus' past, and the results show that the planet was not always as toxic as it is today. In fact, the results of studies have demonstrated that Venus may have supported liquid water on its surface for at least three billion years.
The temperatures on Venus may have risen to a maximum of 122 degrees Fahrenheit and a minimum of 68 degrees Fahrenheit (50 degrees Celsius and 20 degrees Celsius).
However, between 750 and 700 million years ago, something happened on the planet that forever changed its fate. An unknown event triggered the release of massive amounts of carbon dioxide from the rocks on the planet, eventually transforming its climate.