Here are 5 never before images of a distant alien sky taken by the New Horizons spacecraft located over 4 billion miles from Earth. At such distances, stars in the sky appear in different positions than what we'd see on Earth. 
For the first time in the history of space exploration, a spacecraft has sent pack images of a distant sky so far away, that the position of individual stars appears in different places than compared to what we would see from Earth. NASA's New Horizon's spacecraft is located more than 4 billion miles from Earth and is making its way towards interstellar space as it spies an alien sky never-before-seen by human eyes.
---
Following its historic passage through the Pluto system and offering us an unprecedented view of the dwarf planet and its moons (most detailed images ever taken of the dwarf planet), New Horizons is making its way towards a region in space called the Kuiper belt.
Its journey has allowed it to take images of distant objects and stars from an entirely different perspective compared to what we would see on Earth.
"It's fair to say that New Horizons is looking at an alien sky, unlike what we see from Earth," explained Alan Stern, New Horizons principal investigator from Southwest Research Institute (SwRI) in Boulder, Colorado.
"And that has allowed us to do something that had never been accomplished before — to see the nearest stars visibly displaced on the sky from the positions we see them on Earth."
As it speeds towards the outermost limits of our solar system, the spacecraft was issued a command to turn on its long-range telescopic camera on April 22-23, NASA has revealed. This allowed the spacecraft to spy on some of the closest stars to our Sun, Proxima Centauri, and Wolf 359.
The images are mindbending, not only because of what they signify but because they show the stars appearing in different places, compared to where we would see them here on Earth.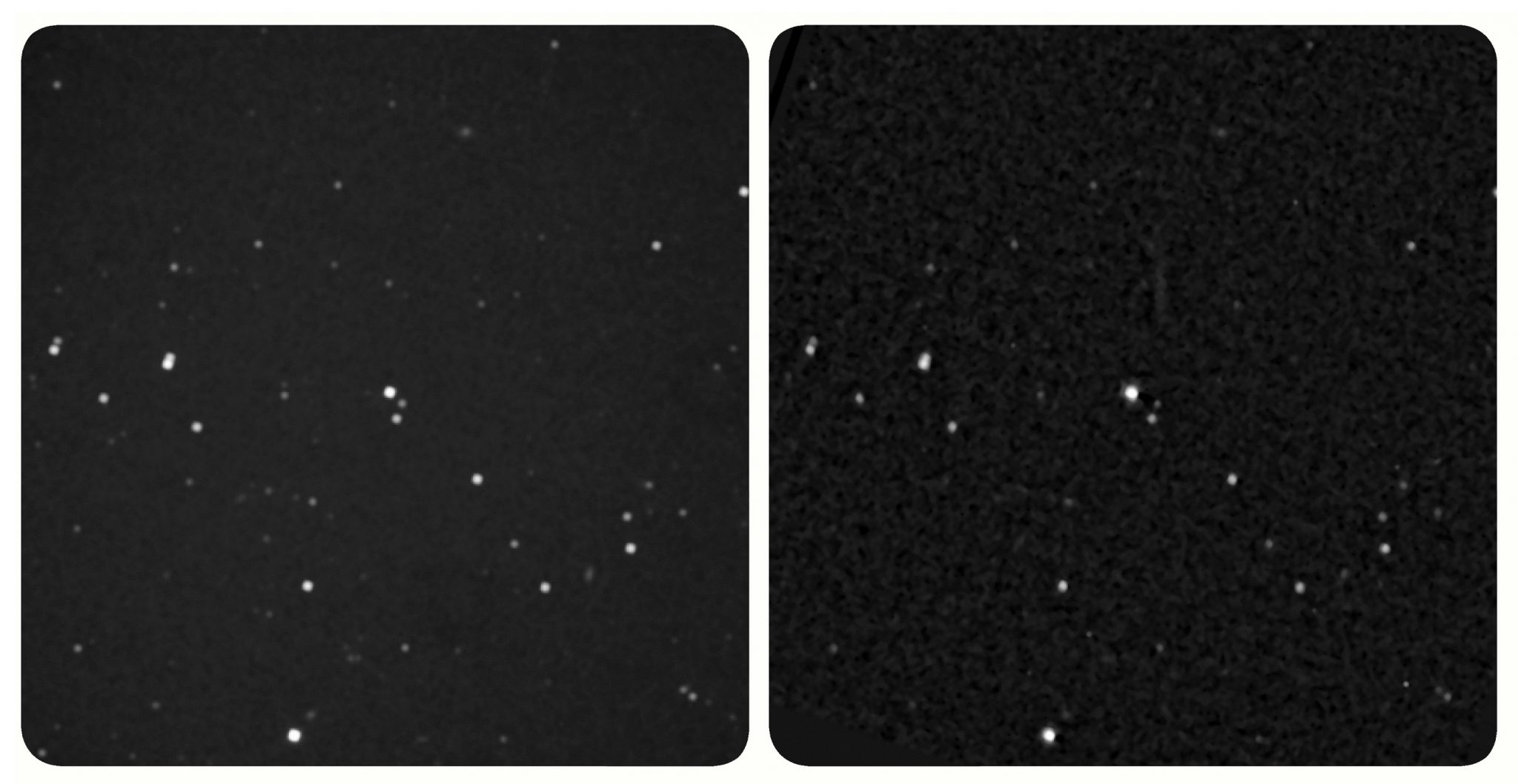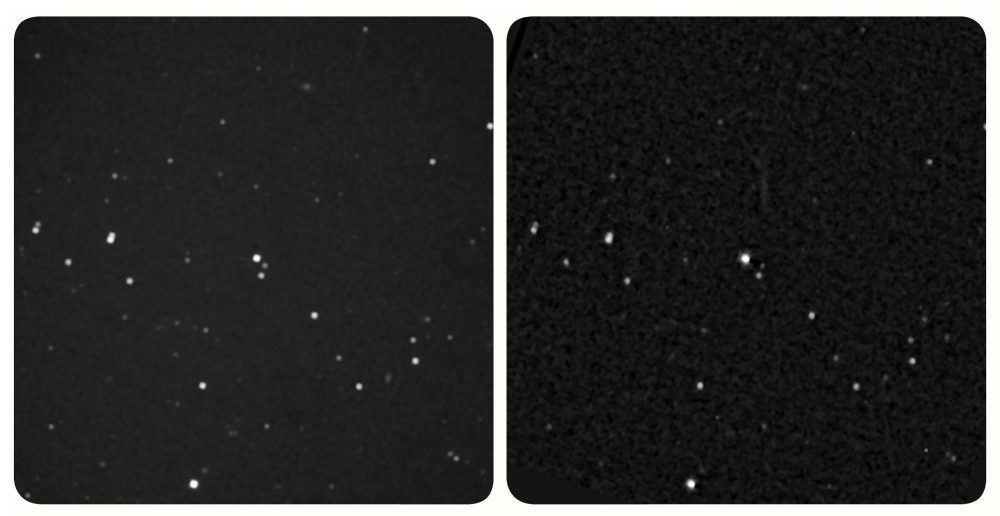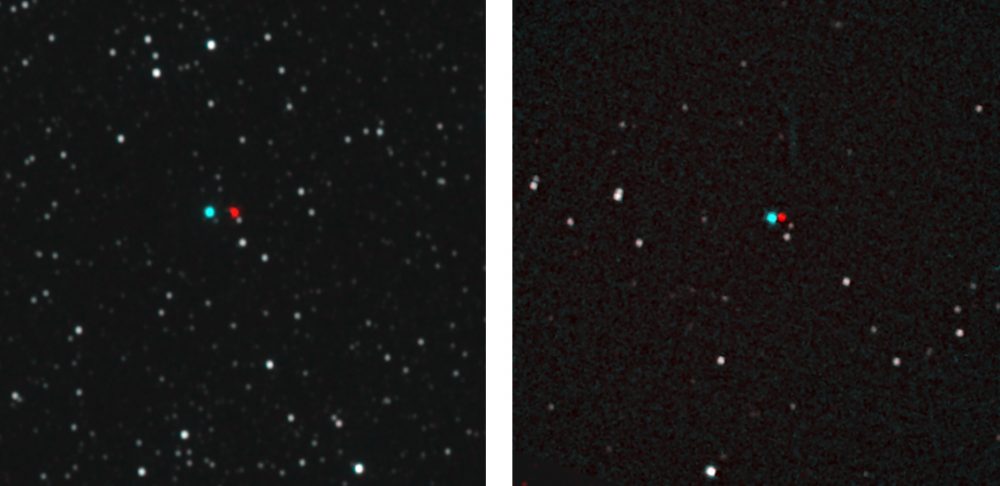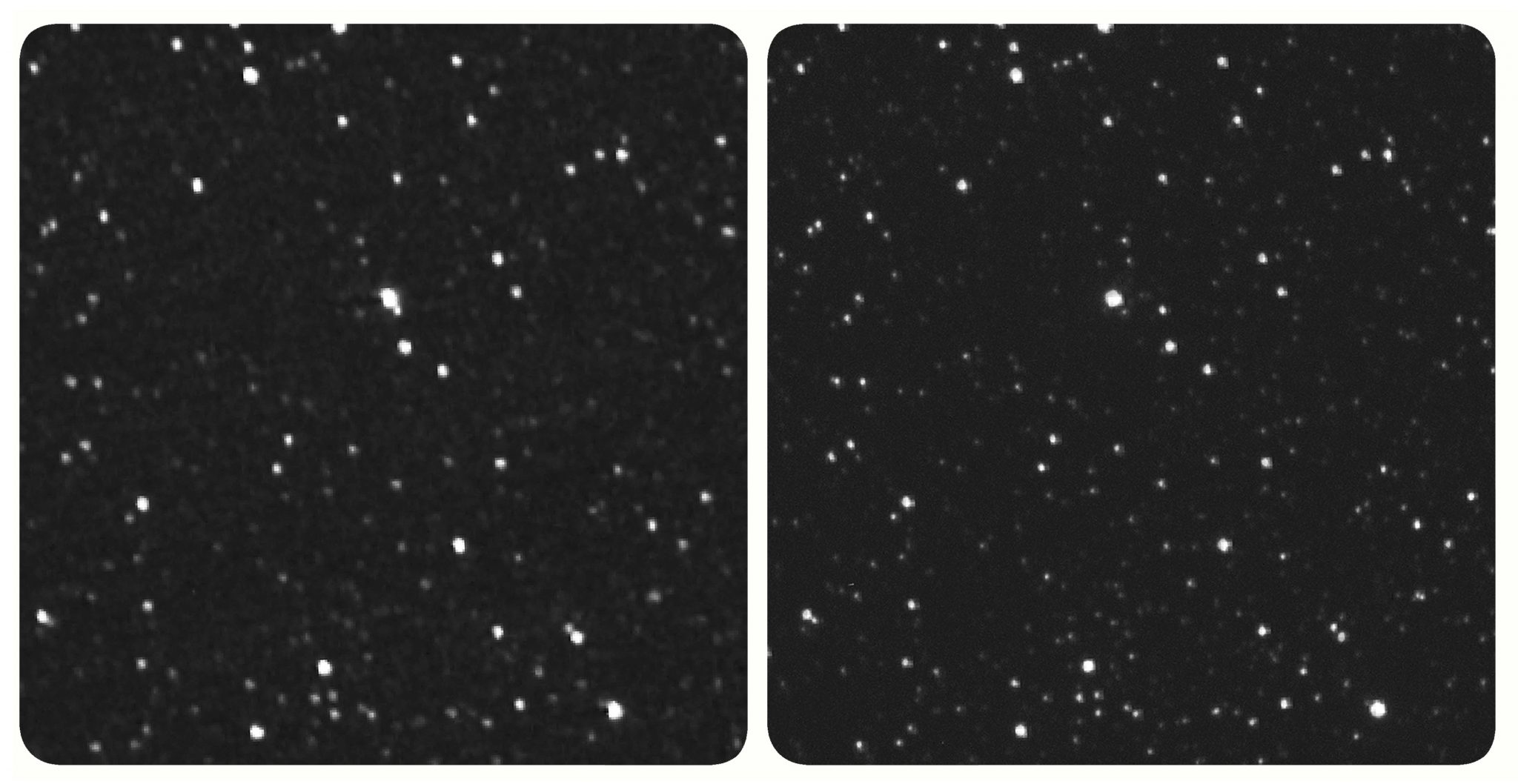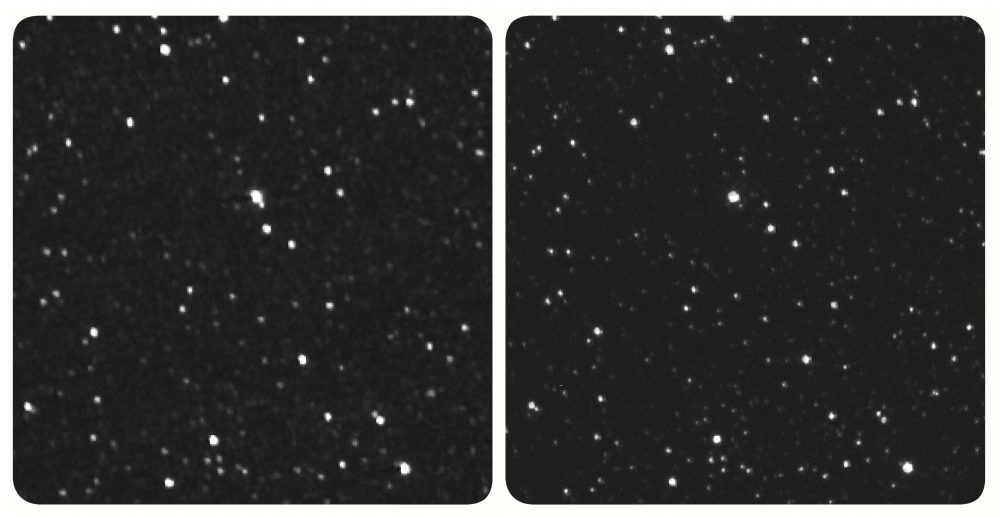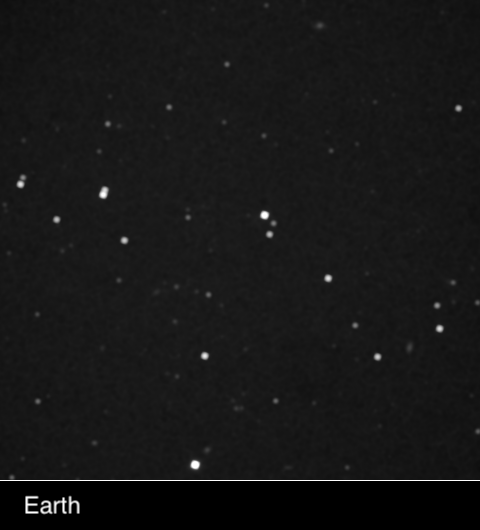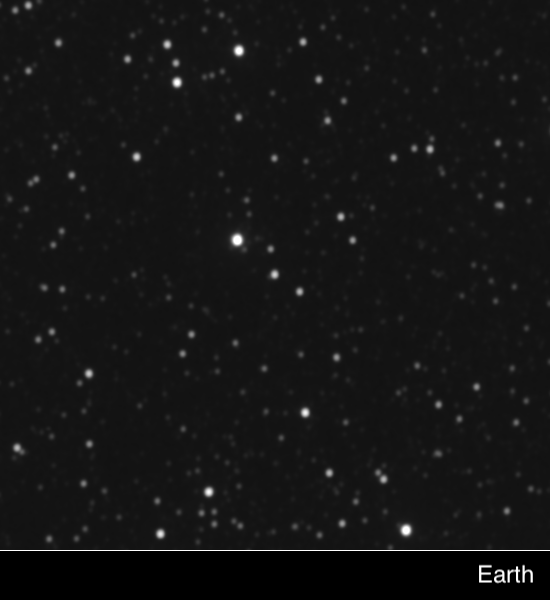 By observing the star systems, the spacecraft conducted its first interstellar parallax experiment. Scientists have used the so-called parallax effect to measure distances to stars.
The Parallax effects essentially describe how stars appear to shift against its background when observed from different positions.
The easiest way one can observe the parallax effect is to experiment: place one finger at arm's length and watch it move back and forth when observed successively with each eye. The same thing happens as our planet orbits our Sun, the stars change position.
However, since even the nearest stars to our Sun (Proxima Centauri is located at 4.243 lightyears from our Sun) are located at extreme distances of hundreds of thousands of times farther away than the diameter of our planet's orbit, the parallax effect is small, and can only be measured with precise instruments. The human eye can not detect this shift.
New Horizons, on the other hand', is more than equipped to make these kinds of observations. When comparing the images of the stars from our viewpoint on Earth with the images taken by the spacecraft, we can easily observe the stellar parallax.
"The New Horizons experiment provides the largest parallax baseline ever made — over 4 billion miles — and is the first demonstration of an easily observable stellar parallax," explained Tod Lauer, New Horizons science team member from the National Science Foundation's National Optical-Infrared Astronomy Research Laboratory.
Share Now