NASA's Opportunity Rover is without a reason of a doubt, one of the favorite explorers to ever set wheels on the red planet.
We recently wrote about how the rover, which spent 15 years on the red planet was 'retired' by NASA since it failed to wake up after a massive dust storm nearly buried it on Mars last year.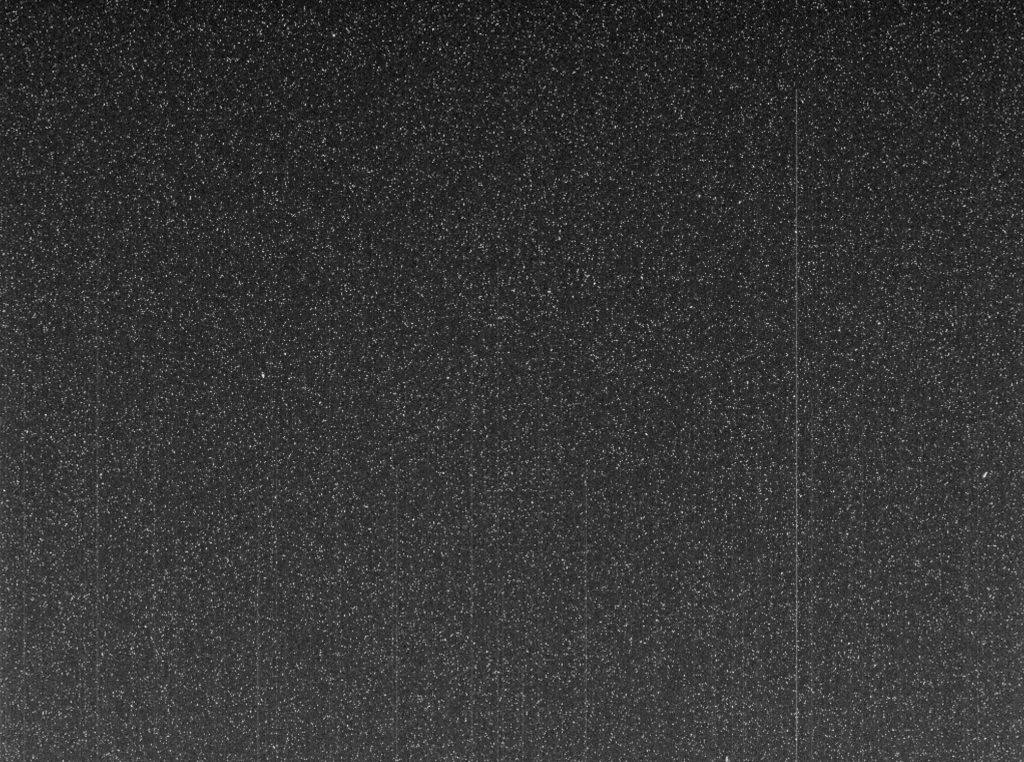 The last image Opportunity took. From Sol 5111. 4/ June 10, 2018.The image above shows the Martian world shrouded in complete darkness by the dust storm that eventually caused Oppy to cease functioning.
"This was the last image we ever took," Bill Nelson, chief of the Opportunity mission's engineering team at NASA's Jet Propulsion Laboratory, said in an interview just after NASA declared the mission over.
"We are looking at an incredibly small amount of sunlight — .002 percent of the normal sunlight that we would expect to see," said Nelson. "If you were there, it would be late twilight. Your human eye would still be able to make out some features, but it would be very dark."
Opportunity stopped communications on June 10 and entered hibernation on June 12, 2018.
After Oppy went to sleep, scientists back on Earth hoped that the rover would reboot once the weather cleared. However, it never woke, and scientists on Earth said that the reason was either catastrophic failure or dust covering its solar panels.
During its time on Mars, Oppy sent back more than 200,000 images to Earth and helped astronomer understand Mars in an unprecedented way.
On February 13, 2019, NASA officially declared Oppy's mission 'complete', after failing to respond to over 1,000 signals sent from Earth since August 2018.
NASA wrote in the statement: "No response has been received from Opportunity since Sol 5111 (June 10, 2018), amid a planet-encircling dust storm on Mars. With the last uplink transmission on Sol 5352 (Feb. 12, 2019), the rover recovery efforts are concluded. The Opportunity mission is complete."
Opportunity was part of the Mars Exploration Rover Program together with the Spirit Rover.
To honor Oppy, this video shows the work the rover did during its long 15 years on Mars.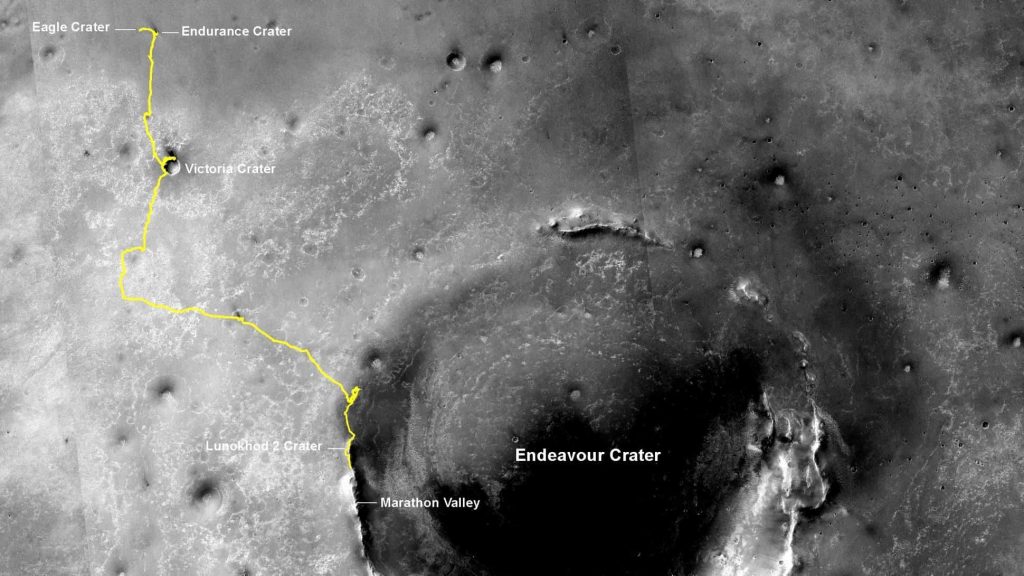 The rover made a series of stunning discoveries on Mars. It helped scientists back on Earth better understand the red planet's historic climate.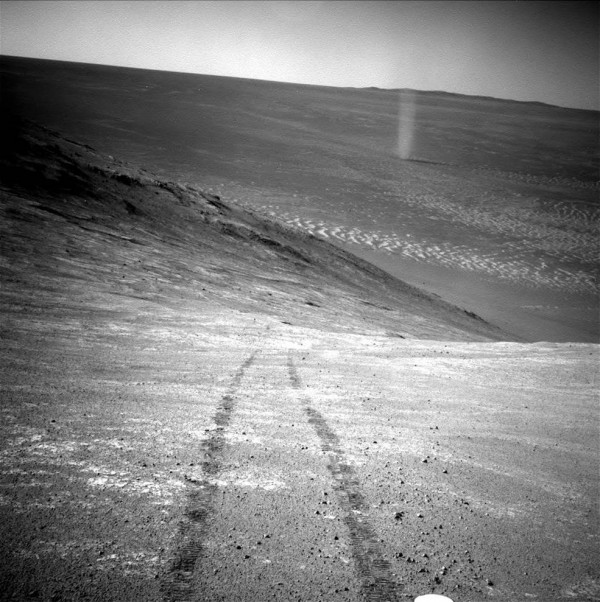 Oppy also discovered a baseball-sized rock on Mars, which was actually the first meteorite ever discovered on an alien world.
The Opportunity Rover also uncovered Mars' watery past. While exploring the Endurance and Victoria Craters, Oppy found that the red planet was a water-rich planet in the distant past.
According to NASA, while exploring Endurance, Oppy found on the edge of the crater the very first evidence of non-acidic water that may have been conducive to life – and there was a lot of it.