Psychologists have suggested that the rise of people who believe in the so-called Flat Earth Theory happened since YouTube has failed to stop 'disinformational' videos from spreading.
According to reports, more and more people are convinced the Earth is flat because 'convincing' YouTube videos that are created in order to 'promote disinformation', researchers have revealed.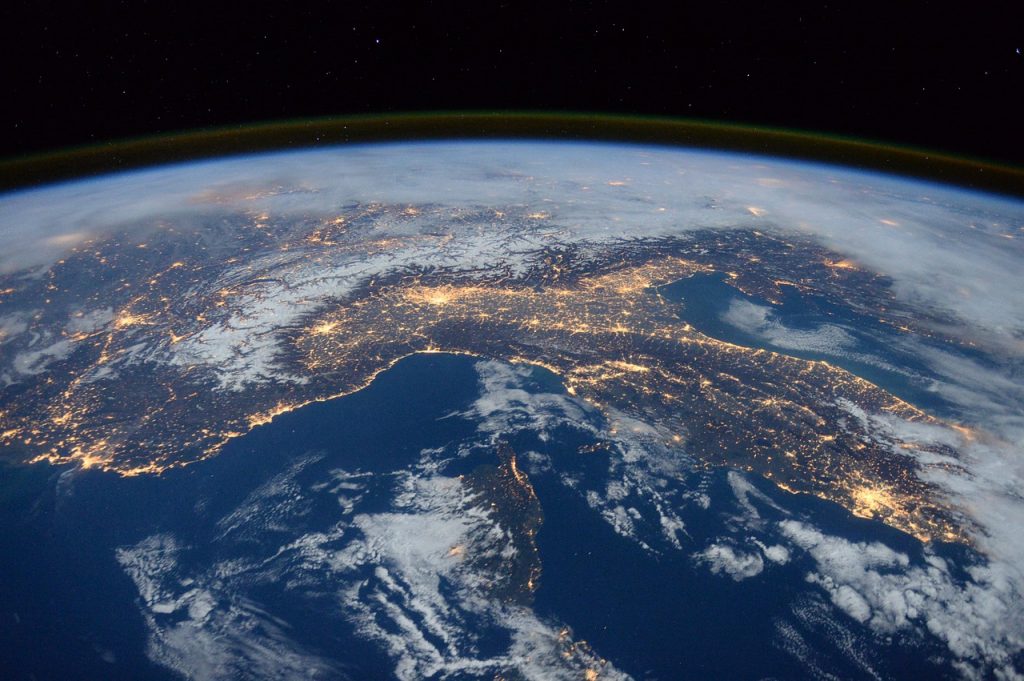 Psychologists suggest that YouTube needs to tackle the rise and make changes to its algorithm in order to make YouTube's systems more accurate and filter out such videos.
But the group of researchers from Texas Tech University also suggests that experts in the field need to do more to disprove absurd claims spread across YouTube.
The experts say that YouTube is greatly to blame after they visited two Flat Earth conventions in North Carolina and Denver in 2017 and 2018.
During their trip to the Flat Earth conferences, they decided to interview attendees and ask them why they believe the Earth was flat.
The results of the interview showed that until only a few years ago, the people still believed to Earth was flat, but their mind was changed after watching a few YouTube videos.
Dr. Asheley Landrum, who led the research, told the Guardian that "The only person who didn't say this was there with his daughter and his son-in-law and they had seen it on YouTube and told him about it."
The 30 attendees experts interviewed showed an evident patter of how they became convinced the Earth was flat.
Furthermore, people who were convinced the Earth was flat are prone into believing other conspiracy theories.
Dr. Landrum says that the material available online suggesting the earth is a flat disc is worrying.
The researcher points to one of the most popular videos on YouTube titled '200 proofs Earth is not a spinning ball', to explain how bad things have gotten on YouTube.
Furthermore, the video has been turned into a book that has already been translated into twenty different languages.