According to researchers, on April 13, 2029, an asteroid will dangerously approach Earth at a distance of 38 thousand kilometers, which is ten times less than from Earth to the Moon, reports RIA Novosti.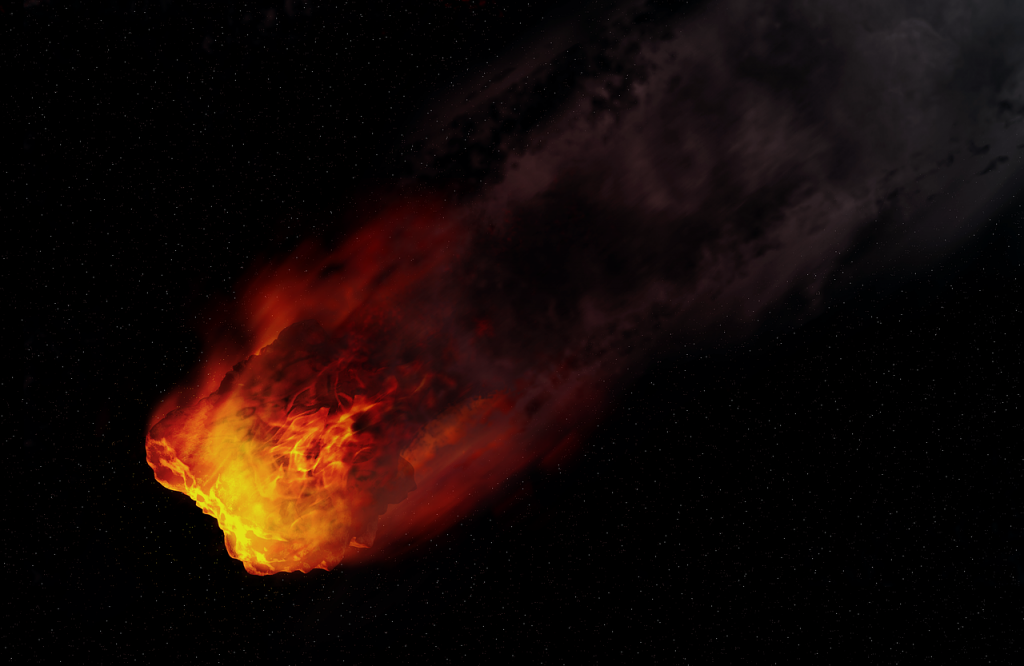 A team of scientists from the Department of Celestial Mechanics of St. Petersburg State University (Russia) has warned that the asteroid Apophis could collide with our planet in 2068.
According to a recent report, before its collision with Earth, Apophis will zip past our planet in 2029, and we ought to prepare and see how to deflect it once it returns in 2068.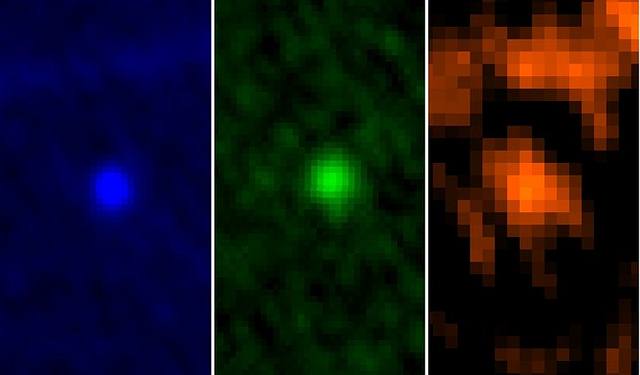 "This convergence causes significant scattering of possible trajectories, among them, there are trajectories containing convergence in 2051. The corresponding resonant returns contain many (about a hundred) possible Apophis collisions with Earth today, the most dangerous one in 2068," the report says.
"The unique feature of this asteroid is that it will pass very close to Earth on April 13, 2029, at a distance of 38,000 kilometers," reads the document, quoted by RIA Novosti. The Moon is about 384,000 kilometers from our planet.
The asteroid Apophis, measuring 325 meters in size, was discovered in 2004 and is named after the ancient Egyptian god of evil and destruction.
The new paper presented by Russian scientists predicts that Apophis will approach our planet a number of times, and the most dangerous of such approaches is expected to take place in 2068.
Back in 2017, Alberto Cellino of the Observatory of Turin in Italy told Astrowatch.net that; "We can rule out a collision at the next closest approach with the Earth, but then the orbit will change in a way that is not fully predictable just now, so we cannot predict the behavior on a longer timescale."
Recent calculations have shown that there are high probabilities that the massive 325-meter asteroid could impact our planet.
The Russian team's findings will be presented at the Korolev Readings on Cosmonautics to be held in Moscow later this month.
NASA is not sure we should worry about Apophis.
"The impact odds as they stand now are less than one in a million, which makes us comfortable saying we can effectively rule out an Earth impact in 2036. Our interest in asteroid Apophis will essentially be for its scientific interest for the foreseeable future," Don Yeomans, manager of NASA's Near-Earth Object Program Office at JPL.
"Apophis has a Palermo Scale rating of about minus three, so while we cannot rule out an impact in the future, it is about 1,000 times less likely than a random impact in the same interval of time. Due to a close but non-impacting pass by the Earth, there are numerous possible impact trajectories beyond that, but all are of very low probability," explained Alan Harris, a former Jet Propulsion Laboratory (JPL) researcher to Astrowatch.net.
The Sentry Risk Table assessed Apophis as having a 6.7 in a million (1 in 150,000) chance of impacting Earth in 2068, and a 9 in a million (1 in 110,000) cumulative chance of impacting Earth at any point between 2060 and 2105.
Share Now