What. A. View.
Taking photographs in space must be a fascinating experience. Not just because you get to see the world from a different point of view but because you are in space, after all, and that beats any other location anywhere else on Earth. Astronauts and Cosmonauts on the International Space Station have the privilege of seeing Earth from a place only a few have been. As they travel around the Earth, they witness our planet's beauties.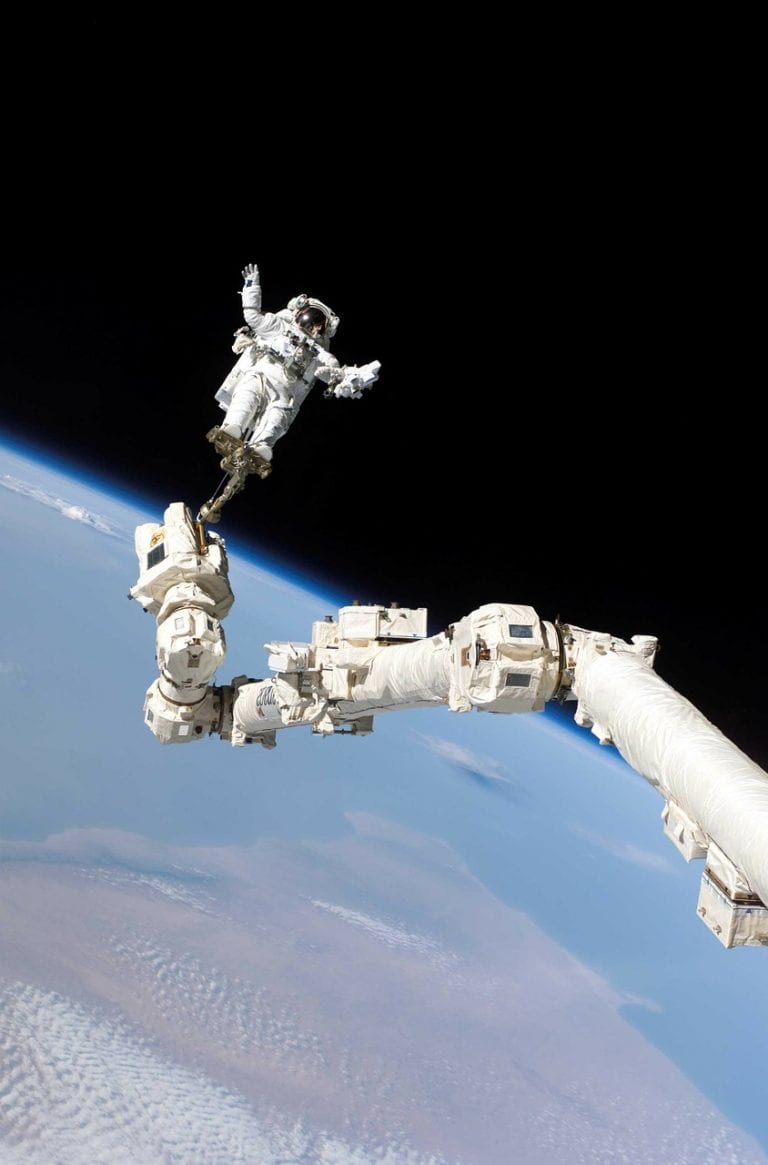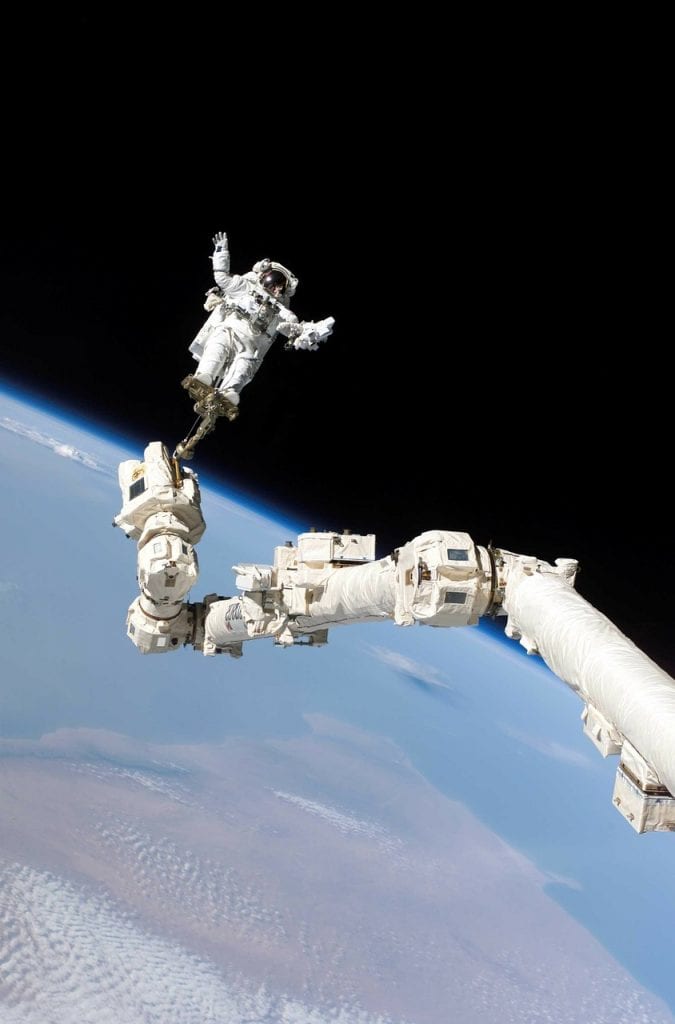 We look up towards the stars, and the moon and sometimes catch a glimpse of the ISS passing above our head while they look down to Earth and see how small we actually are. And as a reminder of our place in the universe, astronauts onboard the ISS have been photographing stunning images throughout the years.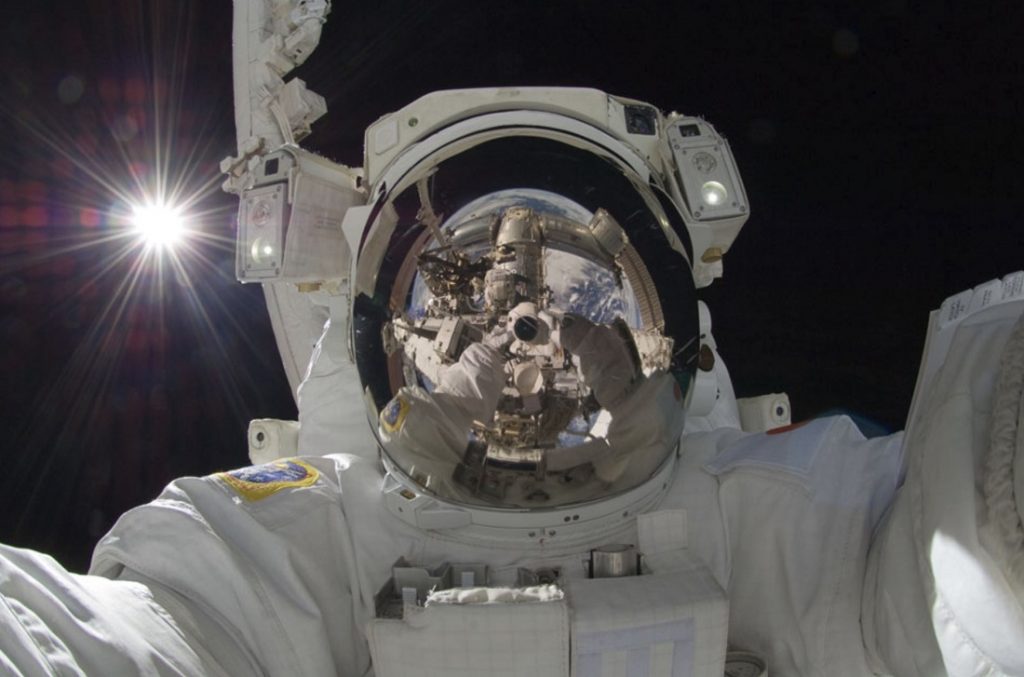 One of the fascinating ones I've personally seen is the long-exposure photographs snapped onboard the ISS by astronaut Don Petit. While onboard the International Space Station in 2012, the NASA astronaut snapped stunning long-exposure images of star trails.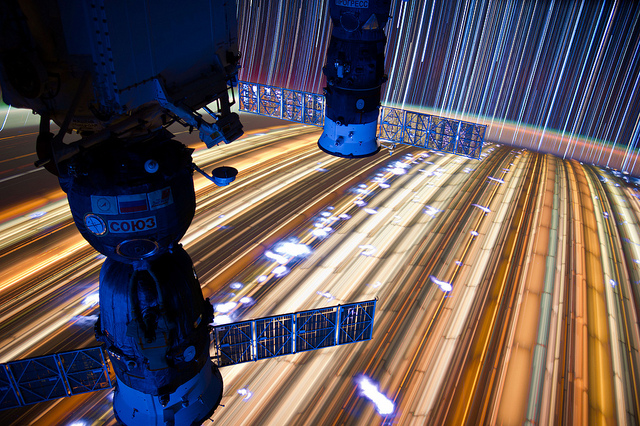 Speaking about the technique he used, Don Petit explained:
"My star trail images are made by taking a time exposure of about 10 to 15 minutes. However, with modern digital cameras, 30 seconds is about the longest exposure possible, due to electronic detector noise effectively snowing out the image. To achieve the longer exposures I do what many amateur astronomers do. I take multiple 30-second exposures, then 'stack' them using imaging software, thus producing the longer exposure."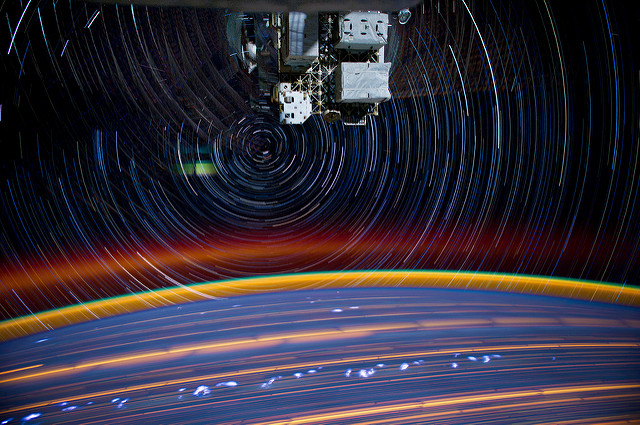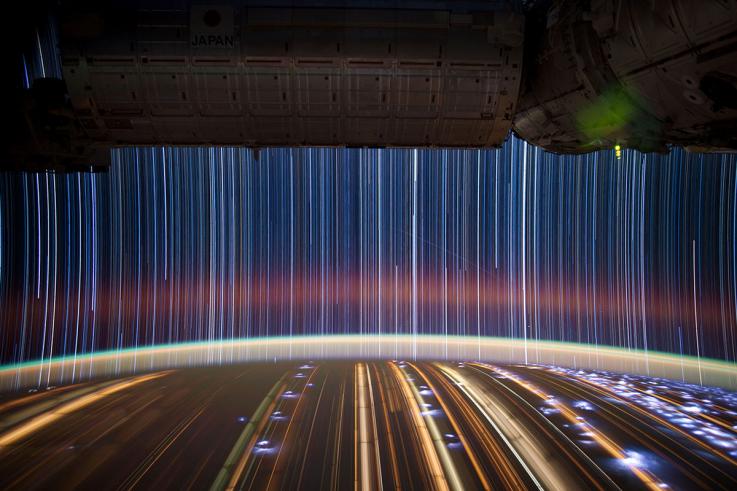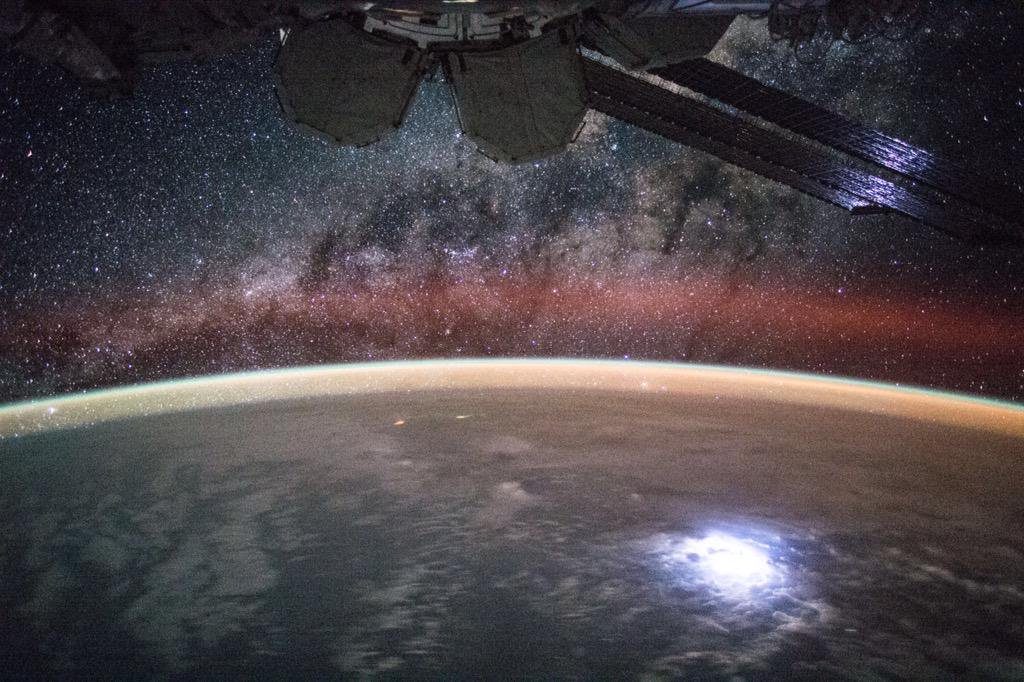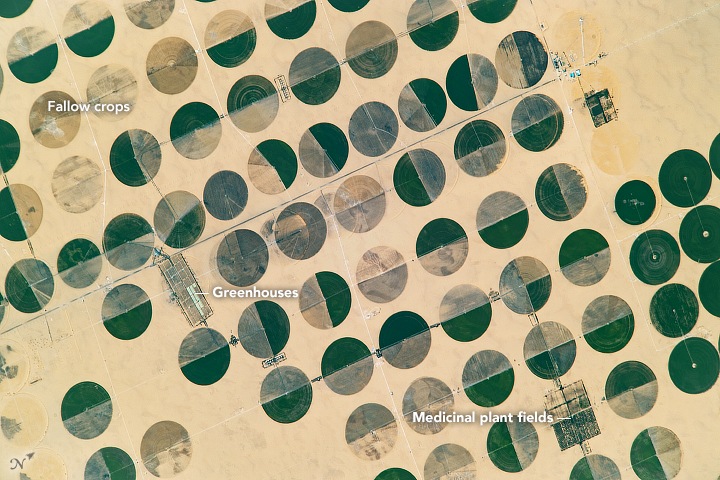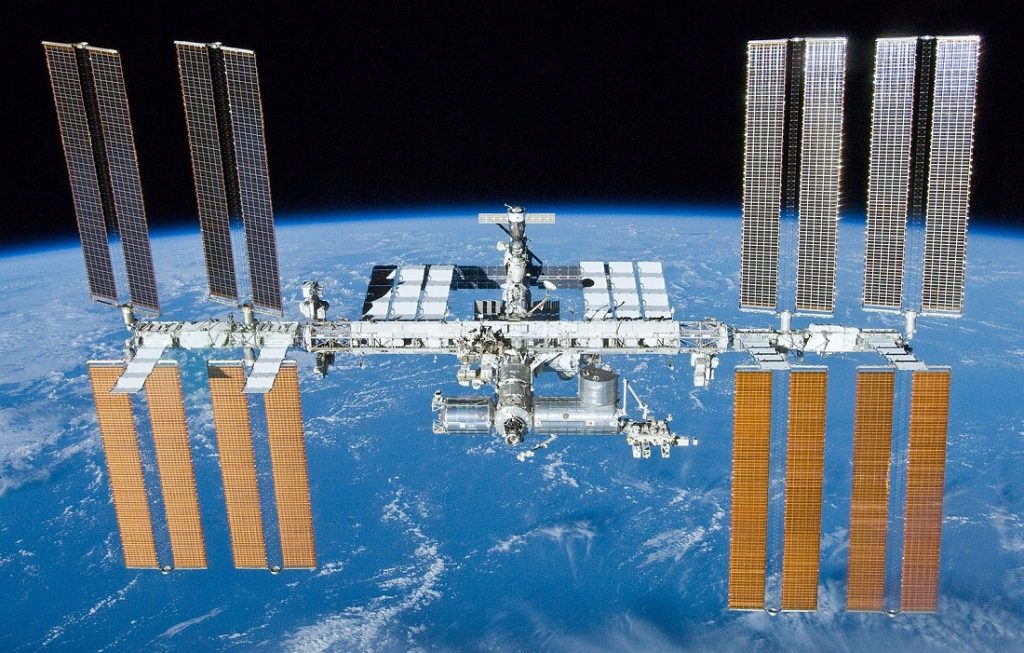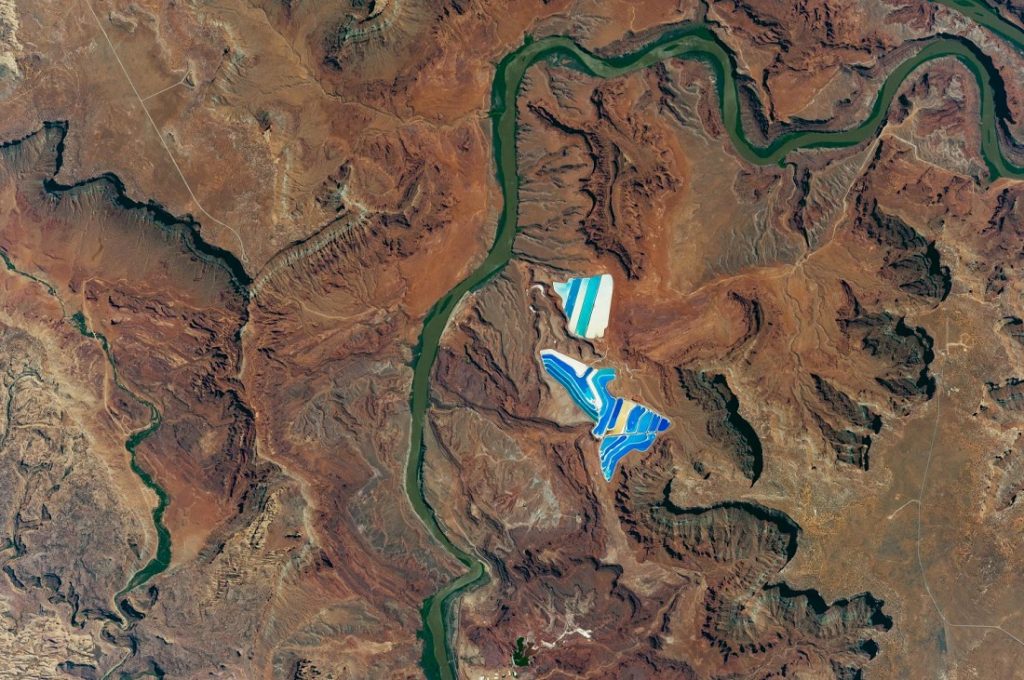 Another stunning photograph taken by astronauts onboard the ISS shows 'minimalist snow art' in Russia. Astronaut Thomas Pesquet couldn't explain the kilometer-long parallel lines clearly visible from space. And while Aliens may have been an answer many people were looking for, the truth is that the oddly shaped lines are part of a major shelterbelt—also known as a windbreak—crossing the steppes of southern Russia near the Volga River (Volgograd Oblast).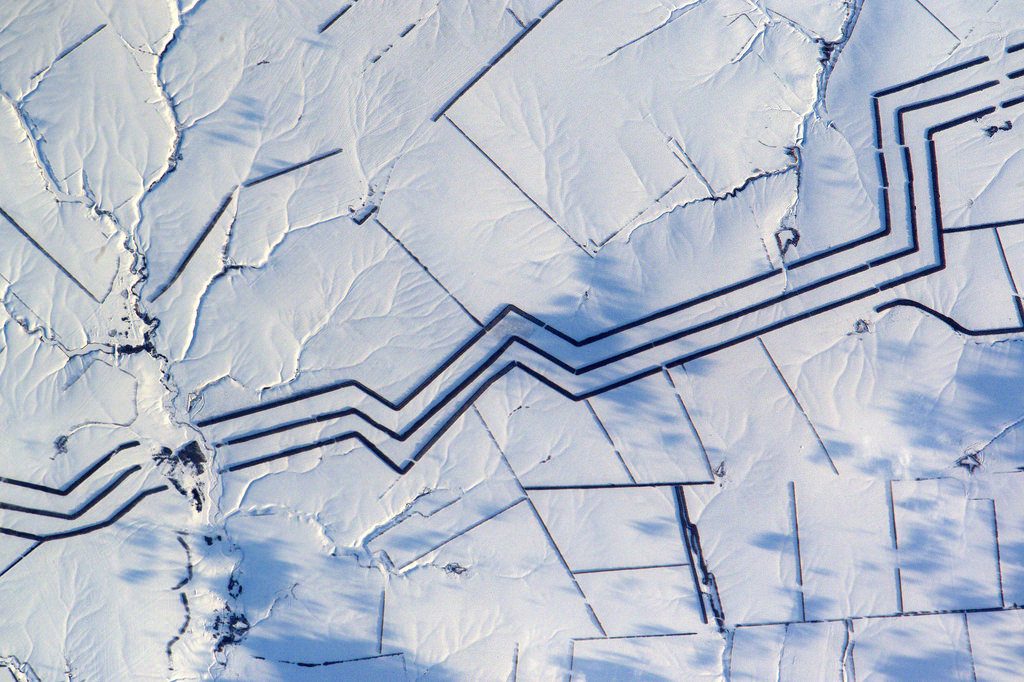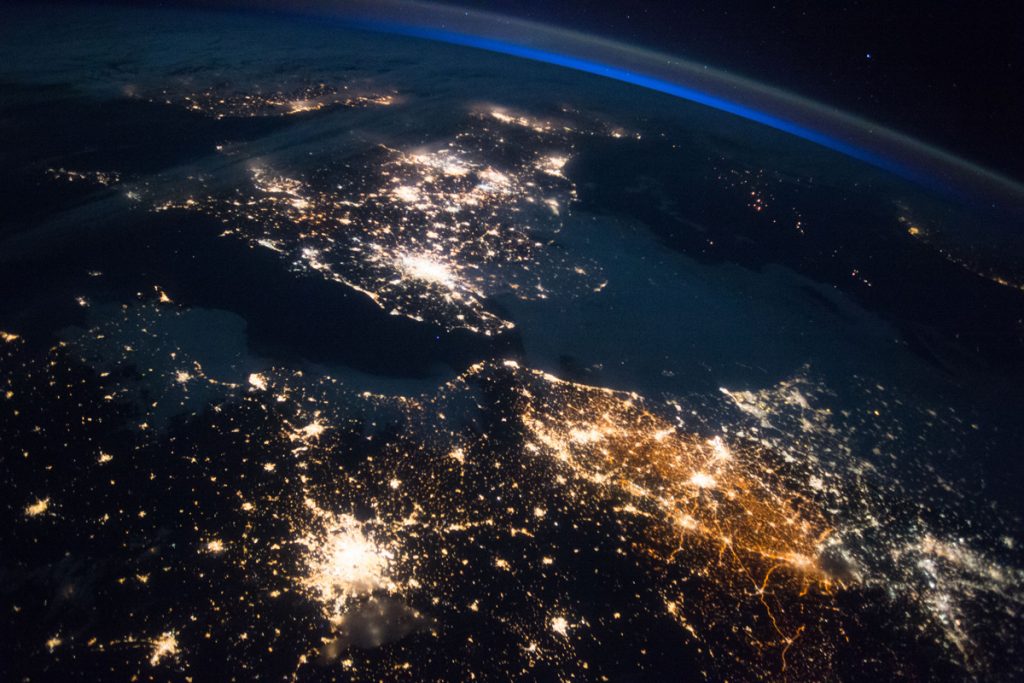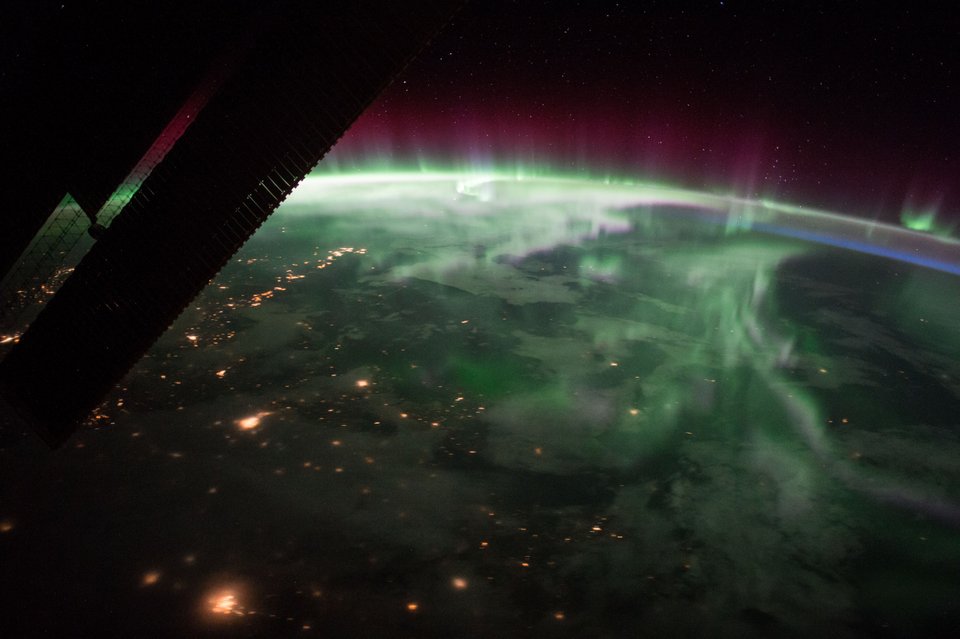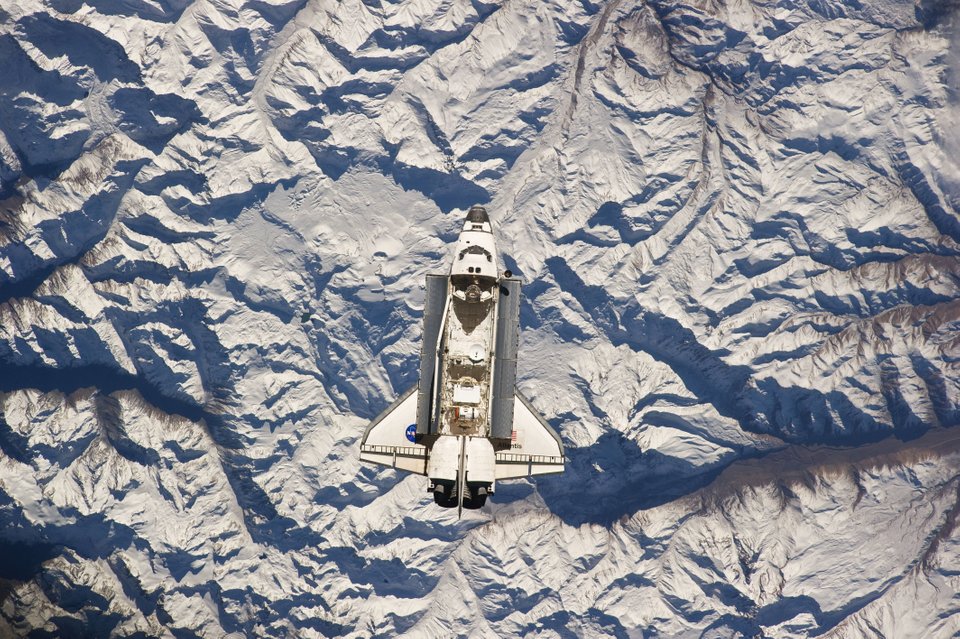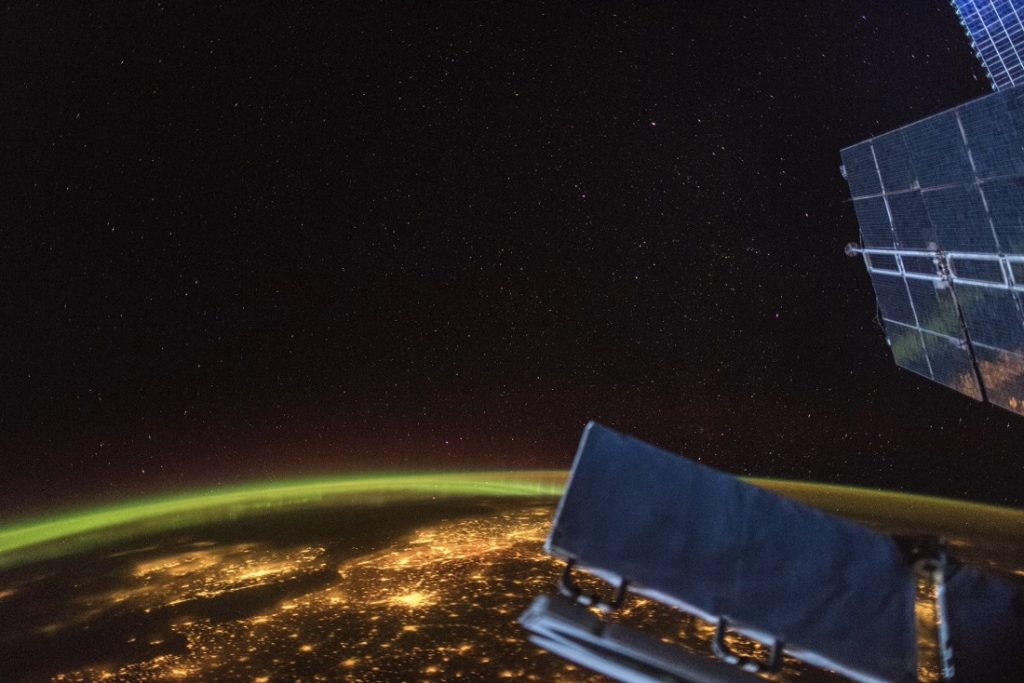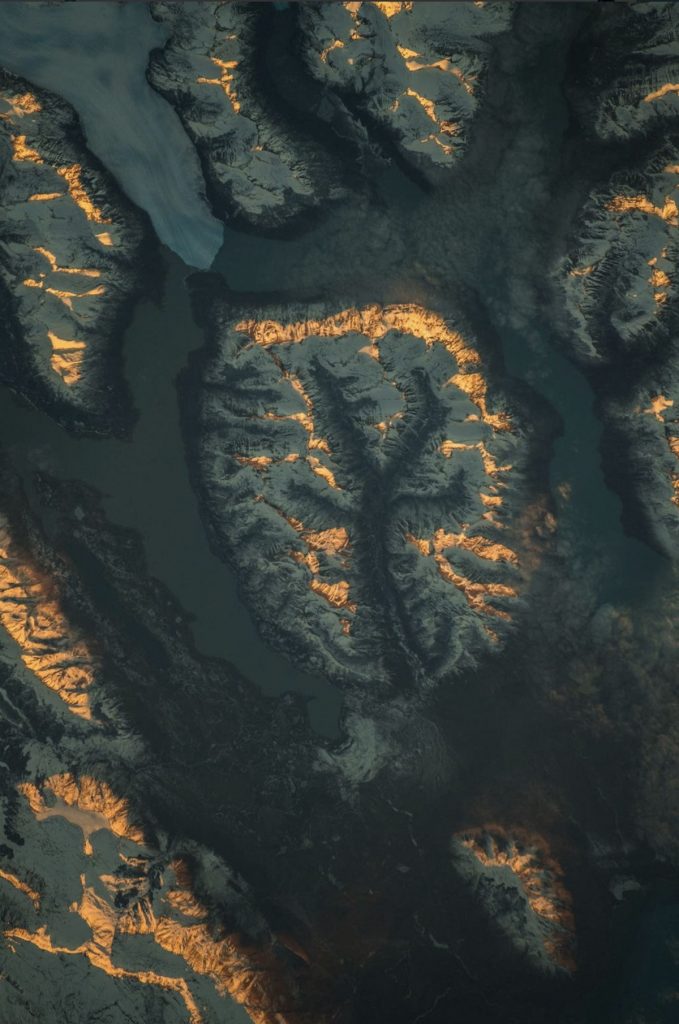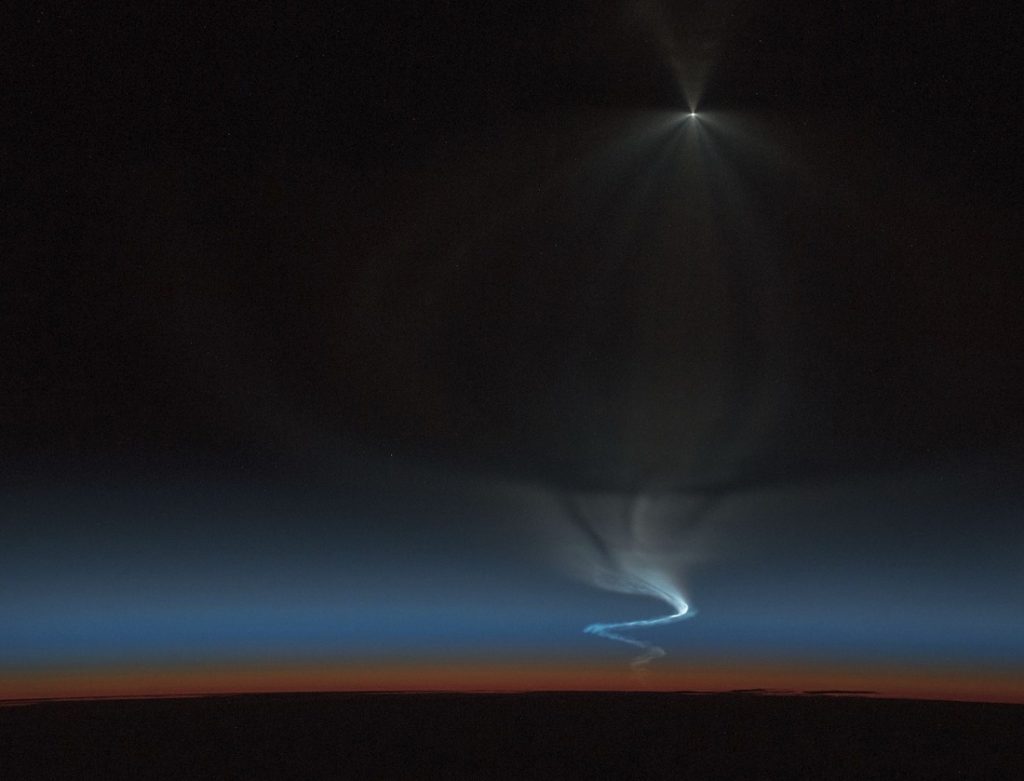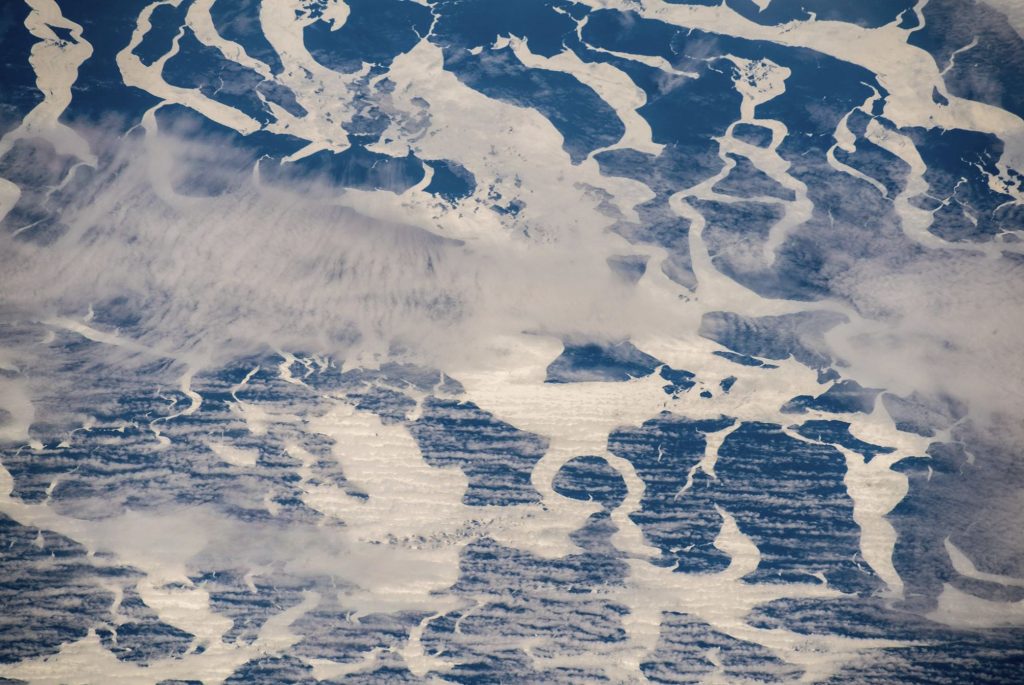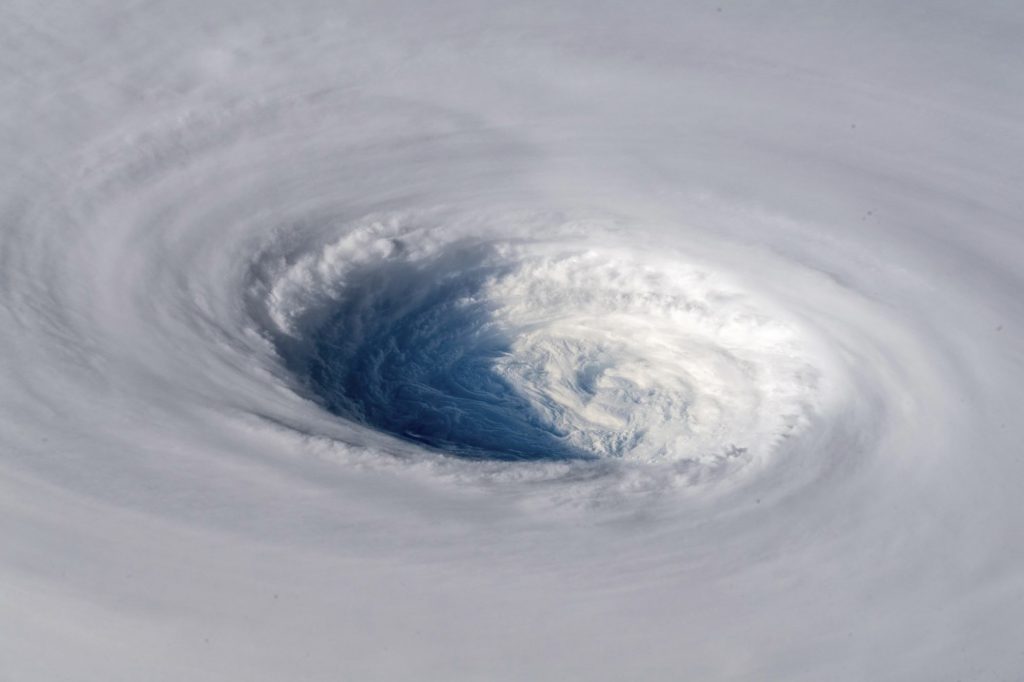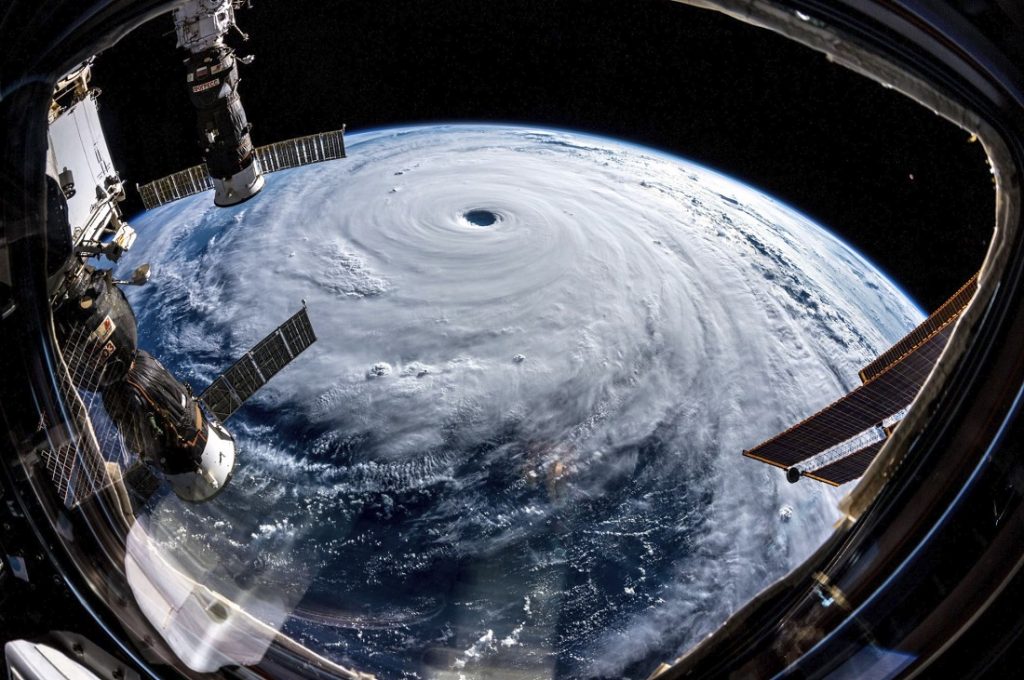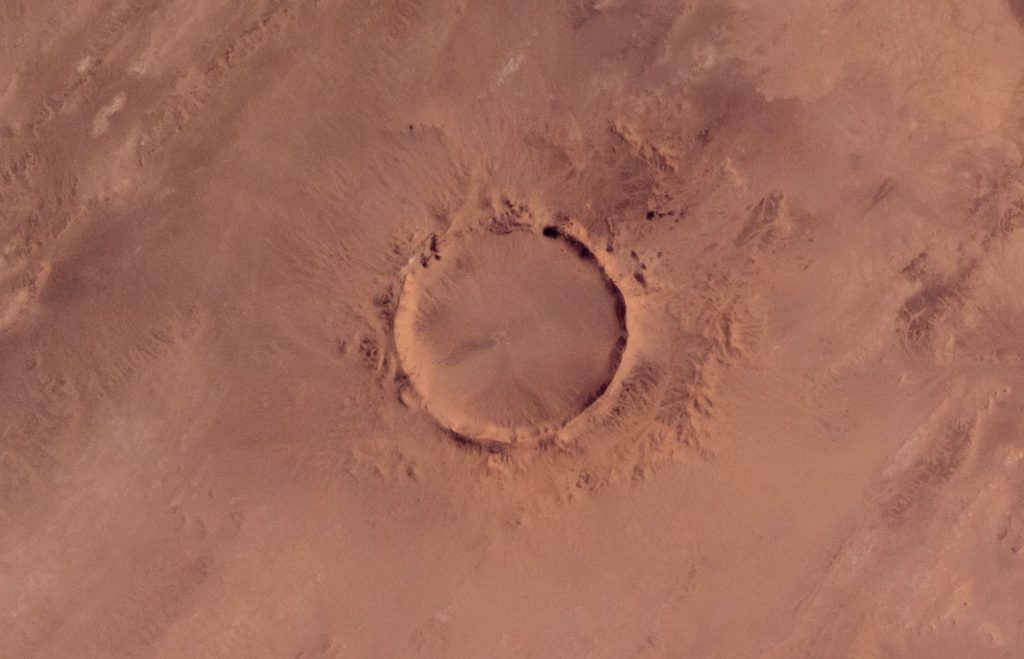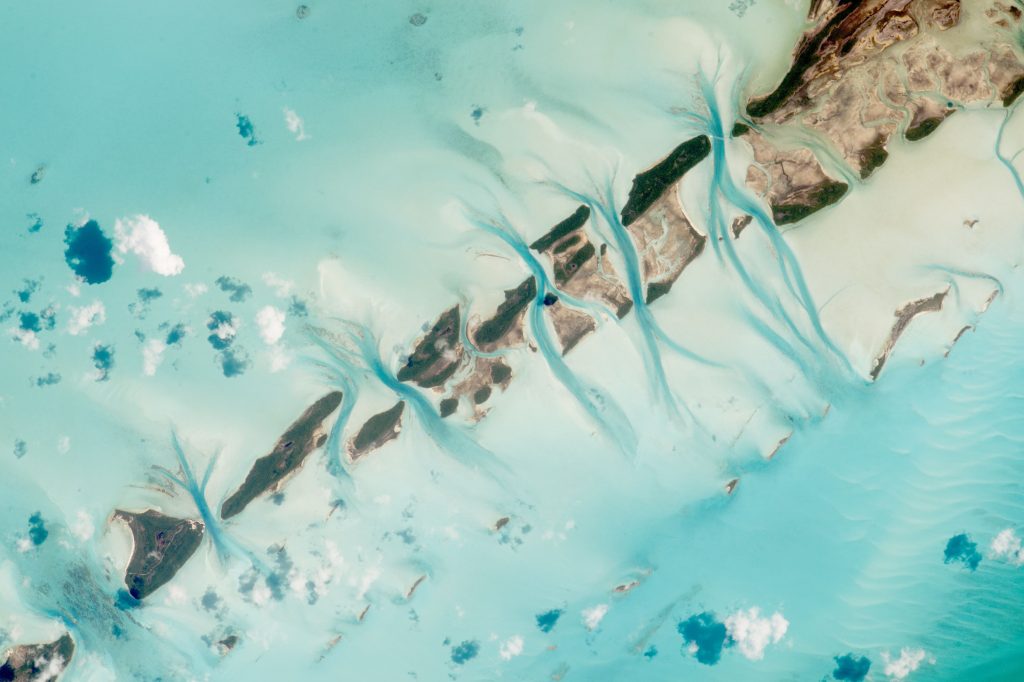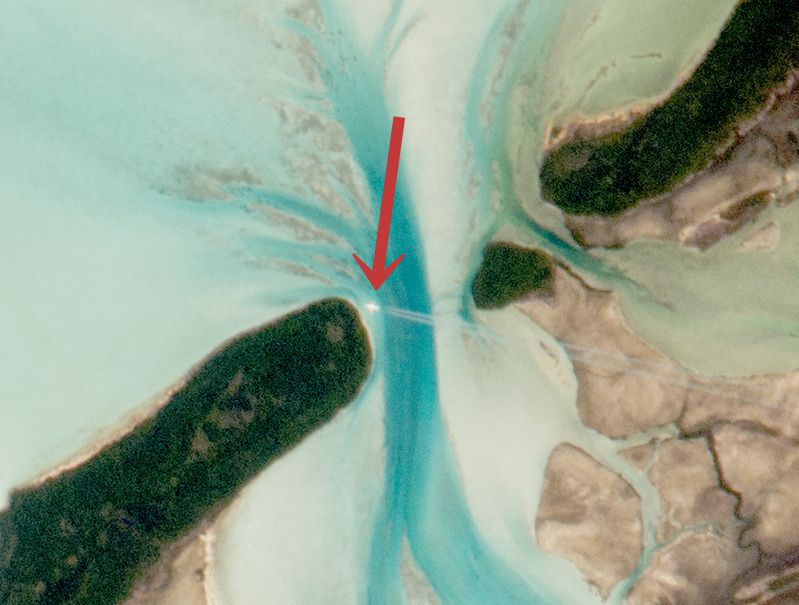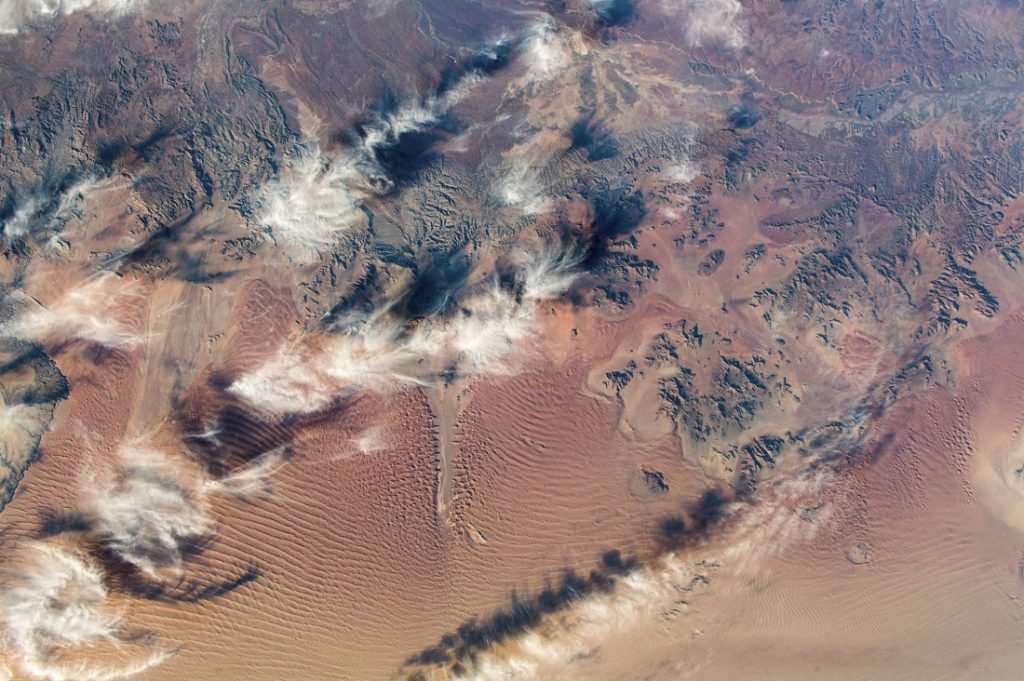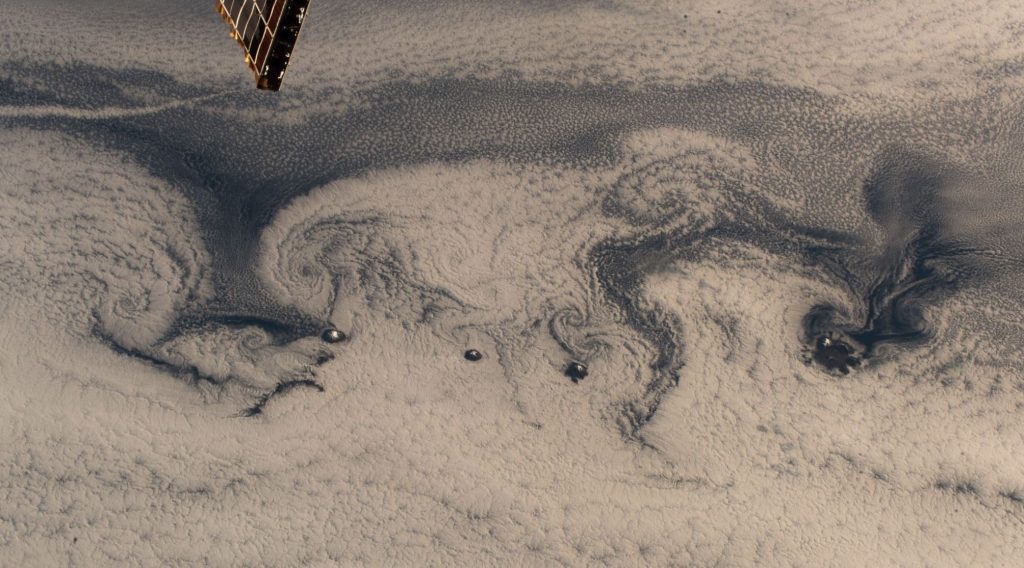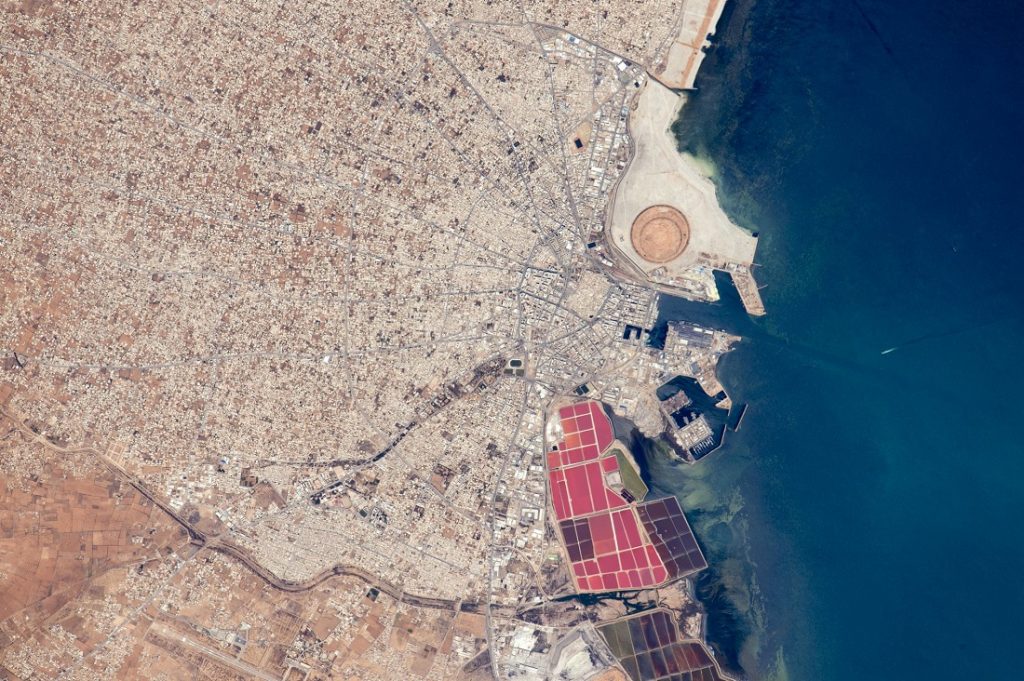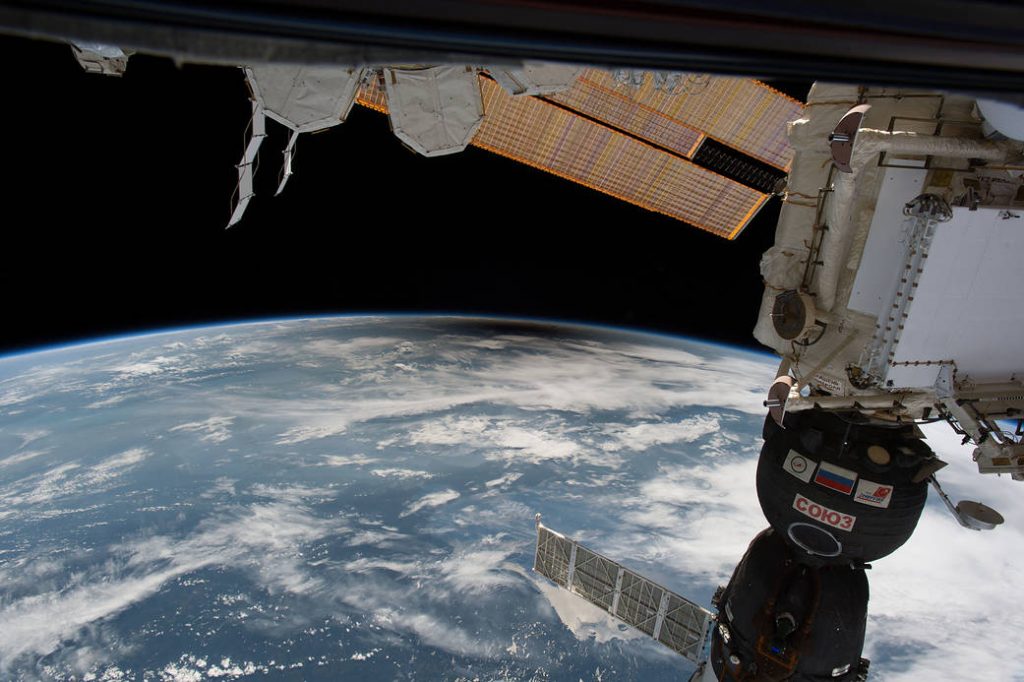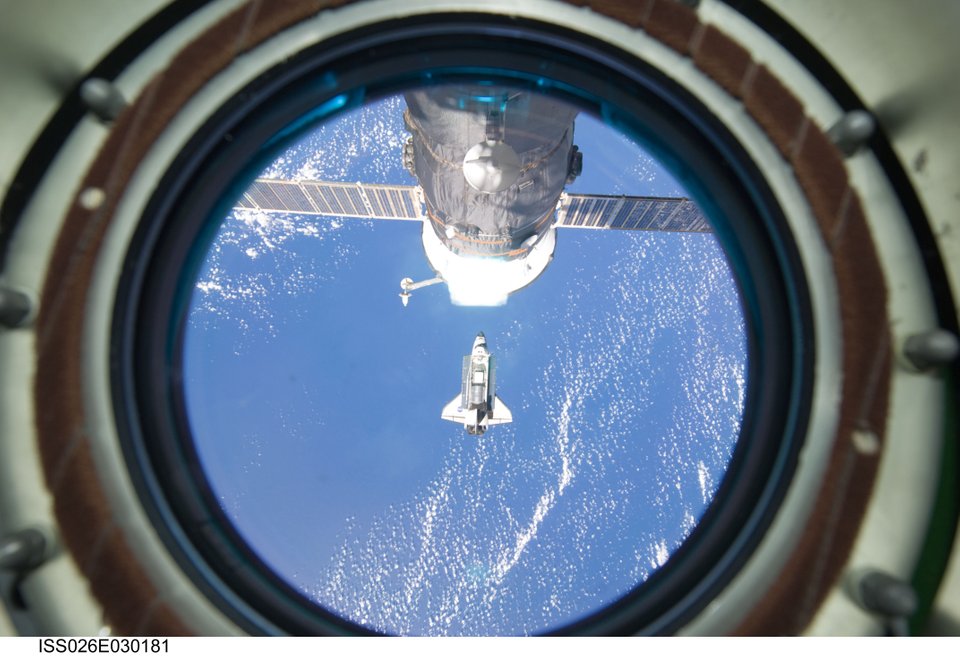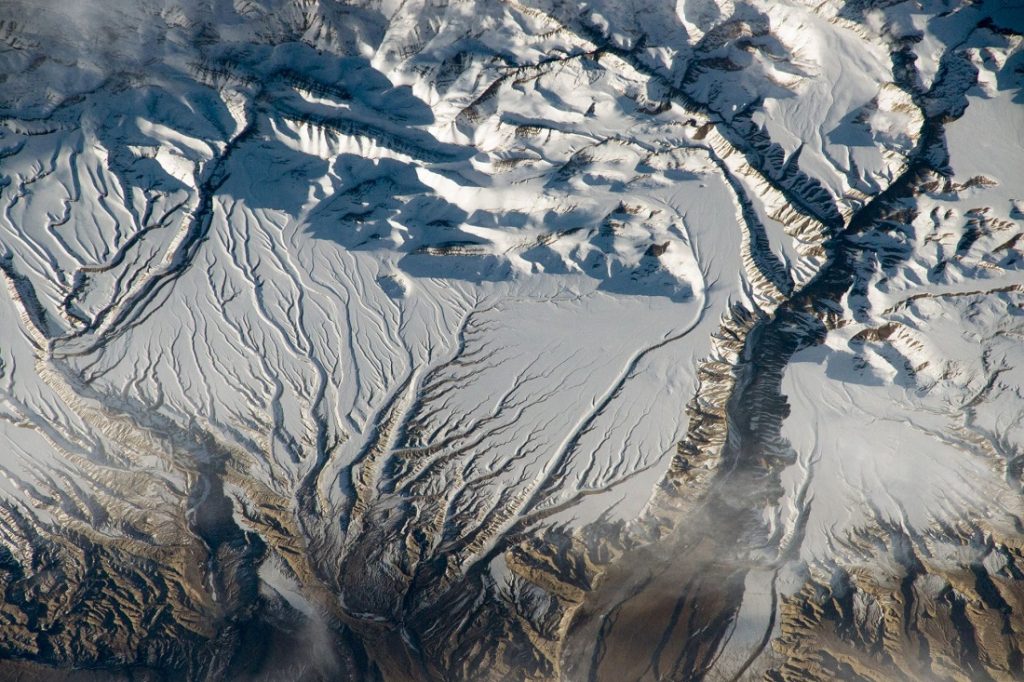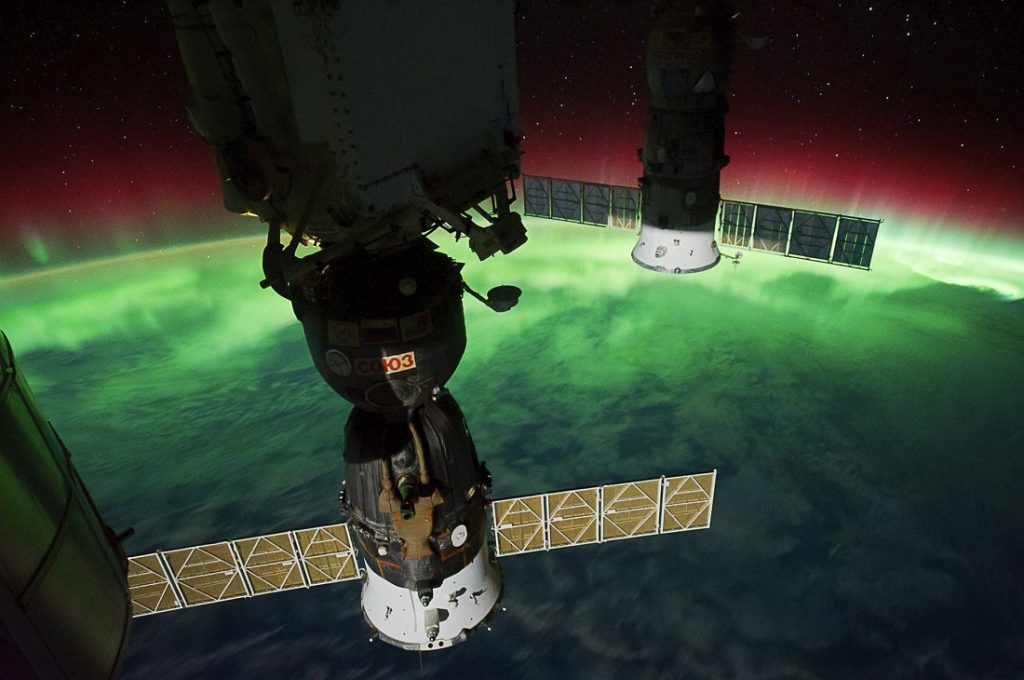 ---
Join the discussion and participate in awesome giveaways in our mobile Telegram group. Join Curiosmos on Telegram Today. t.me/Curiosmos
Share Now