Words can't describe the beauty of the universe.
The Hubble Space Telescope, or Hubble, is a telescope that orbits outside the atmosphere in a circular orbit around the planet Earth at 593 kilometers above sea level, with an orbital period between 96 and 97 minutes. The Hubble Space Telescope orbits the planet at an average speed of 28,000 km / h. Baptized in honor of the astronomer Edwin Hubble, it was placed in orbit on March 10, 1990, in the STS-31 mission as a joint project of NASA and the European Space Agency, inaugurating the Great Observatories program. As of December 2022, researchers are considering using a SpaceX rocket in order to increase the orbiting altitude of the space telescope and therefore increase its lifespan. Hubble has been performing admirably for more than three decades.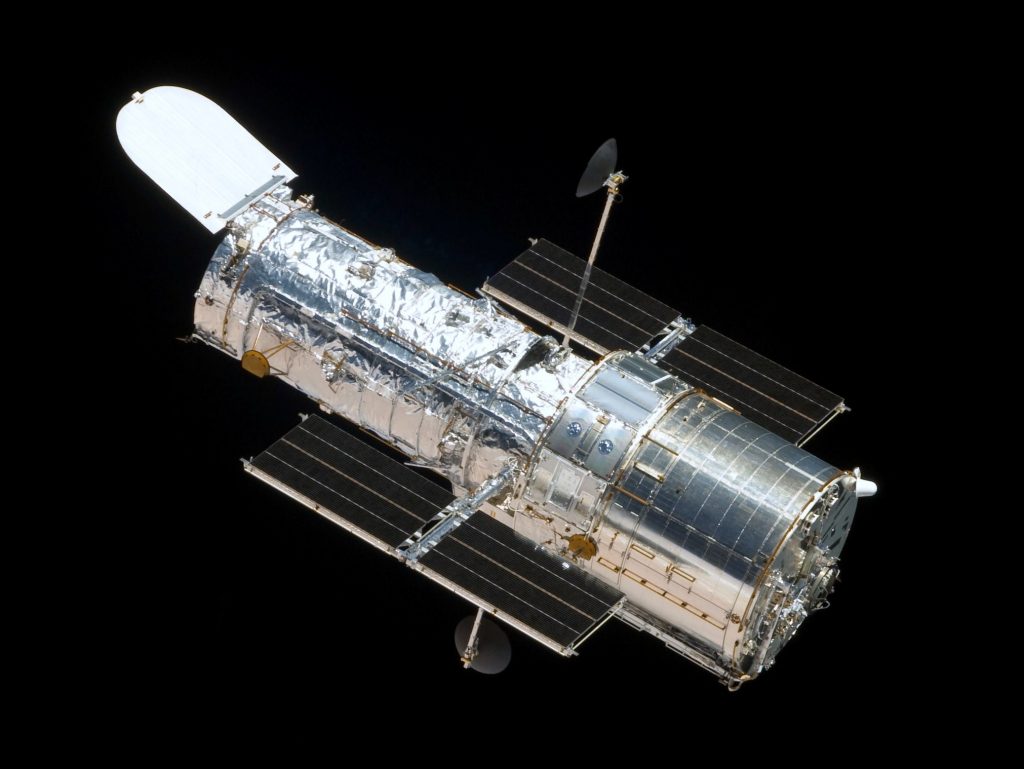 Although not the first space telescope, Hubble is one of the largest and most versatile and is well known as a vital research tool and a public relations boon for astronomy. The history of the Hubble Space Telescope can be traced back as far as 1946, to the astronomer Lyman Spitzer's paper "Astronomical advantages of an extraterrestrial observatory." Hubble can obtain images with an optical resolution greater than 0.04 seconds of arc.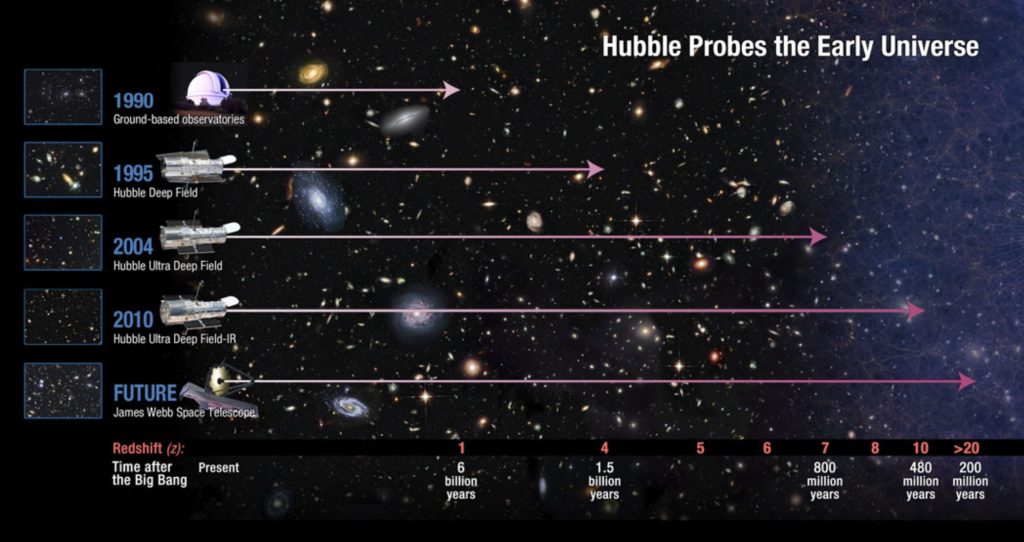 Thanks to the Hubble Space Telescope observations, scientists from nearly 50 different countries have published a plethora of discoveries in around 4,800 scientific studies. Hubble has served as an astronomical tool of unprecedented importance. Evidence of that is a discovery made On March 3, 2016, when researchers using Hubble data announced the discovery of the farthest known galaxy to date: GN-z11.
View this post on Instagram
View this post on Instagram
View this post on Instagram
View this post on Instagram
View this post on Instagram
View this post on Instagram
View this post on Instagram
View this post on Instagram
View this post on Instagram
This is perhaps one of the most iconic images captured b the Hubble Space Telescope:
View this post on Instagram
View this post on Instagram
View this post on Instagram
View this post on Instagram
View this post on Instagram
View this post on Instagram
---
Join the discussion and participate in awesome giveaways in our mobile Telegram group. Join Curiosmos on Telegram Today. t.me/Curiosmos
Share Now