Would you travel to space, strapped to a massive balloon?
A recent project aims to combine space and tourism faster than ever. Space Perspective wants to send people into space with the help of their Neptune spacecraft, a flight system composed of a massive balloon and capsule that could carry up to eight tourists into space.
---
Who wouldn't want to admire the beauty of our planet from space?
Today, only a select group of astronauts have the opportunity to admire the beauty of Earth, but soon this incredible view may not bee exclusive to scientists and pilots traveling to space.
Everyone should be able to admire the beauty of our planet from space, and a company called Space Perspective may help people see just that.
If you had the opportunity to go into space, would you dare to go to a place where only a select few have been? As it turns out, our first trip to space could be closer than you imagine.
Space Perspective, "a human space flight company," is offering travelers looking for a little cosmic adrenaline, a unique opportunity to venture to the space frontier. The company has formally announced its plans to take "playing customers" into space, aboard their spaceship called Neptune.
But unlike astronauts who are strapped to a massive rocked that is flown into orbit, Space Perspective customers would be "lifted to the edge of space" with the help of a higher altitude balloon system.
Flying into space with the help of balloons may sound far-fetched to some, but Space Perspective is already planning to test out its flight systems in 2021.
The company recently introduced the world to Neptune, "a high-performance balloon, and a pressurized capsule" that will transport up to eight passengers, a pilot, and research cargoes to the outer part of the Earth's atmosphere: the stratosphere, which stretches between 10 and 50 kilometers in altitude.
This flight, however, will not touch the border with space but will be limited to a height of 30 kilometers, enough to enjoy an exceptional view that, according to the project's promoters, will allow us to see the curvature of the Earth.
Stratospheric tourists will be able to dress casually without putting on a spacesuit. In addition, they will have a refreshment bar, bathroom, and access to social networks available on board.
The trip is expected to last 6 hours and will be divided into three stages: two hours for the ascent to the maximum height, two hours of stay at that height, and the rest for the descent.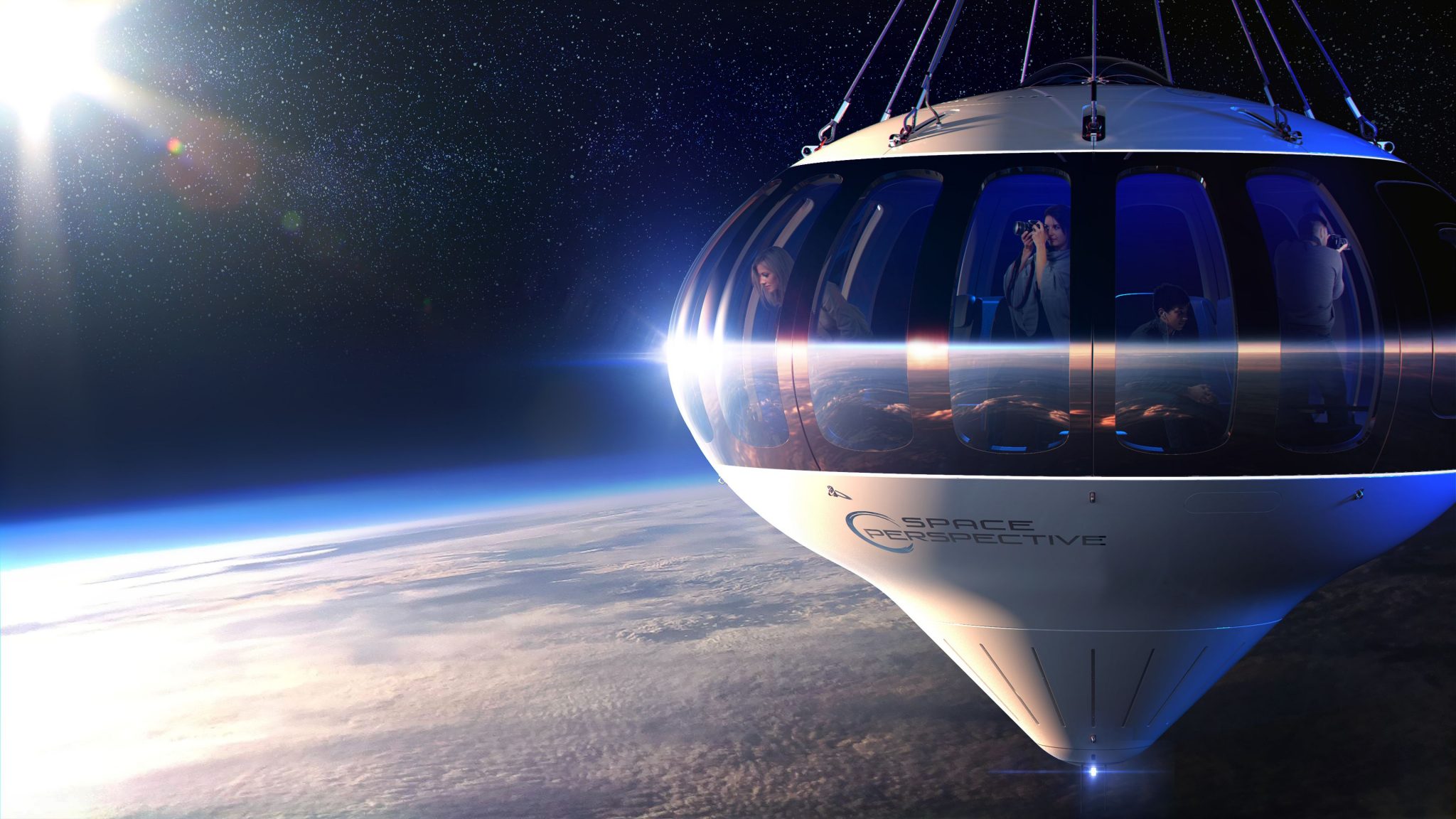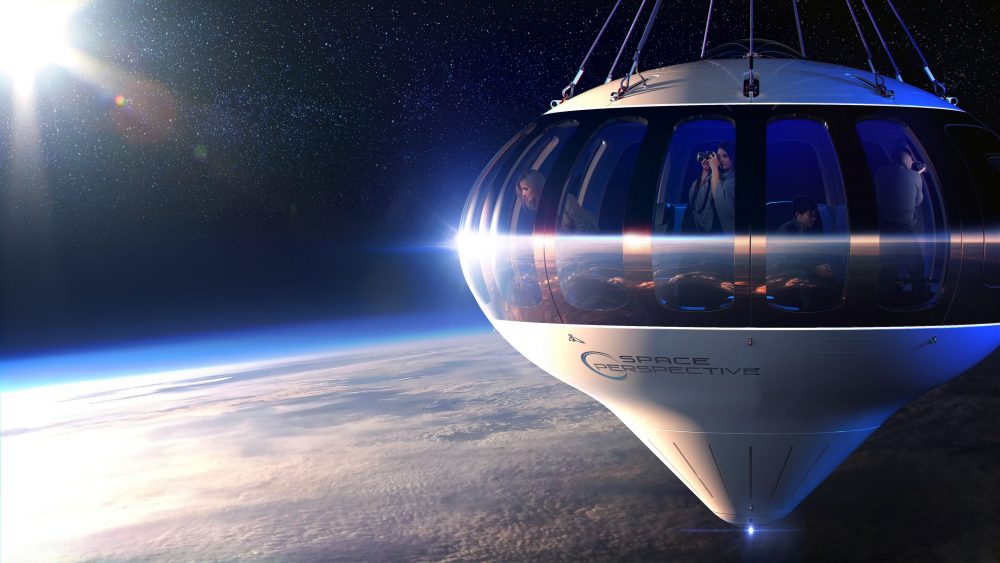 At the end of the trip, the passengers will end up in the ocean where the capsule will be collected by a boat to take it to the mainland.
"Everyone should be able to see Earth from space," said Jane Poynter, one of the founders of Space Perspective, which already offers the option to sign up for the trip on its website.
Although the first official flight may not seem so close, according to reports in 2021, the company will carry out a test flight without passengers that will depart from Florida.
Poynter estimates that initially, the price could be around $125,000, although signing up, for now, costs nothing.
If the $125k price seems a bit too much, Space Perspective has announced a partnership with another Space For Humanity to try to improve accessibility to space for passengers who do not have such astronomical figures in their pockets.
In this way, groups of citizens can be sent to space through an application and sponsorship process that will significantly reduce travel costs.
Share Now