Long before the topic of pirates became one of cinema's greatest successes, real pirates were roaming the seas and oceans.
In recent years, the notion of piracy has been imposed by many films on the subject. Johnny Depp became a nickname for a pirate, and his role as Jack Sparrow from "Pirates of the Caribbean" made him one of the most famous actors.
Apparently, people fall for pirates. Why is this so?
Today we decided to introduce you to some of the most ferocious pirates, who are not Hollywood fiction, but real people. Of course, it is impossible to mention all of them, but here we will list some of the most famous.
1. Henry Morgan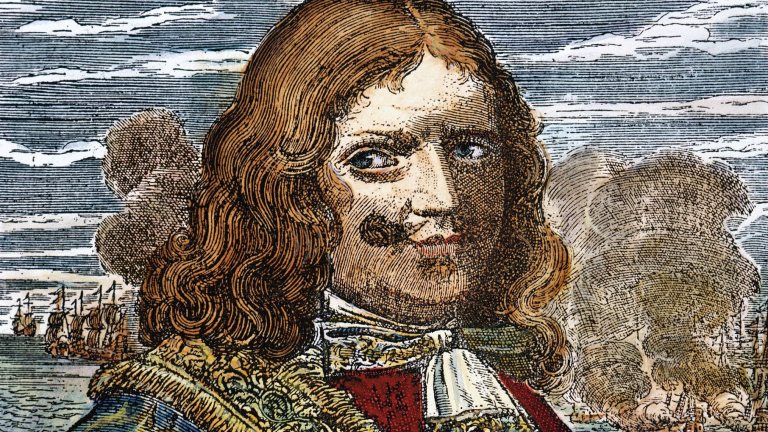 Henry Morgan was a well-known Welsh pirate. He roamed the Caribbean in the mid-17th century. Sir Henry Morgan was one of the few pirates to survive, retire, and retain his bounty. His name is remembered for the extremely successful and daring raids against Spanish cities in the region – Panama, Maracaibo, and several others. His bloodthirstiness in Panama was unsurpassed – he killed all the civilians of the city and burned it in January 1671. It is no wonder he is known as the Conquerer of the Caribbean. 
2. Blackbeard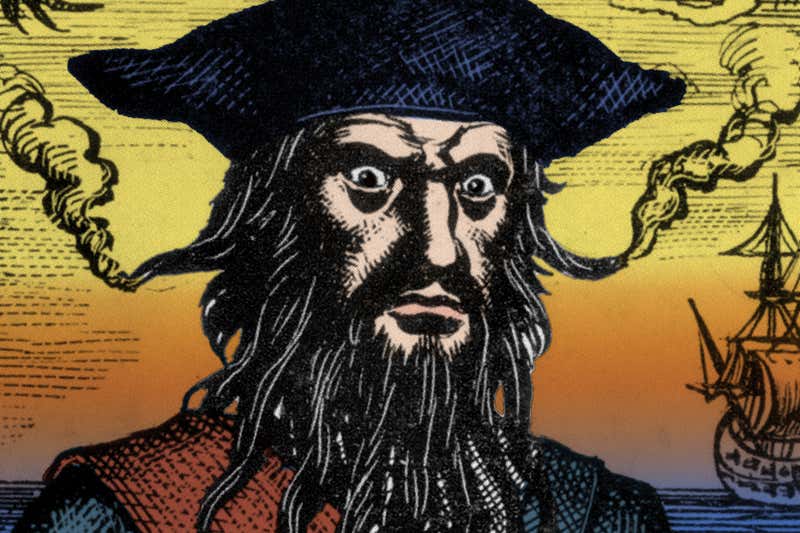 The famous pirate who fought under the name Blackbeard was actually called Edward Teach. He was an English pirate who sailed in the waters from India to the east coast of the American colonies. Early in his career as a pirate, he worked for another pirate, Benjamin Homgold.
Not long after, however, he acquired his own ship known as the Queen Anne's Revenge. He is known as the Blackbeard precisely because of his thick beard and appearance, which instilled fear in all living things. Blackbeard died on November 22, 1718, but has remained in history as one of the most dangerous pirates to ever live
3. Thomas Tew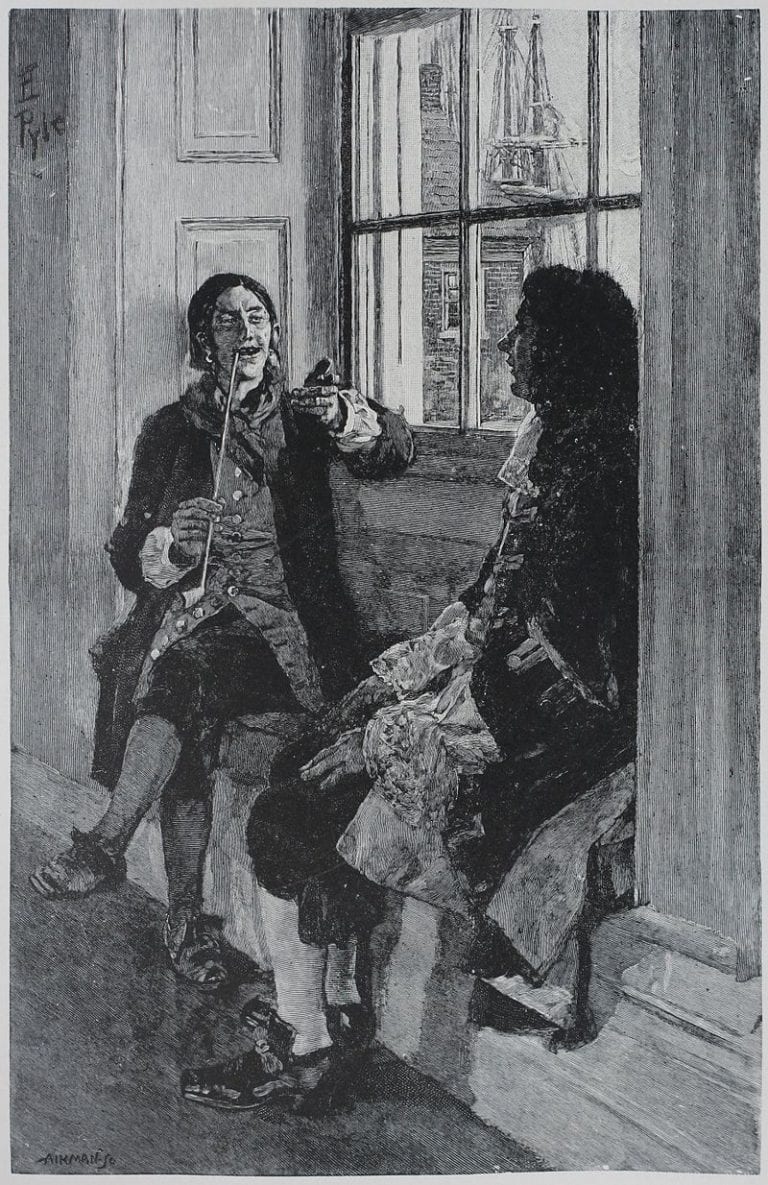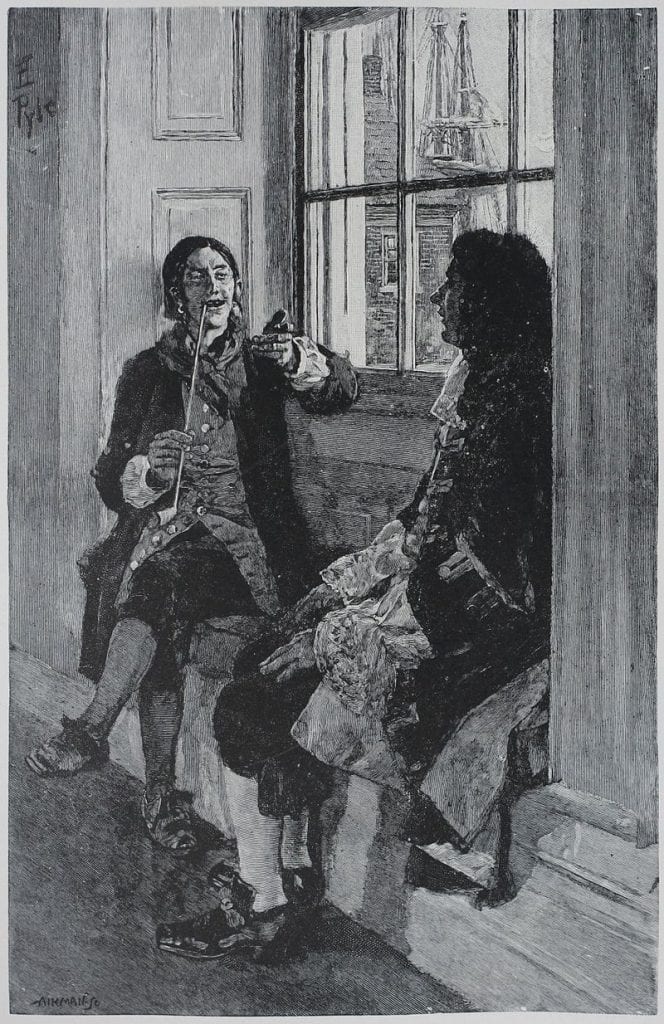 Better known as the Pirate of Rhode Island, Tew was commander of the Amity. His first major blow was the capture of a large ship in the Red Sea, en route from India to the Ottoman Empire. The ship contained gold and silver 100,000 pounds in weight. Thomas was assassinated in 1695 during an attempt to overtake Fateh Mohammed's ship on his last voyage. 
4. Howell Davis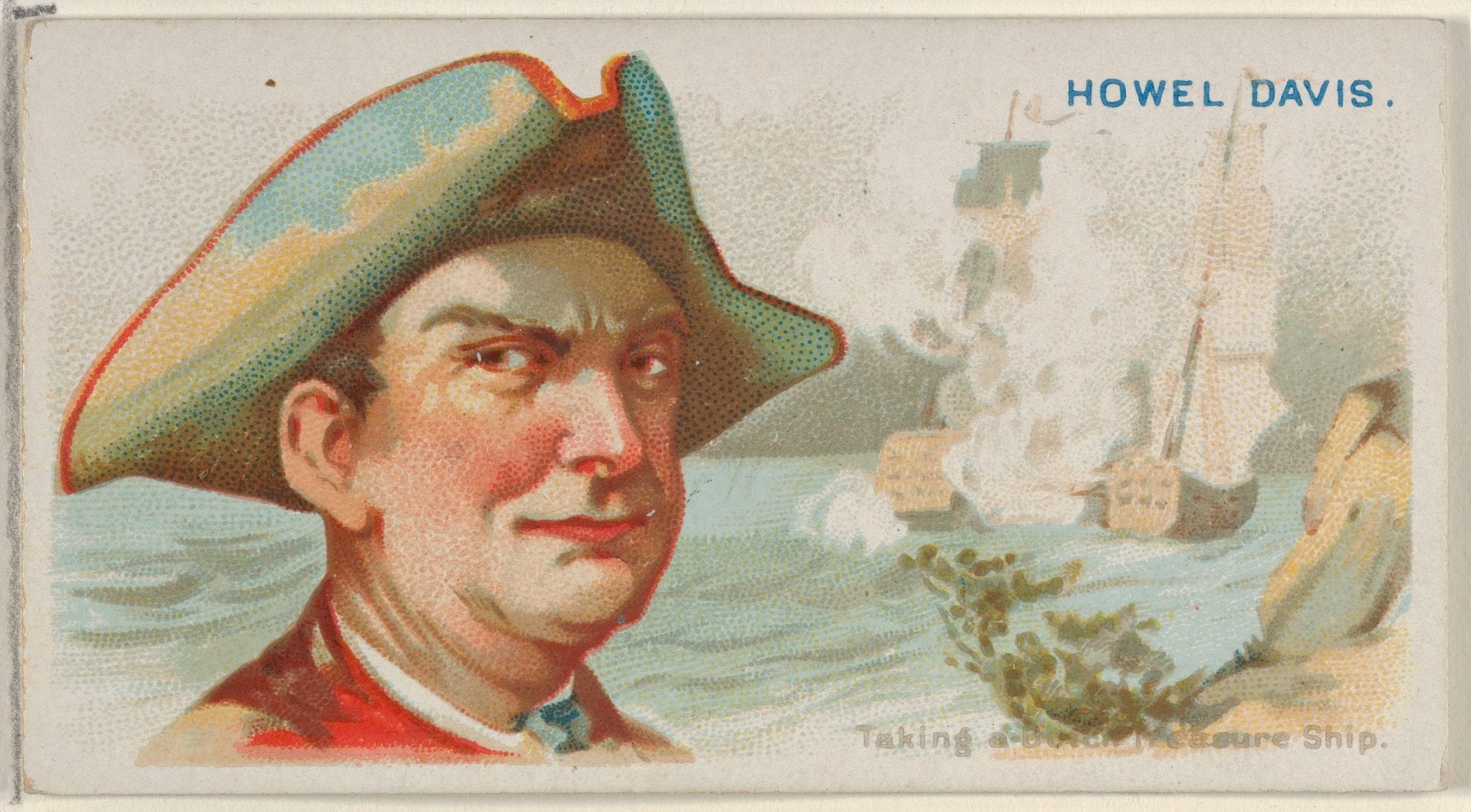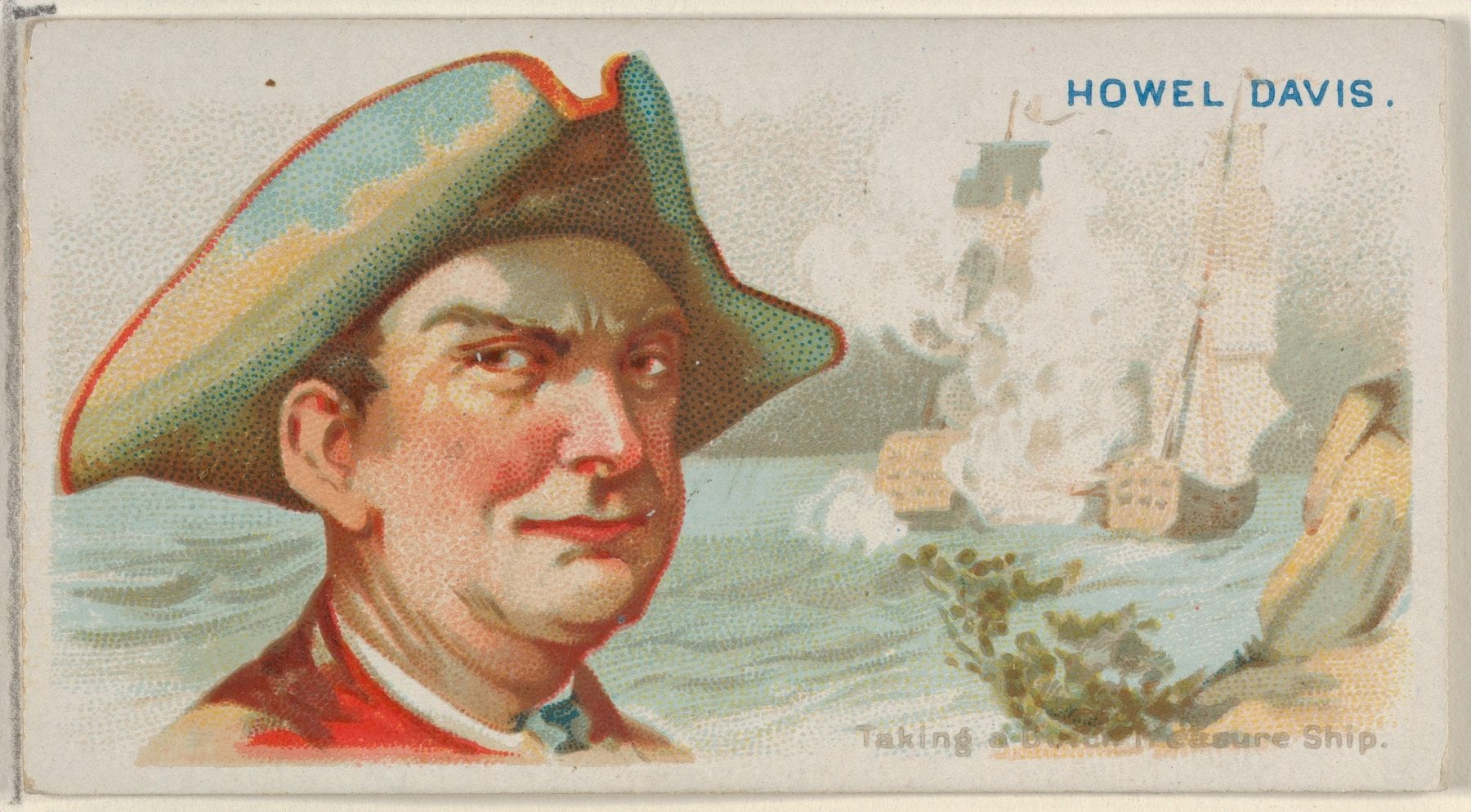 Davis was a pirate for only 11 months, but that didn't stop him from becoming one of the most famous pirates ever. He owned four ships and for good reason – he was known not for his strength, but for his cunning and wit. Thus, he conquered his ships and his prey. He died in 1719 of a gunshot while attempting to abduct a high-ranking official from a Portuguese island.
5. William Kidd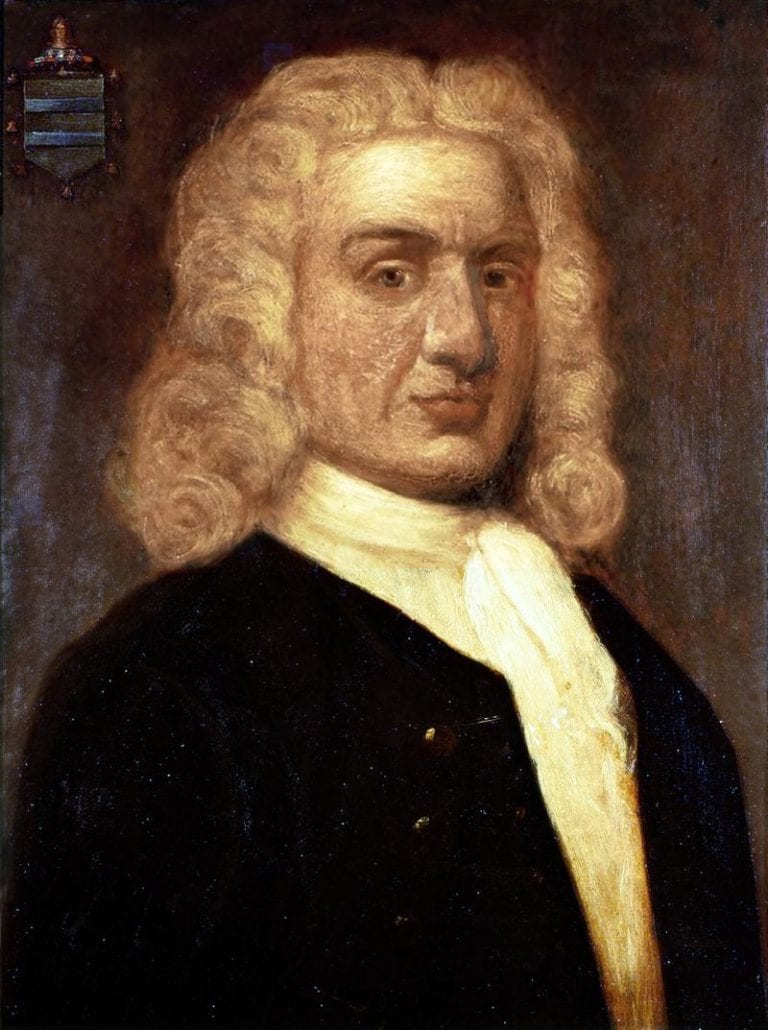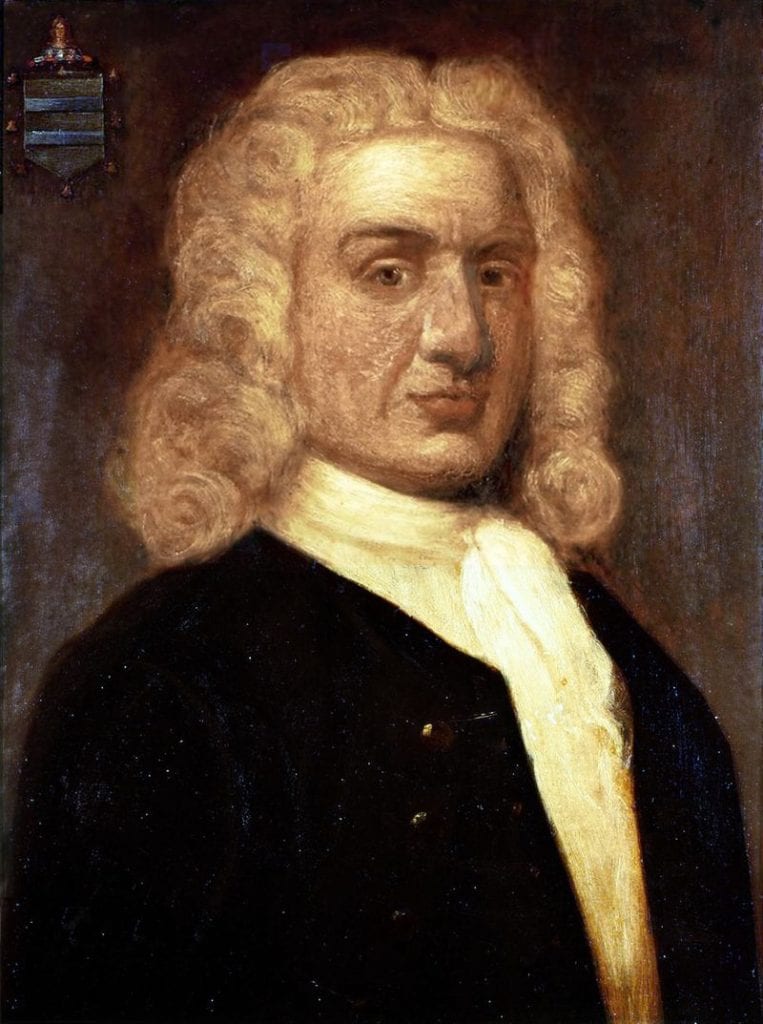 The Scottish sailor began his career with the ship "Adventure", which was handed to him by George Belmont, Governor of New York and Massachusetts with the task of pursuing pirates in the Red Sea. The turning point for Kidd came when the ship's crew changed – the new crew was made up of old pirates and smugglers, under whose influence he himself became a pirate. Unfortunately, he had only one blow in his "career", after which he was captured in 1701 and sentenced to death.
6. Cheung Po Tsai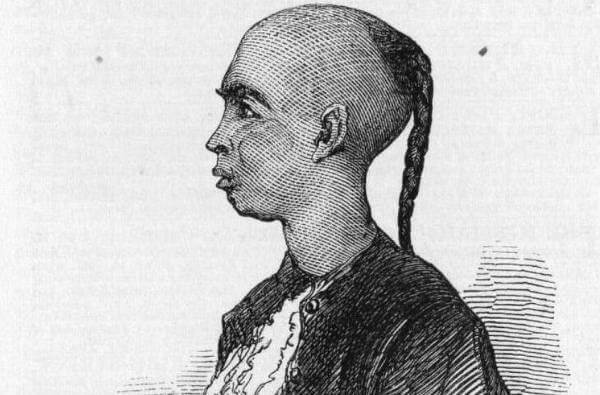 The son of an ordinary fisherman, Cheung became a pirate in a very interesting way. When he was 15, he was abducted by pirates and remained in their captivity. Thus, he not only became a pirate but also gathered over 50,000 followers, as well as 600 flotilla ships. He later became part of the Imperial Navy in 1810. Although not as famous as a pirate, his name is associated with a huge hidden treasure, which is believed to be hidden in a cave on an island near Hong Kong.
7. Edward England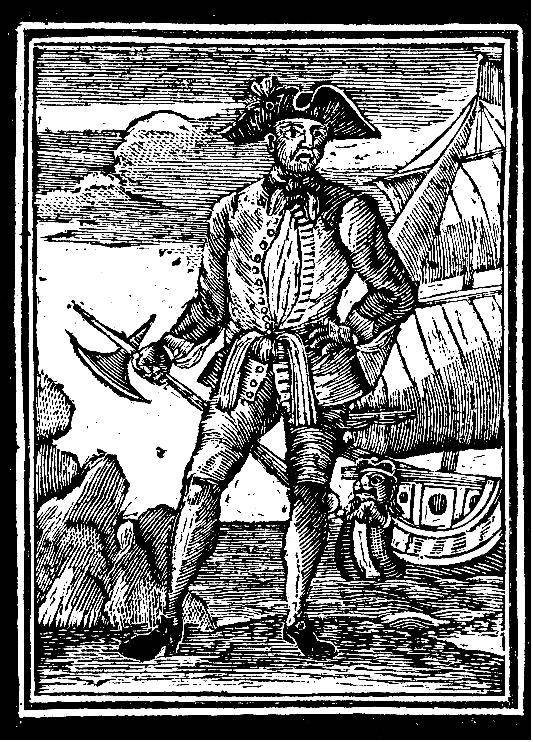 He robbed ships off the coasts of Africa and the Indian Ocean between 1717 and 1720. His name was Edward Seeger (nicknamed Edward the Englishman) and he became a pirate thanks to his abduction by Christopher Winter, another pirate who forced Edward to join his crew. He died on the island of Mauritius after being abandoned by Winter. His fate was shared by two other crew members.
8. Charles Vane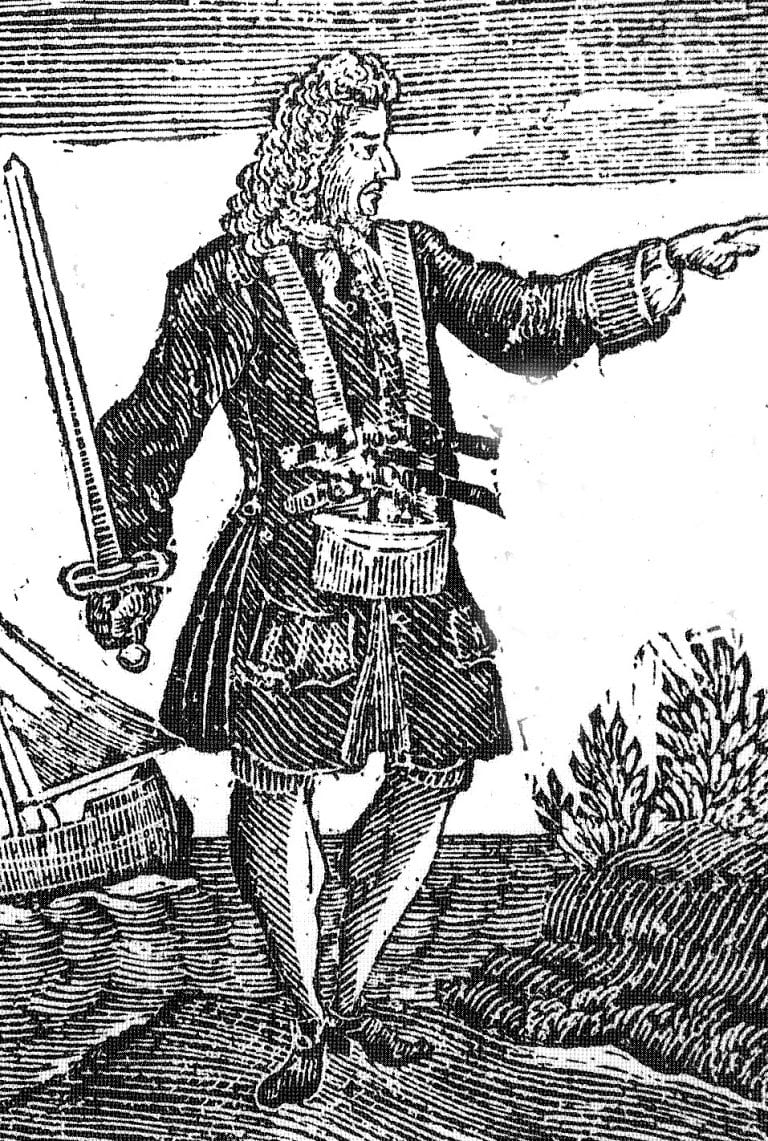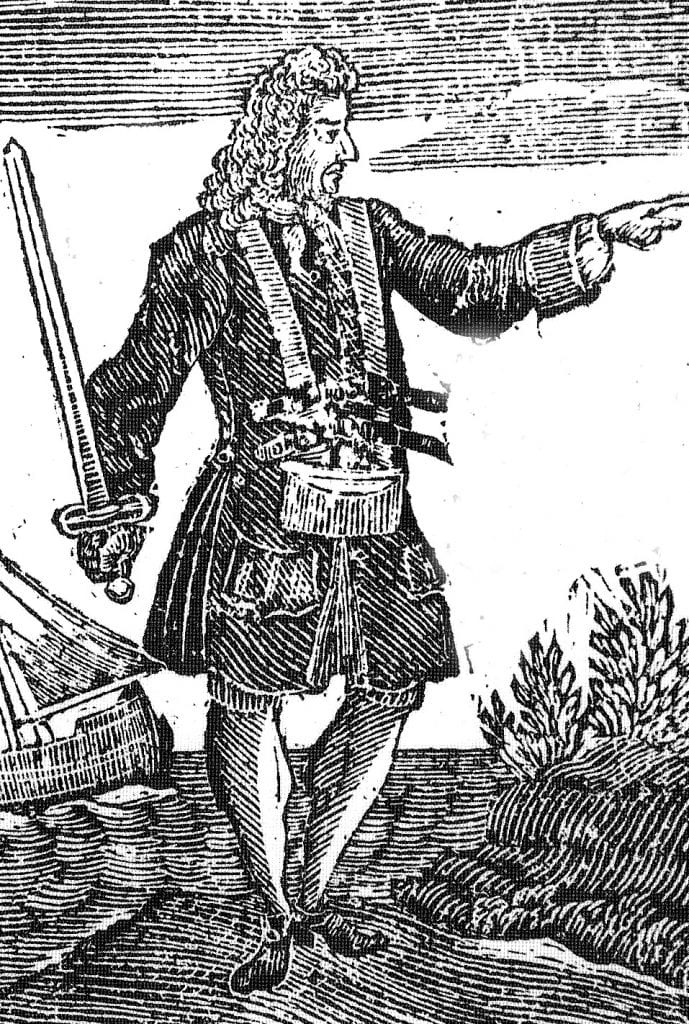 He became popular as a pirate, capturing only French and English ships. Wandering in the waters around the Bahamas, he can be said mainly that he was extremely cruel even to his subordinates. He was captured and pardoned by the king in 1817, but immediately returned to piracy. Only four years later, he was captured again and this time he did not miss the execution.
9. Stede Bonnet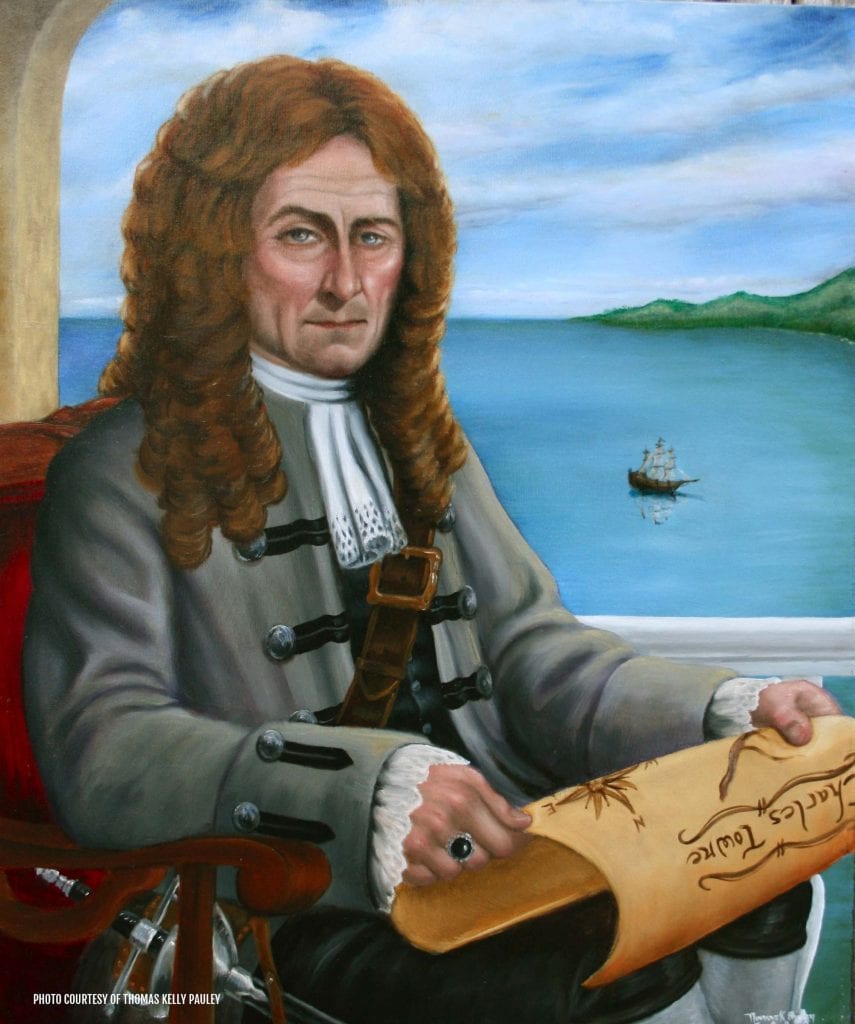 Also known as the Gentlemen Pirate, he comes from a wealthy English family in Barbados. In 1717, Bonnet decided to become a pirate due to the breakup of his marriage. An unusual reason, for sure. His ship was called "Revenge" and was bought with his money. A year later, Bonnet was captured and pardoned by the governor of North Carolina, but continued to engage in piracy under the name "Captain Thomas". When he was recaptured, he was executed by hanging on December 10, 1718.
10. Bartholomew Roberts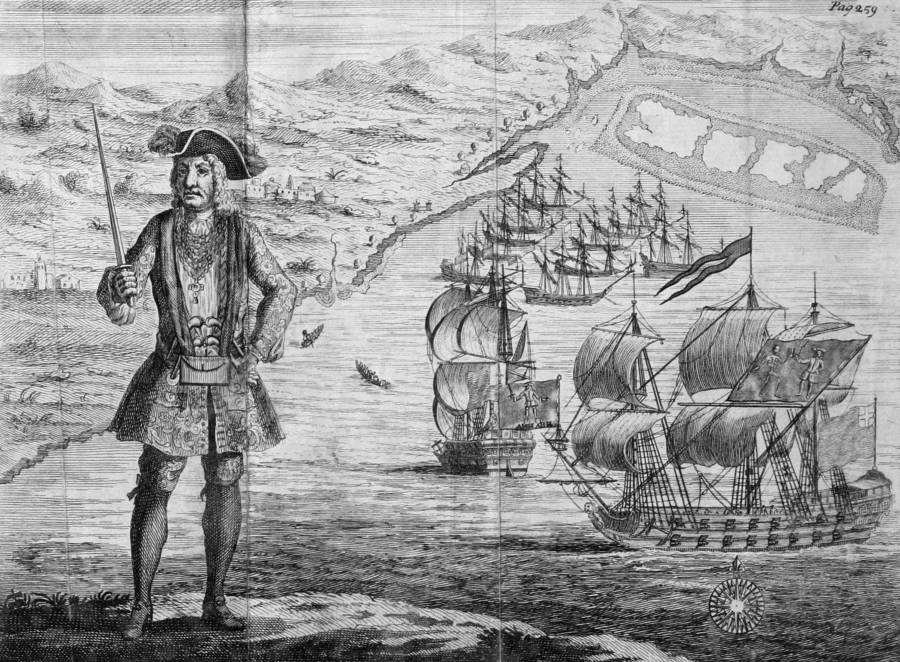 The best pirate of his time. Bartholomew Roberts' real name was John Roberts. He started sailing at the age of 13, but as a pirate, he sailed for 3 years only, but in that short time, he had an impressive 470 captured vessels. The waters between America and West Africa in the period 1719 – 1722 were entirely his possession. John became a pirate in 1719 and died just three years later. However, we cannot deny that he had incredible achievements in piracy during his time.
Join the discussion and participate in awesome giveaways in our mobile Telegram group. Join Curiosmos on Telegram Today. t.me/Curiosmos
Share Now