Thanks to high-definition data obtained by the Lunar Reconnaissance Orbiter, NASA has created a video showing what the Apollo 16 astronauts saw as they approached their landing site in the highlands of Descartes, on the near side of the Moon.
NASA has created another stunning video of the Apollo missions. This time, using high-definition imagery, experts have managed to reconstruct on video what the Apollo 16 astronauts saw during the approach to their landing point on the Moon in April 1972.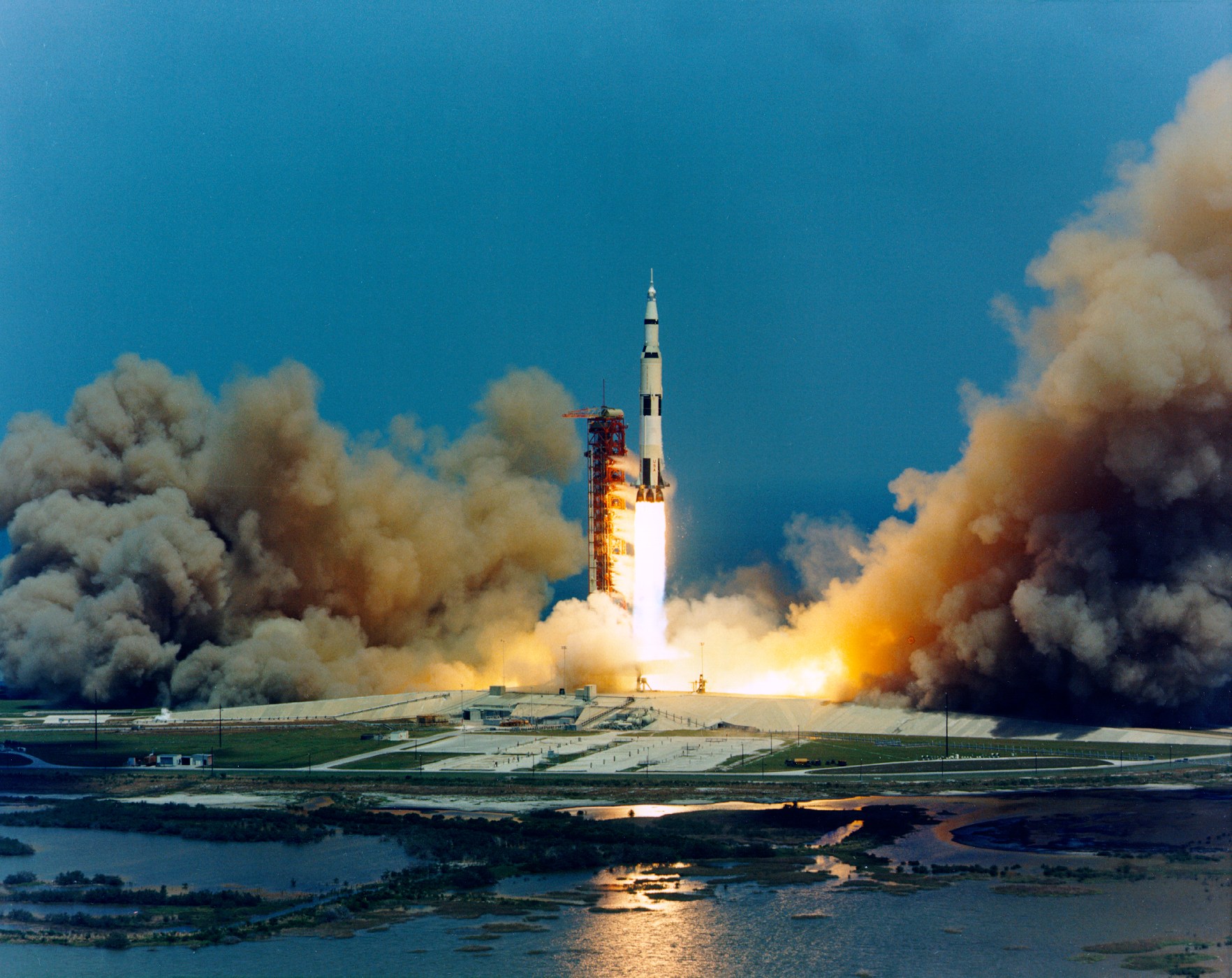 Thanks to the data provided by the Lunar Reconnaissance Orbiter (LRO), we can visualize the mission's landing site in the highlands of Descartes on the near side of the Moon. Descartes's landing site is located in the moon's southeast quadrant, a region of highlands that consists of hilly, ridged, and furrowed terrain. In particular, the Cayley formation and the Kant Plateau of the highlands were selected for sampling. ALSEP, which stands for Apollo Lunar Surface Experiments Package, was the fourth "station" to be operational after Apollo 12, 14, and 15.
The mission was crewed by Commander John Young, Lunar Module Pilot Charles Duke, and Command Module Pilot Thomas K. Mattingly. This video contains audio feeds of portions of the mission between the astronauts and CapCom James Irwin in Houston and a view of the three EVA routes (extravehicular activity ) that the astronauts took over the course of three days, including their visit to North Ray Crater.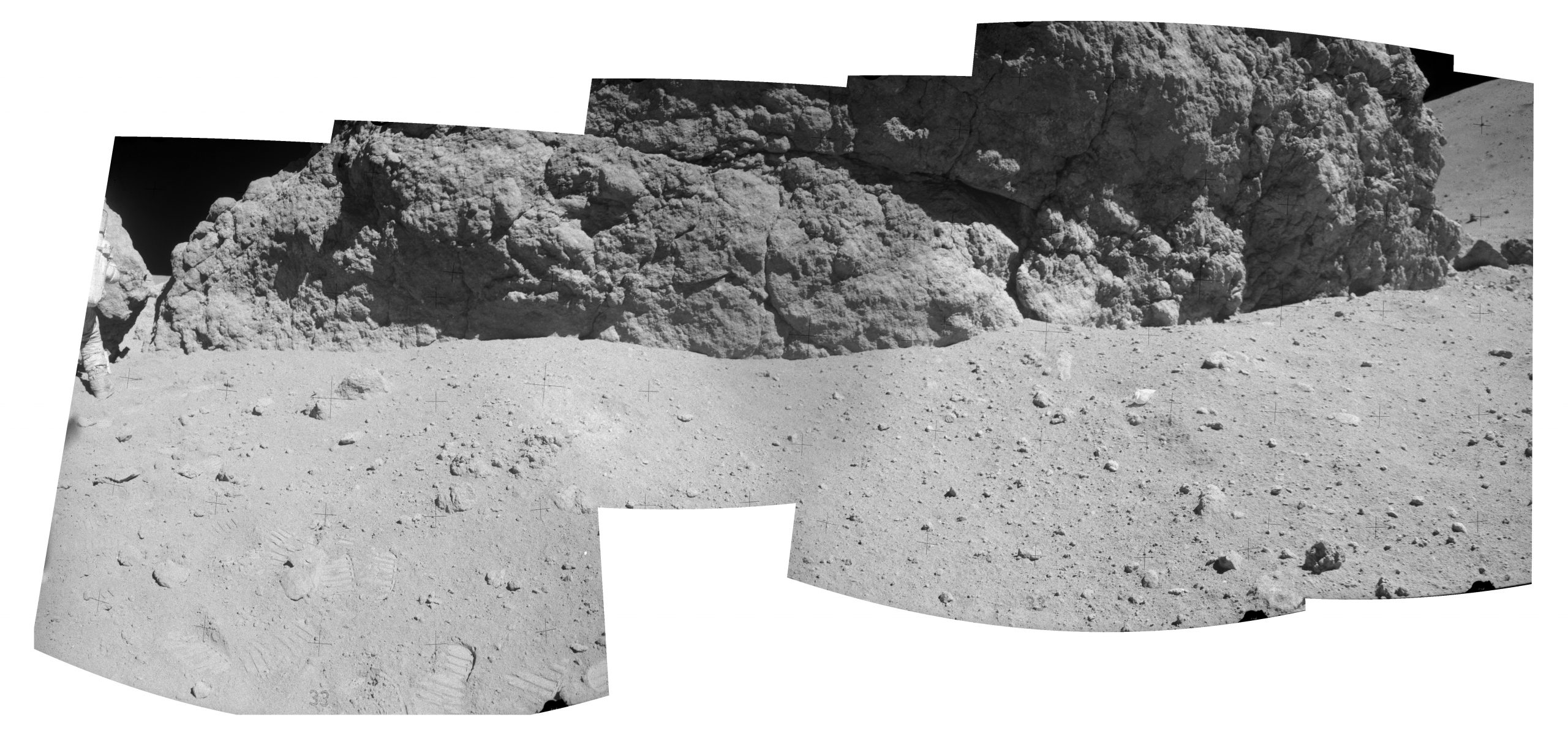 The missions consisted of several objectives: assessing, collecting, and analyzing materials and features at a designated landing site in the Descartes region, activating surface experiments, and conducting in-flight experiments and photographic tasks. Performing experiments in zero gravity and engineering evaluations of spacecraft and equipment were among the other objectives.
The Apollo 16 lifted off at 12:54 p.m. eastern time from Kennedy Space Center's Launch Complex 39 on April 16, 1972.
Due to two major problems in the command and service modules – one on the way to the moon and one in lunar orbit – the landing was delayed, and the mission was terminated one day early.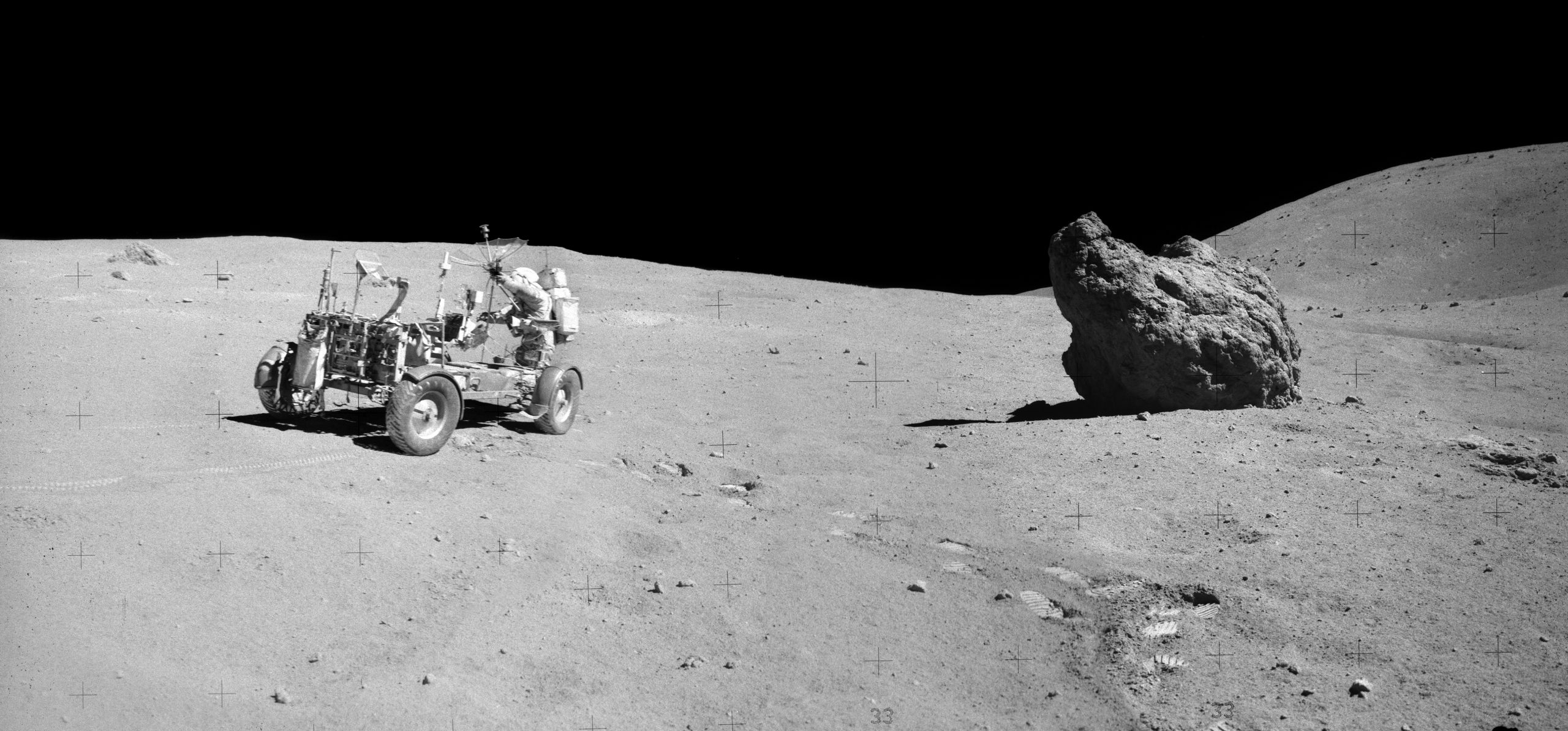 An erroneous signal indicating guidance system lock was neutralized during translunar coast by reprogramming the spacecraft's computer in real-time to ignore input. In the aftermath of Casper and Orion's undocking, the circularization burn of the CSM was delayed due to yaw oscillations of the service propulsion system. Engineering teams held off on landing Orion until they determined oscillations would not severely affect CSM steering.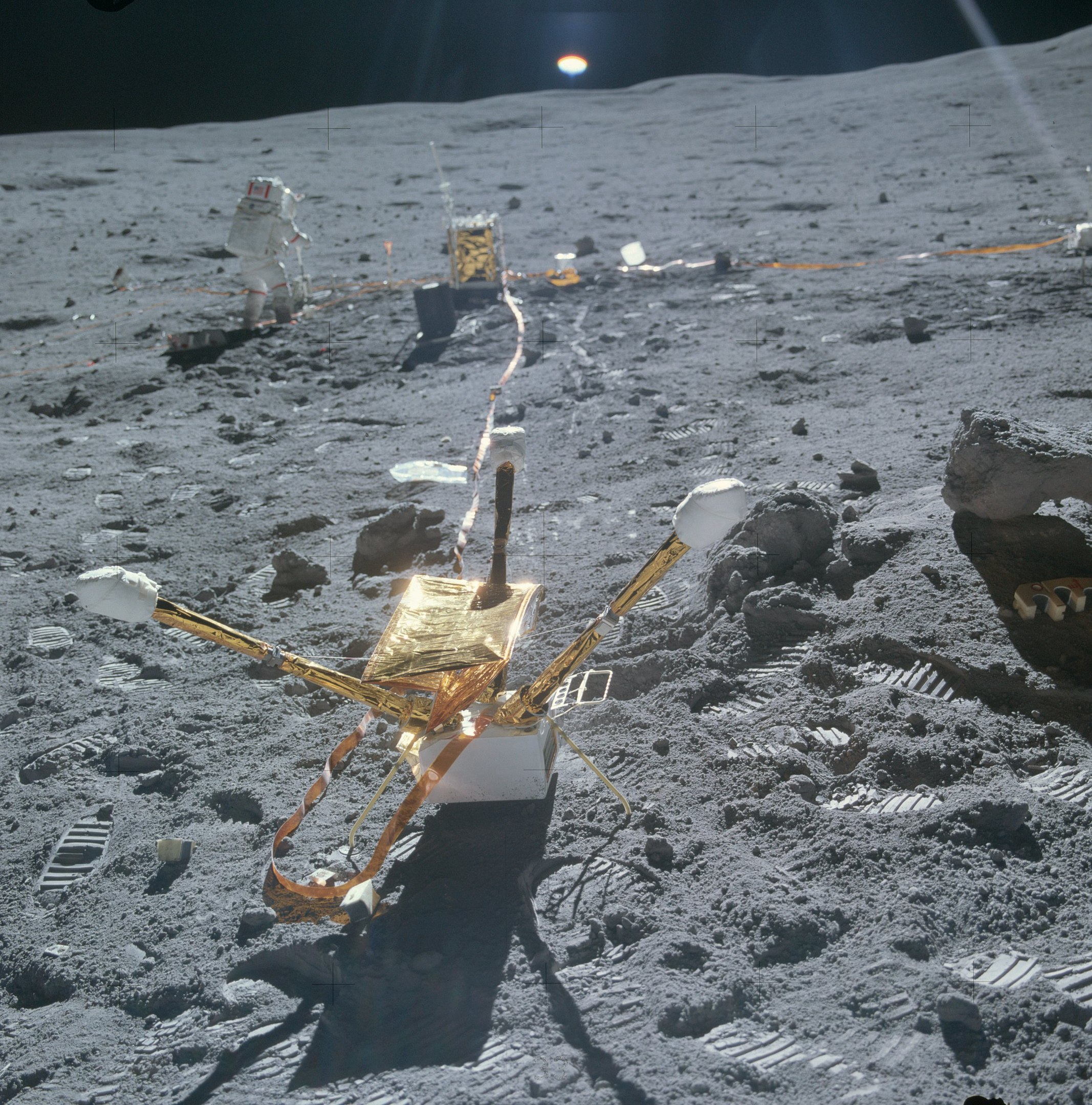 As revealed by NASA, the total mission time of Apollo 16 was 265 hours, 51 minutes, and five seconds. Astronauts Young and Duke collected 209 pounds of samples and drove the rover 16.6 miles on the lunar surface. The astronauts returned safely to Earth eleven days after lifting off on April 27, 1972, despite various glitches and problems during the mission.
---
Join the discussion and participate in awesome giveaways in our mobile Telegram group. Join Curiosmos on Telegram Today. t.me/Curiosmos
Share Now