Located in Kaifeng City, the murals were discovered at the Zhouqiao relics site and are among the largest ancient murals of their kind ever discovered in China.
Archaeologists found two stone murals dating from the Northern Song Dynasty (960-1127) in the central Chinese province of Henan. They are among the largest of their kind ever discovered in the country. Located in Kaifeng City, the murals were discovered at the Zhouqiao relics site. On the east side of the Zhouqiao Bridge, they are symmetrically distributed along the north and south banks.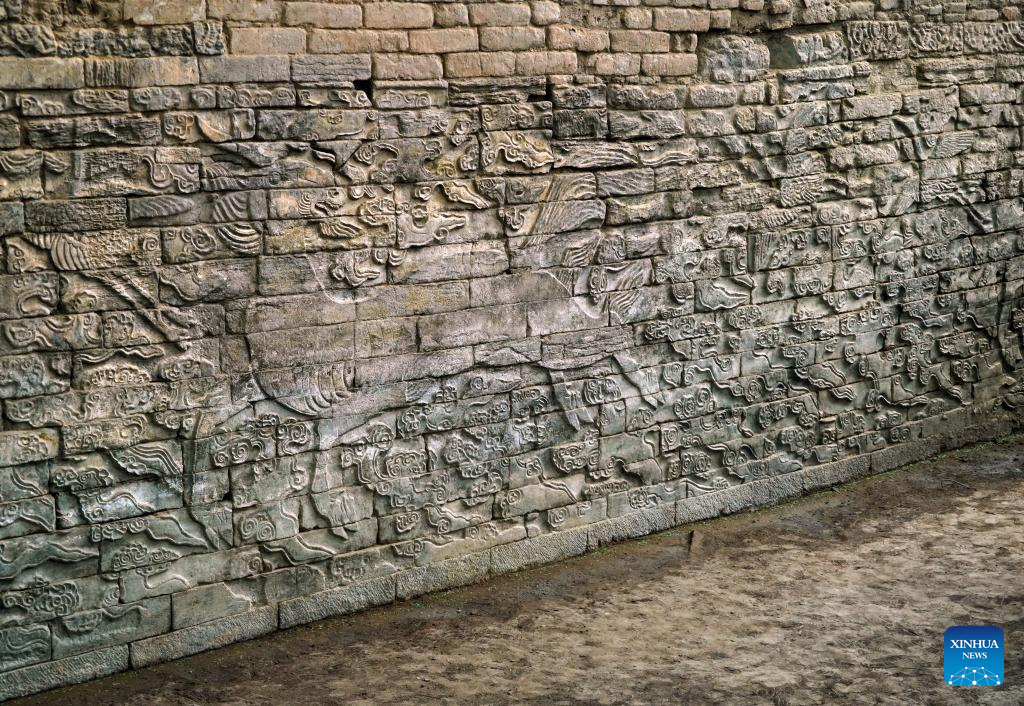 A massive discovery
However, the murals themselves stand at 3.3 meters. The excavated dimensions for the south bank mural are 23.2 meters, while the northern bank mural measures 21.2 meters. A seahorse, a flying crane, and clouds are among the auspicious patterns engraved on the stone murals. According to Zhou Runshan, head of the excavation project, more excavation and cleanup work is in progress. Furthermore, the total length of a mural is estimated at about 30 meters. Upon completion of the excavation of the murals on both east and west sides of the bridge, Zhou estimates that the murals will reach about 100 meters in length and 400 square meters in carving area.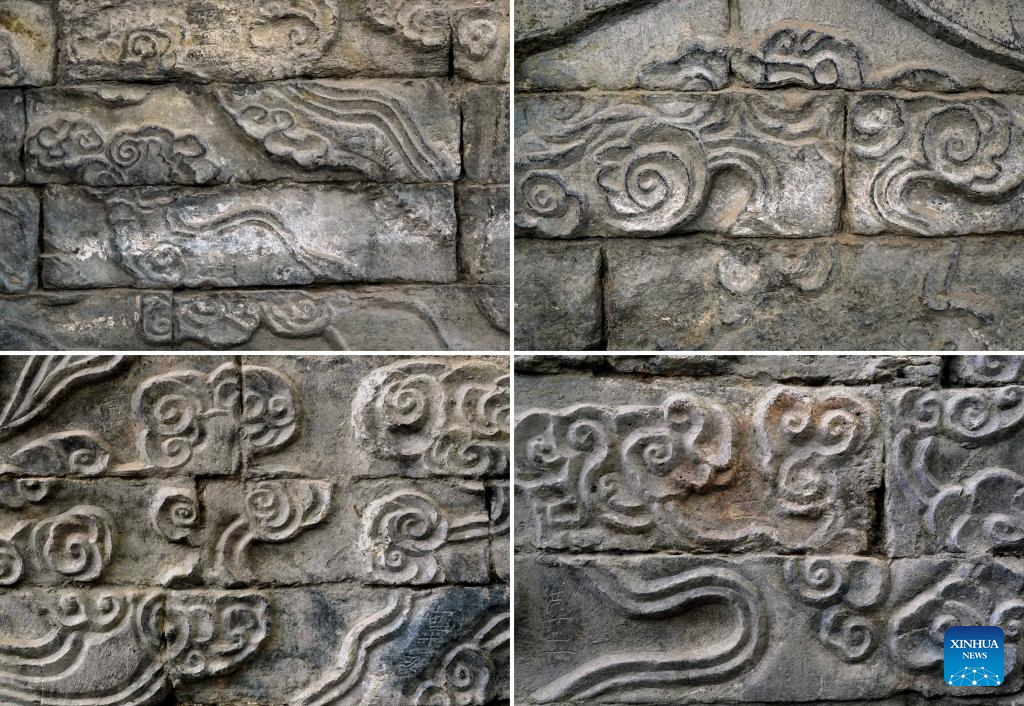 Ancient Landmark
Furthermore, the stone murals are considered the most ideal expression of the stonework system and carving techniques during the Northern Song Dynasty, explained Zheng Yan, an art professor at Peking University. "This discovery adds much to the Art History of the Song Dynasty and rewrites its narrative," he said. The Zhouqiao Bridge spans the Grand Canal, a massive body of water connecting China's northern and southern parts. It was built between 780 and 783 in the Tang Dynasty (618-907). After the flooding of the Yellow River in 1642, the landmark structure in Kaifeng City was buried by mud and sand. In 2018, excavations at the Zhouqiao site began. It has been estimated that 117 sites of remains and ruins have been discovered from the site, and a total of 4,400 square meters of the site has so far been excavated.
---
Have something to add? Visit Curiosmos on Facebook. Join the discussion in our mobile Telegram group. Join Curiosmos on Telegram Today. t.me/Curiosmos
Share Now