To carve the temple, its builders were tasked with removing over three million cubic feet of stone.
The construction of only ONE temple required removing three million cubic feet of stone, weighing more than 200,000 tons.
Located in the Aurangabad district of Maharashtra, India is one of the world's largest rock-cut monastery-temple cave complexes: the Ellora Caves.
Although the caves were used as monasteries, temples, and rest stops for pilgrims, the Ellora caves were also an important commercial center in the Decan region, thanks to their location on the South Asian trade route.
The exact age of the cave temples is debated. However, archeologists and scholars have studied the ancient site since the British Colonial Rule.
Experts have had difficulty establishing an accurate timeline of the temple's construction due to the numerous overlapping styles between Buddhist, Hindu, and Jaina architecture.
Nonetheless, experts usually agree that the Ellora caves had three significant building periods: an early Hindu period (~550 to 600 CE), a Buddhist phase (~600 to 730 CE), and a later Hindu and Jain phase (~730 to 950 CE).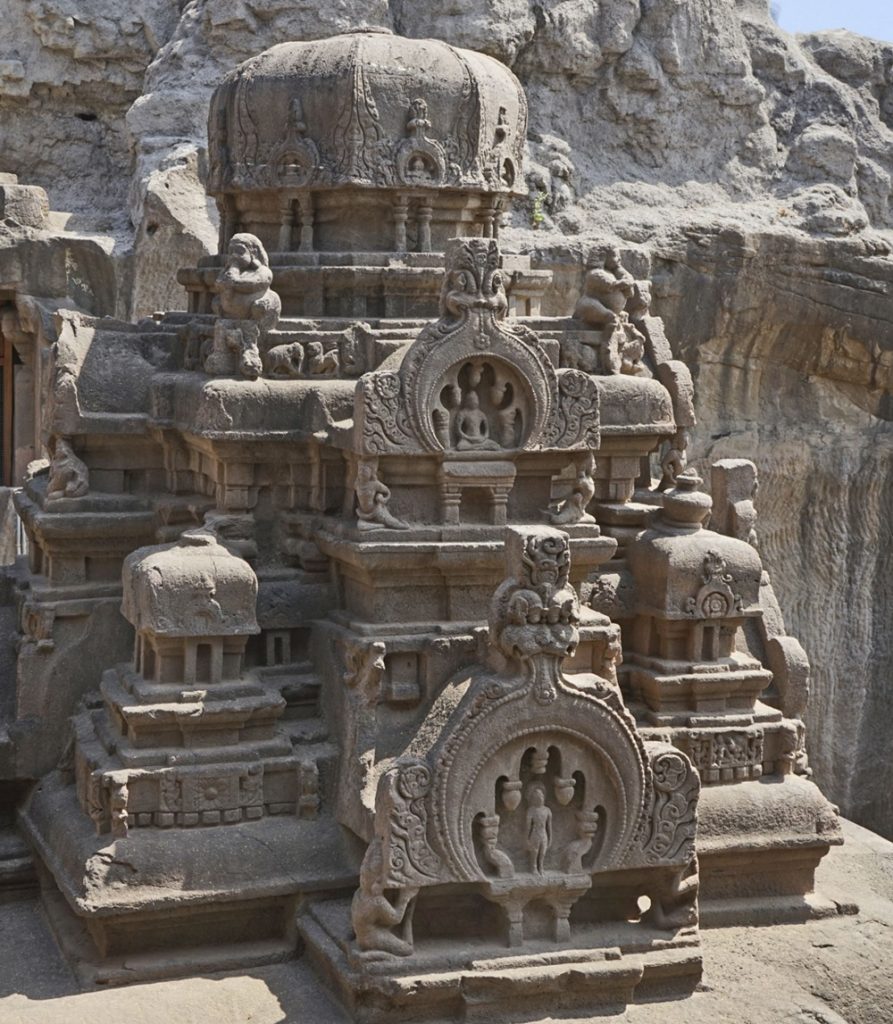 The cave complex is an ancient mixture of Buddhist, Hindu, and Jain monuments that can be traced were intricately carved into the mountainside.
It is a true wonder of the ancient world, and not many people know of its existence.
The site is home to more than one hundred caves, all of which were excavated in ancient times, without modern technology, from the basalt cliffs of the Charanandri Hills. Only 34 of the 100 caves are currently open to the public.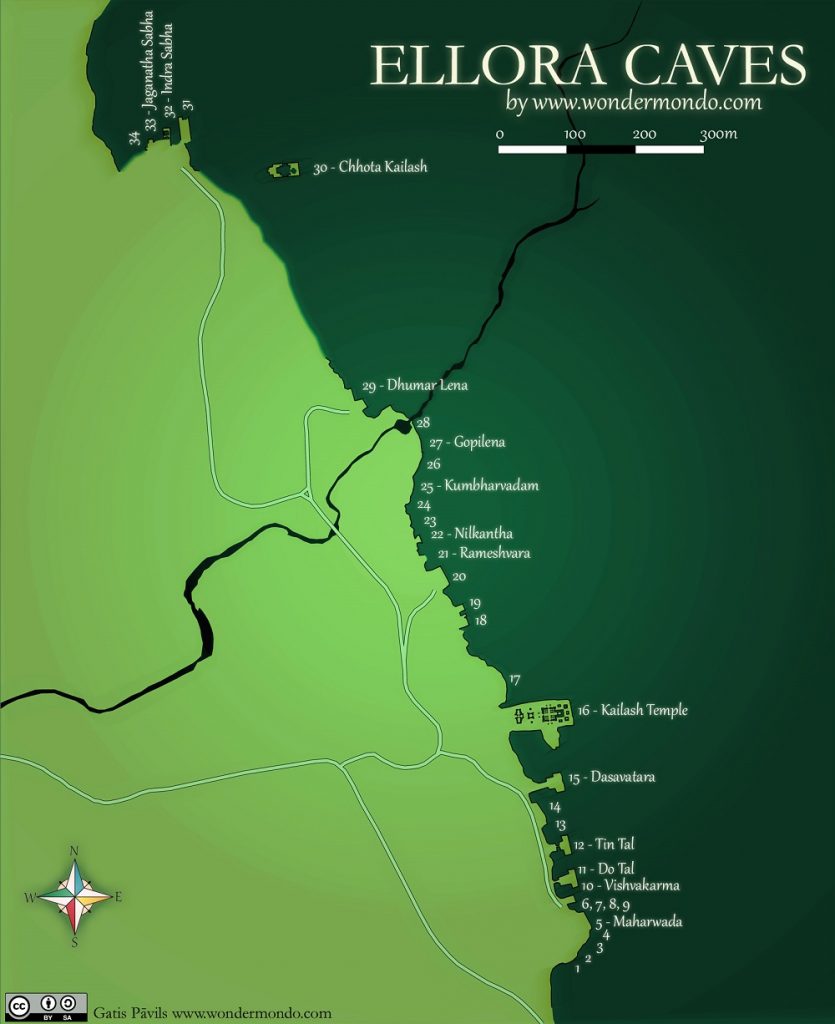 The Ancient Rock-Cut Temple Cave Complex
Of the 100 caves, there are 12 Buddhist caves, 17 Hindu, and 5 Jain caves.
The Ellora caves are also home to the largest single monolithic excavation on the surface of the planet, the so-called Kailasha temple, an intricate chariot-shaped monument built in ancient times to honor Shiva.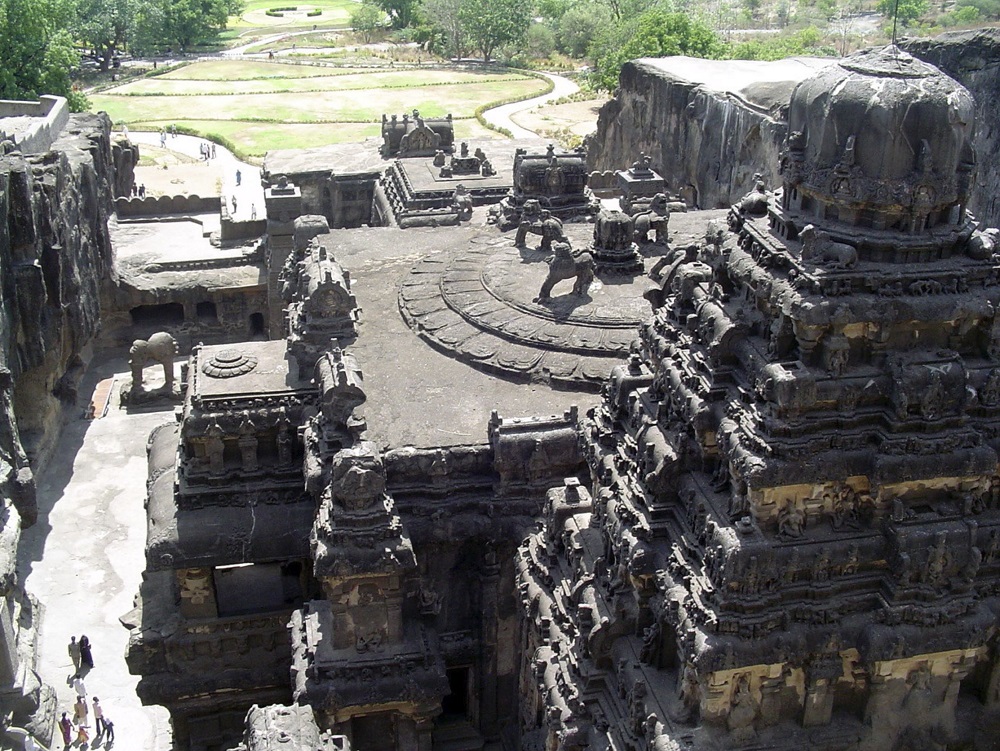 And while it was crafted to honor Shiva, Kailasha is also home to many sculptures depicting various gods, goddesses, and mythologies found in Vaishnavism, Shaktism as relief panels summarizing the two major Hindu Epics; the Ramayana and the Mahabharata.
Mount Kailasha inspired the most notable cave, cave 16, known as the Kailasa Temple.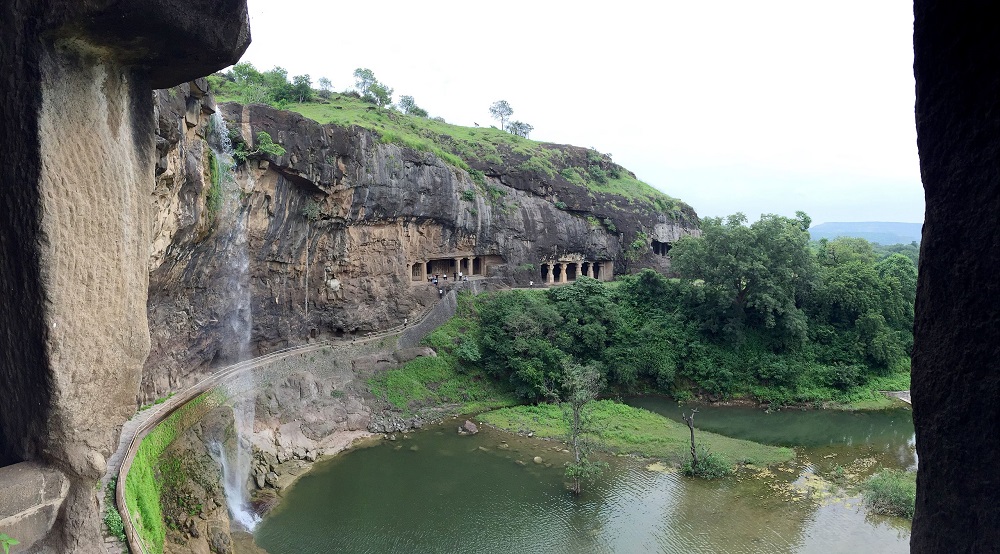 The temple is a multi-level complex that covers an area twice the size of the Parthenon in Athens.
To build the Kailasa Temple, the ancient builders are estimated to have removed three million cubic feet of stone, weighing approximately 200,000 tons, to excavate the temple.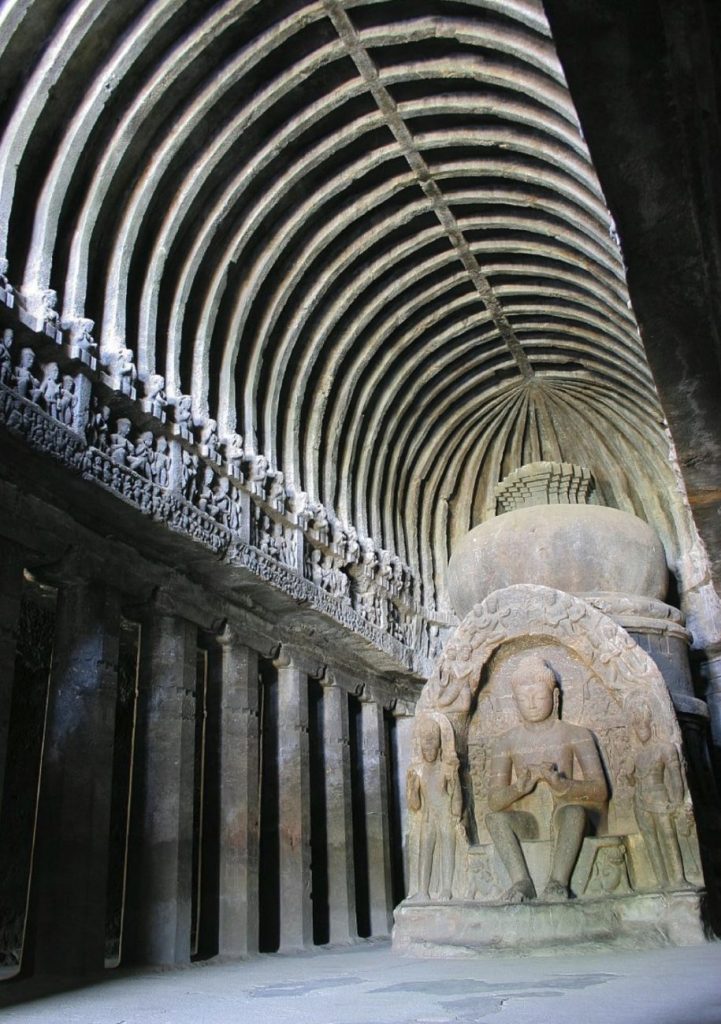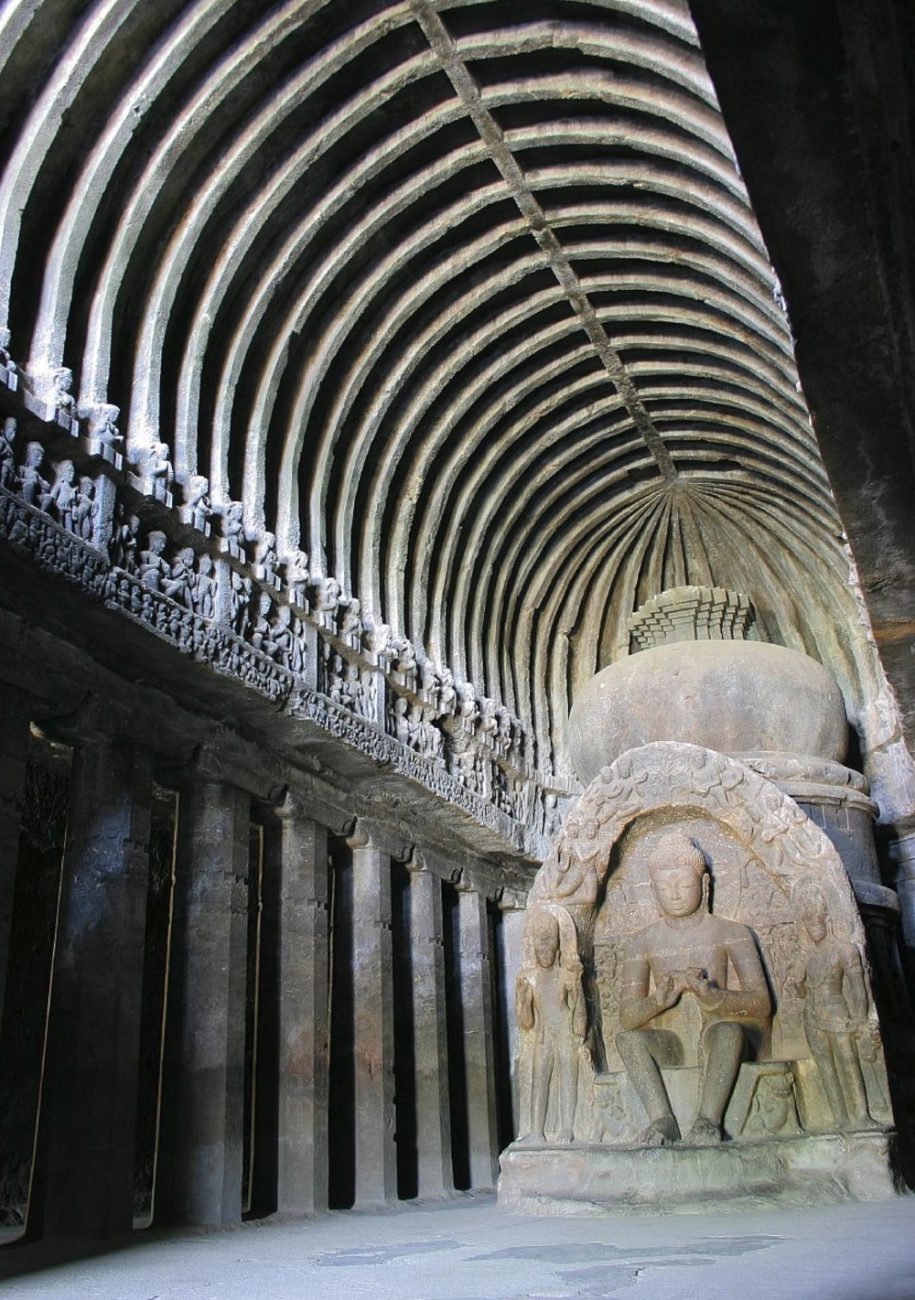 The temple is believed to have been built using a vertical excavation technique, meaning that the builders started at the top of the original boulder and made their way downwards, eventually carving one of the most fascinating ancient temples in the world.
Today, both the Ellora caves and the nearby Ajanta Caves are significant tourist attractions in India.
---
Join the discussion and participate in awesome giveaways in our mobile Telegram group. Join Curiosmos on Telegram Today. t.me/Curiosmos
Share Now