How did ancient civilizations from around the world share the same motif of the mysterious Handbag of the Gods in their monuments and art?
More and more convincing evidence found over the last two or three decades proves that humanity is a species with amnesia. Countless discoveries around the globe make us question everything about the origins of humankind, ancient cultures, and history as a whole.
Slowly, piece by piece, we collect pieces of the MASSIVE puzzle that point us in the right direction when we look for answers whose questions conventional scientists cannot fully answer.
How would you explain the countless similarities among the civilizations that inhabited the Earth thousands of years ago, which were separated by tens of thousands of kilometers?
Why did almost all ancient cultures on Earth decide to build pyramids? And why do so many pyramids look so strangely alike? It is as if almost all ancient civilizations followed the same plan. It is as if ancient cultures were somehow interconnected thousands of years ago.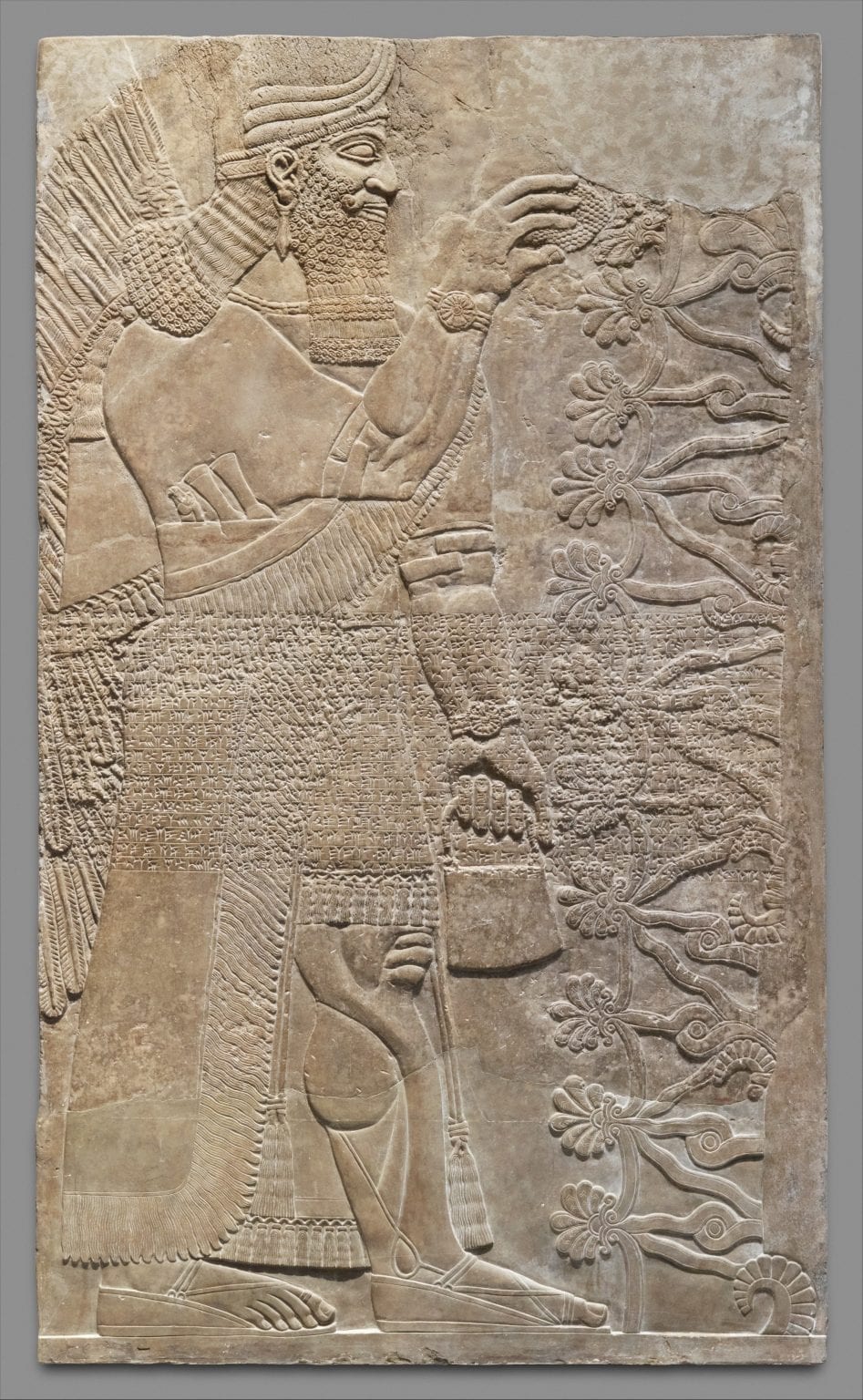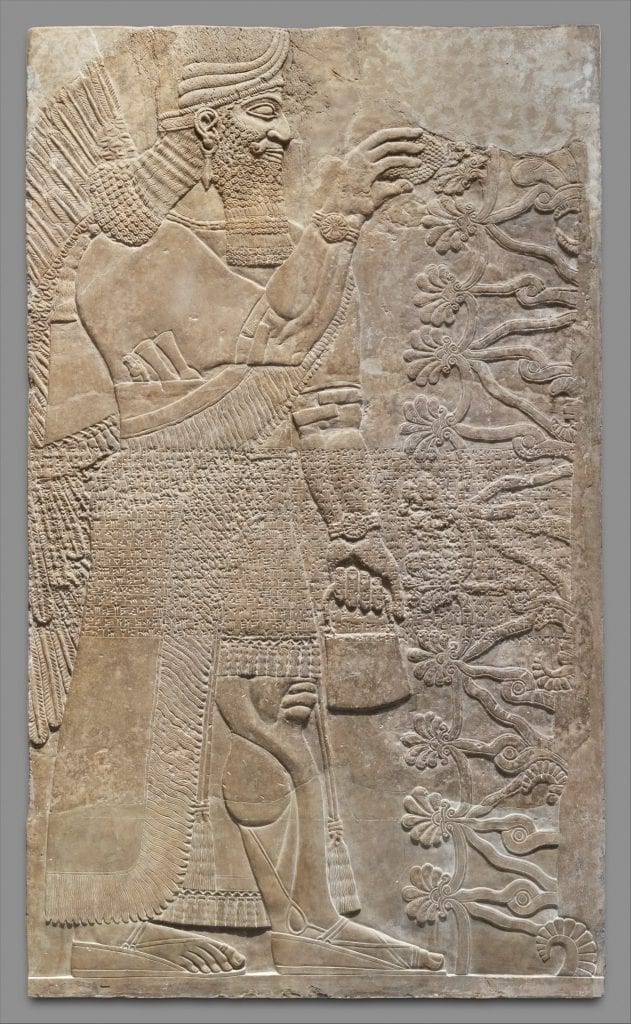 One of the most interesting and amazing enigmas can be traced back to ancient Mesopotamia – commonly called the Cradle of Civilization – where a mysterious motif makes many authors question the history they have taught us.
The ancient Sumerians depicted the ancient Anunnaki with, particularly curious objects. Two of the most interesting objects found in the ancient Sumerian deities are the "wristwatch," found in almost all images, and the mysterious "Handbag of the gods."
Curiously, if we travel thousands of miles around the globe from Mesopotamia to the Americas, we will find that the ancient Maya, Aztecs, and other ancient civilizations used the same motif of the Handbag of the Gods when depicting their deities.
Why did ancient civilizations worldwide illustrate their deities with the mysterious "Handbag of the Gods"?
Share Now