Researchers have discovered traces of microblade engraving technology at Göbekli Tepe, a 12,000-year-old megalithic site located in present-day Turkey.
Göbekli Tepe, the starting point of civilization and the place considered the world's first temple, holds many mysteries amidst its megalithic pillars. The ancient site is believed to have been built, according to mainstream scholars, by primitive hunter-gatherers around 12,000 years ago.
Now, experts have found another characteristic revealing the technological advancement of its builders, and even perhaps the origin of its ancient builders.
Ancient people who emigrated from Siberia may have significantly influenced the development of Göbekli Tepe and those from Göbekli Tepe. At the same time, the people who constructed Gobekli Tepe would later expand in five distinct waves to other parts of the world, according to experts who recently revealed new details about the 12,000-year-old Neolithic archaeological site in the southwestern province of Şanlıurfa, Turkey.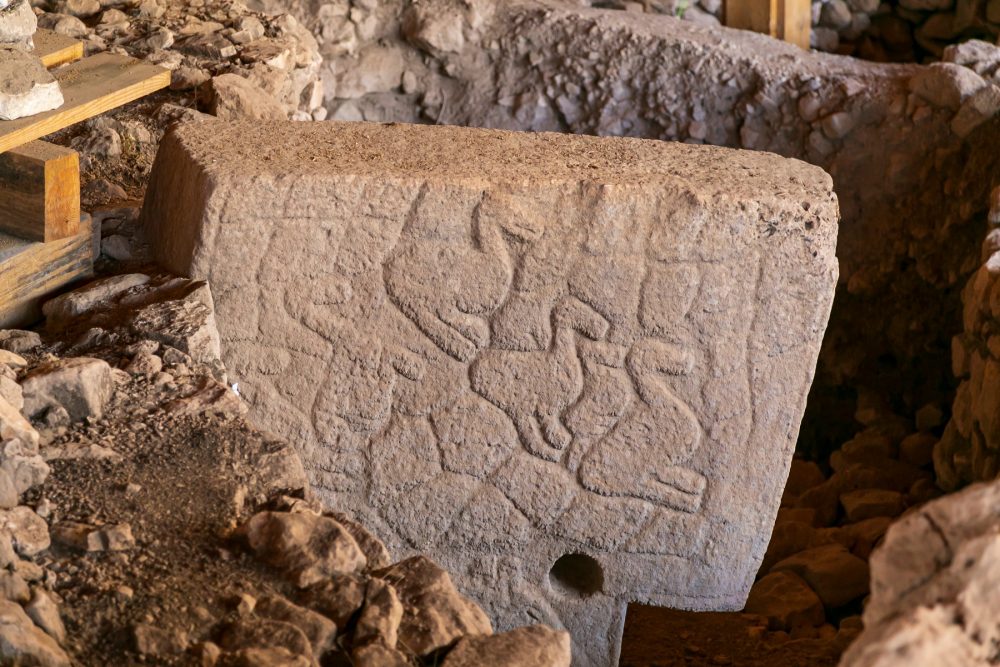 Semih Güneri, an emeritus professor at Dokuz Eylül University's Center for Research in the Caucasus and Central Asia Archaeology, and his colleague, Professor Ekaterine Lipnina, presented their hypothesis at a conference in Istanbul in June of 2022.
Göbekli Tepe and its Norhtern Asian ties
At the conference, researchers discovered microblade engraving technology at Göbekli Tepe. However, they say that this curious technology did not originate at Göbekli Tepebut was invented by the ancient peoples of North Asia in the Zagros Mountains region around 30,000 years ago.
According to researchers, genetic analyses conducted in the Zagros region confirm that indigenous Siberians arrived there via the central Asian mountain corridor and encountered the Göbekli Tepe culture by way of north Iraq.
It has previously been revealed by way of DNA studies that the ancestors of the builders of Stonehenge were likely people who migrated in the distant past from Göbekli Tepe and into Europe, eventually traveling to what is now present-day England.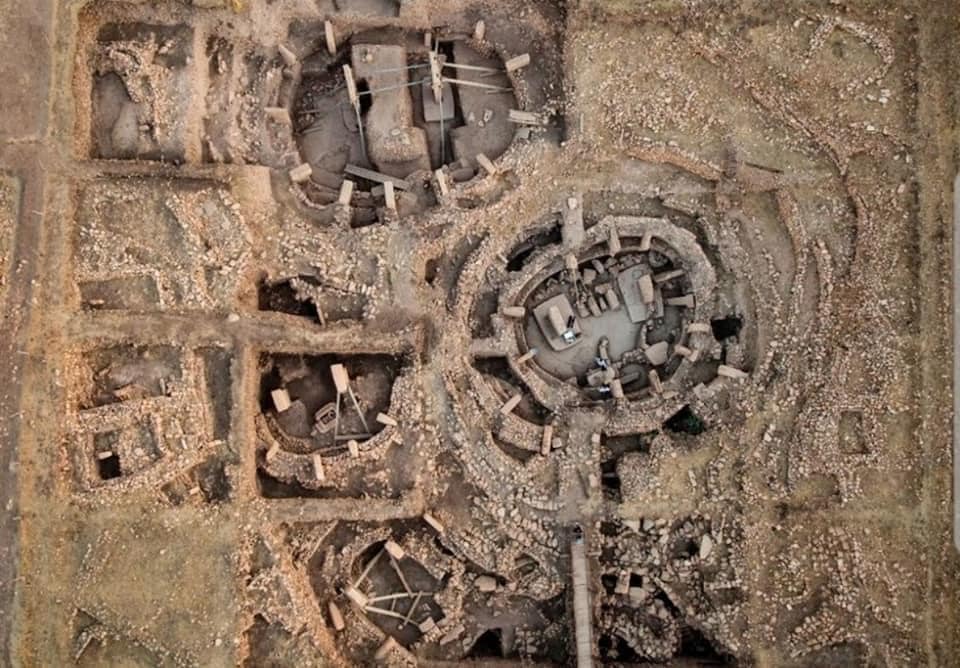 Microblade Technology at Göbekli Tepe
During a visit to Lake Baikal, the oldest and deepest lake in the world, the Turkish researcher confirmed the origin of this "microblade etching technology.". Furthermore, in his presentation, Güneri claims to have confirmed that the locals were capable of transmitting this technology to the next generation.
The microblade technology the researchers worked with ranged from 2 to 5mm. These artifacts are small cutters, and precision tools are used in the most delicate work. The researcher added that stone tool production technology evidently moved from east to west, traveling around seven thousand kilometers to arrive at Göbekli Tepe.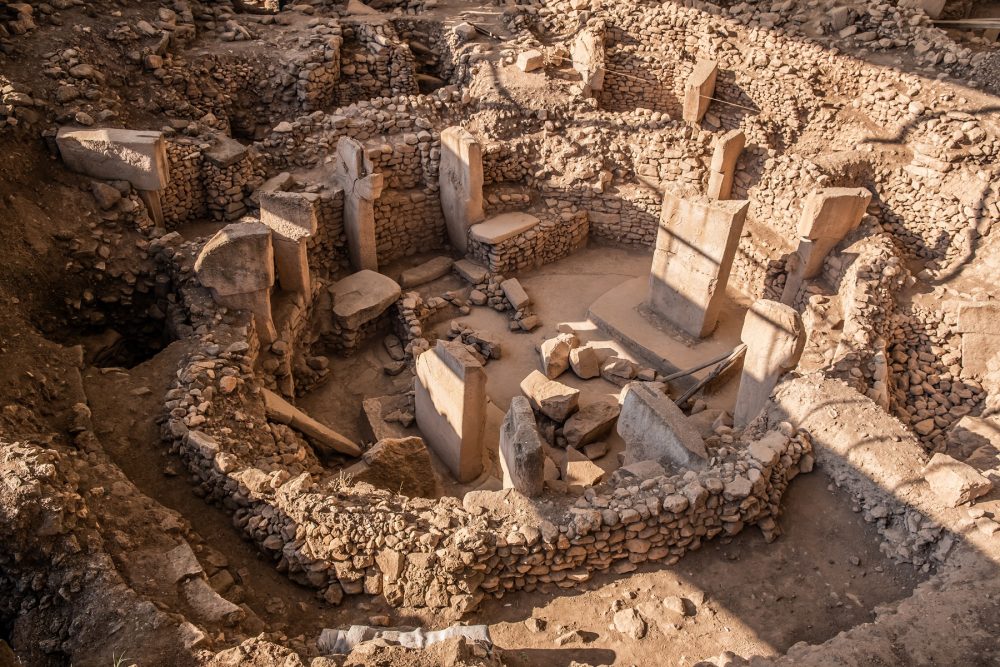 The researchers report that the people from these tribes who lived in Göbekli Tepe later became farmers but could not handle the overwhelming clergy pressure and migrated in five different directions.
From Göbekli Tepe into the world
There is a good chance that these migrations happened in groups. There are five routes, one leading to the Caucasus, another to Central Asia, another from the Mediterranean coast to Spain, one to Europe and England from Thrace, and one to Istanbul via Sakarya, explained Mehmet Özdoğan, an academician at Istanbul University.
In addition, the researchers note that 300 settlements were established in northern Greece, Bulgaria, and Thrace within a concise period after the migration of farmers from Göbekli Tepe.
In subsequent periods, Mesopotamian civilization was triggered by those who remained in the sanctuary, and those who migrated to Mesopotamia started irrigated agriculture before Sumerians, the researchers suggested.
---
Join the discussion and participate in awesome giveaways in our mobile Telegram group. Join Curiosmos on Telegram Today. t.me/Curiosmos
Share Now