The red planet has two moons which were initially discovered by Asaph Hall in 1877; these moons are called Deimos and Phobos.
Quite a lot of astronomers and space agencies wish to explore and study Mars. However, the environmental conditions of the red planet do not allow us to linger there for an extended period. Humans cannot land safely on Mars, mainly because it does not have a smooth surface. According to experts, we require a smooth piece of land to safely park the spaceship.
Elon Musk's Space X is working on a massive starship that can carry over 100 passengers to Mars. As I have stated in one of my previous articles, Elon Musk's idea seems promising, but we are not certain if it'd truly work or not. As per various reports, the red planet was once full of water. However, we have not discovered any traces of life or water as of yet.
As far as Mars' moons are concerned, the red planet has two moons which were initially discovered by Asaph Hall in 1877; these moons are called Deimos and Phobos. Moreover, NASA's astronomers took more than 94 years to obtain information about the said moons.
Here are ten intriguing facts about Deimos and Phobos:
1) Phobos revolves closer to Mars, with a semi-major axis of 9,377 km. Moreover, it takes around 7.66 hours to complete one round.
2) Deimos's semi-major axis is 23,460 km, and it takes around 30.35 hours to complete one round.
3) Phobos and Deimos resemble asteroids and are different from the Earth's moon. Moreover, Phobos is only 14 miles across, while Deimos is only 8 miles, making them two of the smallest moons in the solar system.
4) Phobos circles only 3,700 miles from the Martian ground. Moreover, most of its surface is damaged by the remnants or debris that may have come from various impacts on Mars.
5) Deimos circles much farther from the red planet's surface. The moon, however, takes about 30 hours, a little over a Martian day, to move around its host.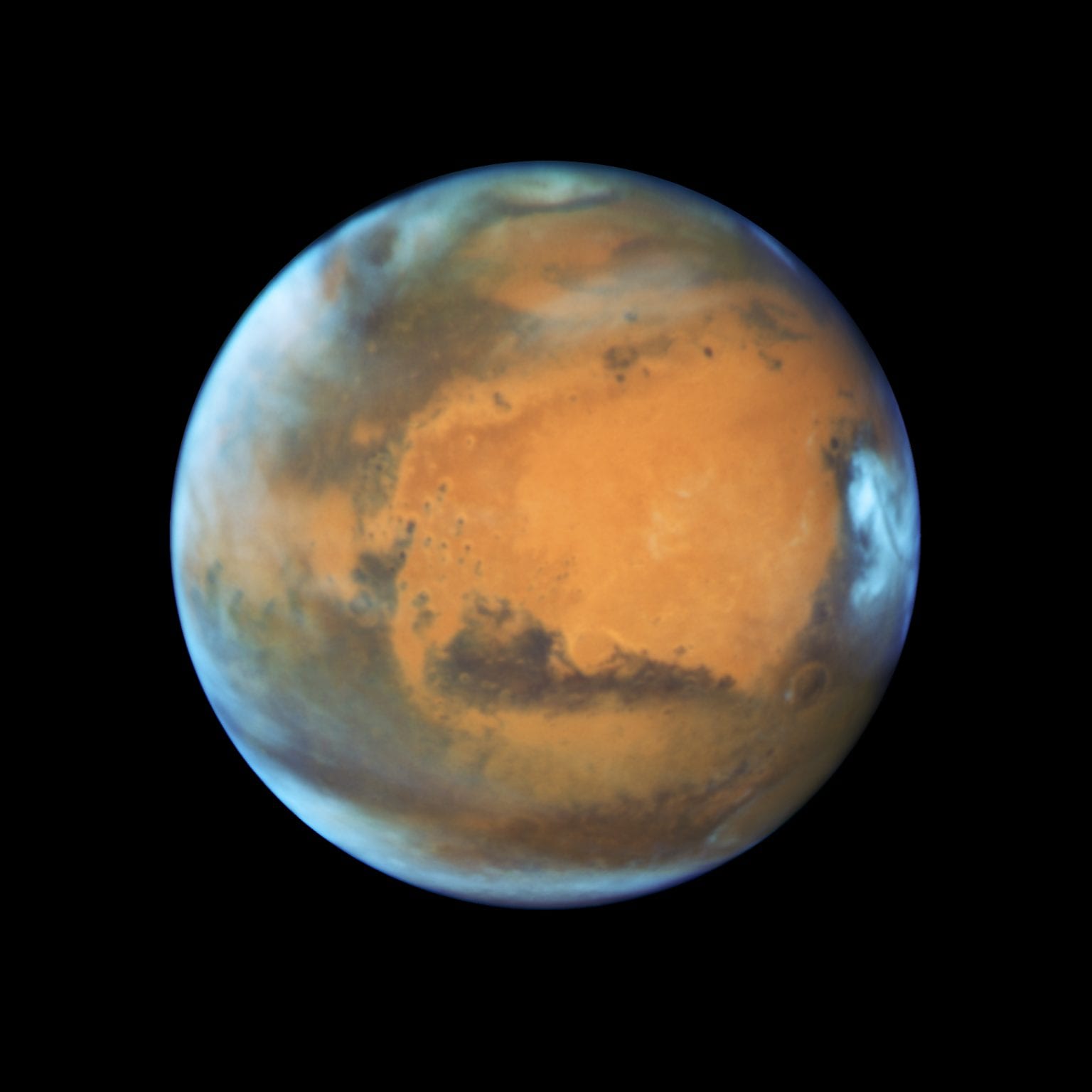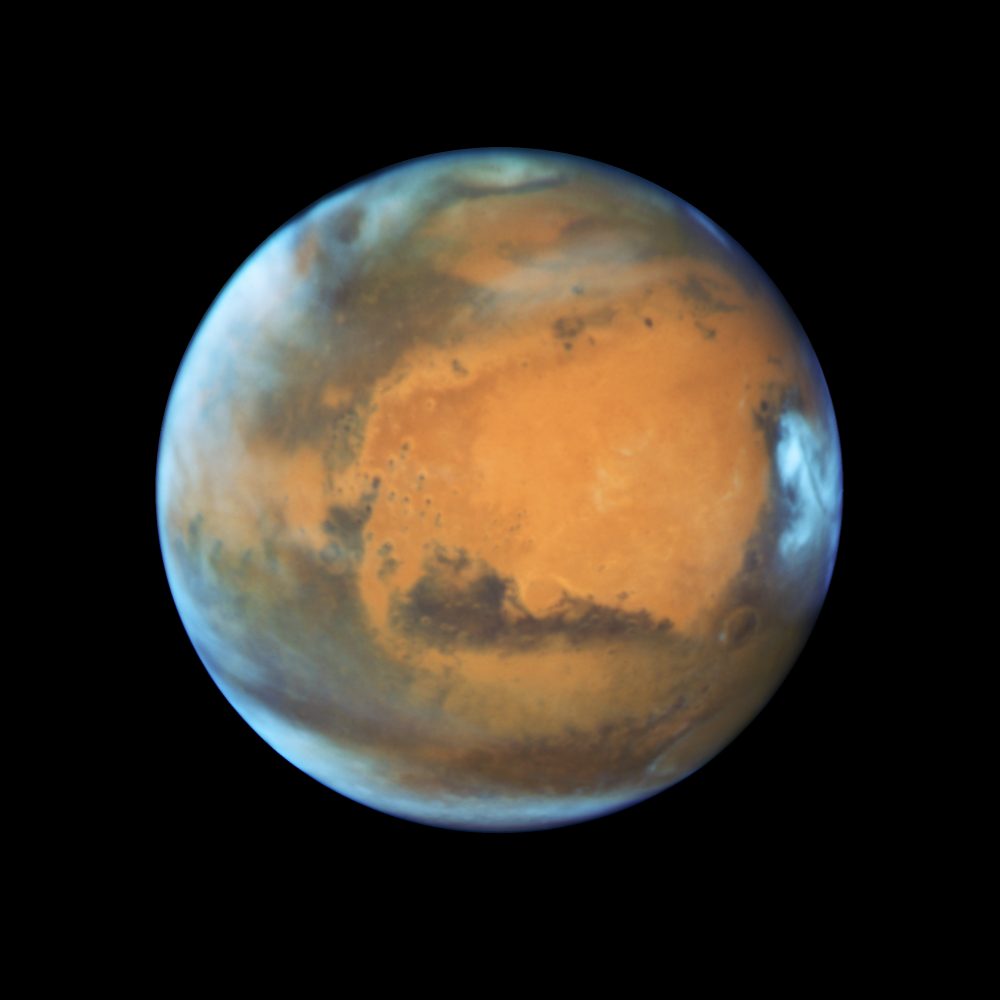 6) NASA's Mariner 9 spacecraft captured pictures of Deimos and Phobos from afar. Scientists and experts noticed that both moons were small in size.
7) Deimos and Phobos are tidally locked and present the same face towards Mars. Since Phobos orbits Mars faster than the planet itself rotates, tidal forces are gradually but unwaveringly decreasing its orbital radius.
8) While rovers from the surface of Mars cannot get near to the moon, they can take photos from the surface. Moreover, NASA's Spirit, Opportunity, and Curiosity have already taken images of both of these moons.
9) In 2024, the Japan Aerospace Exploration Agency intends to launch the Mars Moons eXploration or MMX mission to visit both Phobos and Deimos.
10) According to various scientists, a collision on the surface of Mars once scattered debris into a ring. The debris then became two different deformed moons.
All in all, the said moons are just like asteroids. Moreover, it is believed that Mars once had three moons, but one was destroyed over time.
Have something to add? Visit Curiosmos on Facebook.
Join the discussion and participate in awesome giveaways in our mobile Telegram group. Join Curiosmos on Telegram Today. t.me/Curiosmos
Share Now