Thousands of years ago, and even before written history, people on Earth built intricate structures. We built pyramids of all shapes and sizes, massive monuments, giant towers, and other mind-bending structures that have survived the test of time.
Somehow, the ancients managed to quarry, transport, polish and cut massive stones, some of them weighing more than 100 tons with such precision that modern-day builders would have a hard time replicating the results.
No matter what continent we decide to look at, we will find traces of either pyramid, megalithic structures, and other intricate monuments built in the distant past.
Egypt, for example, not only boats hundreds of pyramids of all shapes and sizes, but it is also home to magnificent ancient temples built with massive blocks of stone that defy explanation: interlocking stones, placed into position like a gigantic puzzle.
The Osirion Temple is one example where we find blocks of stone placed into position with millimetric precision.
But these types of masonry skills aren't unique to Egypt.
If we travel to Central and South America, we will find numerous other temps that were built thousands of years ago with the same, mind-bending skills.
Bolivia and Peru are just some of the countries that are home to incredible ancient temples. India is also home to a plethora of ancient temples that are truly amazing.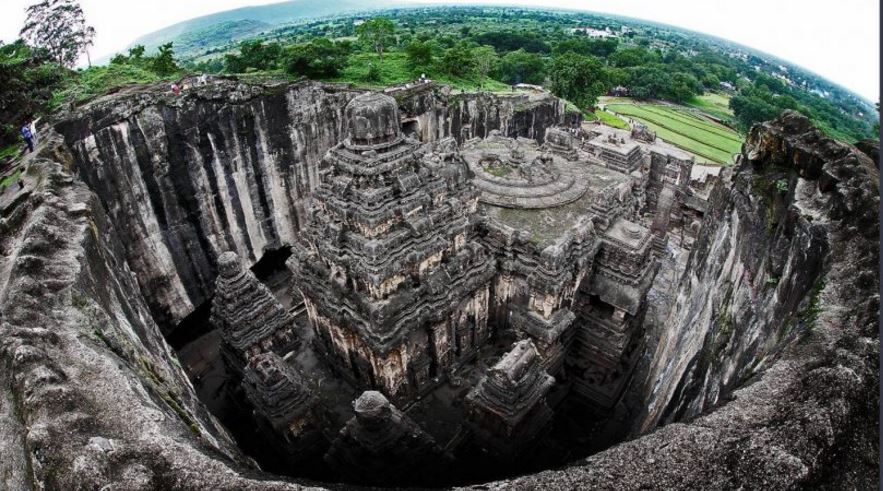 The Korikancha temple is one example. It features massive blocks of stone, some of which appear to have been 'bent,' as well as massive blocks of a stone polished to mirror-like perfection.
Some of the stones seem to have been cut with laser-like precision.
And we can't speak of massive blocks of stones, and laser-like precision cuts without mentioning Tiahuanaco and Puma Punku.
Located in Bolivia, these two ancient sites are located in extreme proximity.
They are home to massive blocks of stones that defy explanation.
Some of them were cut with such precision, that some authors have claimed that modern-tools would have a hard time replicating the results.
Puma Punku is home to massive andesite stones that feature incredibly precise cuts, sharp corners as well as millimetric drill holes created on the rocks, thousands of years ago.
Sacsayhuaman and Ollantaytambo, also in South America, are another two sites that are beyond fascinating.
Both Sacsayhuaman, as well as Ollantaytambo, are home to supermassive blocks of stone, some of them weighing more than one hundred tons.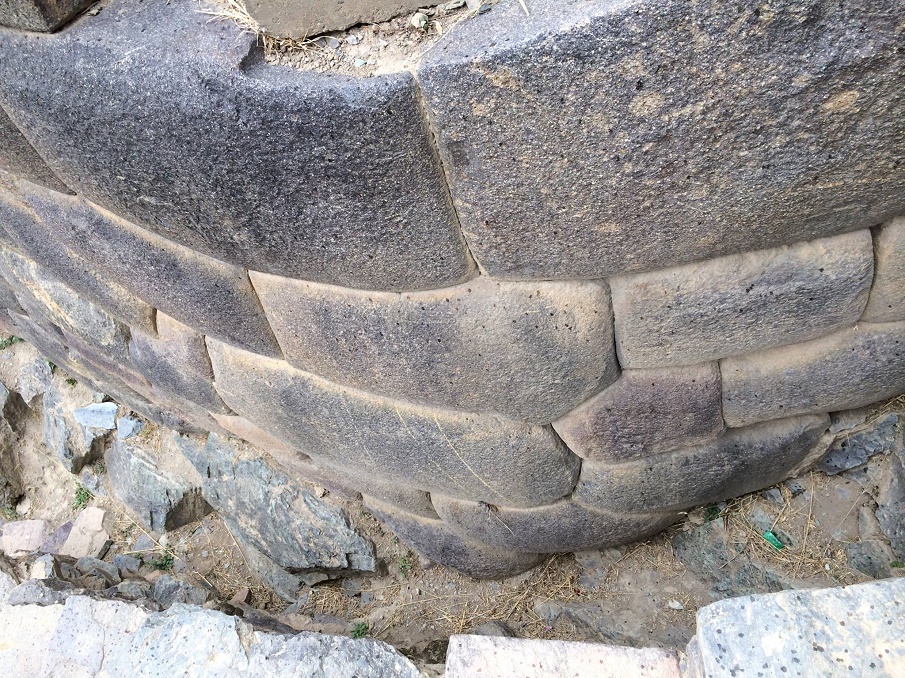 Both sites were built thousands of years ago, and modern scholars maintain that the ancients quarried, moved, and placed into position these gigantic rocks with very primitive tools.
They well may have, but their technique remains an enigma to science.
And to understand the complexity and elegance of some of these sites, here we have a few more images.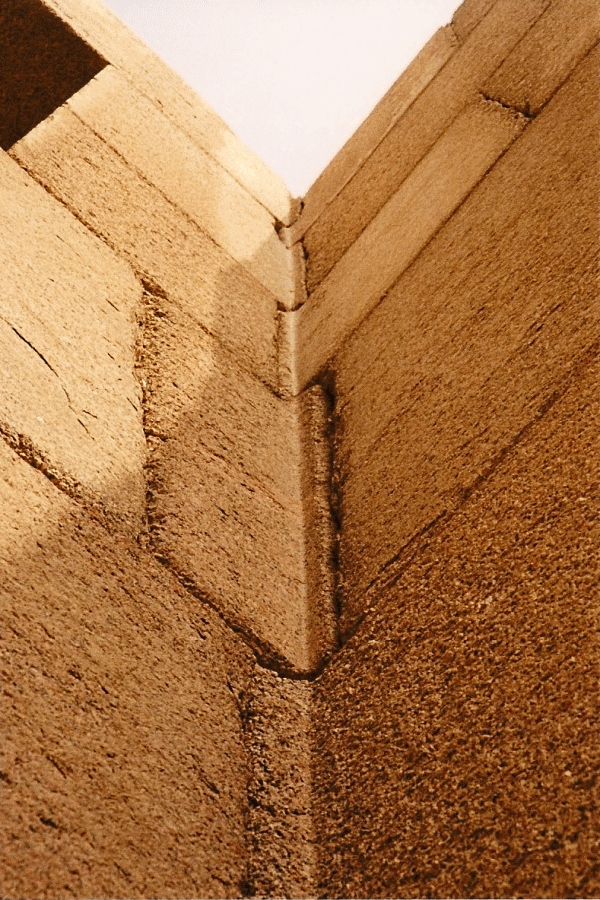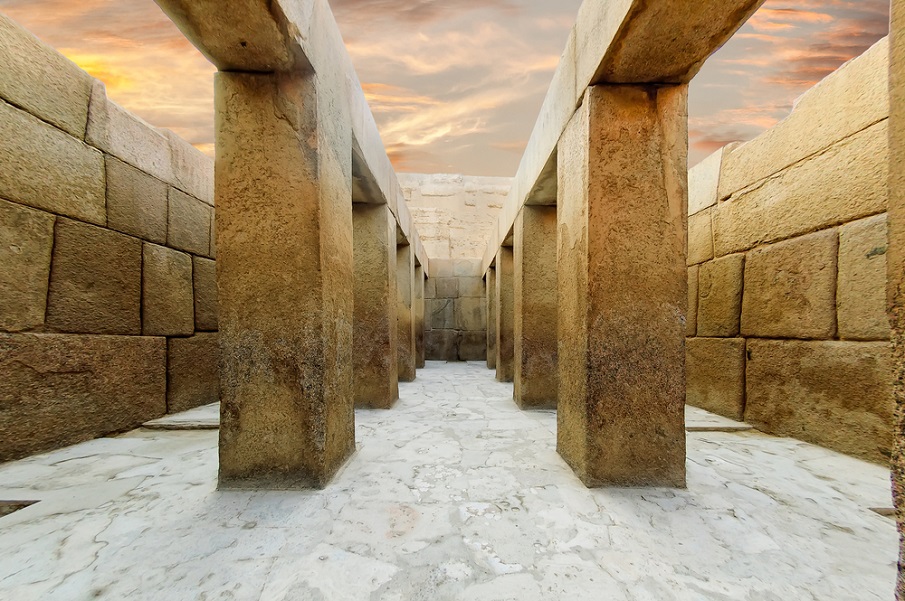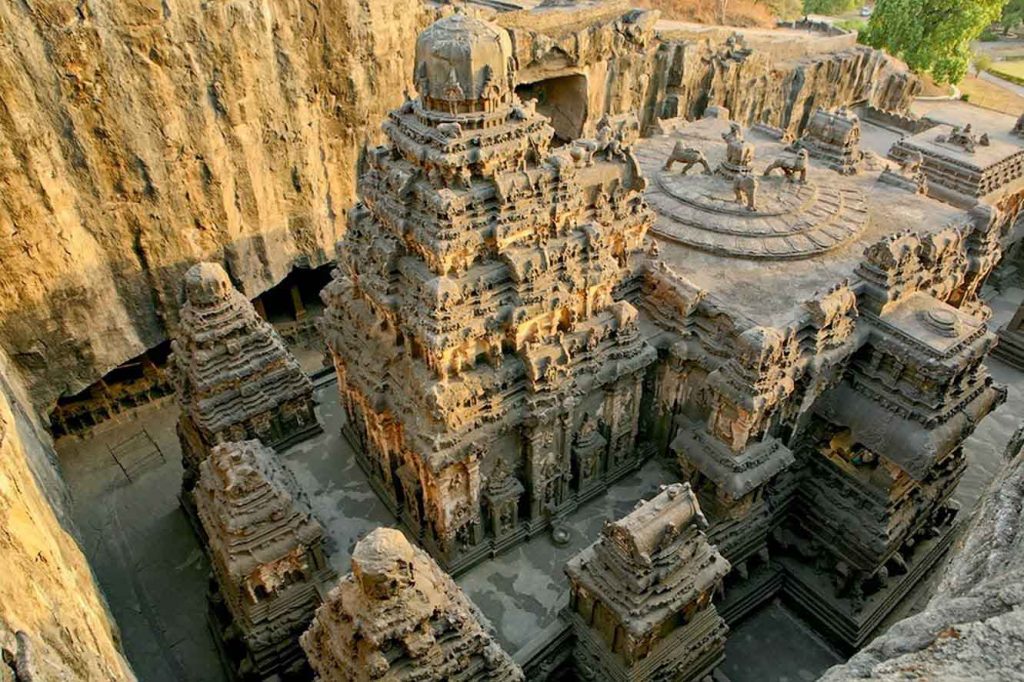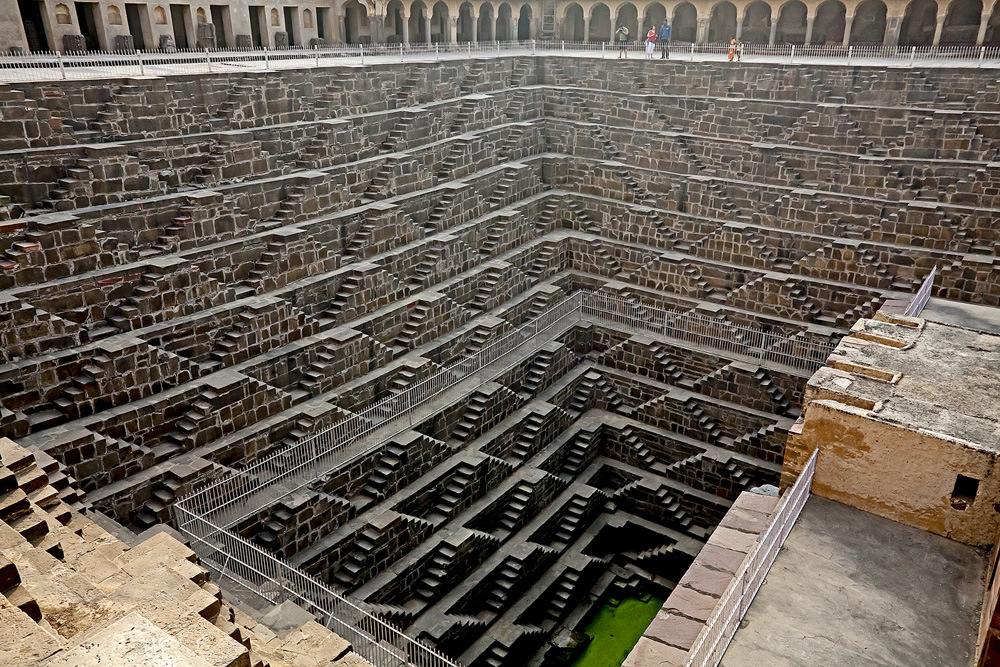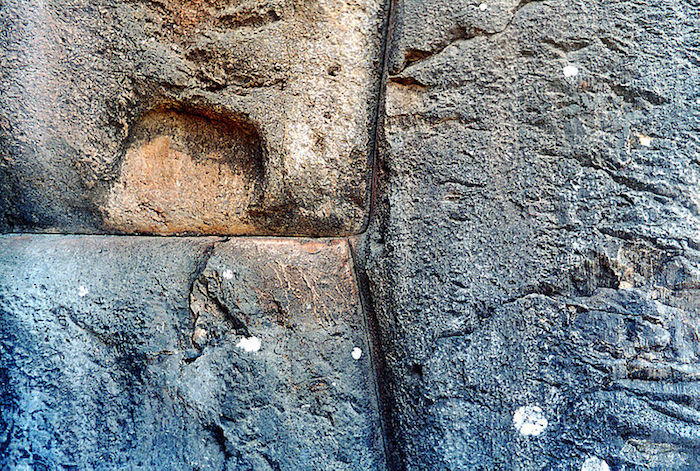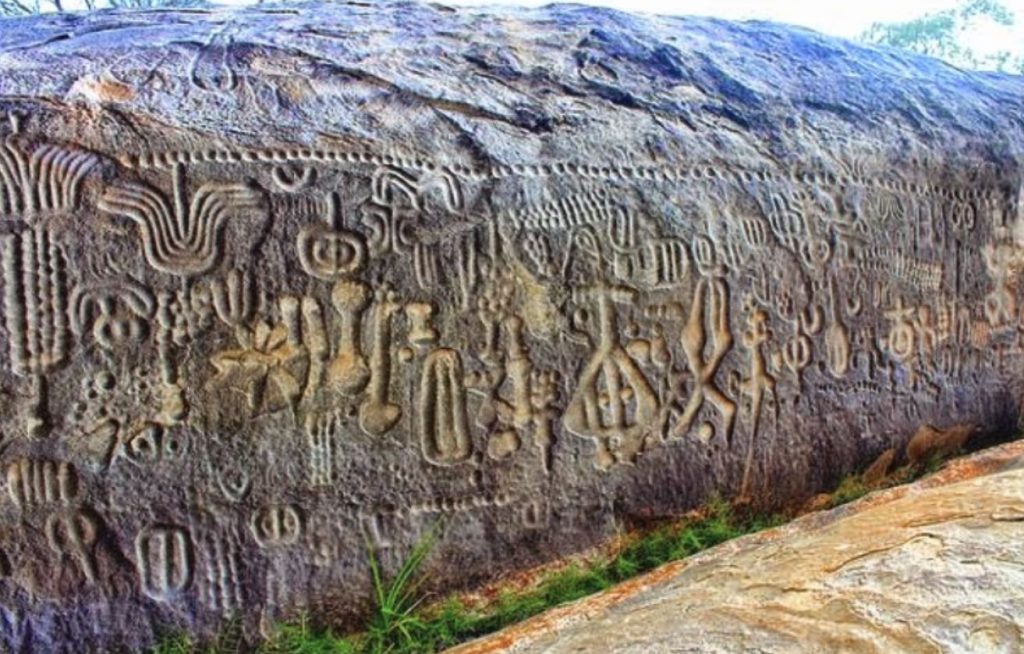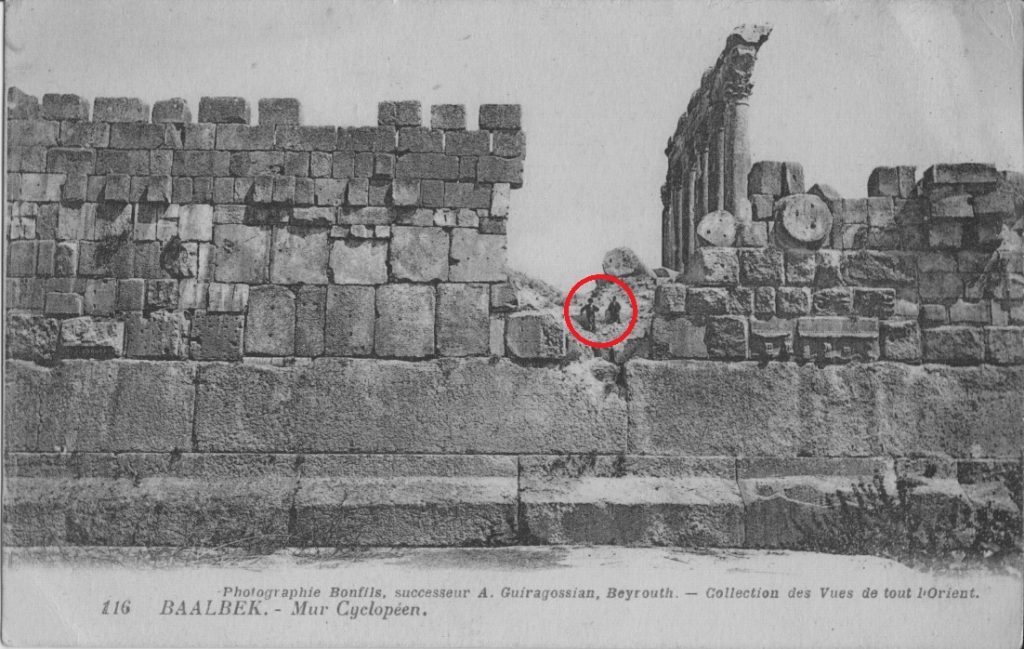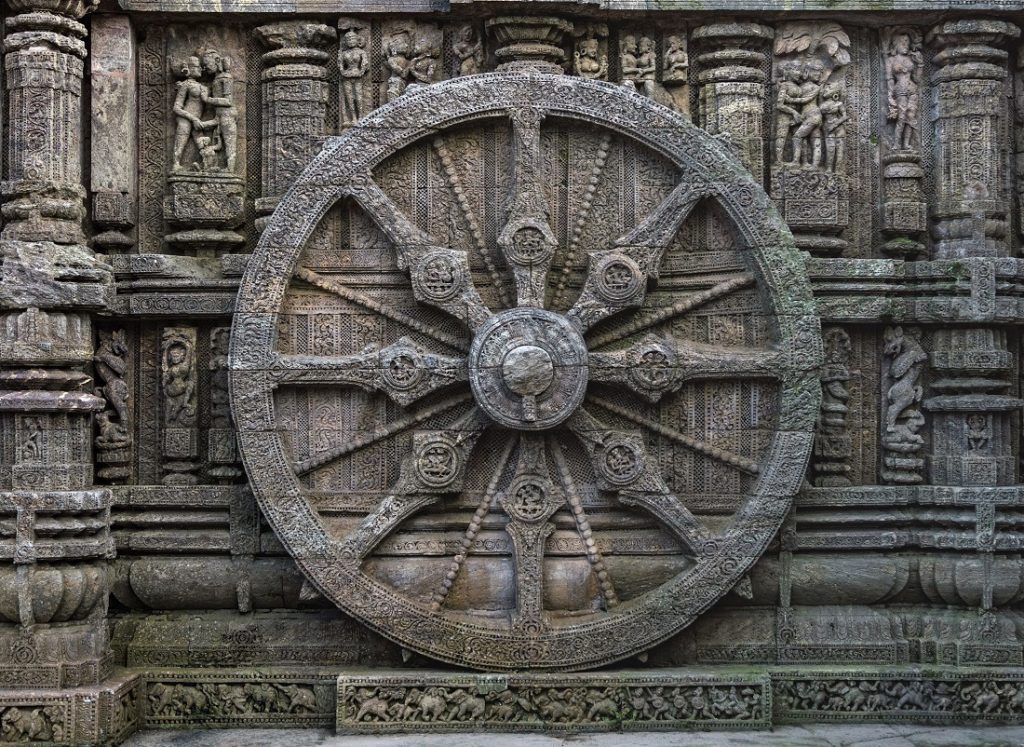 This is a wheel engraved in the 13th century built Konark Sun Temple in Orissa, India. The temple is designed as a chariot consisting of 24 such wheels. Each wheel has a diameter of 9 feet 9 inches with eight spokes. Each wheel acts as a sundial, and the various engravings show the daily activity of people at different hours of the day. This is a UNESCO World Heritage site. Image Credit: Wikimedia Commons.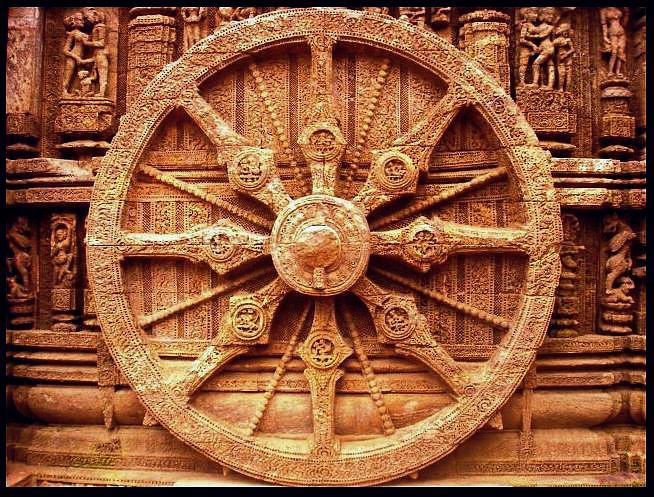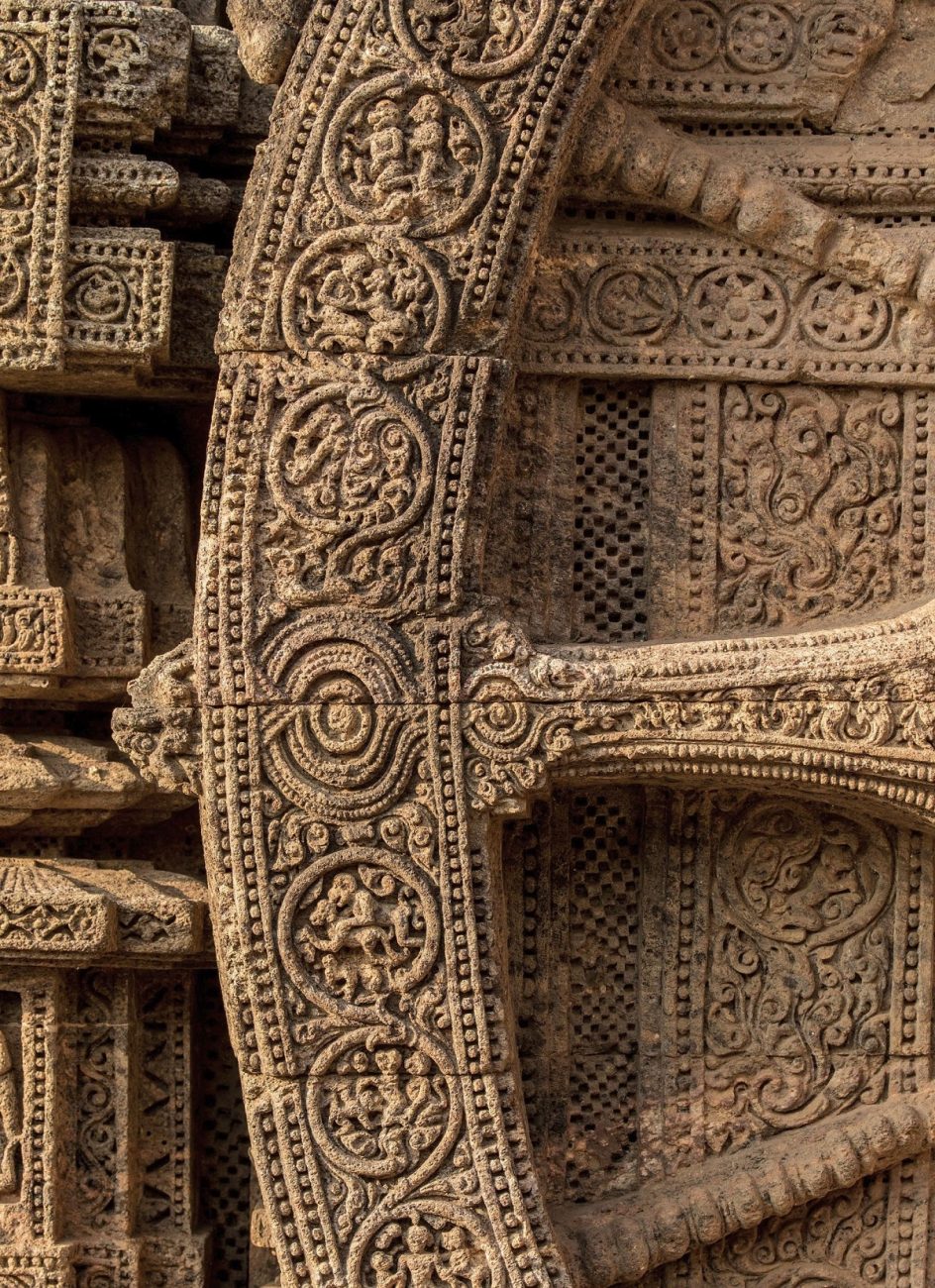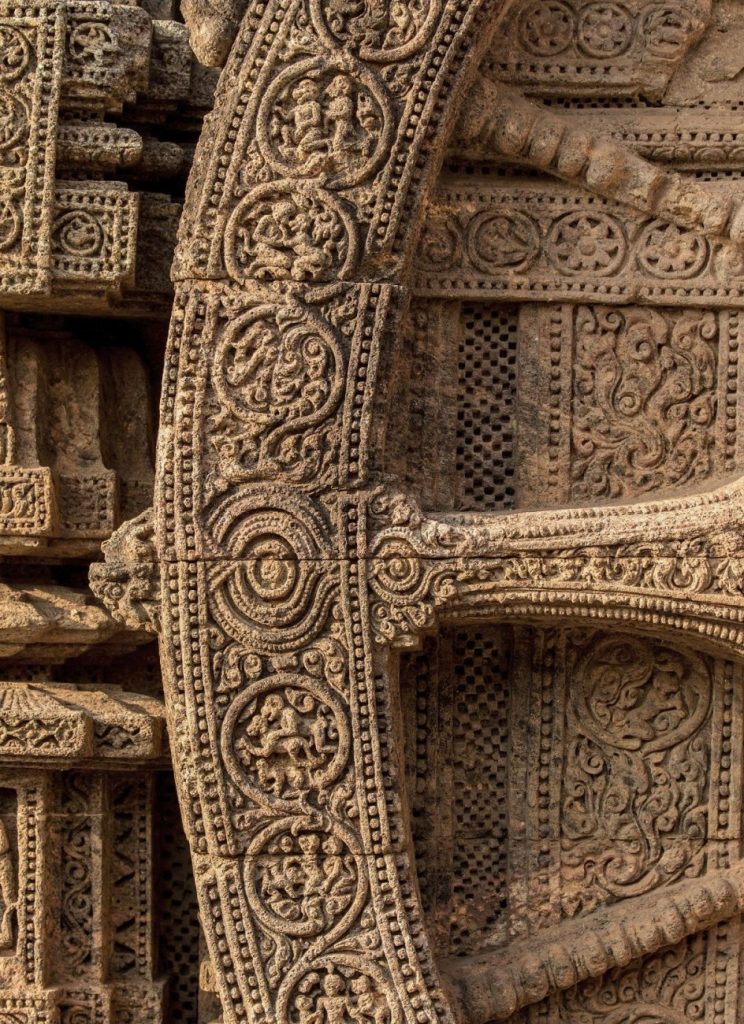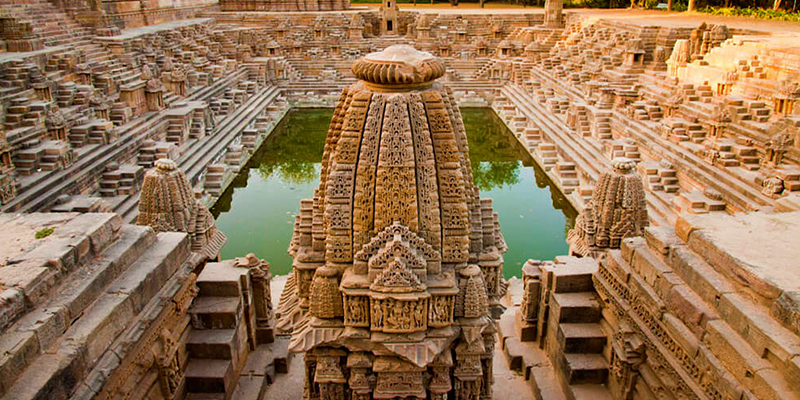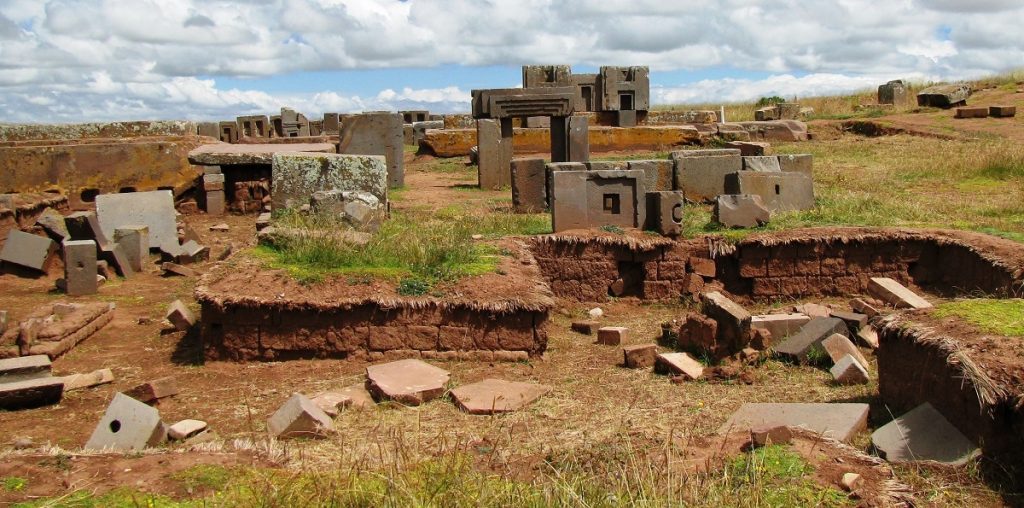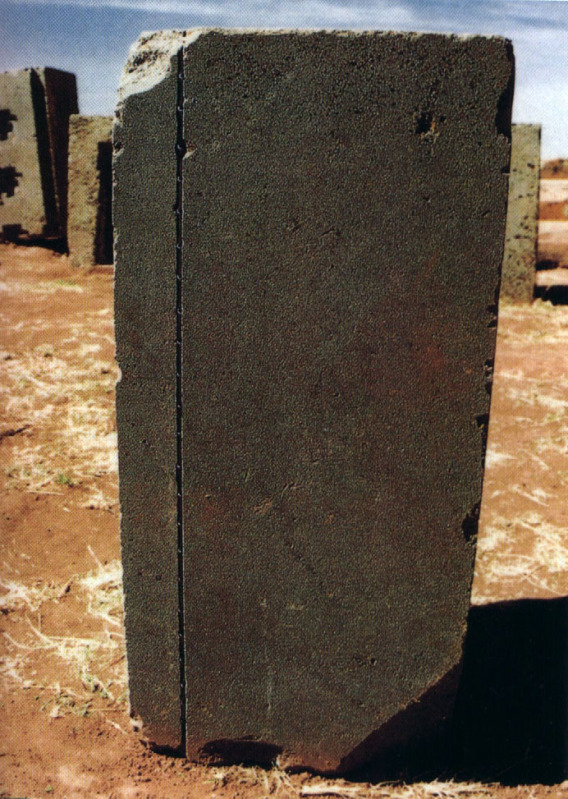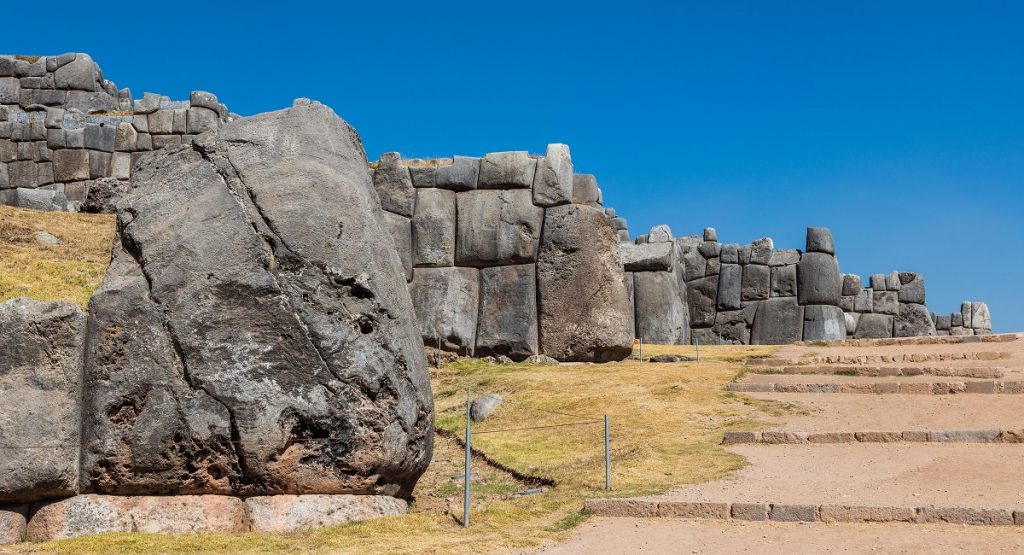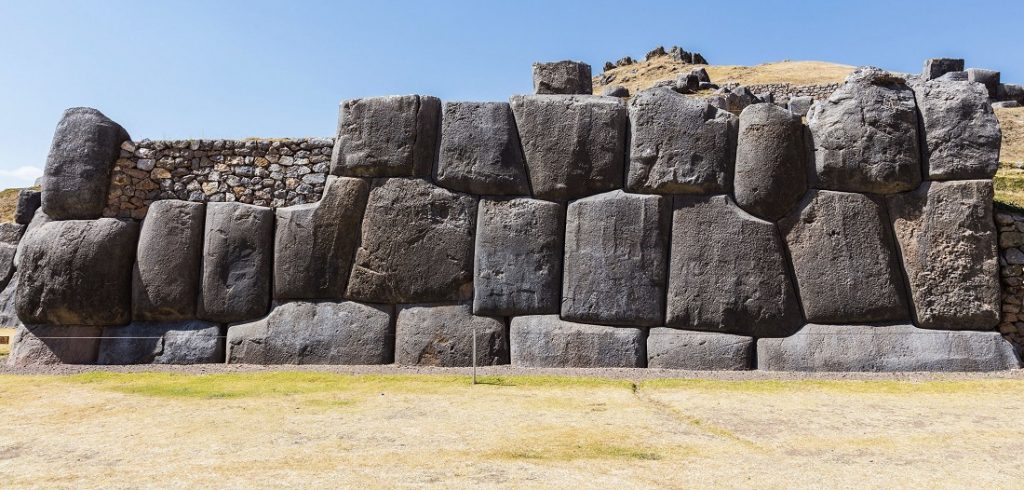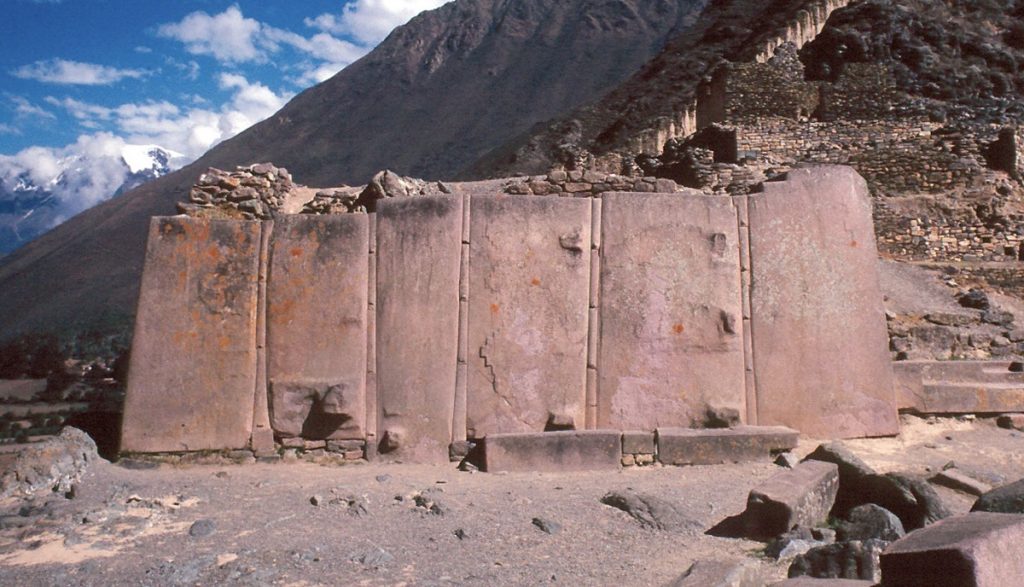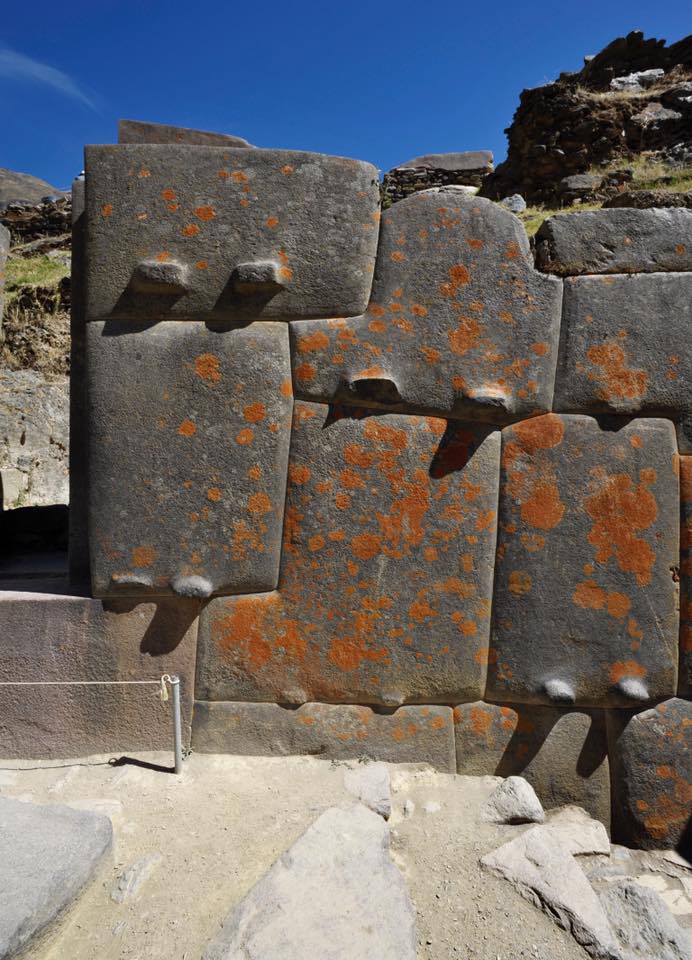 Share Now