This incredible library houses nearly 6 million documents, and has more than 20,000 registered readers.
The Clementinum library in the Czech Republic is one of the most beautiful libraries in the world. It features a unique Baroque architecture style and was first opened in 1722, being part of the Jesuit University. Its ceiling frescoes illustrate science and art in a unique example available nowhere else in the world. Many of its rare, historical books have been digitalized and will become part of Google Books.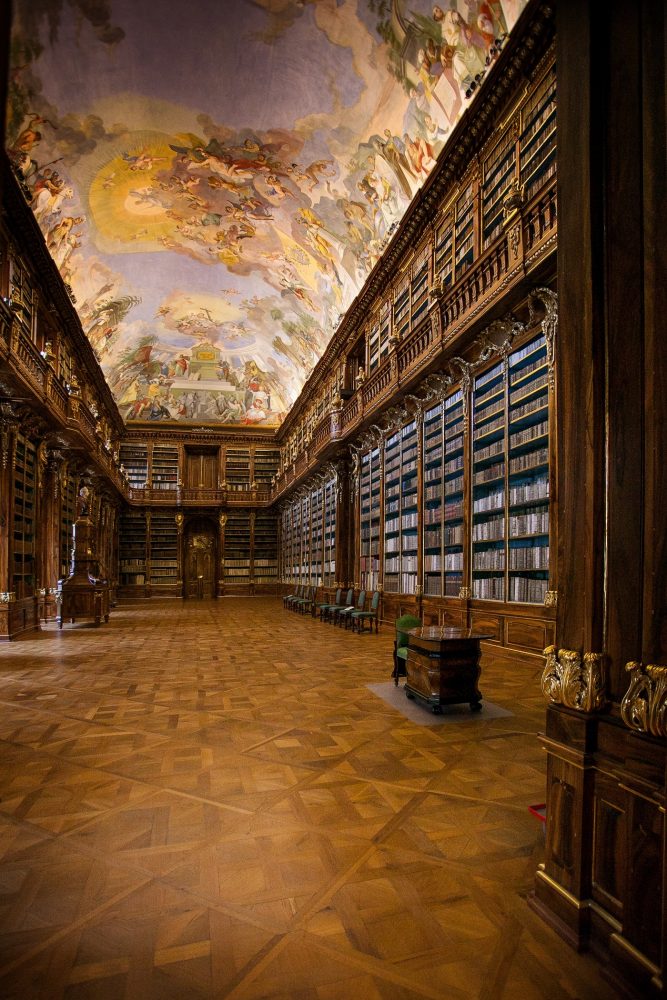 Have you ever wondered what the most beautiful library is in the world? Or what is the most ancient library that ever existed? If we dig into history books, we will come across ancient libraries such as the famous Library of Alexandria, Athens, Constantinople, Ephesus, and Nineveh.
But many other libraries are entirely fascinating. One of them is located in Europe, the Czech Republic, called the Clementinum library. This incredible library offers a stunning example of Baroque architecture and was first opened in 1722.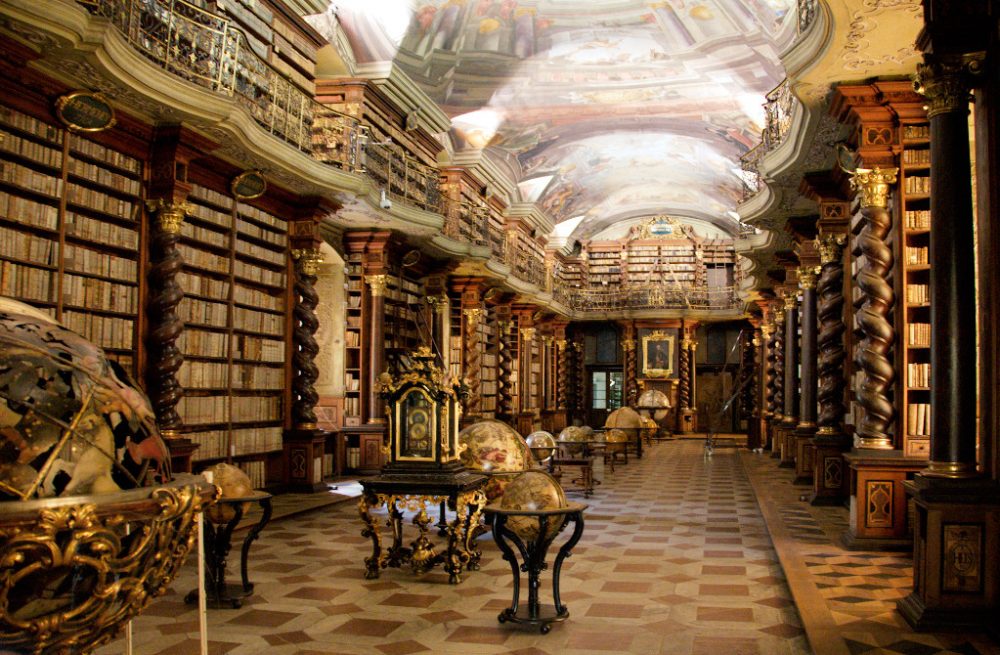 It contributes a stunning collection of more than 6 million documents and has around 20,000 registered readers. Its treasure trove of books, as well as its unique architectural style, makes it one of the most unique and beautiful libraries on the planet, a dream-come-true for book lovers.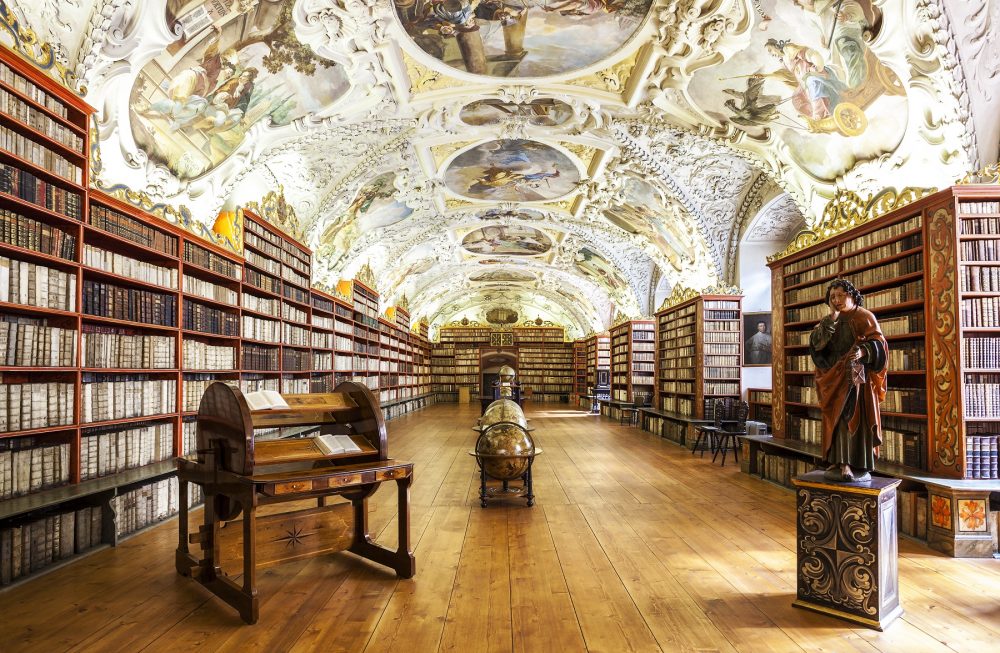 The National Library of the Czech Republic is part of the Clementinum, which is a huge complex of buildings, including the famous Astronomical Tower and the mirror chapel. The Astronomical Tower has been a weather center since 1775.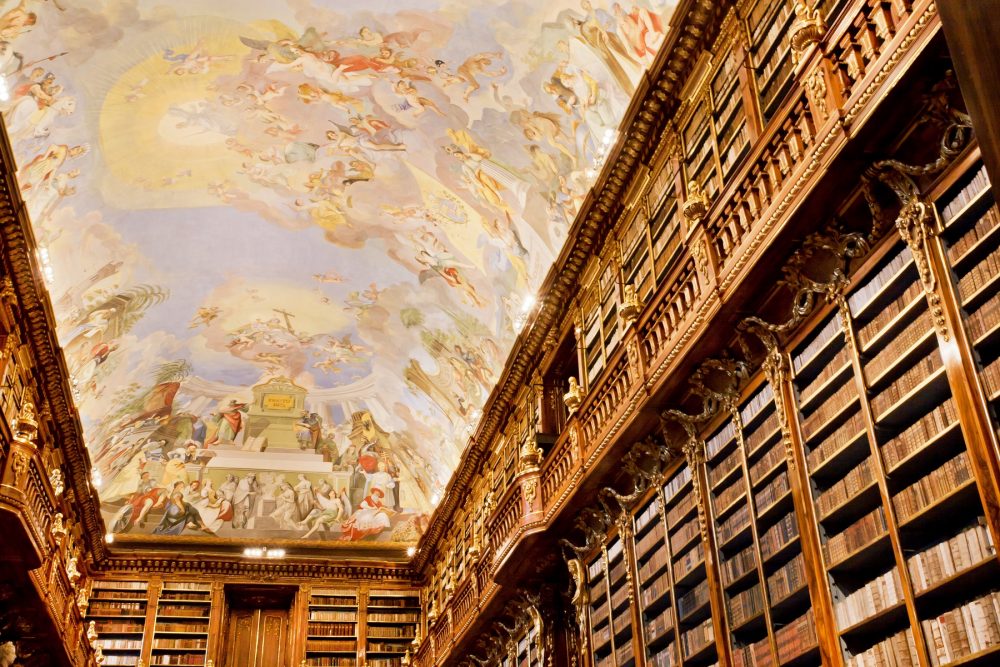 The National Library is the biggest of its kind in the Czech Republic, home to around 6 million documents. Among its most precious collection are two scripts; the Codex Vyssegradensis and the Passional of Abbes Kunigunde.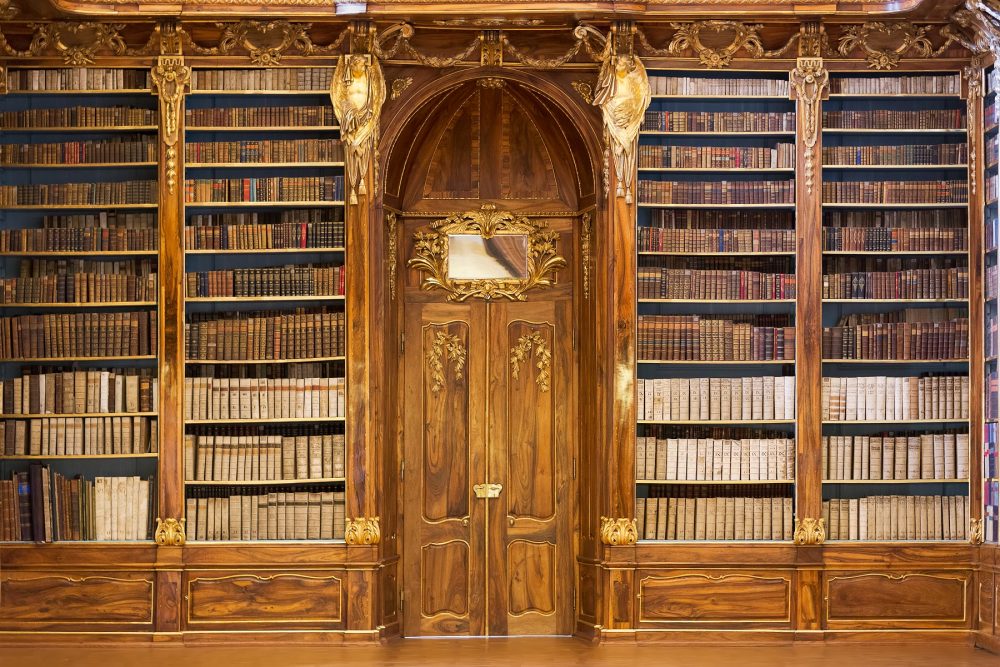 History
Along with the Charles University of Prague that maintained several thematic or partial libraries, in the 13th century, the Studium generale school emerged in Prague's old town in the Dominican monastery. This school, together with its library, was merged in the 14th century with the University. In 1556 a group of monks of the Jesuit Order built a boarding school on the monastery remains, which they called Clementinum.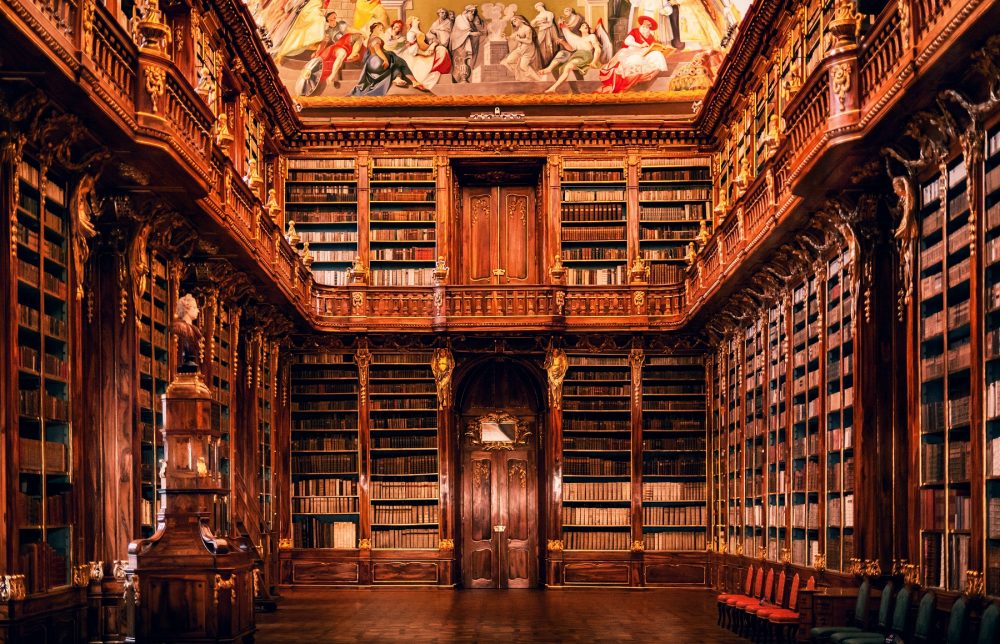 In 1622 the administration of Charles University passed to the Jesuits, and all the partial libraries were unified and housed in the Clementinum. In 1773, the university became a state institution, and its library was declared the "Imperial-Royal Public and University Library" by Maria Theresa ("öffentlichen kk Universitätsbibliothek") which in 1887 also was reflected in the name in Czech (ck Veřejná a univerzitní knihovna).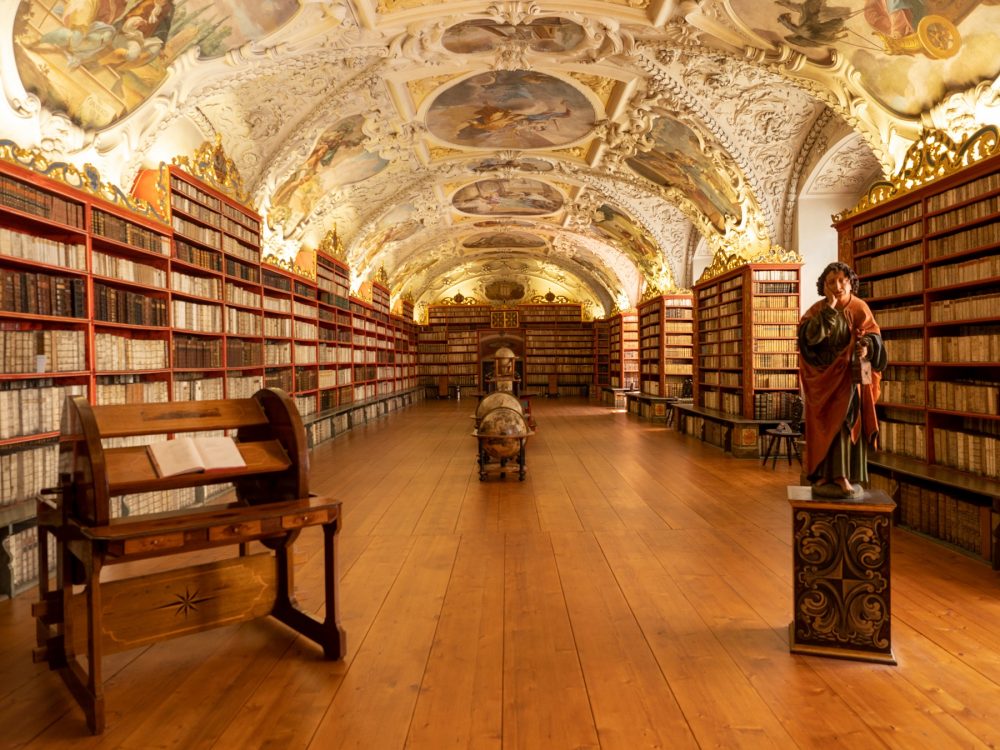 After 1918 control of the library passed into the hands of the new Czechoslovakia. The Slovanská knihovna (Slavic Library) was founded in 1924, moving to the Clementinum in 1929, and to date (2020) continues to be an autonomous area of ​​the National Library.
The National Library makes its digital content available in the digital libraries Manuscriptorium (http://www.manuscriptorium.com/en) and Kramerius (http://kramerius5.nkp.cz).
---
Join the discussion and participate in awesome giveaways in our mobile Telegram group. Join Curiosmos on Telegram Today. t.me/Curiosmos
Share Now