Nikola Tesla is one of the most celebrated inventors in history. He is also known for his quirky personality and reclusive tendencies. In this article, we present 30 rare photographs of Tesla that provide a glimpse into his life and work.
Nikola Tesla is perhaps one of the most unappreciated scientists to ever live on Earth. Tesla was an inventor and researcher who changed society and redefined the future long before others even envisioned it. Tesla was a visionary, he was a genius, and we can say that he is indeed the man who harnessed lightning.
Tesla, a brilliant inventor, and visionary, was truly ahead of his time. Born in 1856 in modern-day Croatia, Tesla's remarkable talent for understanding and manipulating electricity led to groundbreaking innovations that have shaped our modern world. His revolutionary ideas went beyond the scope of his contemporaries, as he conceptualized technologies such as wireless communication, remote control, and alternating current (AC) electrical systems, which are now integral components of our daily lives.
Today, we owe much of our technology to Tesla's pioneering work. His development of the AC induction motor and transformer revolutionized the generation, transmission, and distribution of electrical power, making electricity accessible to millions of people worldwide. Furthermore, his work in electromagnetism laid the groundwork for the invention of radio, radar, and wireless communication. Although Tesla may not have received the recognition he deserved during his lifetime, his ingenuity and unparalleled vision inspire generations of scientists and engineers who work to harness the full potential of his ideas and transform the world around us. To celebrate his life, we have gathered 30 rare photographs of Nikola Tesla.
30 Rare Photographs of Nikola Tesla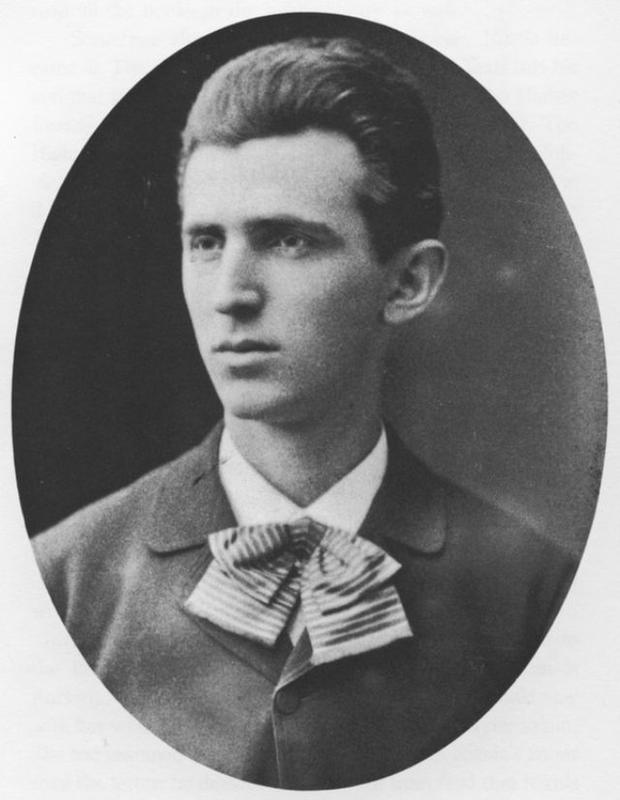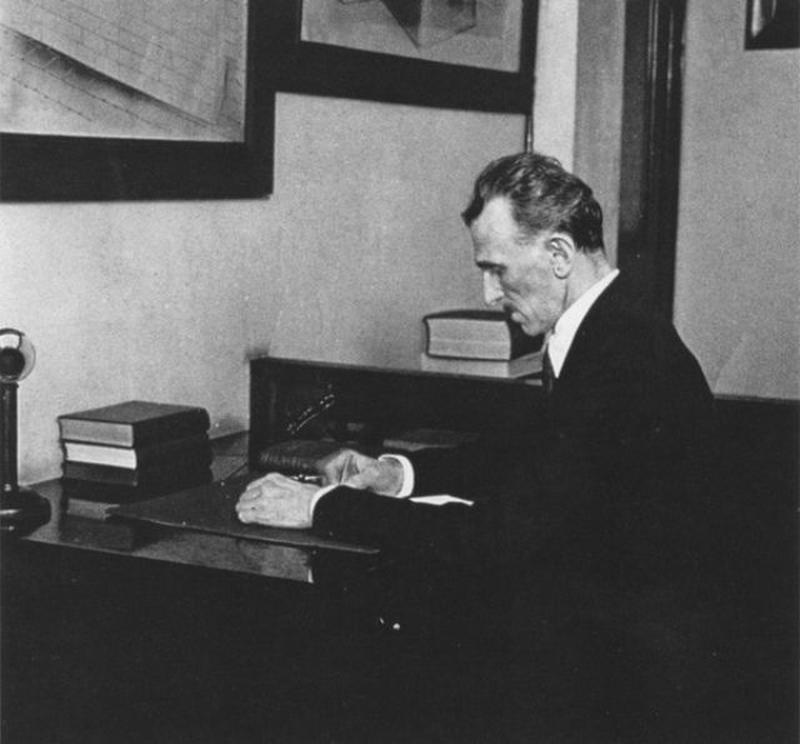 Tesla is the one who came up with the idea of the Alternating current and AC motor, which we still use today. In fact, many of the technologies we live with daily can be traced back to Tesla and his futuristic ideas and visions.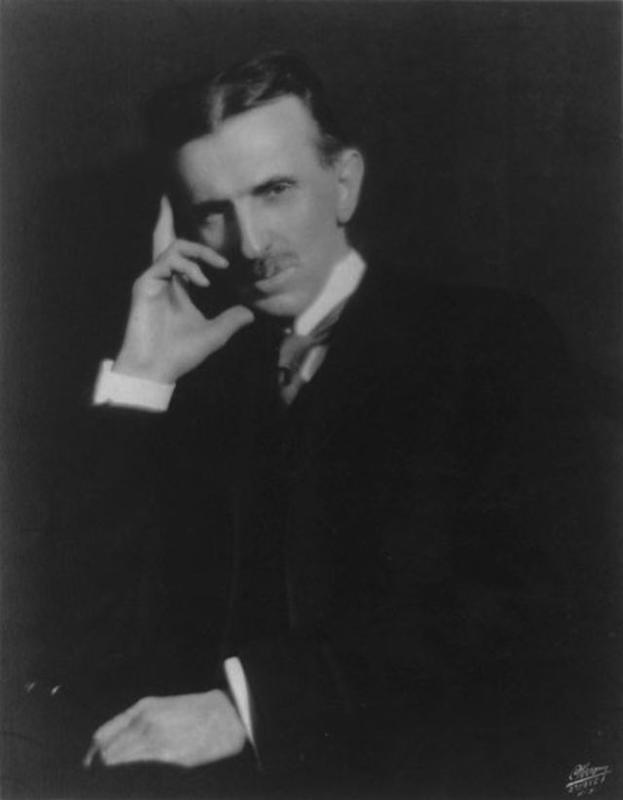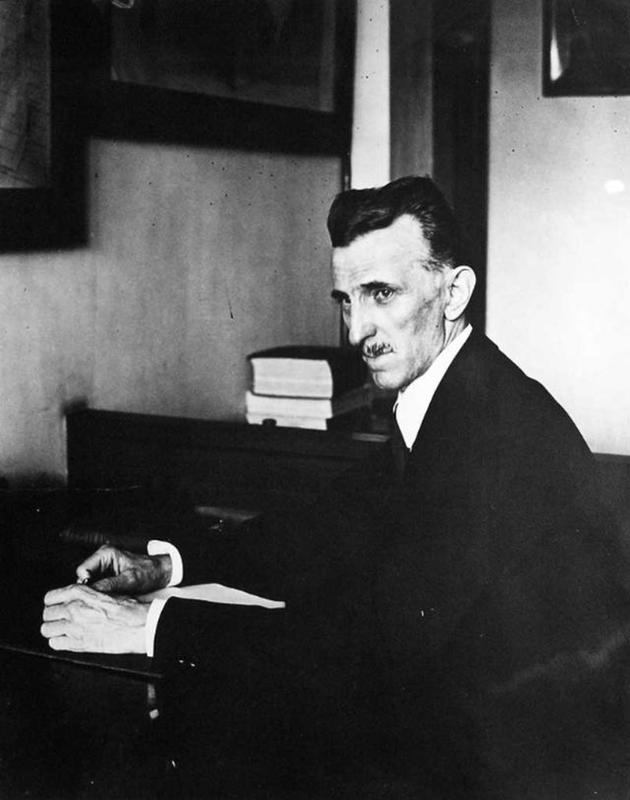 In fact, more than 90 percent of his inventions are continuously being used today or are parts of other end products developed soon.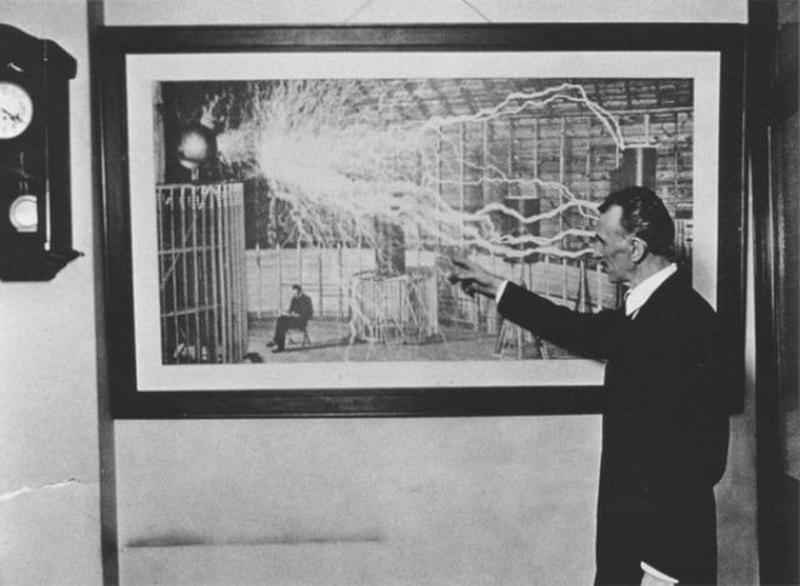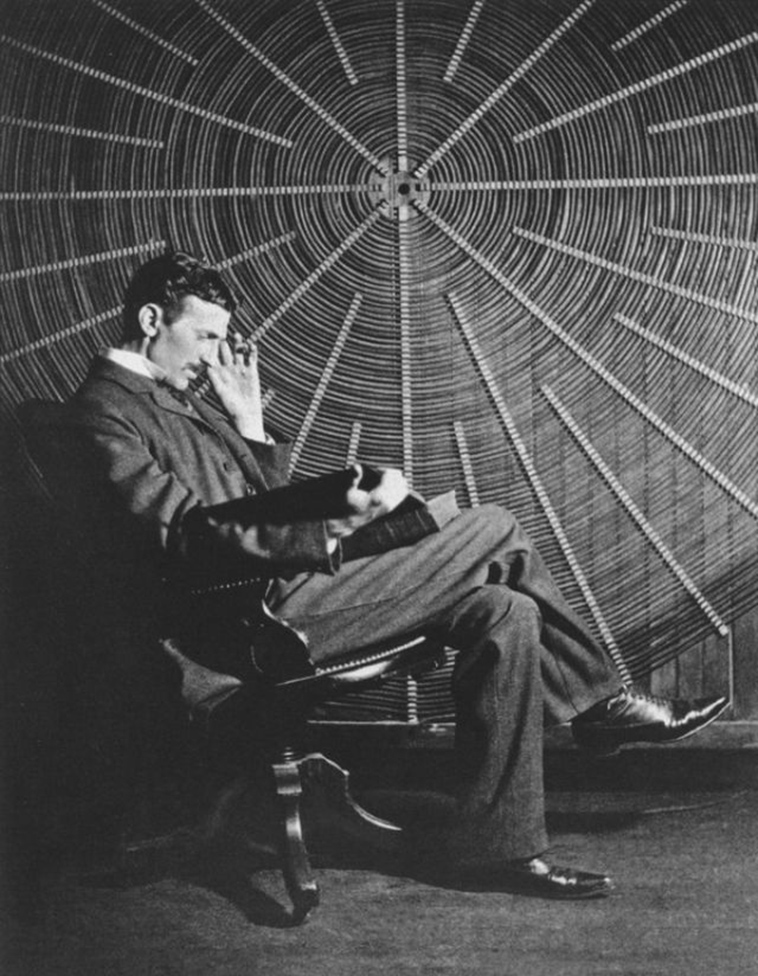 Nikola Tesla's High-Frequency generators and transformers are still being used today.
He is the man we need to thank for the Radio and Antenna.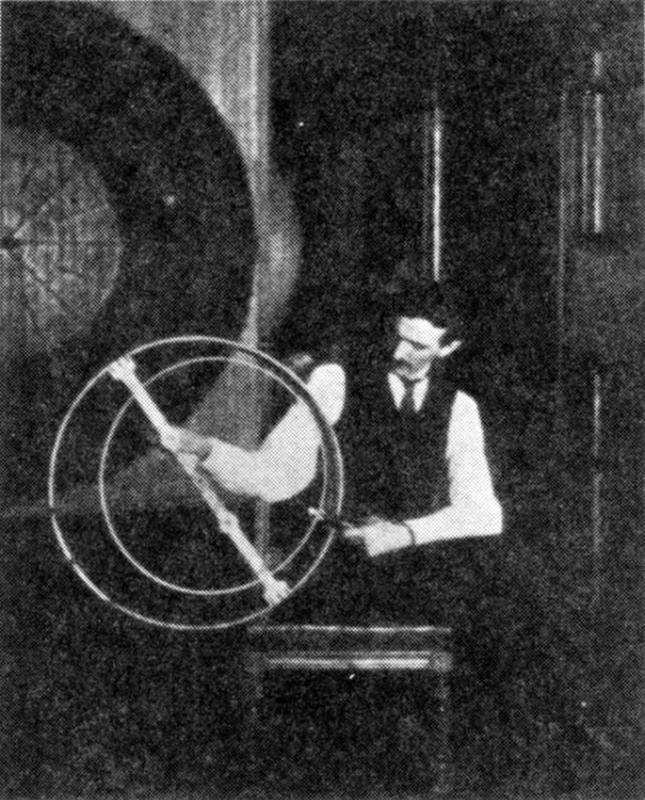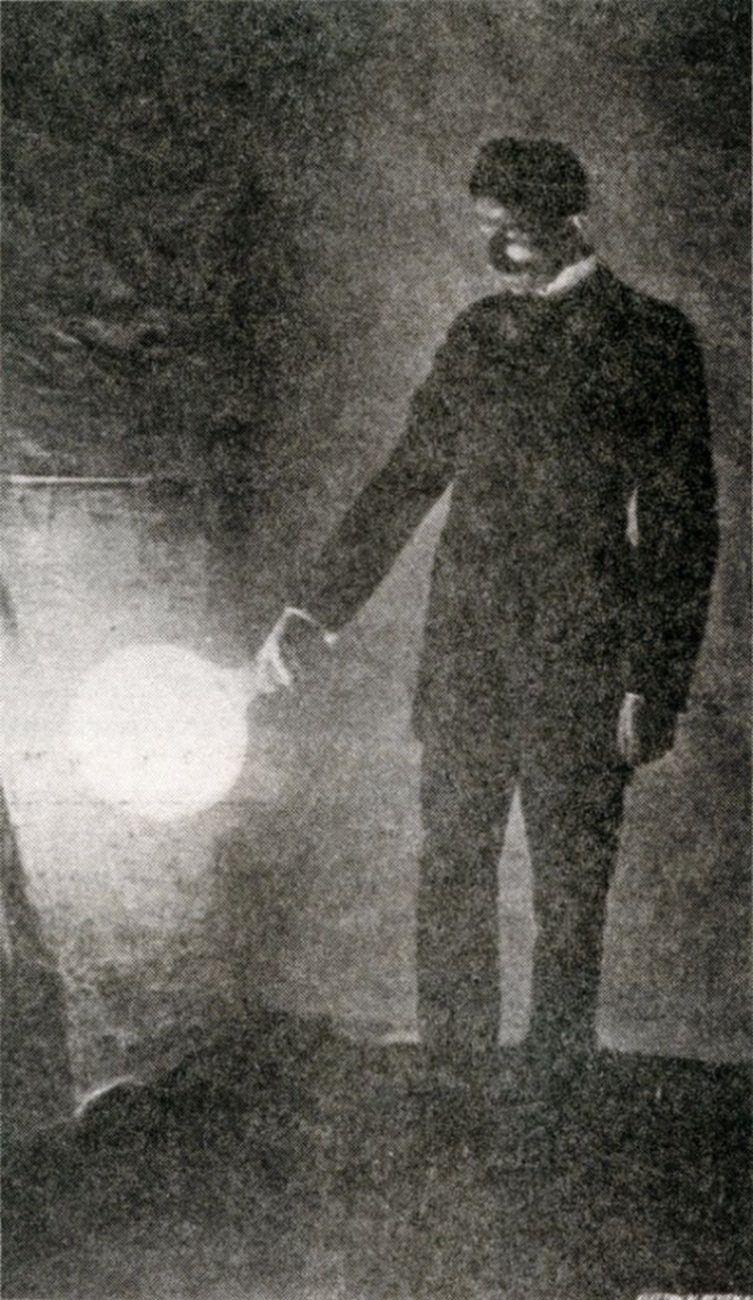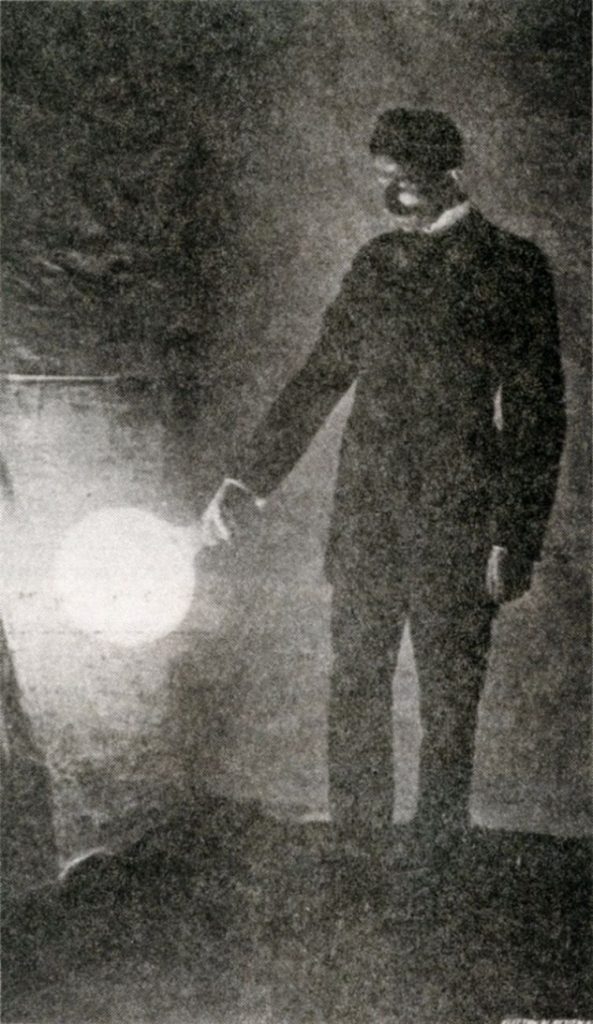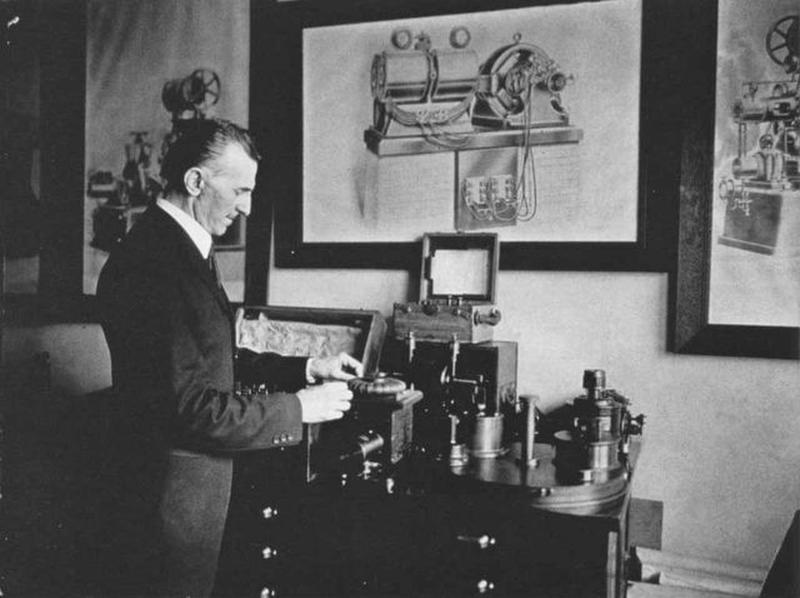 He saw a world powered by technology, powered by free energy. He wanted humankind to achieve greatness through unlimited free energy.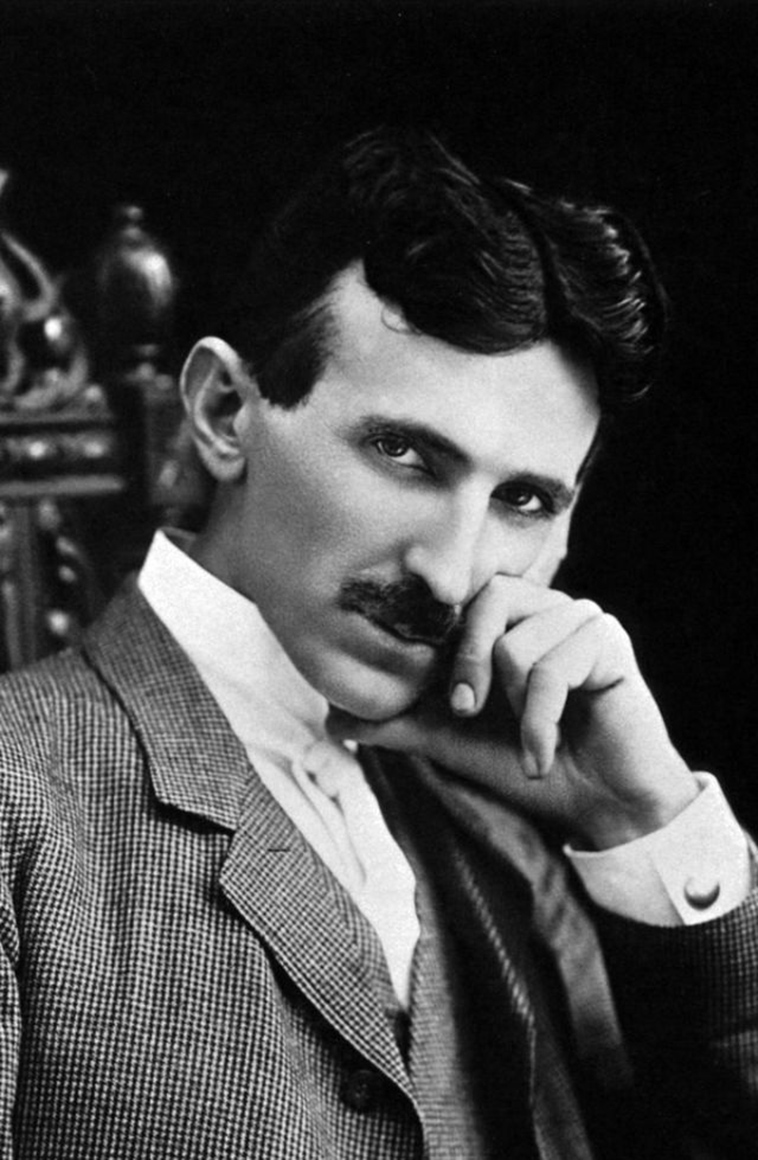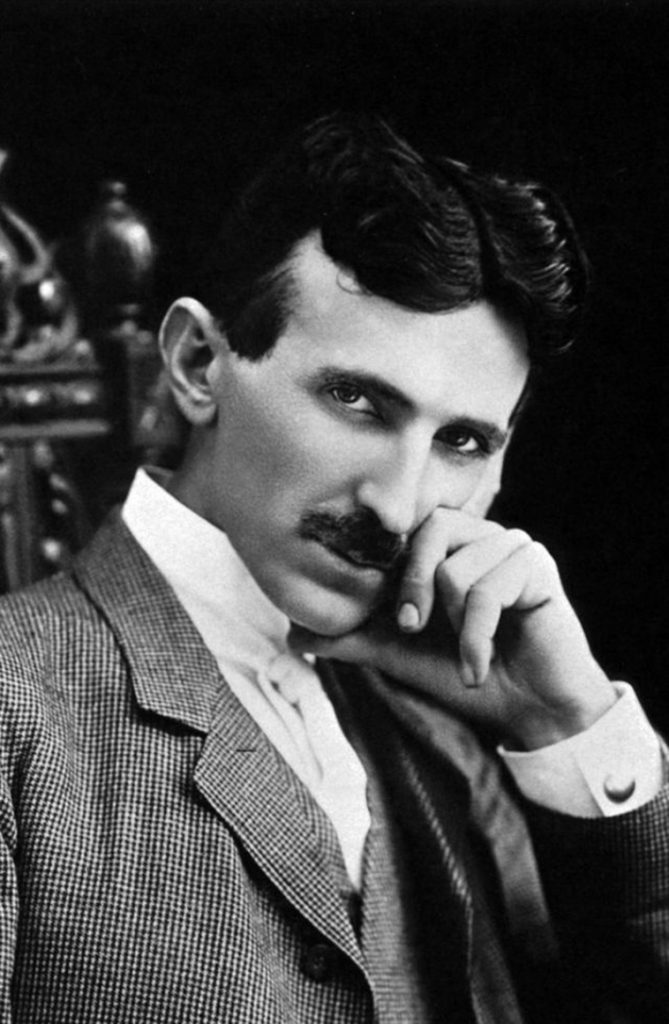 Some say Tesla was the man who truly harnessed lightning. He was a genius that somehow anticipated and envisioned many new technologies that were way ahead of their time.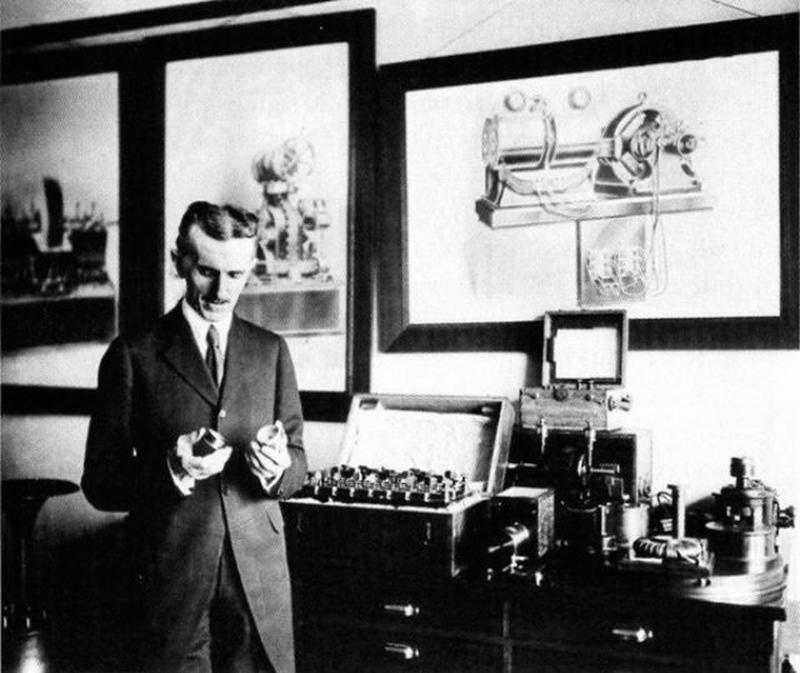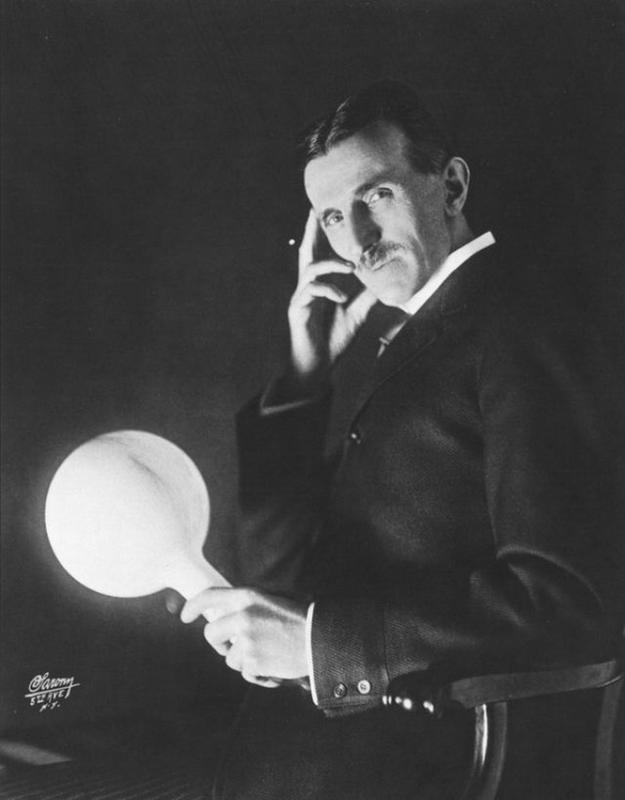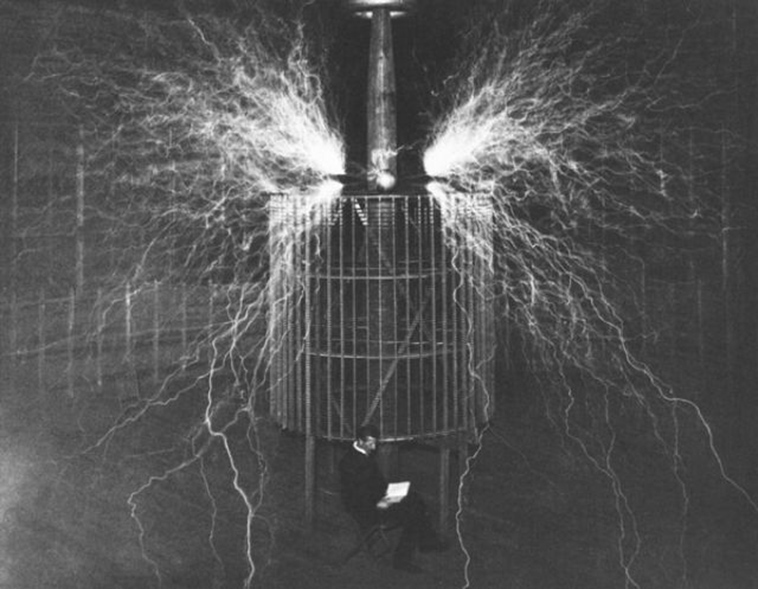 He was blessed with an eidetic memory and 'otherworldly' intelligence that made it possible for him to see things that no other man could.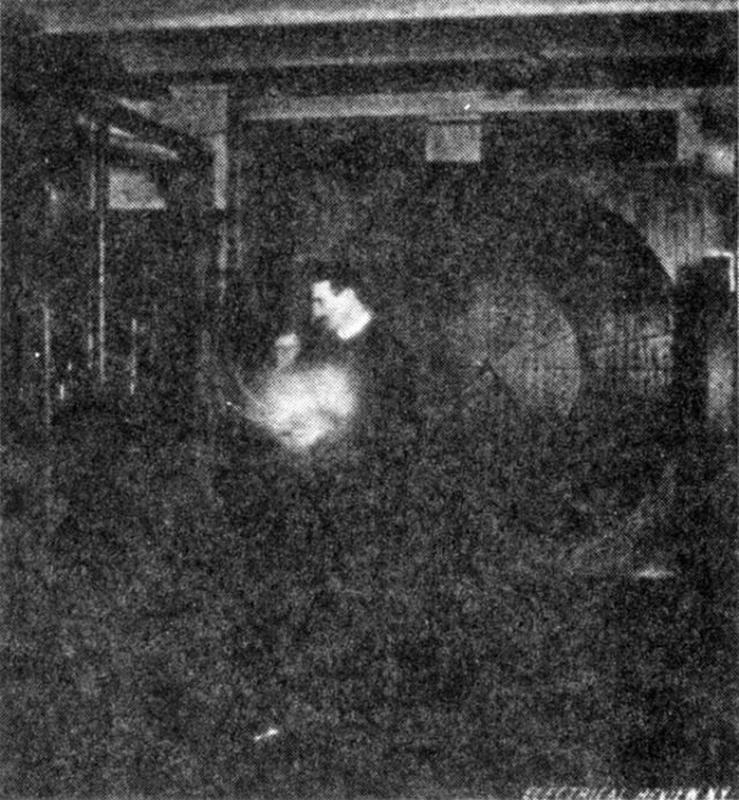 He was the mad scientist Earth desperately needed but ended up being the man whose creations were dramatically silenced.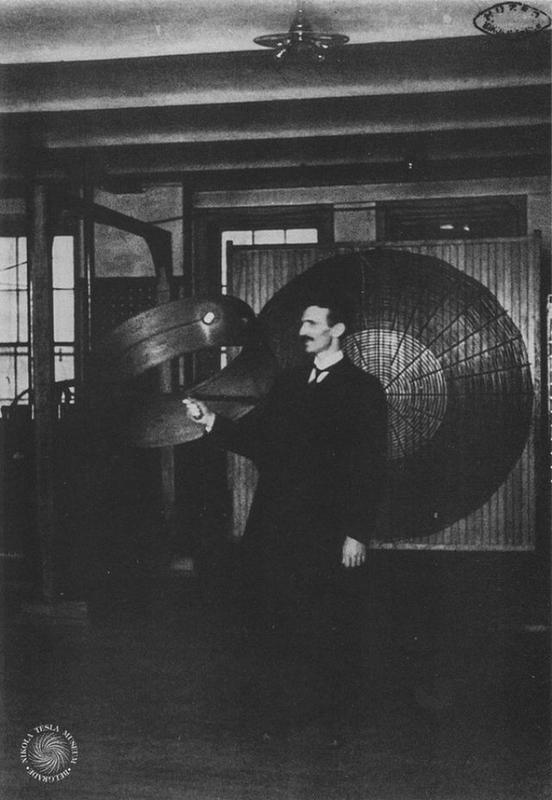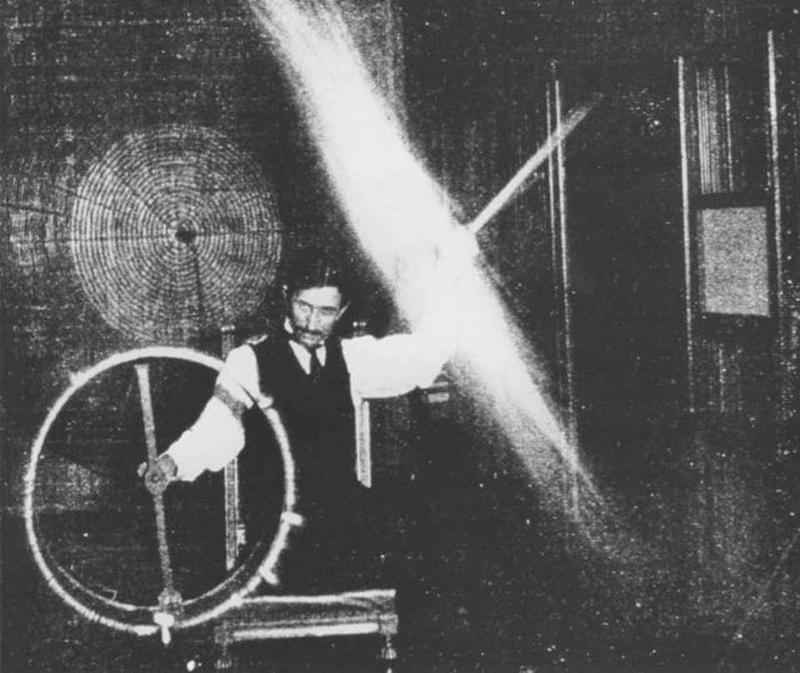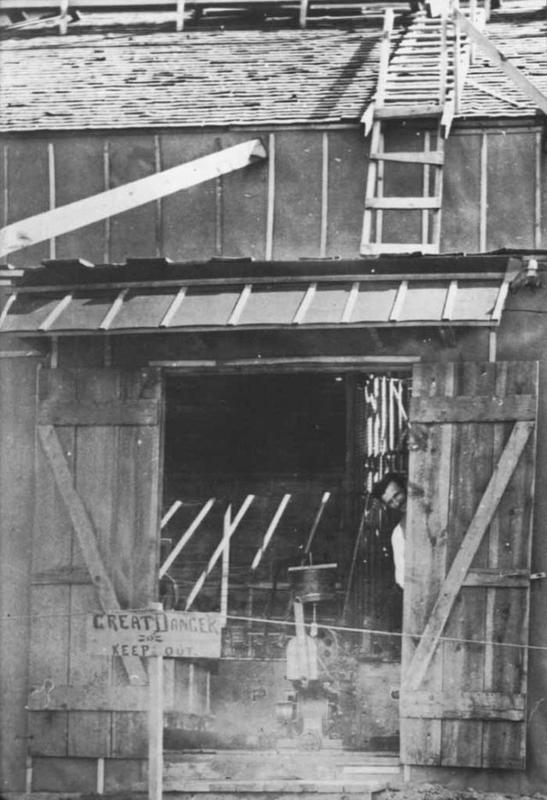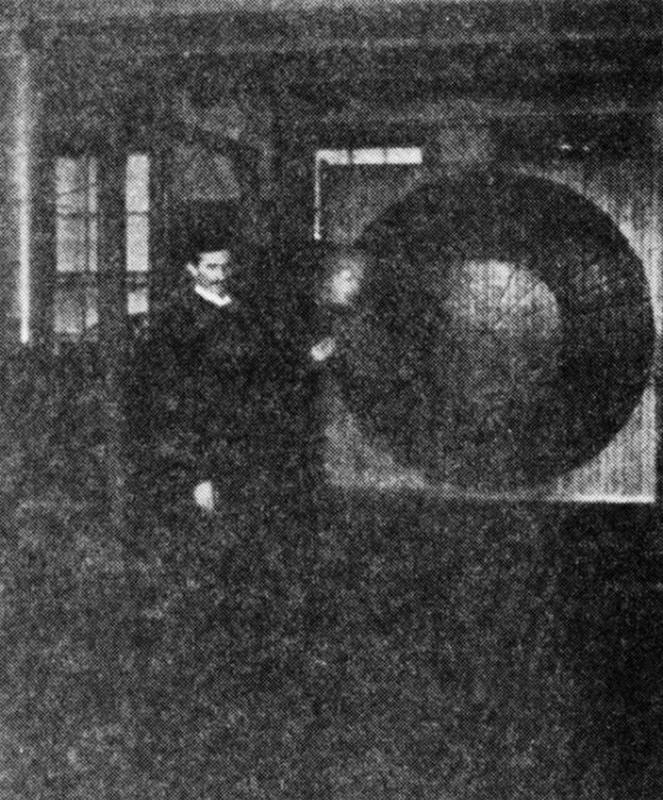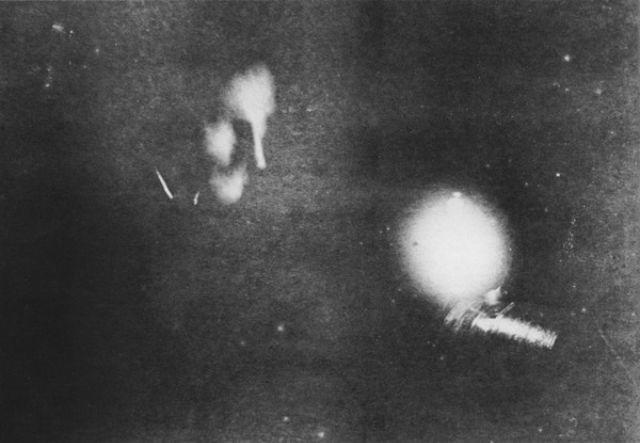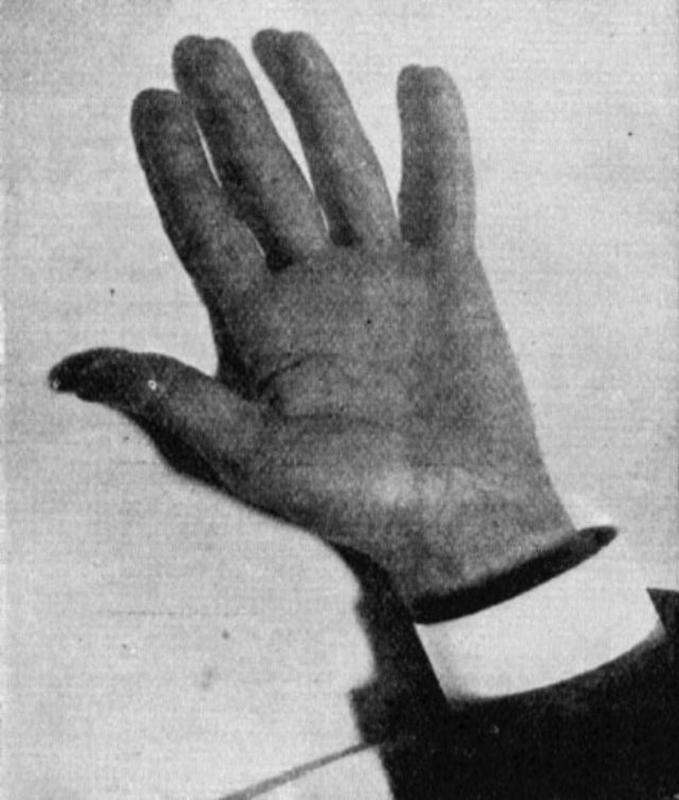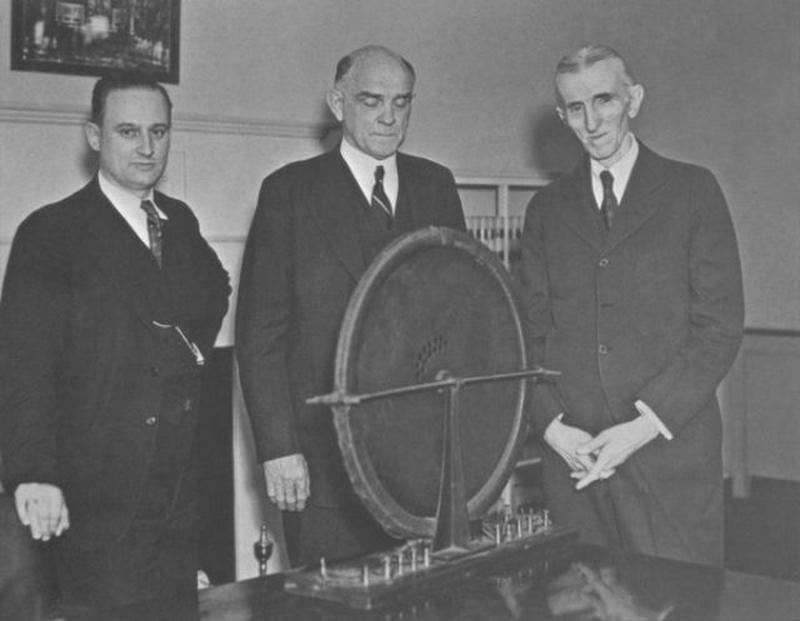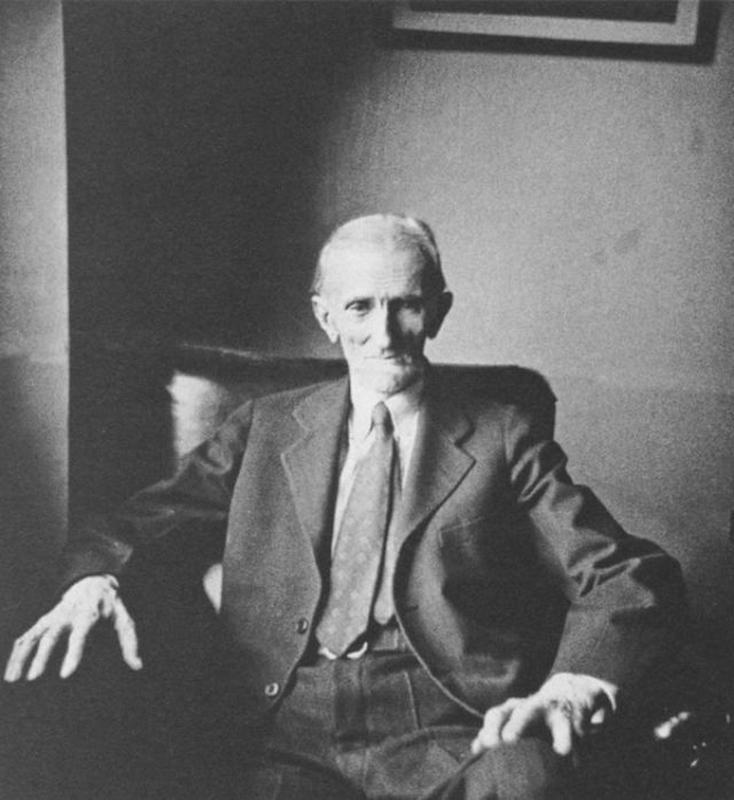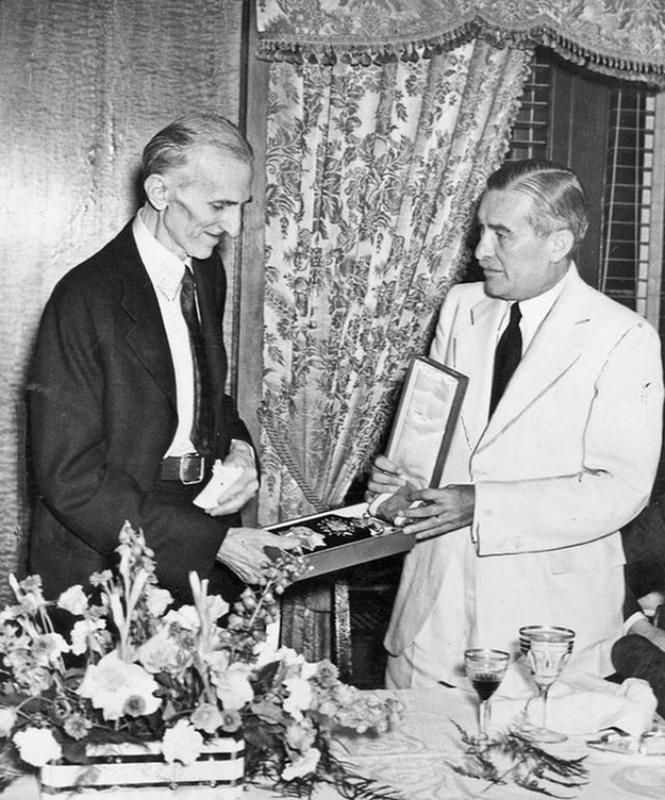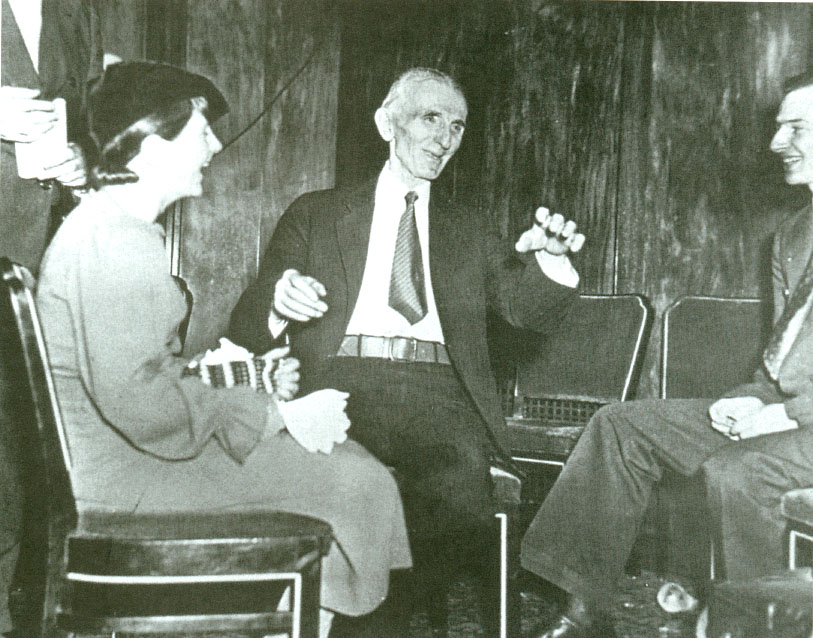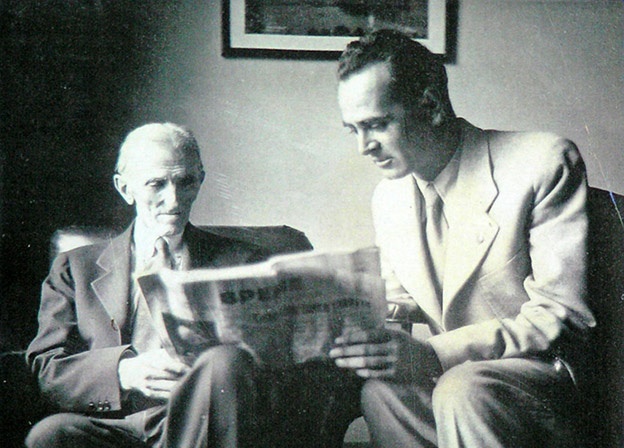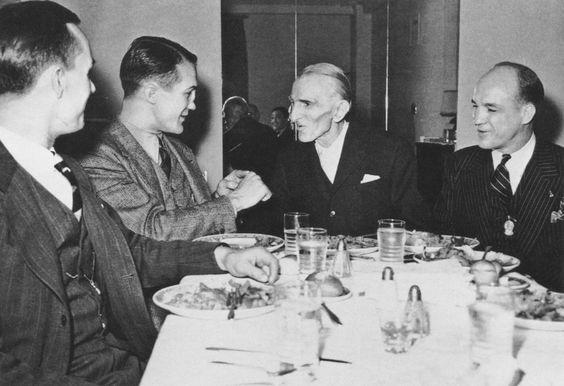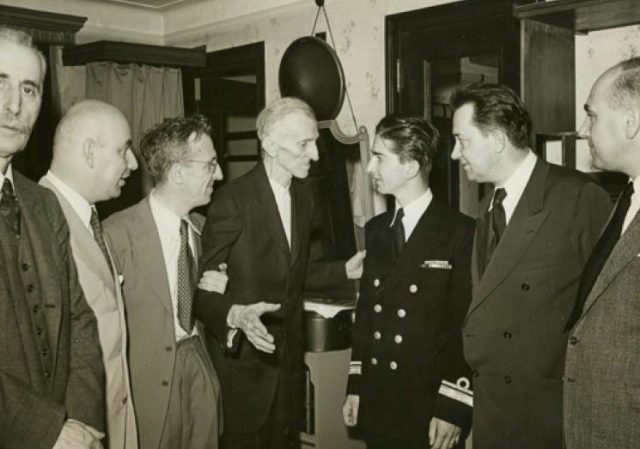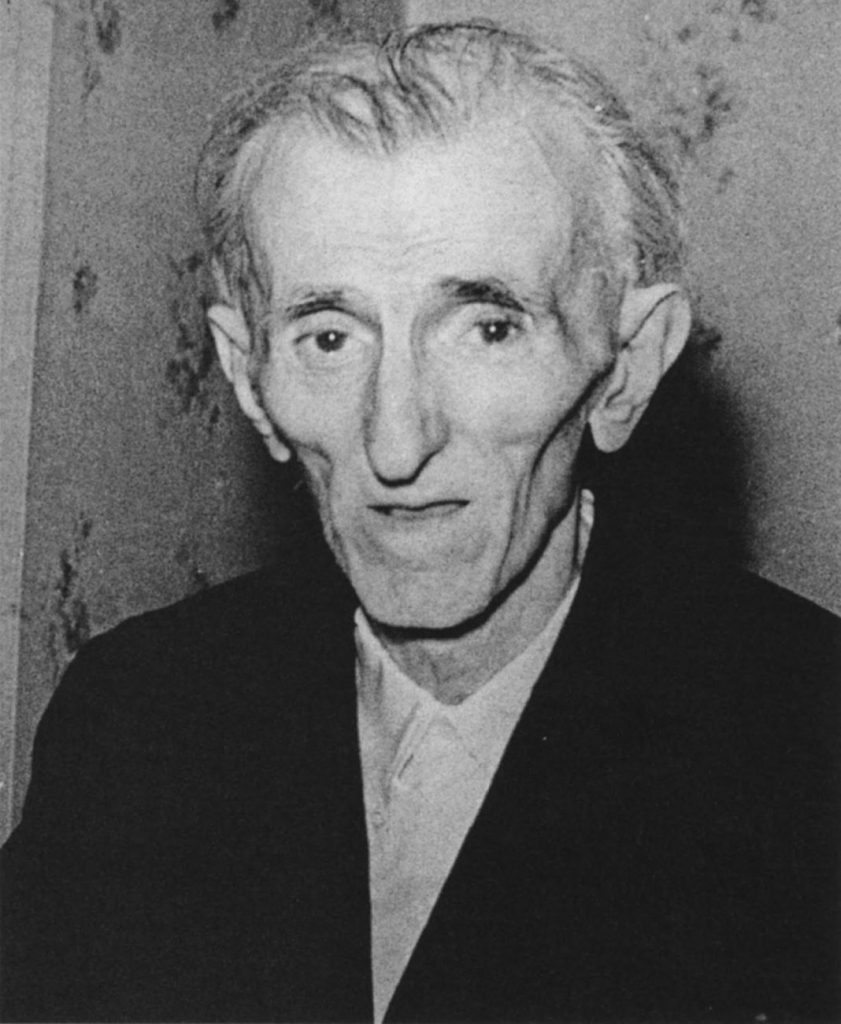 This is believed to be the last image of Tesla photographed in 1943.
---
Join the discussion and participate in awesome giveaways in our mobile Telegram group. Join Curiosmos on Telegram Today. t.me/Curiosmos
Share Now