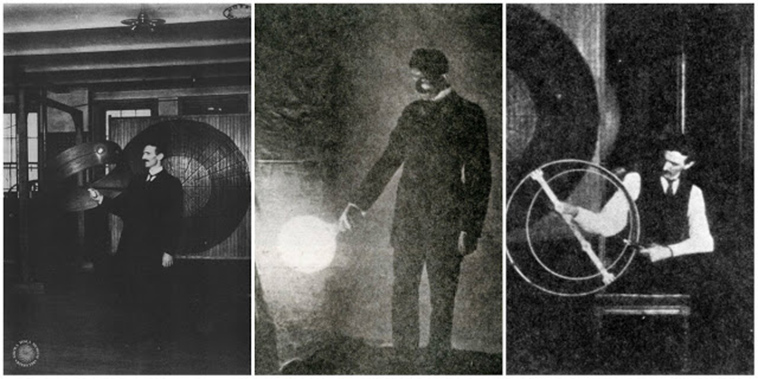 Nikola Tesla is perhaps one of the most unappreciated scientists to ever live on Earth.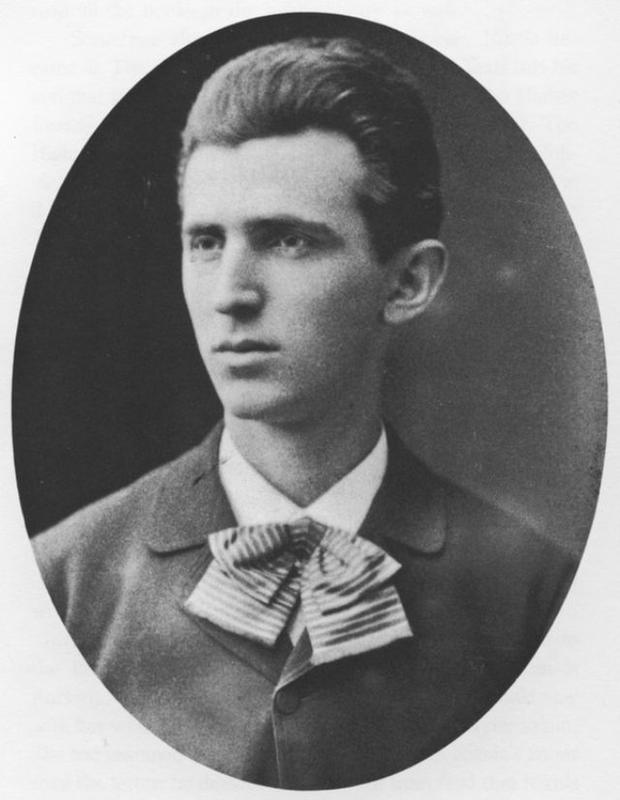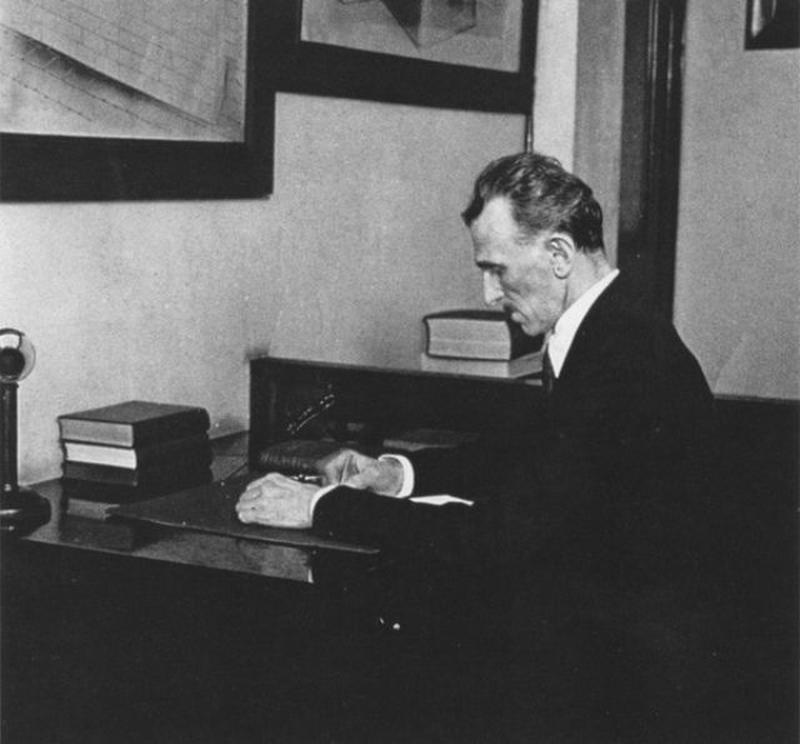 He was an inventor and researcher who changed society.
Tesla is the one who came up with the idea of the Alternating current and AC motor, which we still in use today.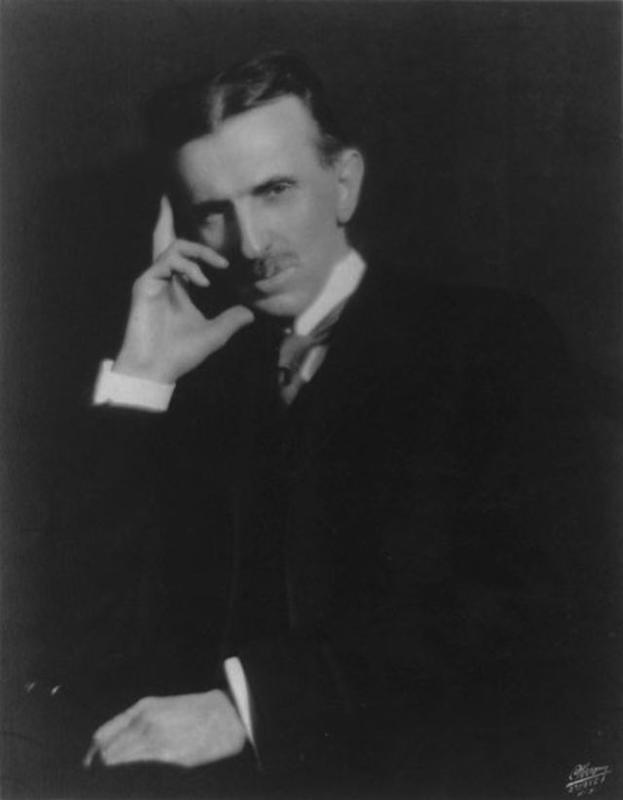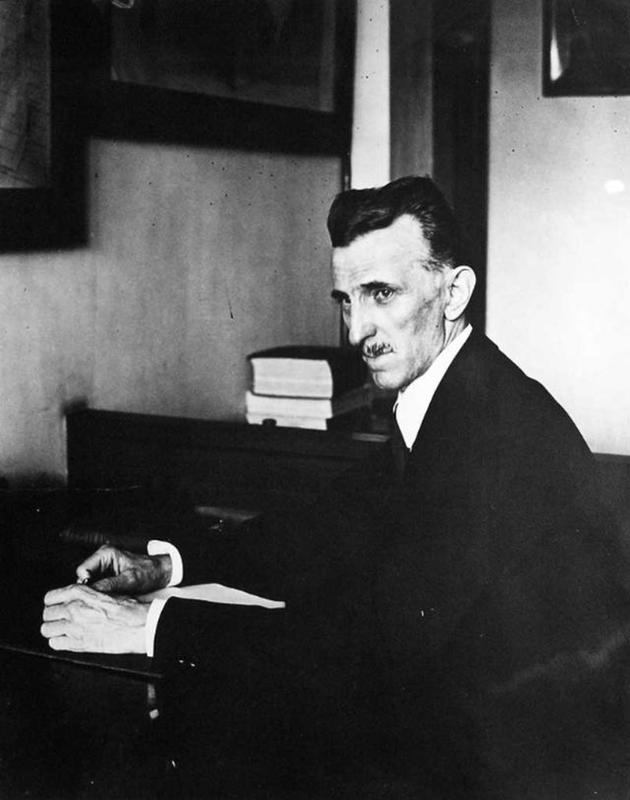 More than 90 percent of his inventions are continuously being used today or are parts of other end products that have been developed in the near past.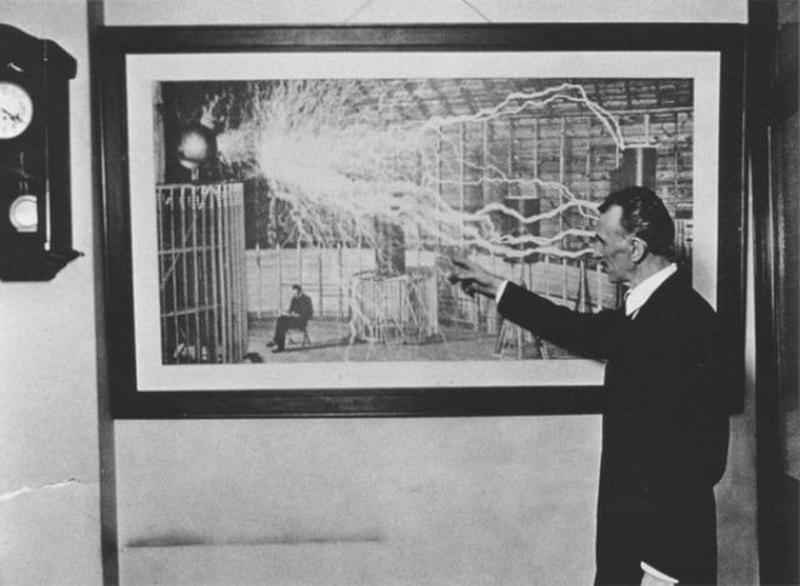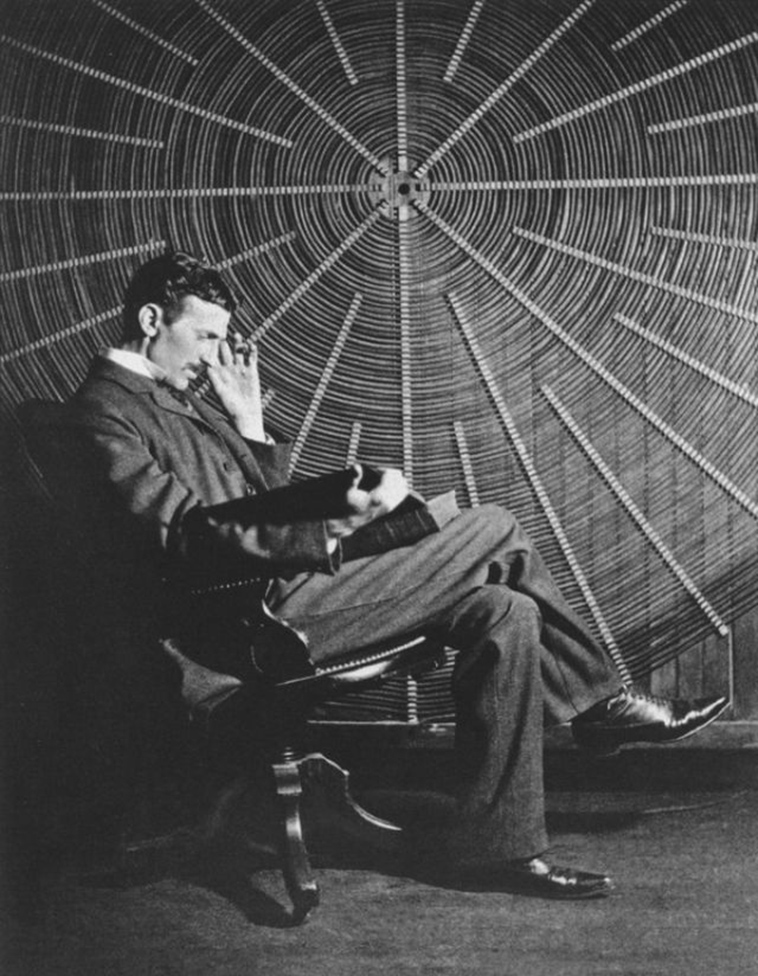 Nikola Tesla's High-Frequency generators and transformers are still being used today.
He is the man we need to thank for the Radio and Antenna.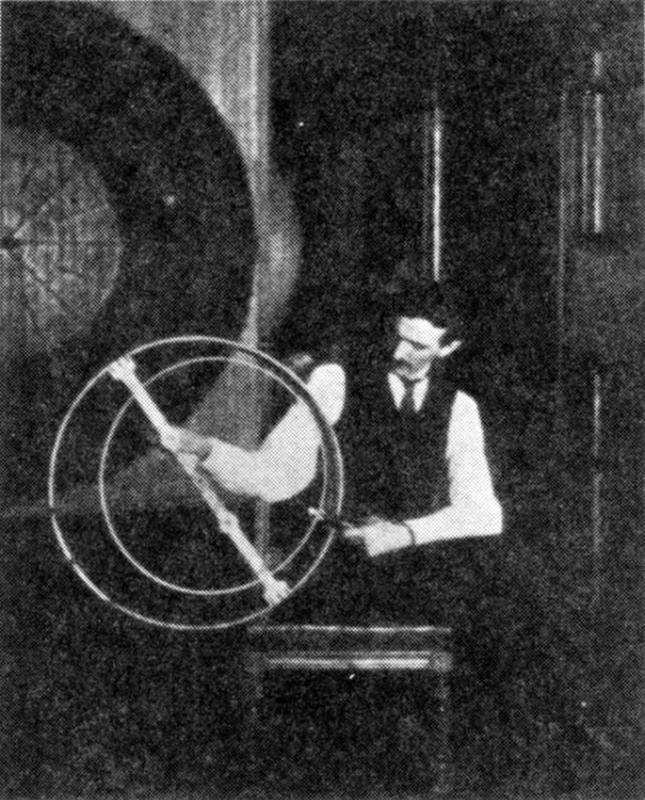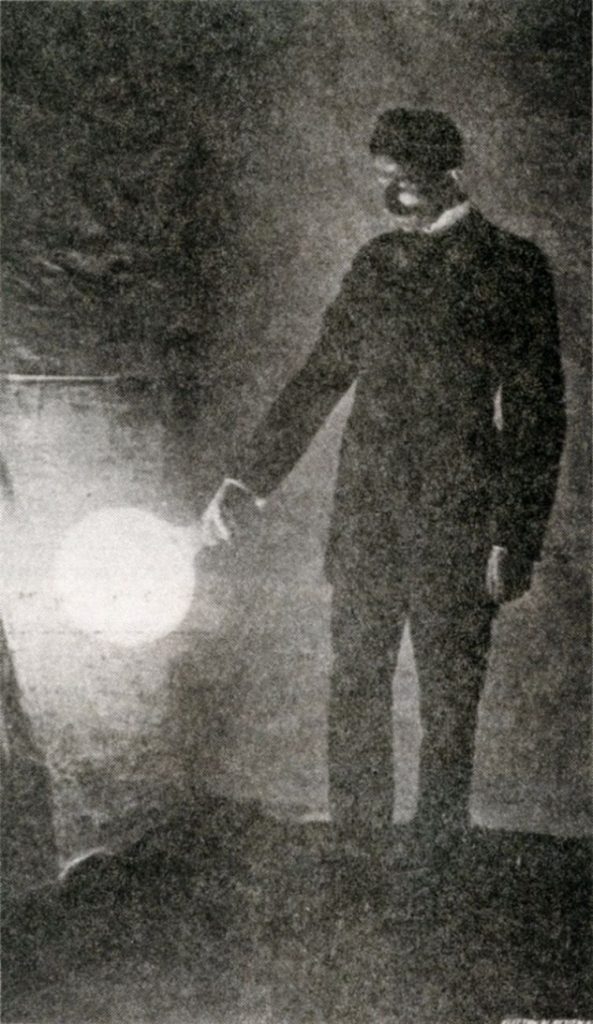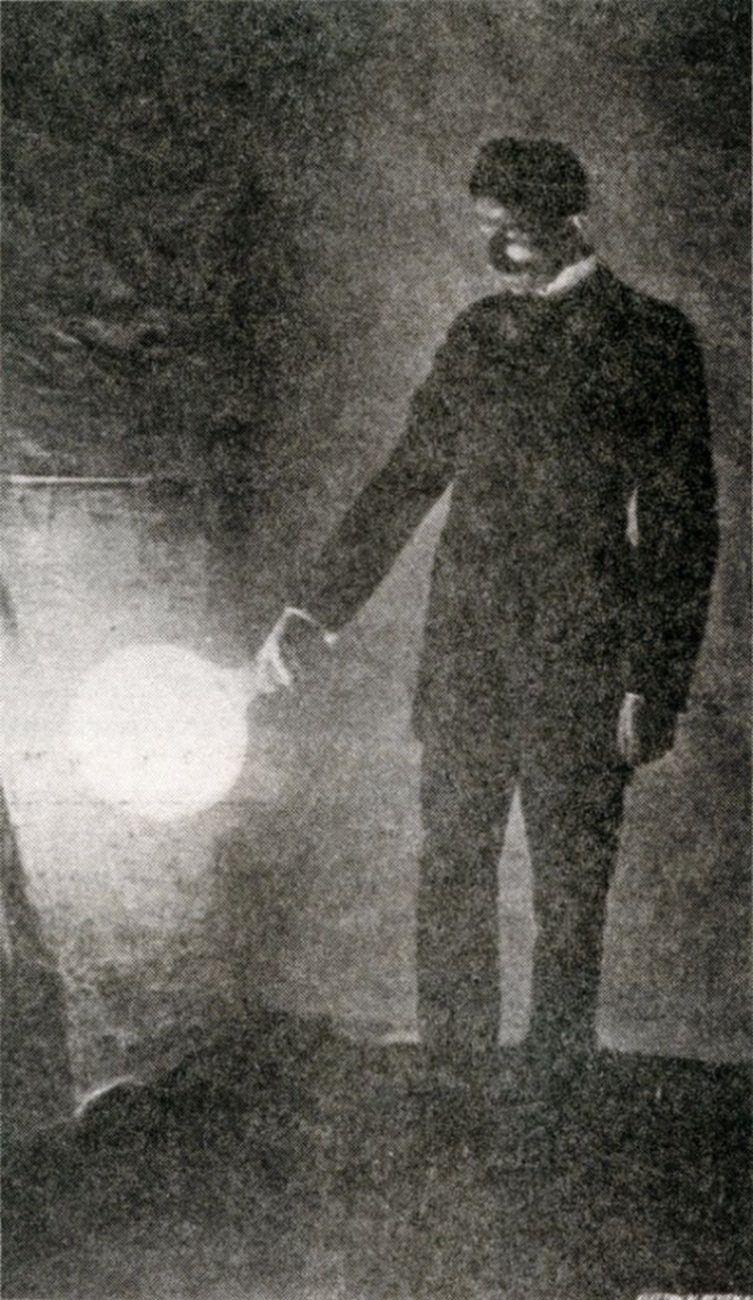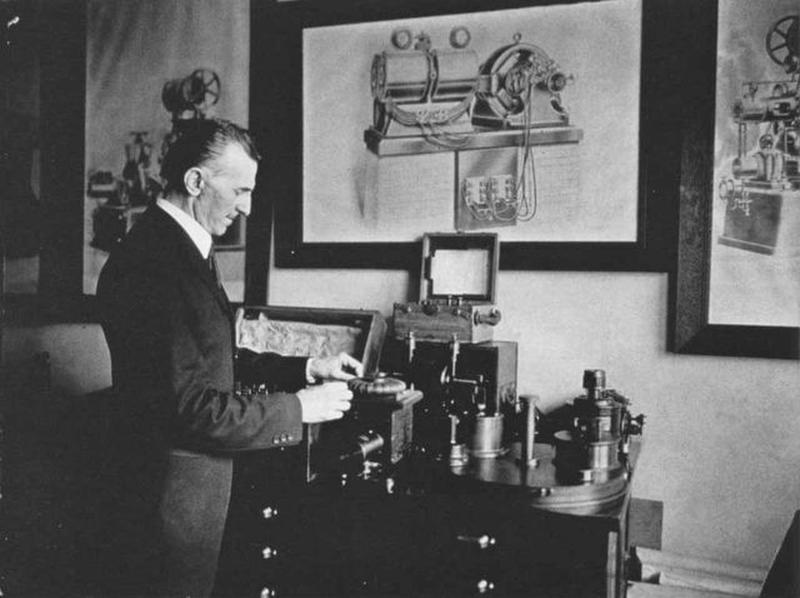 He saw a world powered by technology, powered by free energy. He wanted mankind to achieve greatness through unlimited free energy.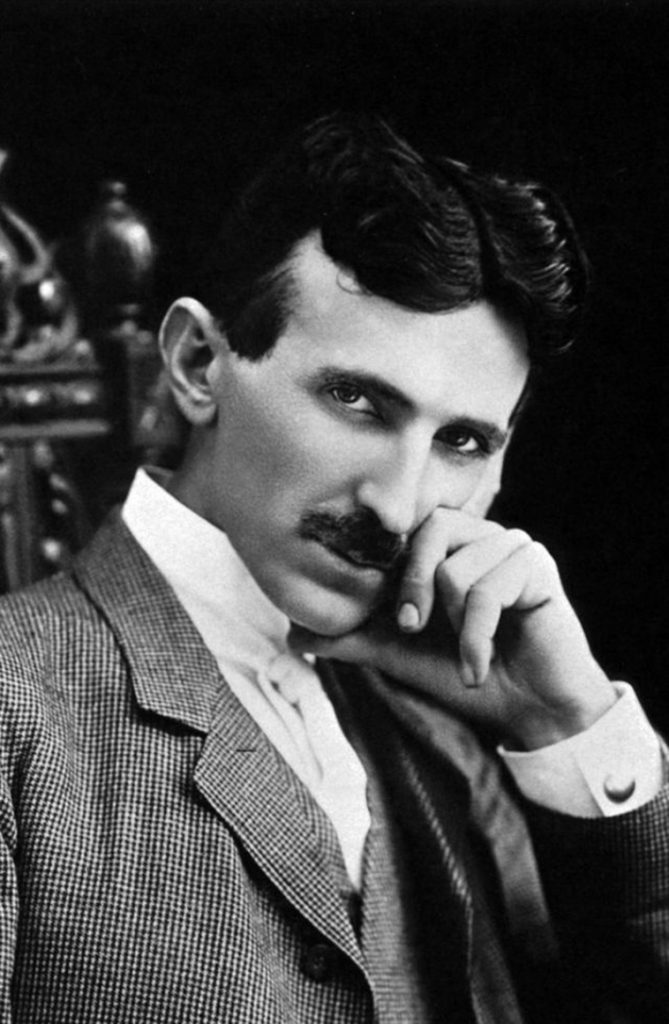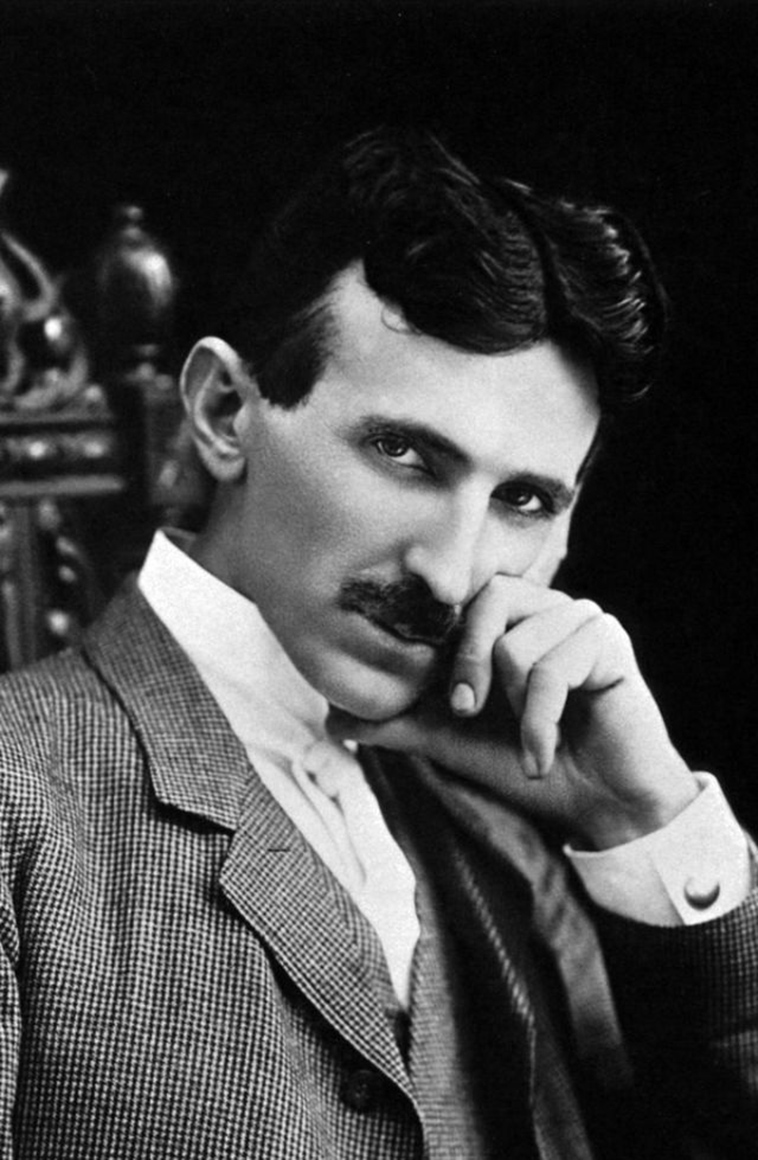 Some say Tesla was the man who truly harnessed lightning.
He was a genius that somehow anticipated and envisioned many new technologies that were way ahead of their time.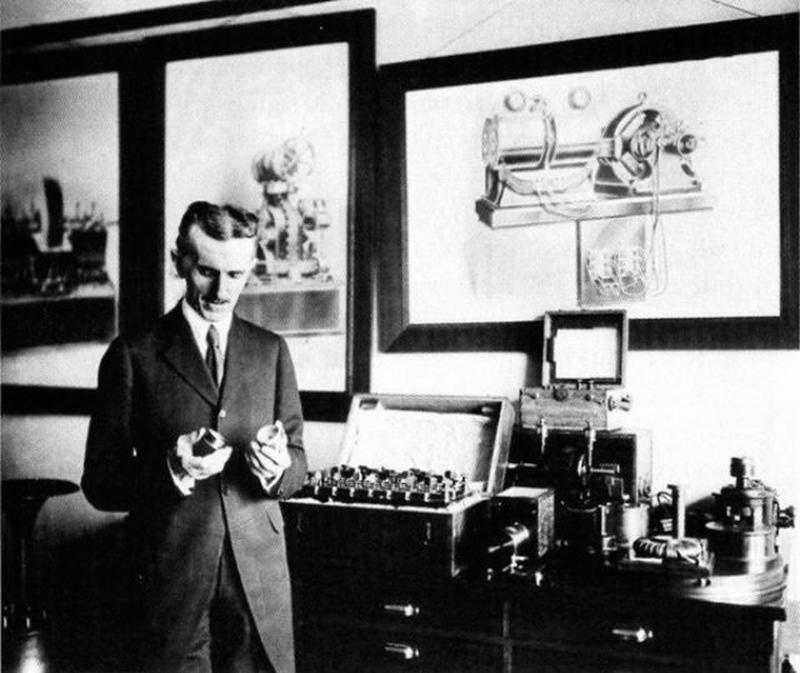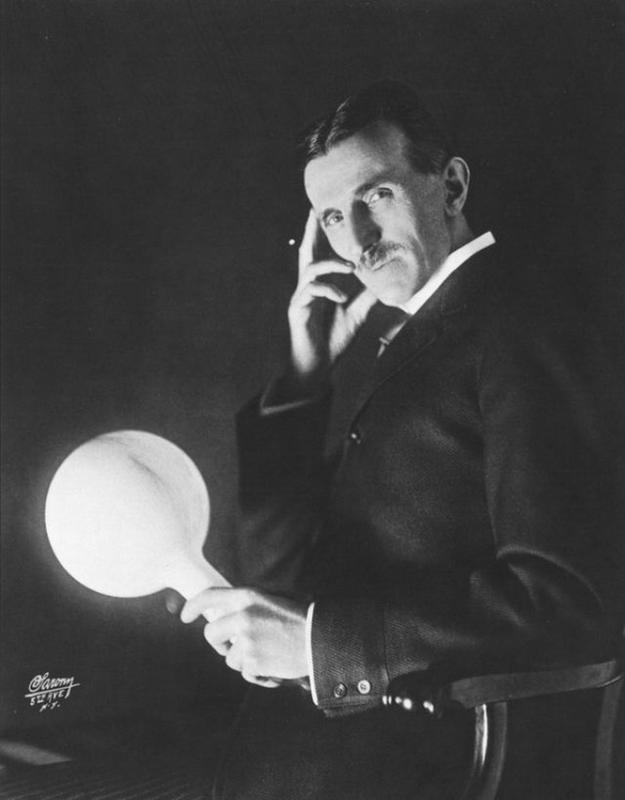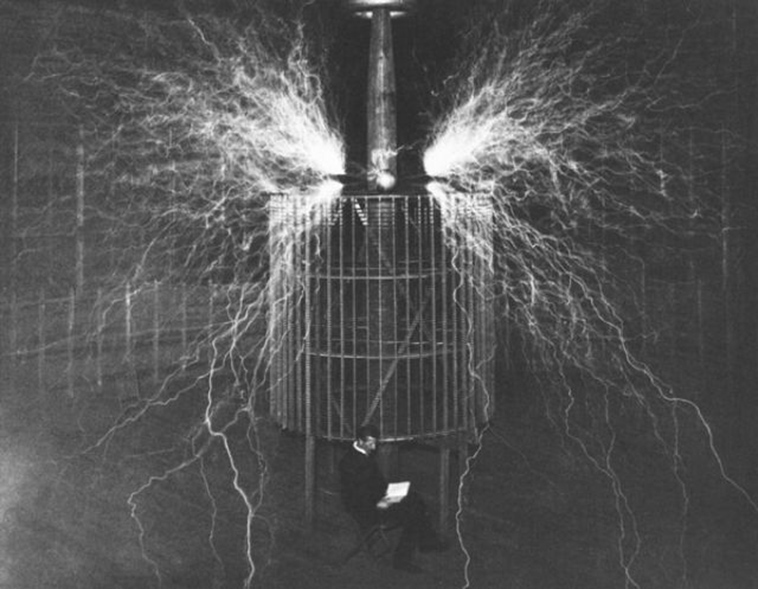 He was blessed with an eidetic memory and 'otherworldly' intelligence that made it possible for him to see things that no other man could.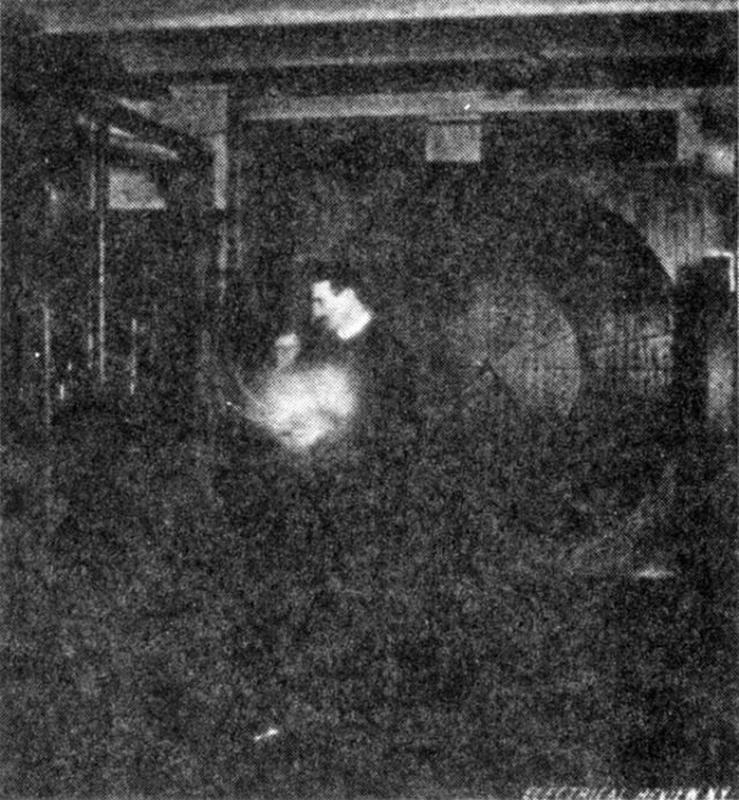 He was the mad scientist Earth desperately needed but ended up being the man whose creations were dramatically silenced.