Wonders of the ancient world that defy logic.
Who said that our ancestors weren't advanced enough? Yes, there are ancient structures built across the planet that truly defy reason and logic.
Most of these buildings have left us awestruck, leading us to question what our ancestors were actually capable of.
But just because there are things out there that we still have not understood, it doesn't necessarily mean that our ancestors were incapable of doing INCREDIBLE things.
In this article, we look at some of the strange and most fascinating ancient megaliths and perfectly shaped stones that have ever been found.
The standing stone of Al-Naslaa
Who doesn't love a mystery in the desert?
Located at the Tayma Oasis in Saudi Arabia, a massive stone appears to cut in half with laser-like precision.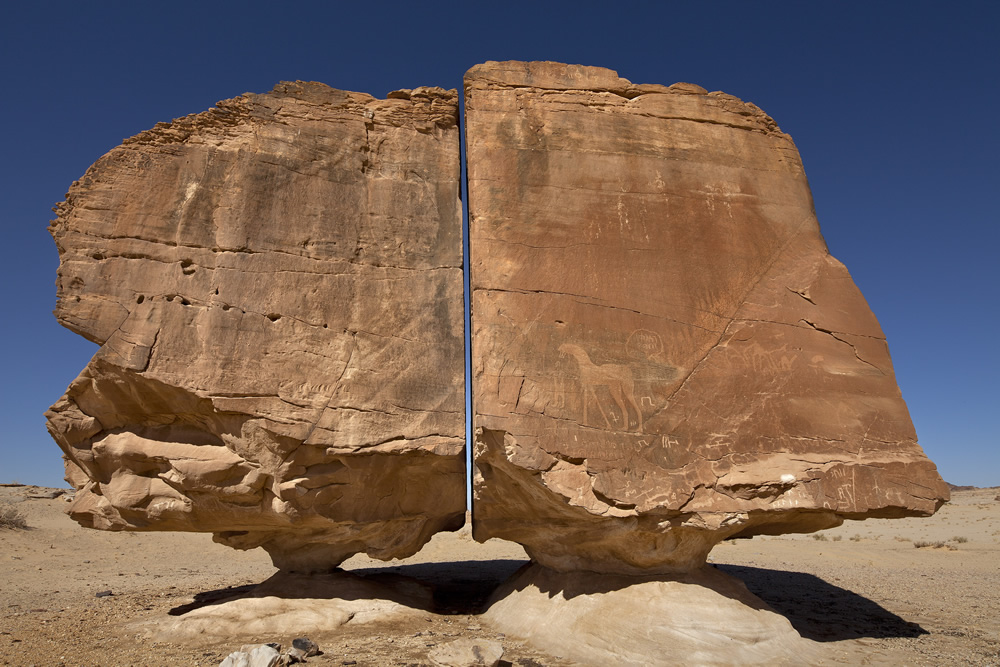 Ever since the rock was discovered, it has fueled a debate among experts, tourists, and those who believe this massive piece of rock is evidence of ancient supernatural powers.
The stone and its petroglyphs are unique. But in addition to being one-of-a-kind, the symbols carefully etched on the stone's surface elevate the meaning of this unique stone, which, according to experts, was not carved or split artificially.
The explanation for the perfect cut in the middle is that "the ground shifted slightly underneath one of the two supports and the rock split. It could be from a volcanic dike of some weaker mineral that solidified there before everything was exhumed.
Or, it could be an old pressure crack (you see a parallel crack just to the right of it) that has been pushed/pulled apart some. Or, it could be an old (minor) fault line, since fault motion often creates a zone of weakened rock that erodes relatively easier than the surrounding rock…"
The Ancient Megalithic Wall of Arwad
The Island of Arwad is home to a massive, megalithic wall created thousands of years ago. The Cyclopean-style wall is home to several massive stones that weigh several tons.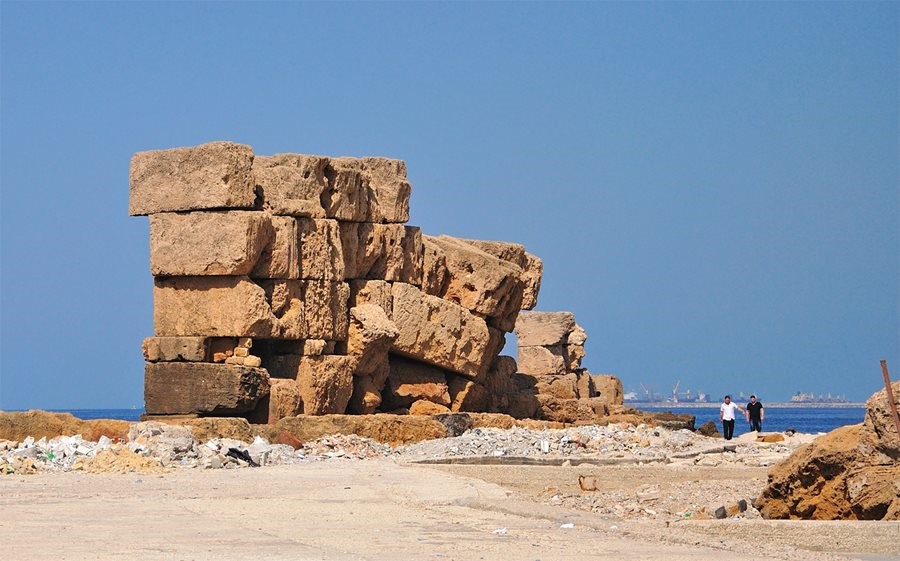 The wall, which is now several kilometers in length, is believed to have encompassed the entire Island in the past.
The Island inhabitants are mentioned in the early lists of Genesis (10:18) and Ezekiel (27:8,11).
Gobekli Tepe
Researchers have discovered large ceremonial complexes built sometime during the 9the millennium BC at several sites in modern-day Turkey.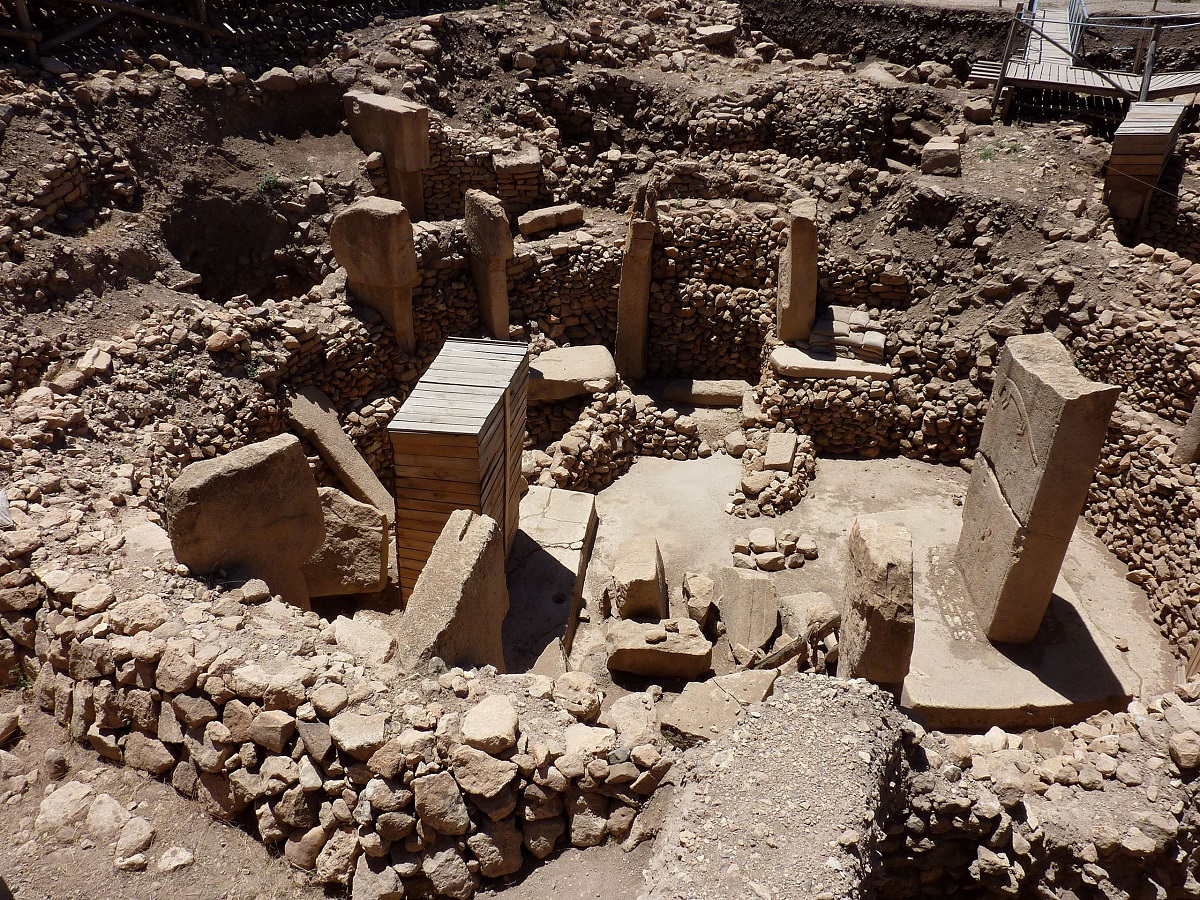 Of them all, Gobekli Tepe is surely the most mysterious and fascinating.
Considered by many experts as the most ancient megalithic structure discovered to date, it remains unclear who exactly built this massive megalithic site.
There are an estimated 20 stone circles at Gobekli Tepe.
Only a few of them have been excavated. Yet, inside the circles, massive stone pillars stand, bearing an ancient message.
Its builders mysteriously buried the site sometime in the distant past for reasons that remain unclear.
Ollantaytambo
Ollantaytambo is reasonably one of the most fascinating ancient sites on the American Continent.
Located at an altitude of 2,792 m (9,160 ft) above sea level in Peru, this ancient complex is home to several incredible megaliths that have baffled experts ever since their discovery.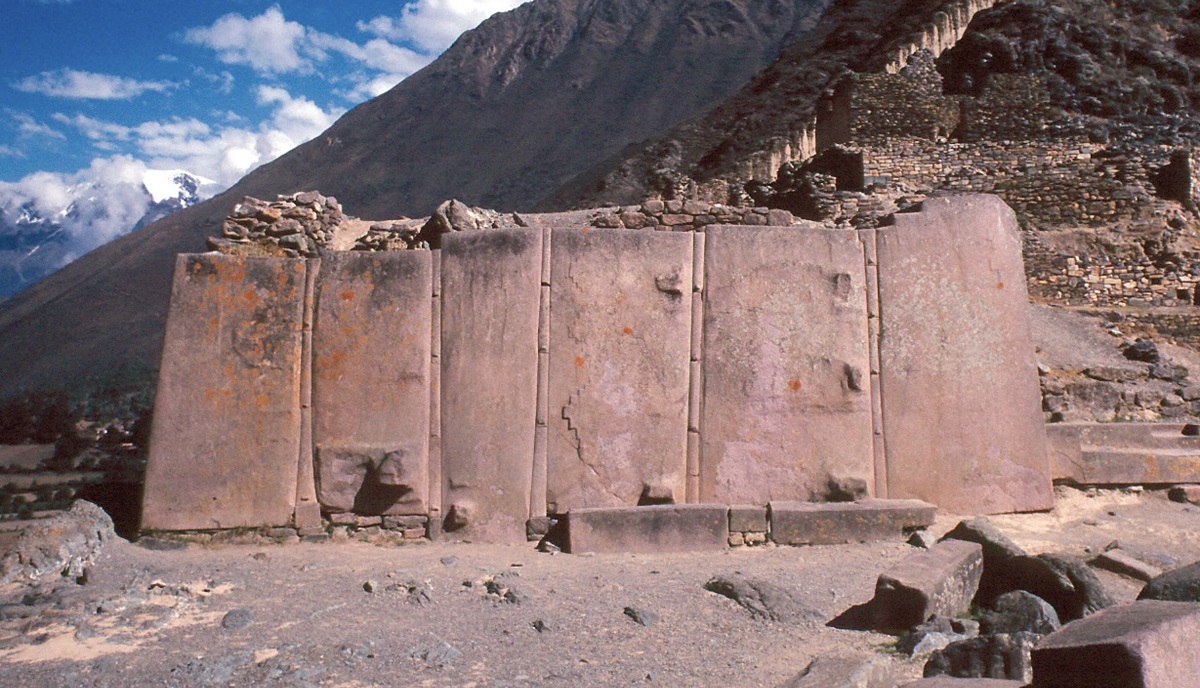 Ollantaytambo is home to the 'Wall of the Six Monoliths,' a massive structure composed of six massive stones.
Moai Statues
Easter Island, located in the Southeastern Pacific Ocean, is home to a long-lost civilization's remnants.
Thousands of years ago, the Island's inhabitants erected nearly a thousand monumental statues called the Moai.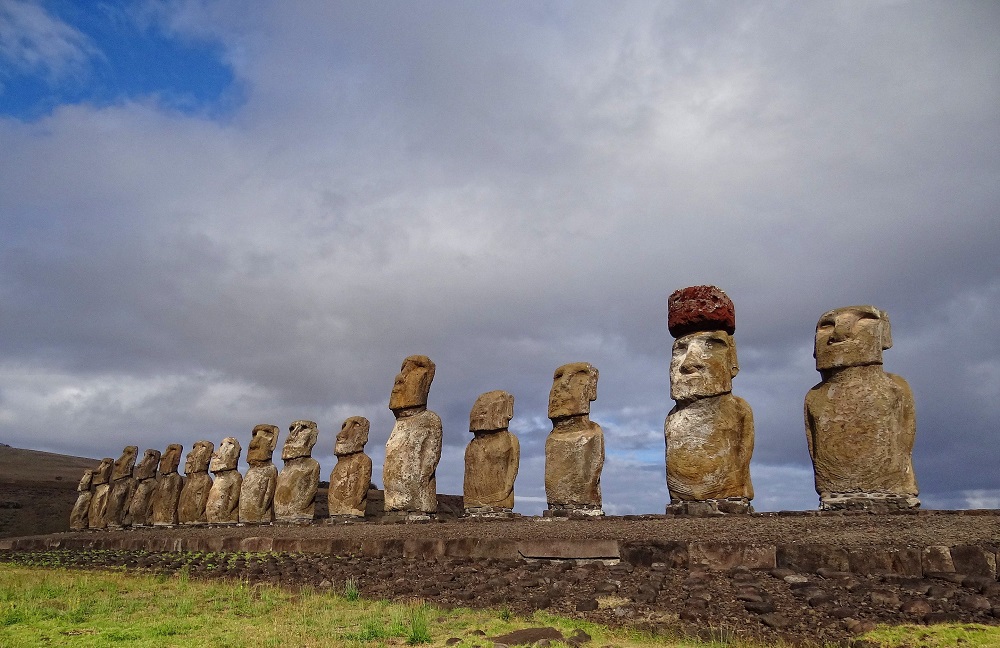 The production and transportation of more than 900 statues are considered remarkable creative and physical feats.
 The tallest Moai erected, called Paro, was almost 10 meters (33 ft) high and weighed 82 tonnes (90.4 short tons).
The heaviest Moai erected was a shorter but squatter moai at Ahu Tongariki, weighing 86 tonnes.
Selinunte – Rovine Columns
Selinunte is an archeological site in Sicily in Italy, home to several massive structures crafted in the distant past.
One of the best images showing the mind-boggling size of some of the stones at the site is the following image taken in the 1890s.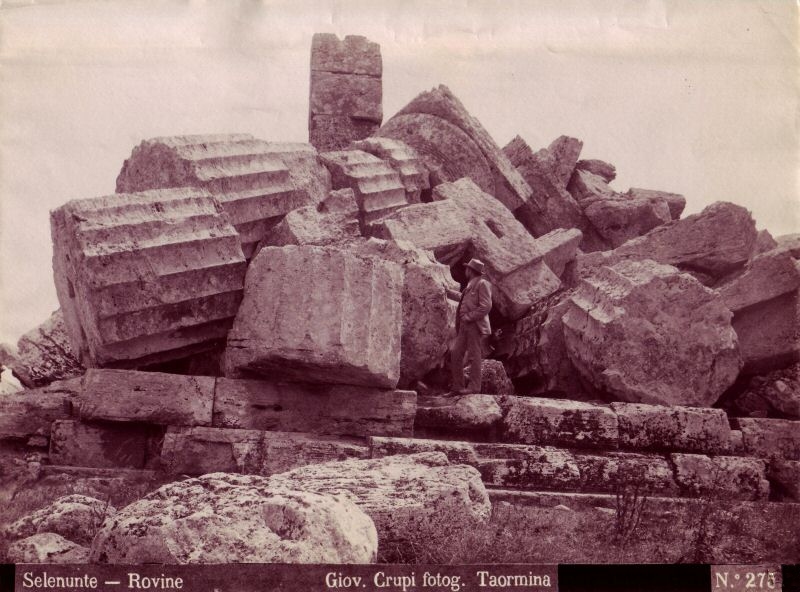 Stones at Baalbek
If there are massive stones that defy explanation, then those are located at Baalbek, Lebanon.
Sometime in the distant past, the ancient somehow managed to quarry and transport massive stone blocks that weigh over 1,000 tons.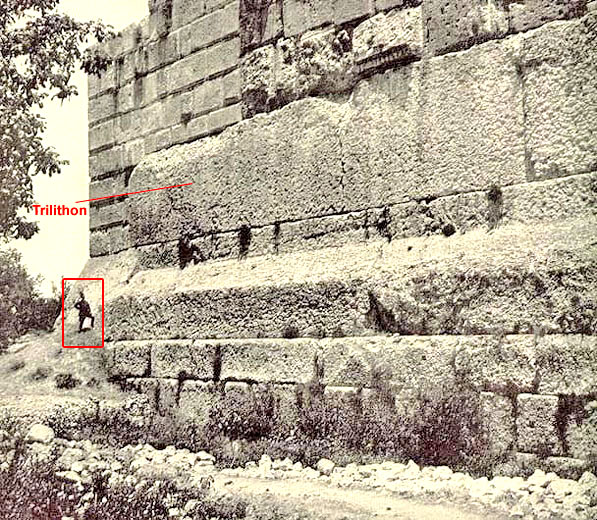 This image shows the so-called 'Trilithon,' which is actually a series of three horizontally lying giant stones that form part of the podium of the Roman Jupiter temple of Baalbek.
---
Join the discussion and participate in awesome giveaways in our mobile Telegram group. Join Curiosmos on Telegram Today. t.me/Curiosmos
Share Now