Built by a mysterious people more than 12,000 years ago, archaeologists have still not excavated the site entirely. Gobekli Tepe was buried for reasons unknown a few thousand years after its completion.
Built by mysterious people more than 12,000 years ago, archaeologists have still not excavated the site entirely. Göbekli Tepe was buried for reasons unknown a few thousand years after its completion. Why was it built? What was its purpose? Was Göbekli Tepe built to serve as a temple? Was it an astronomical observatory? Or did it have an entirely different purpose?
---
More than 12,000 years ago, a mysterious people in modern-day Turkey built a massive, intricate set of structures. Located around 12 km (7 mi) northeast of the city of Şanlıurfa, a tell with a height of 15 m (49 ft) and about 300 m (980 ft) in diameter adorns the landscape. At around 760 m (2,490 ft) above sea level, the Göbekli people built one of Earth's most mysterious and impressive temples, commonly referred to by experts as Stonehenge of the desert.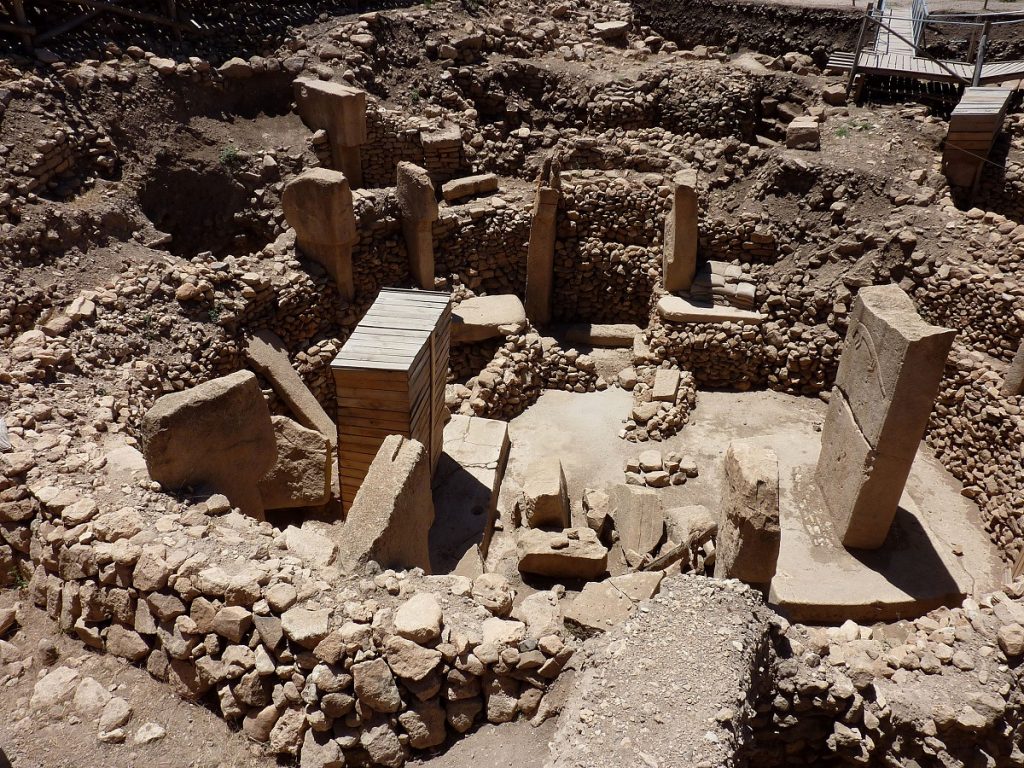 Göbekli Tepe is truly ancient
Göbekli Tepe's complex is believed to date back to the 10th–8th millennium BCE and is divided into two specific phases. During the first phase, what experts denominate as the Pre-Pottery Neolithic A (PPNA), the builders created massive circles with T-shaped stone pillars, eventually producing the world's oldest known megaliths. So far, around 200 pillars in about 20 circles have been identified by researchers through geophysical surveys. Each of the pillars erected at Göbekli Tepe has a height of up to 6 m (20 ft) and weighs around 10 tons, although some argue that certain stone blocks at the site weigh more than 50 tons.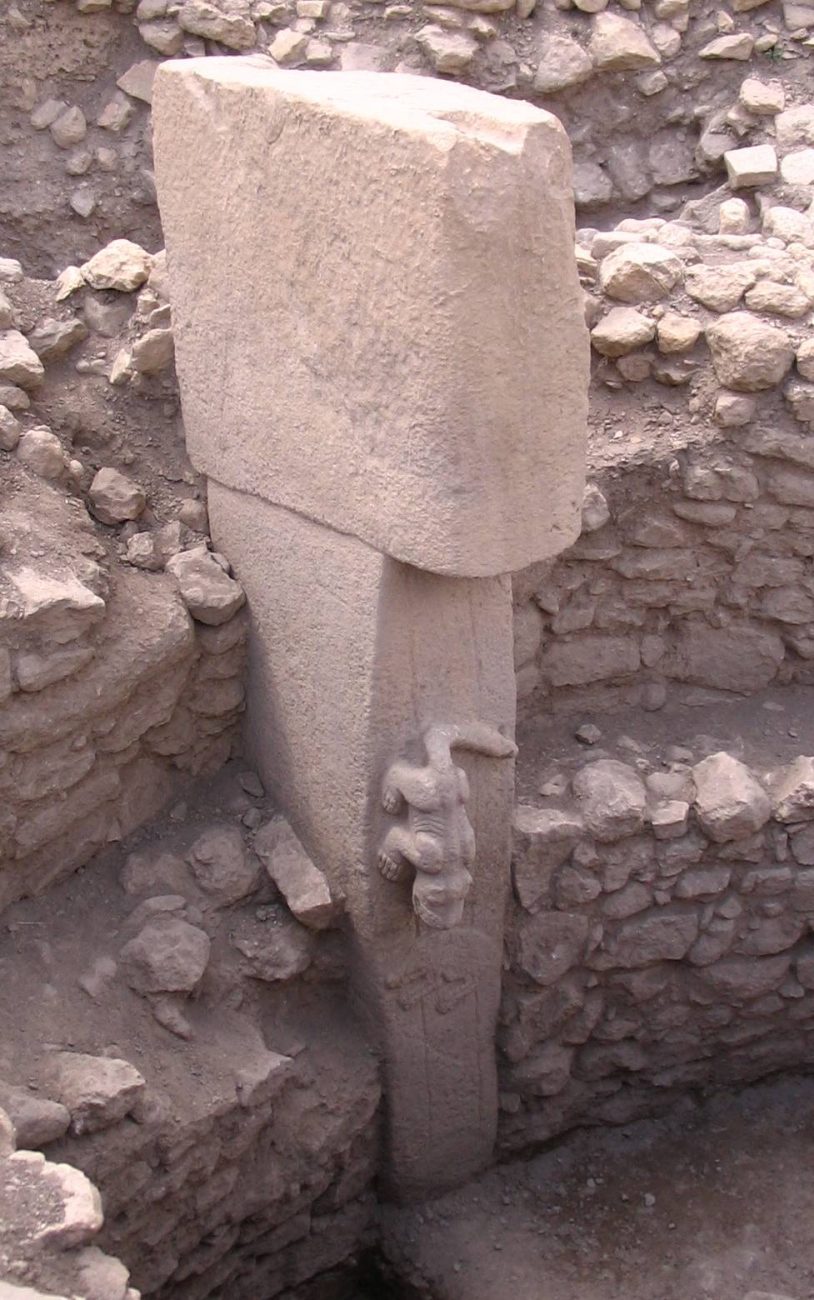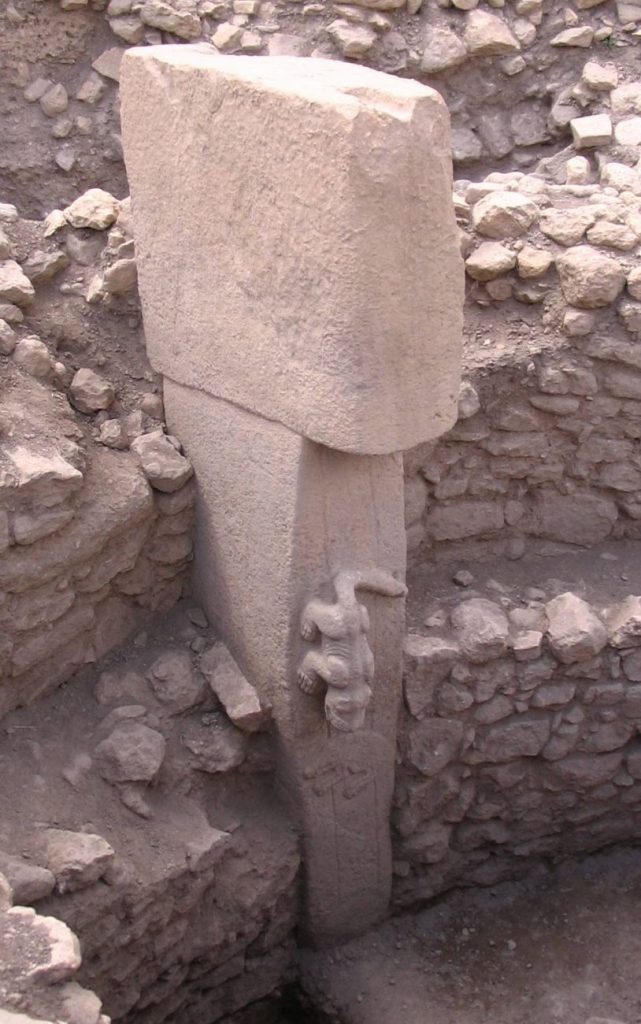 Intricate ancient engineering
The pillars atGöbekli Tepe were fitted into sockets hewn out of the bedrock. The second phase of Gobekli Tepe belongs to the so-called Pre-Pottery Neolithic B (PPNB). During that phase, the builders erected smaller pillars and stood in rectangular rooms with floors built of polished lime.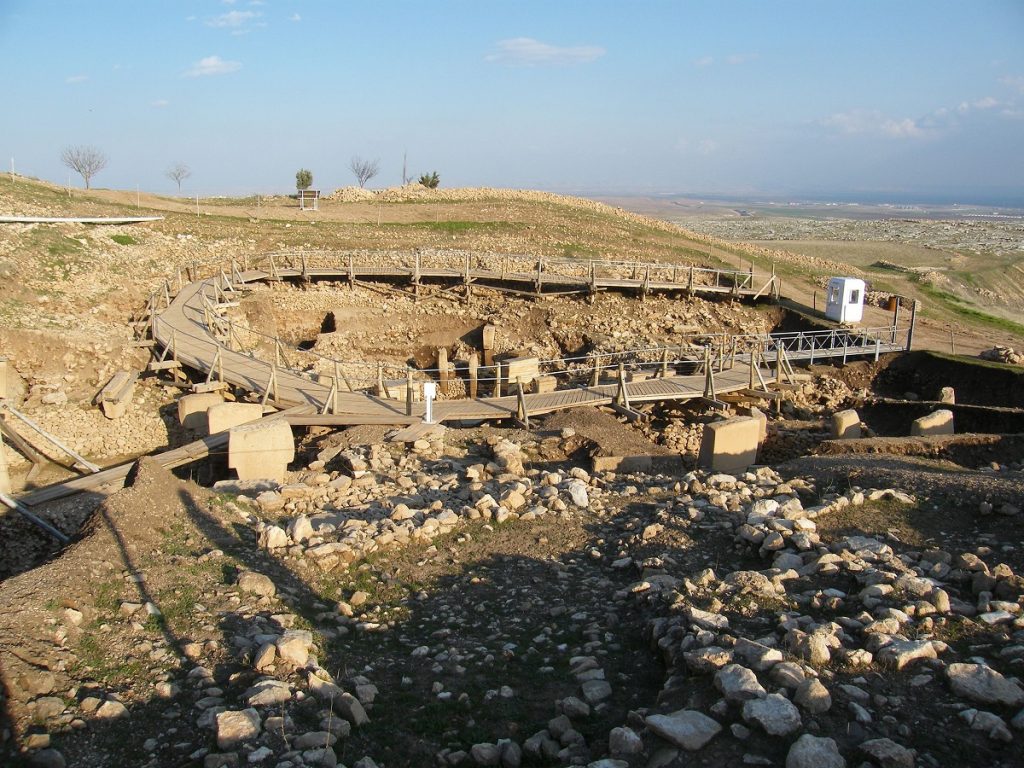 We have still not excavated Göbekli Tepe
Scholars agree that Göbekli Tepe was mysteriously abandoned after the PPNB. The details of the structure's function and purpose remain one of the greatest archeological mysteries. Due to the archeological complex's gigantic size, the site has still not been excavated.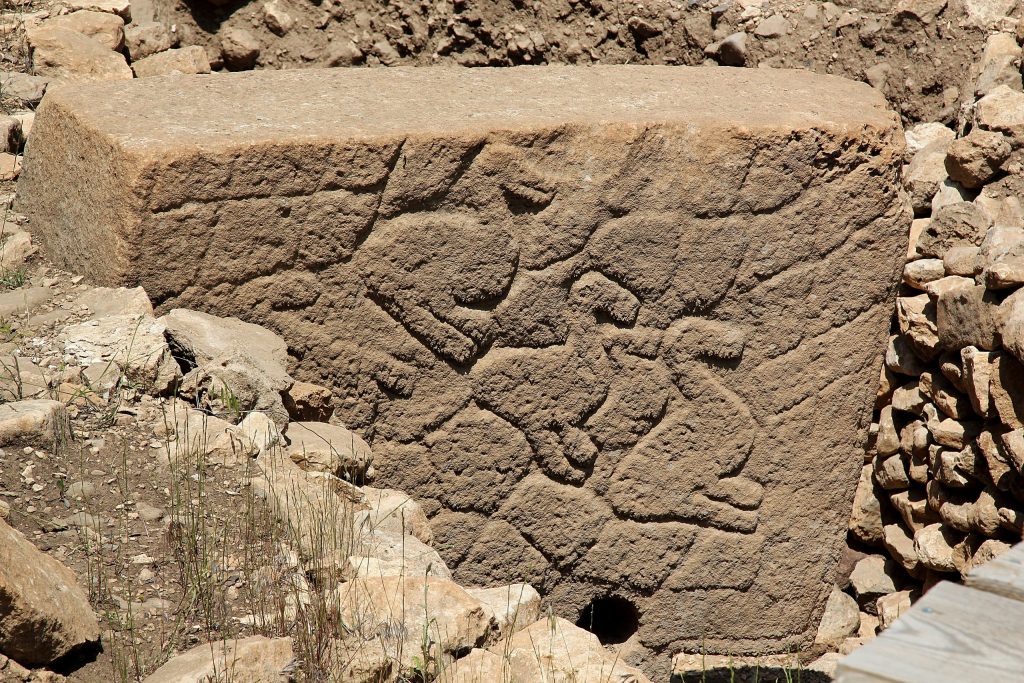 It remains a mystery as to who exactly built Gobekli Tepe. According to scholars, 12,000 years ago, the region around which Gobekli Tepe was erected was inhabited by nomad hunter-gatherers. Whether these people built the site or more complex societies that may have existed at the time remains an unanswered historical question. This is one of the greatest mysteries of the site. Scholars have no obvious explanation for an advanced society inhabiting Upper Mesopotamia at the end of the last Ice Age.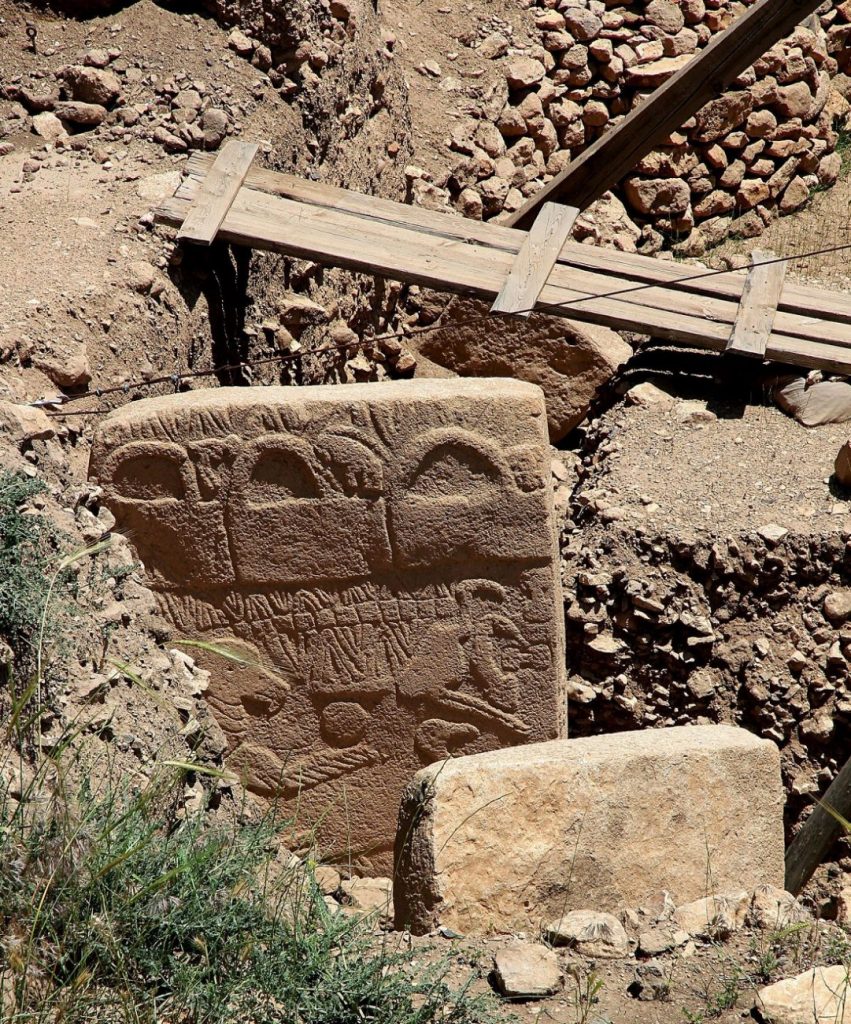 Göbekli Tepe, standing the test of time
Nonetheless, whoever built this impressive temple ensured it would survive for tens of thousands of years by backfilling the massive circles of Göbekli Tepe, burying them deep under thick soil layers. Building the massive complex some 12,000 years ago would have required organized quarrying, transportation, planning, and specialized overseers to make sure everything went according to plan.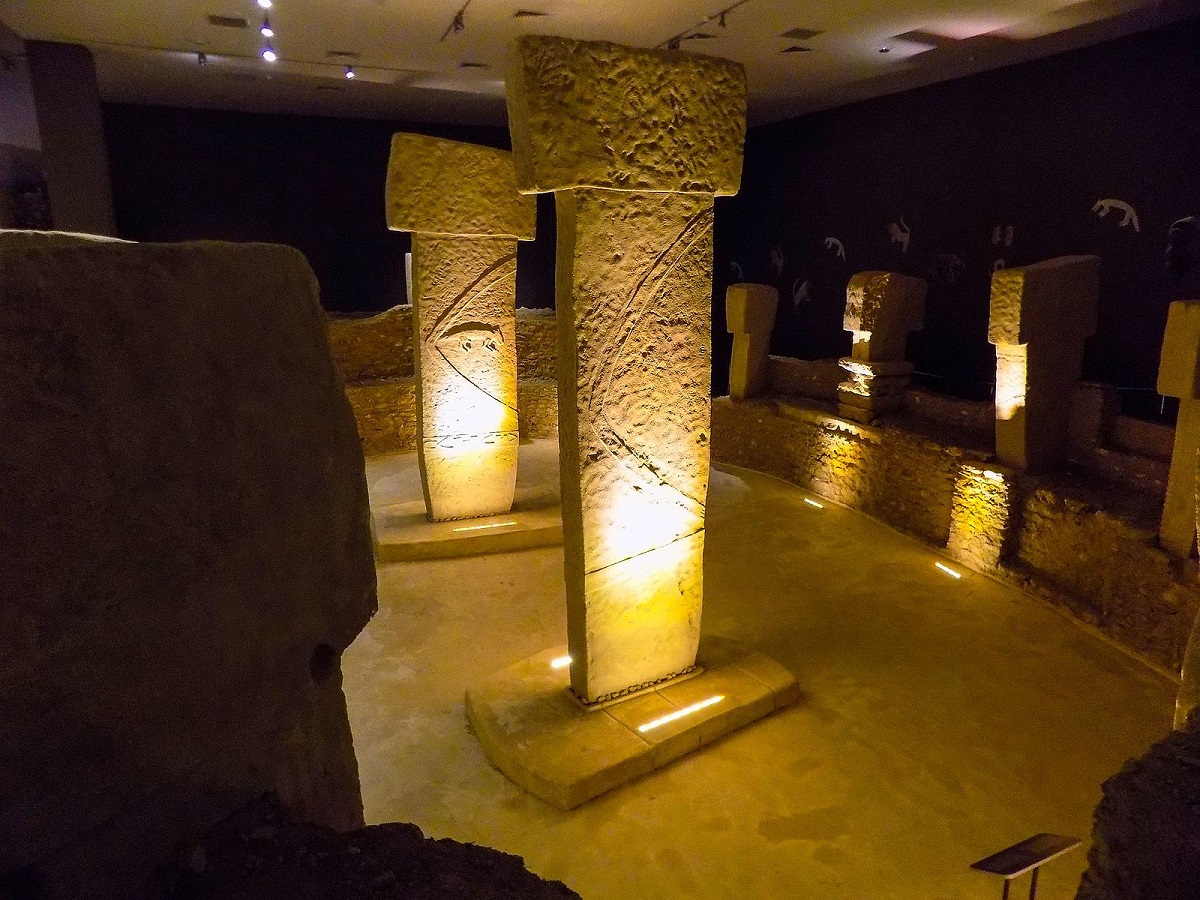 The most amazing features of Göbekli Tepe are its T-shaped pillars, which are thought to be stylized human beings, as most of them portray human extremities. Researchers have also found carvings of various abstract symbols and a combination of scenes on the different massive pillars at the site. Furthermore, excavations have revealed that foxes, snakes, wild boars, cranes, and wild ducks are among the most commonly depicted animals at Göbekli Tepe. In 2018, the site was designated a UNESCO World Heritage site.
---
Join the discussion and participate in awesome giveaways in our mobile Telegram group. Join Curiosmos on Telegram Today. t.me/Curiosmos
Share Now