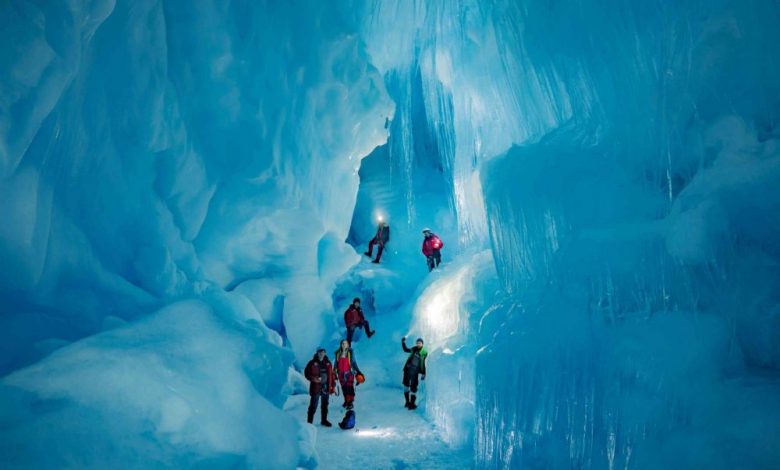 The members of the 24th Ukrainian expedition to Antarctica have managed to trace down a cave that had long been lost.
The subterranean formation has been found to be three times larger than previously thought and features several lakes and a river, as reported on September 10 by the press service of the Ministry of Education and Science of Ukraine.
The subterranean world is found inside the Cave of a remote place, the Island of Galindez. The Cave was actually found long ago when the first Antarctic expeditions took place. Through time, experts lost track of the Cave, and it was forgotten.
Now, the Ukrainian expedition has revealed that the Antarctic cave was actually three times larger than previously thought.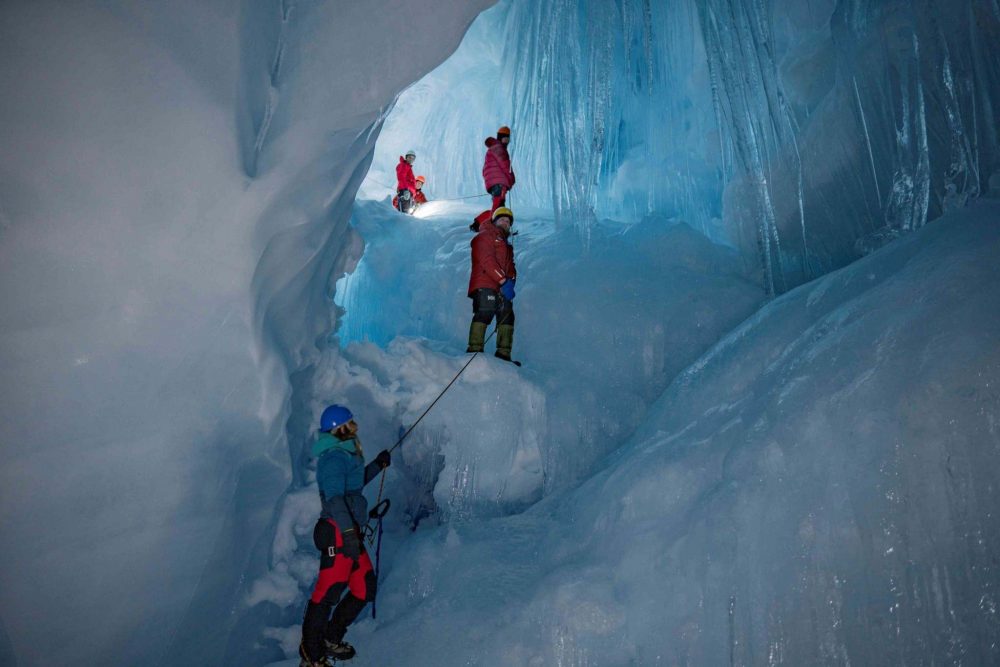 The entrance at the time was on the opposite side of the island and under the top of a glacier near the Vernadsky Research Base. However, the glacier collapsed, and the entrance was sealed.
The chief of the 24th Antarctic expedition, Igor Diki, explained that it took quite some time to find the entrance to the Cave again.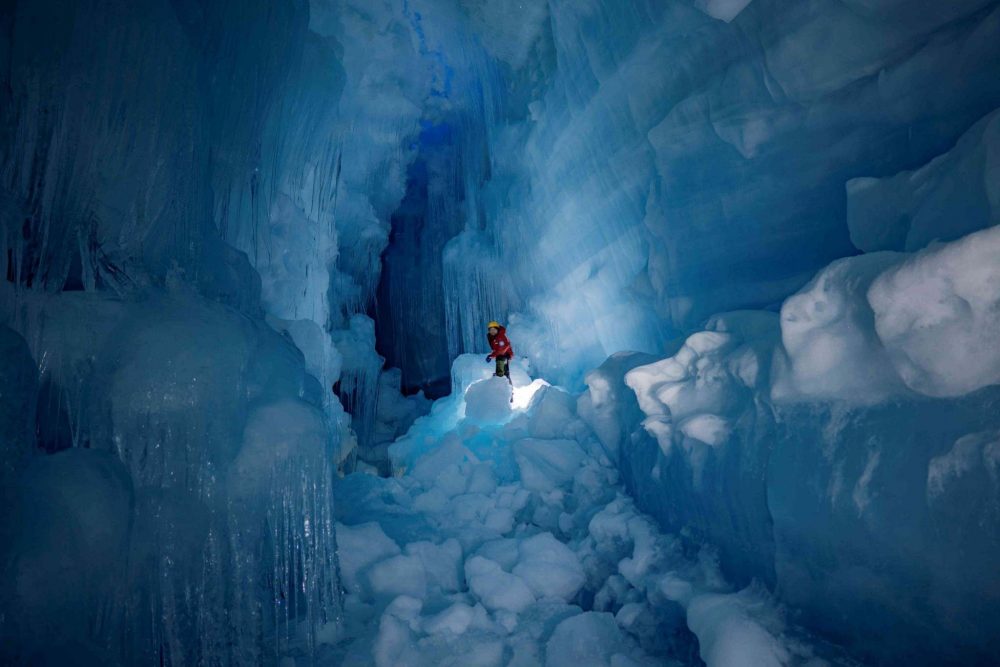 "There were several failed attempts to find it from the side of the Penola Strait. But we were lucky to find the entrance from the side of the Wordie House, the former British base," he revealed in a statement.
This fascinating subterranean world has three levels with a total width of around 200 meters. Inside the Cave, there is an ice river and two lakes; the explorers have revealed, confirming the Cave to be at least three times bigger than initially thought.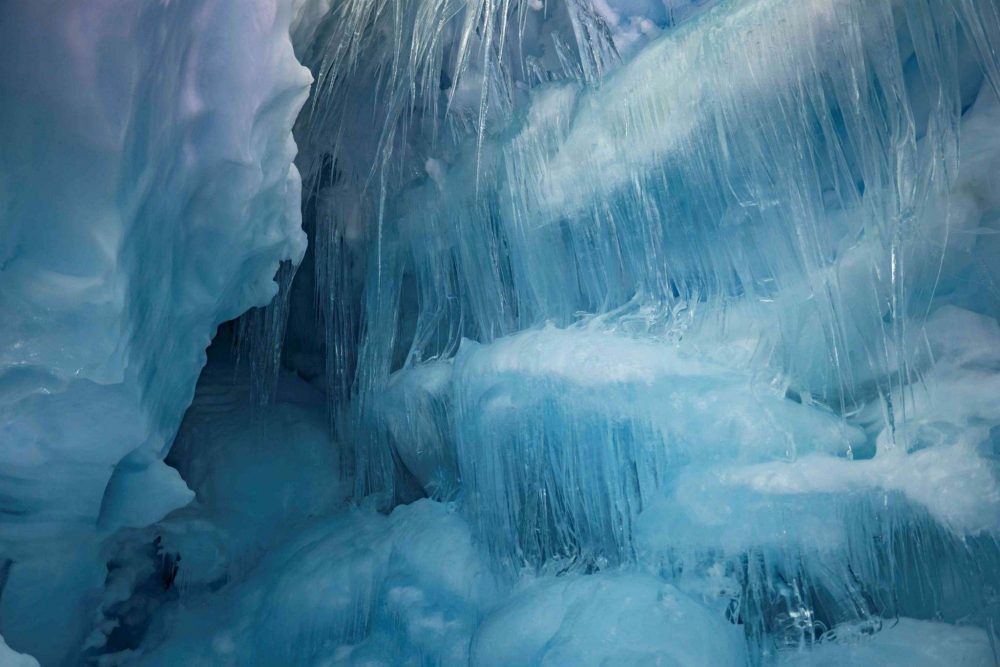 In addition to that, the researchers claim to have discovered the plume of a bird that they say is definitely not that of a penguin.
This unexpected find was recovered and set to Ukraine for further testing. Researchers also took water samples from the frozen river and lake for hydrochemical analysis and for further studies on the presence of viruses and bacteria and their environmental DNA. The ice samples will be stored for further analysis in Ukrainian laboratories, the statement revealed.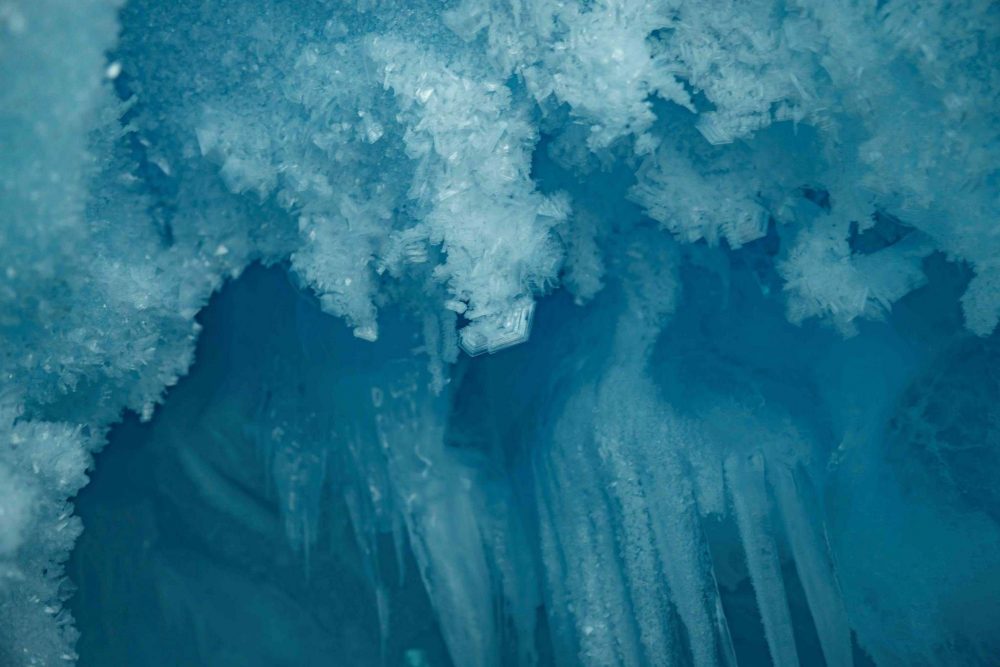 The Vernadsky Research Base has been operating since 1996. It was founded in 1953 on the island of Galindez by British researchers, who initially named it Faraday.
Galindez Island owes its name to the commander of the ARA Uruguay corvette of the Argentine Navy, Captain Ismael Galíndez.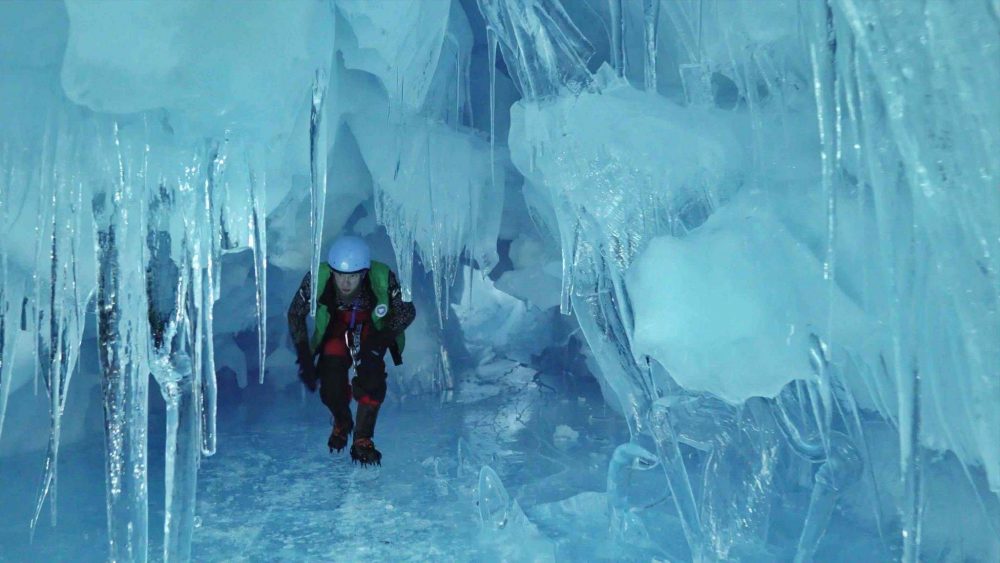 The ship rescued the explorers from the third French Antarctic expedition that discovered the islet in the early twentieth century.
The Vernadsky Research base was named after Russian and Ukrainian mineralogist Vladimir Vernadsky (1863–1945), who was the first president of the National Academy of Sciences of Ukraine.